Roman Polanski Wins Awards & Actresses Walk Out of the Ceremony
Roman Polanski is the director of such films as Rosemary's Baby, Chinatown, The Fearless Vampire Killers, and The Pianist. The Guardian reports that, in 1977, Polanski pleaded guilty to the statutory rape of 13-year-old Samantha Gailey. Subsequently, his filmmaking legacy has been often overshadowed by his life, which is understandable.
Polanski was awaiting sentencing when he fled the United States and went to France. He is still a wanted man in the U.S. The controversy surrounding Polanski only erupted further when he was named Best Director at the César Awards, France's equivalent to the Academy Awards. Some actresses walked out of the ceremony in protest. Here are the details.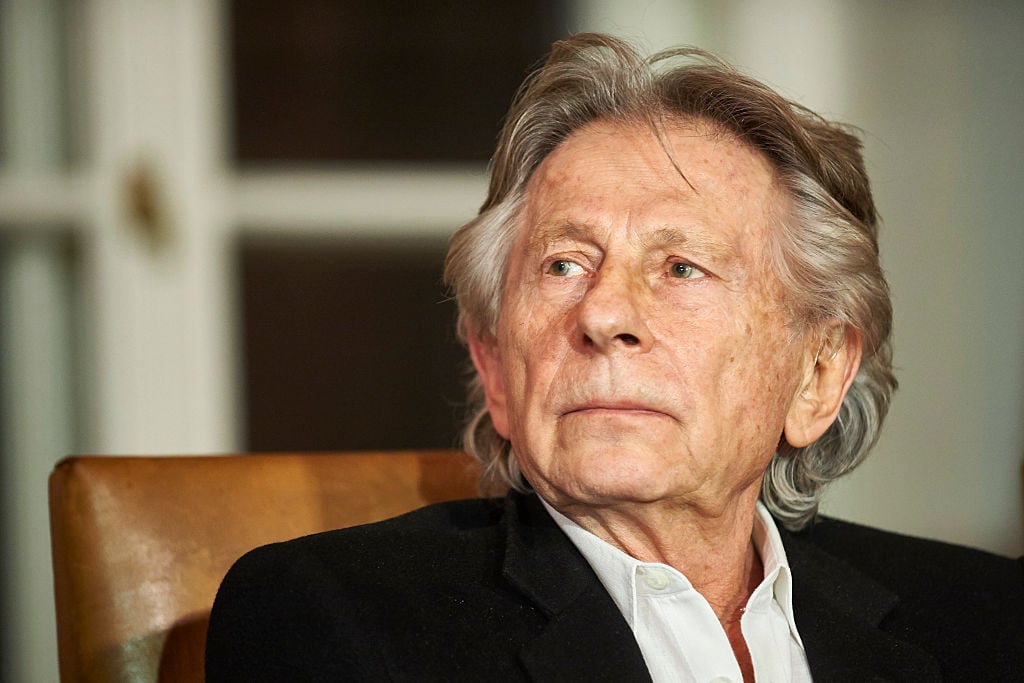 The most controversial César Awards ever
Polanski was nominated for Best Director for his historical drama An Officer and a Spy. Polanski did not attend the ceremony, which took place on Feb. 29, 2020. He feared a "feminist lynching" if he was present.
Feminist group Osez le Féminisme (whose name translates to "Dare to Be Feminist") organized a protest outside the ceremony. Though many people were outraged that An Officer and A Spy received any nominations at all – twelve in total – Polanski's nomination for Best Director was particularly inflammatory. Some viewed his nomination and subsequent win as an insult to the #MeToo movement, which is struggling to gain a foothold in France. Polanski also won the César Award for Best Adapted Screenplay.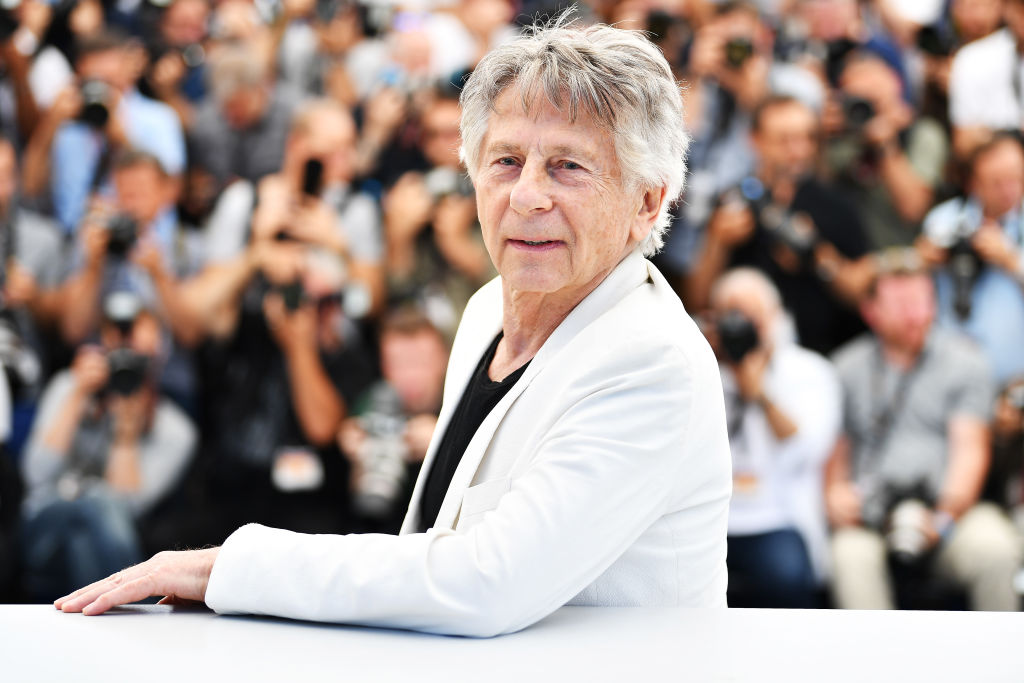 Fox News reports Adèle Haenel left the ceremony, saying "Shame!" Two other female filmmakers later followed suit: director Céline Sciamma and actress Florence Foresti. The latter wrote "disgusted" on Instagram following her decision to leave, a clear castigation of the decision to honor Polanski.
Roman Polanski has some defenders
On the other hand, Polanski has some supporters. BuzzFeed News reports French actress Brigitte Bardot posted words of support for the director online. She advocated separating the art from the artist. "I judge him on his talent and not on his private life! I regret never having shot with him!"
However, any support Polanski received seemed outweighed by the backlash against him. The Los Angeles Times reports Polanski has received César Awards before – five for Best Director – but this was the first time one of his wins created such a potent controversy. According to the BBC, the backlash surrounding Polanski's nominations led all of the members of the César Academy's board to resign on Feb. 14, 2020. However, the resignations were to be made effective after the awards were given.
For some, Polanski's art should be separated from his life and judged on its own terms. In contrast, others believe recognition of his work by the César Awards is a horrific affront to human decency. The conflict between these viewpoints will characterize any appraisals of his work going forward. 
How to get help: In the U.S., call the RAINN National Sexual Assault Telephone Hotline at 1-800-656-4673 to connect with a trained staff member from a sexual assault service provider in your area.
Also see: The Secret Anti-Christmas Symbolism in 'Rosemary's Baby'