Romany Malco Was a Rapper Who Worked With Paula Abdul Before He Became an Actor
Over the past two decades, actor Romany Malco has starred in beloved shows such as Weeds and A Million Little Things. But prior to his big break in Hollywood, Malco was on an entirely different career path: as a rapper writing music for some of the biggest artists in the industry.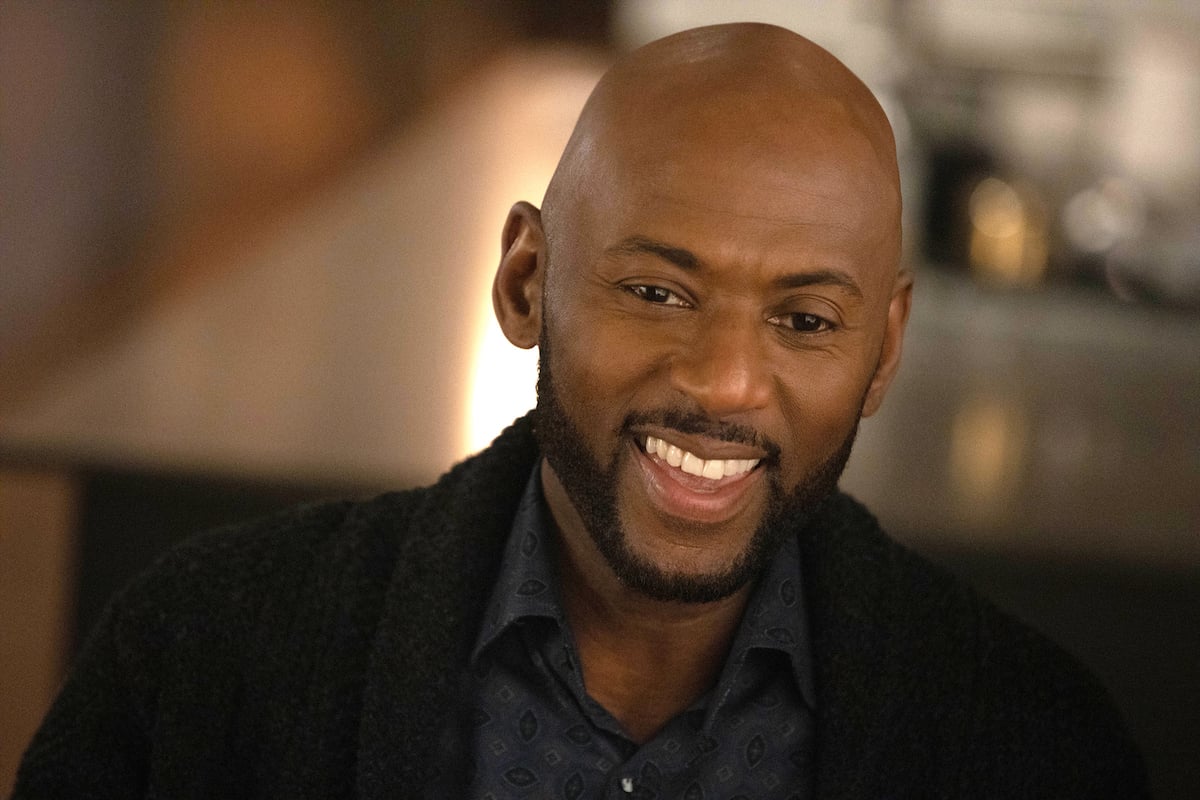 Romany Malco's career before acting
Malco moved around a lot as a child before ending up in Baytown, Texas outside Houston. After he graduated high school, Malco only had one goal on his mind: to be the next big rapper.
Malco achieved many goals that many up-and-coming rappers would've killed for. He formed a group called RMG and signed a record deal with Virgin Records in 1991; when they moved out to Los Angeles, they changed their name to the College Boyz.
They released their debut album Radio Fusion Radio in 1992; their second and final album Nuttin' Less Nuttin' Mo' came out two years later.  Radio Fusion Radio also featured the hit single "Victim of the Ghetto," which peaked at number 68 on the Billboard Hot 100 and number 1 on the Hot Rap Singles chart. The Nuttin' Less Nuttin' Mo' single "Rollin" reached number 49 on the Hot Rap Singles.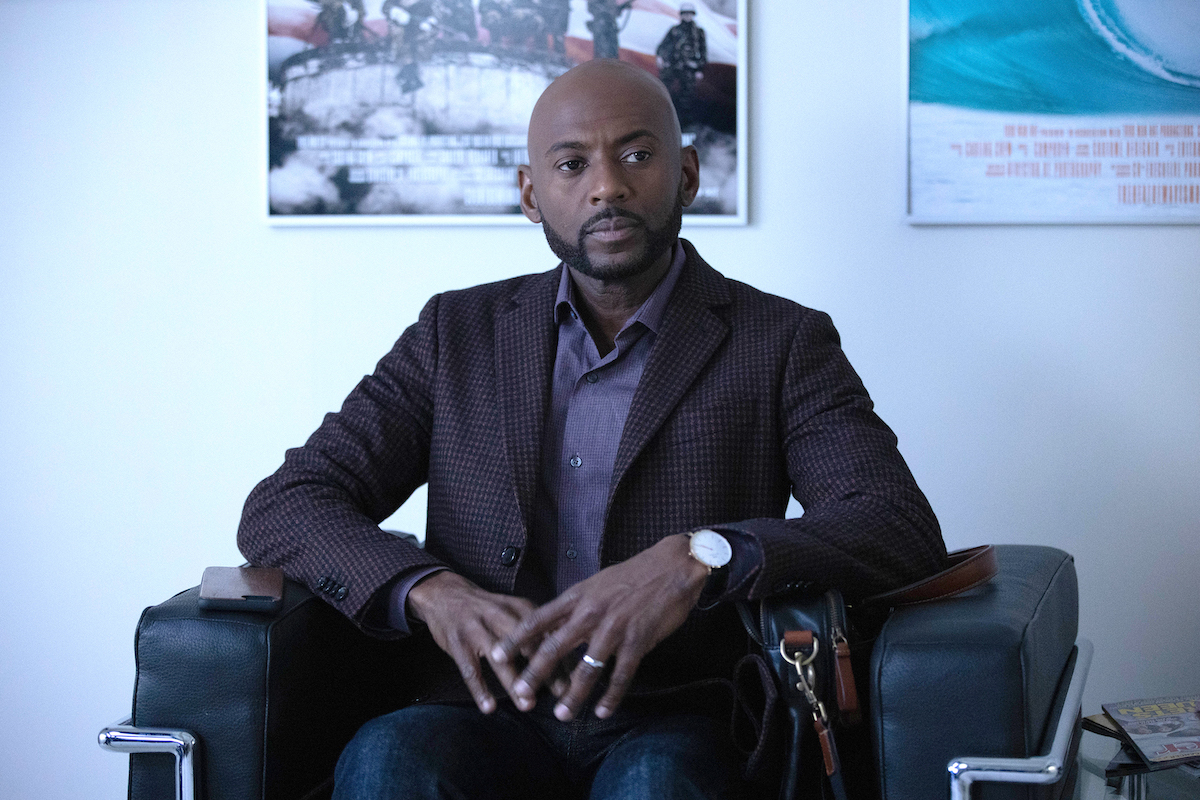 Romany Malco wrote music for 1 big artist
Before the formation of the College Boyz, Malco — a.k.a. R.O.M. — was trying to make a go of it as a solo rapper. In 1989, he had the opportunity of collaborating with pop star Paula Abdul on her Grammy Award-winning single "Opposites Attract."
Malco is often mistakenly credited for performing one of the raps as the animated MC Skat Kat in the music video. Malco clarified in 2013 in an interview with Wendy Williams that he wrote the rap but did not perform it. He mentioned running into Paula Abdul and asking her, "Who keeps telling people that I'm the cat?" and she responded, "I do, it makes a better story."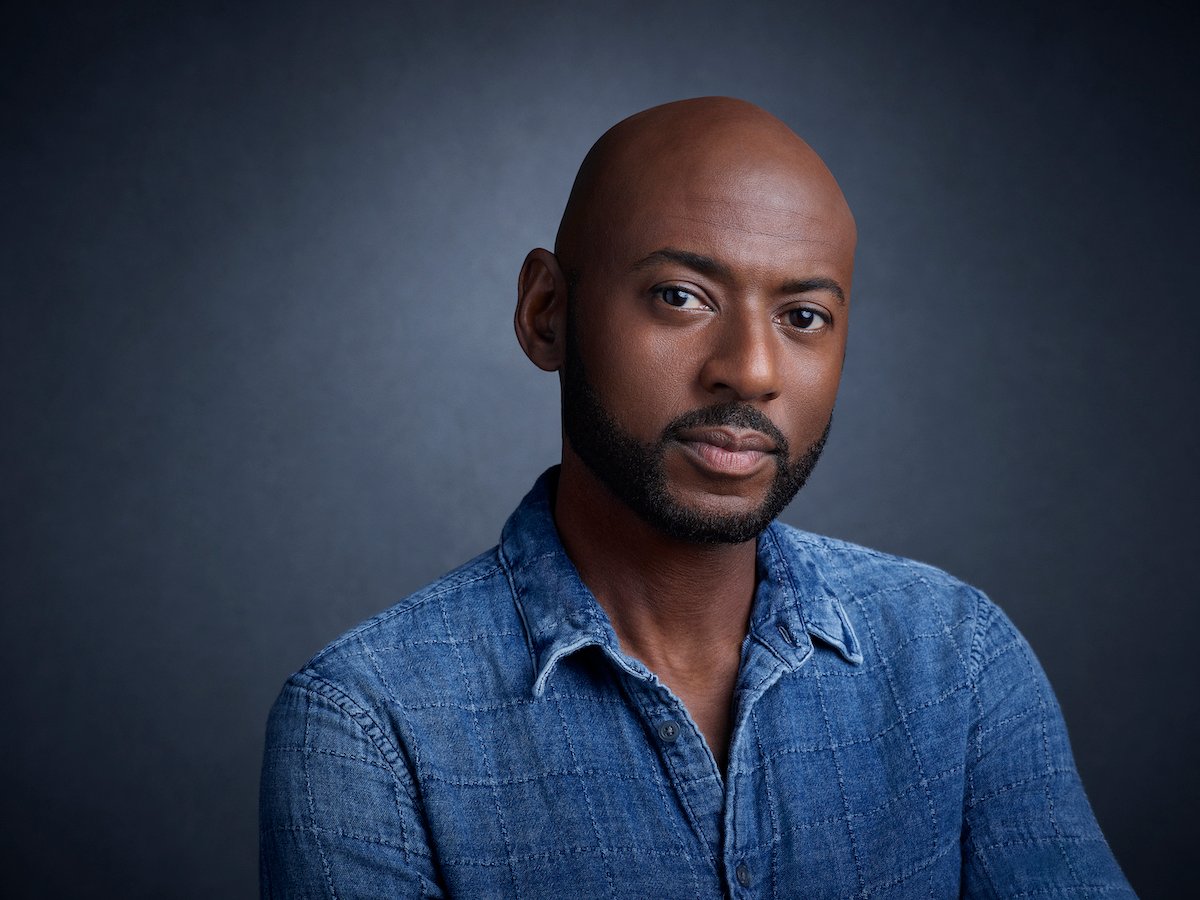 Romany Malco has been on some hit shows
Of course, Malco's career eventually blew up after his rap career began to fizzle out in the mid-1990s. He was working as a music producer on the 1997 movie The Pest when John Leguizamo encouraged Romany to pursue acting after being impressed by his dynamic personality. He had his first credited role just a year later on the popular drama series Touched By an Angel.
Malco's first major role came in 2001 when he played iconic rapper MC Hammer in the biopic Too Legit: The MC Hammer Story. In 2005, months before Weeds premiered, Malco starred in Judd Apatow's popular movie The 40-Year-Old Virgin.
Malco's portrayal of Conrad, a drug dealer with a heart of gold, was many people's first introduction to the actor. It was a successful launching pad, as he parlayed his time on Weeds into several other roles over the following decade in movies such as Blades of Glory, Baby Mama, and Think Like a Man.