'Romeo + Juliet': How Leonardo DiCaprio Reacted to an Unwanted Kiss From This Actor During an Audition: 'He Pushed Me Away'
Leonardo DiCaprio didn't react too kindly when a potential love interest attempted to kiss him during an audition. The actor, who really wanted to star in Romeo & Juliet with DiCaprio, felt she took things too far with her potential co-star. She later felt embarrassed as a result.
Leonardo DiCaprio almost starred in a Christina Ricci film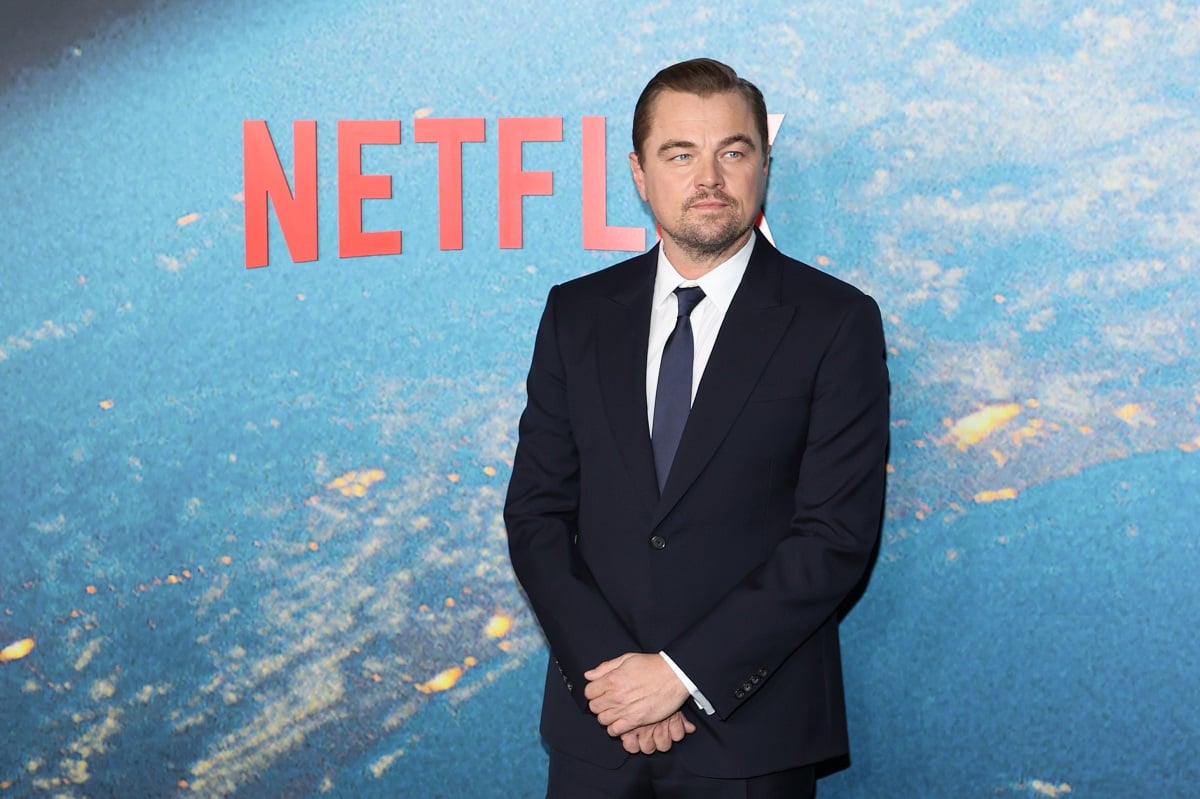 There are many films that in-demand actor Leonardo DiCaprio almost starred in. One of those films was Now and Then, a 1995 romance drama that starred Christina Ricci. According to Entertainment Tonight, screenwriter Marlene King dropped the behind-the-scenes scoop about the cult classic. But the role DiCaprio was going to star in wasn't the one fans of the film might expect.
"The one role that originally was different was Leonardo DiCaprio was going to play the Vietnam vet, but something happened and he had a conflict," King said. "I know, it's crazy!"
Another famous actor ended up taking the role.
"Brendan Fraser was like a last-minute swap for him," King continued. "But Brendan did such a good job, so it was all good."
But Now and Then wasn't the only cult classic DiCaprio and The Addams Family alum nearly starred in.
Leonardo DiCaprio had a strong reaction when Christina Ricci kissed him for 'Romeo + Juliet'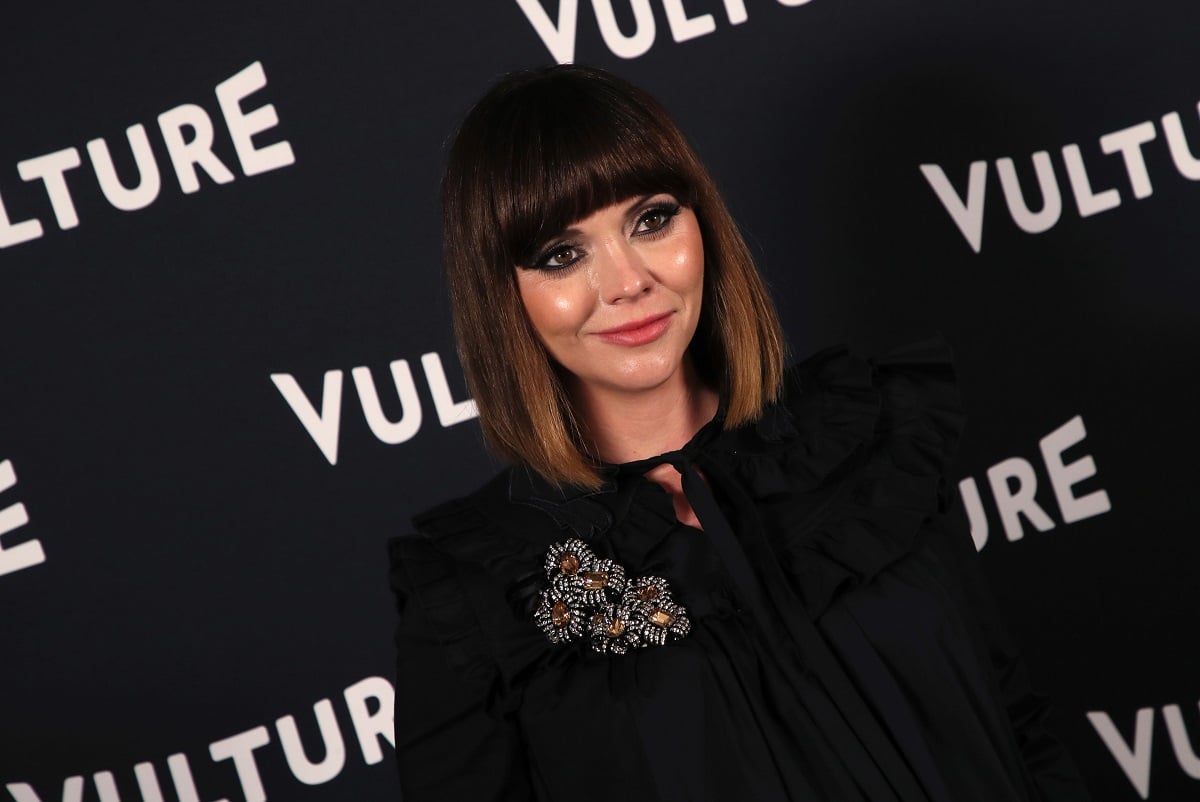 Christina Ricci auditioned for the contemporary take of Romeo + Juliet by director Baz Luhrmann, one of the films responsible for DiCaprio's megastardom. Although Ricci got an audition, she feels like she wouldn't have been hired for the movie no matter what.
"I really wanted to be in Romeo + Juliet," Ricci told Andy Cohen on Watch What Happens Live (via Too Fab.) "I embarrassed myself at my audition, and that's why I didn't get the part. Well, no, I probably wouldn't have gotten the part anyway, but I did something really teenagey and stupid."
Ricci soon asserted that she humiliated herself by trying to take matters into her own hands during an intimate scene. But it was a gesture a young DiCaprio didn't appreciate at the time.
"Well, I had to kiss him in the screen test. And I was 15 or 14. I was so nervous I didn't want anyone to know that I was afraid to kiss him. So I was like, people just go for it, so I did. And he pushed me away from him. I turned bright red," Ricci recalled.
However, the actor was adamant that she was the one in the wrong during the scene.
"Imagine if you were auditioning with a bunch of actresses, and one of them really goes for kissing you," Ricci said. "I get it. I don't think he was overreacting."
Leonardo DiCaprio thought he blew his chances working with Robert De Niro by going too far
It's not uncommon for actors to try and go too far to impress who they're working with. Even Leonardo DiCaprio figured he blew his chances by going overboard when he first started out. One of the roles that got DiCaprio noticed was This Boy's Life, where he starred alongside Robert De Niro. However, in an attempt to impress De Niro and director Michael Caton-Jones, DiCaprio went to extreme lengths.
"I remember there was this mustard jar sequence, and just thinking to myself, 'S***, I've got to do something…memorable. I've got to do something to just rattle these people's cages,'" DiCaprio told Deadline. "I went in and they were doing the mustard jar sequence, and [De Niro]'s like, 'Is it empty, is it empty?' And I just stood up and threw my chair down, or something, and screamed at him, 'No, it's not empty.'"
Although the attempt elicited some laughs out of the cast and crew members, DiCaprio was convinced he lost the part.
"I was like, 'Holy s***, I blew it. I blew this. I blew this whole opportunity,' but I guess at 15 you misunderstand. I guess they kind of liked it, because Bob was like, 'That kid was…there's something interesting there.' And they brought me back," he said.