Ronan Farrow Reacts to Matt Lauer's Scathing Allegation of Sloppy Journalism – 'Matt Lauer Is Just Wrong'
Find out what 'Catch and Kill' author Ronan Farrow had to say in response to Matt Lauer's allegations of "manipulative' reporting.
Former Today host Matt Lauer has accused Catch and Kill author Ronan Farrow of "shoddy" journalism in an op-ed yesterday.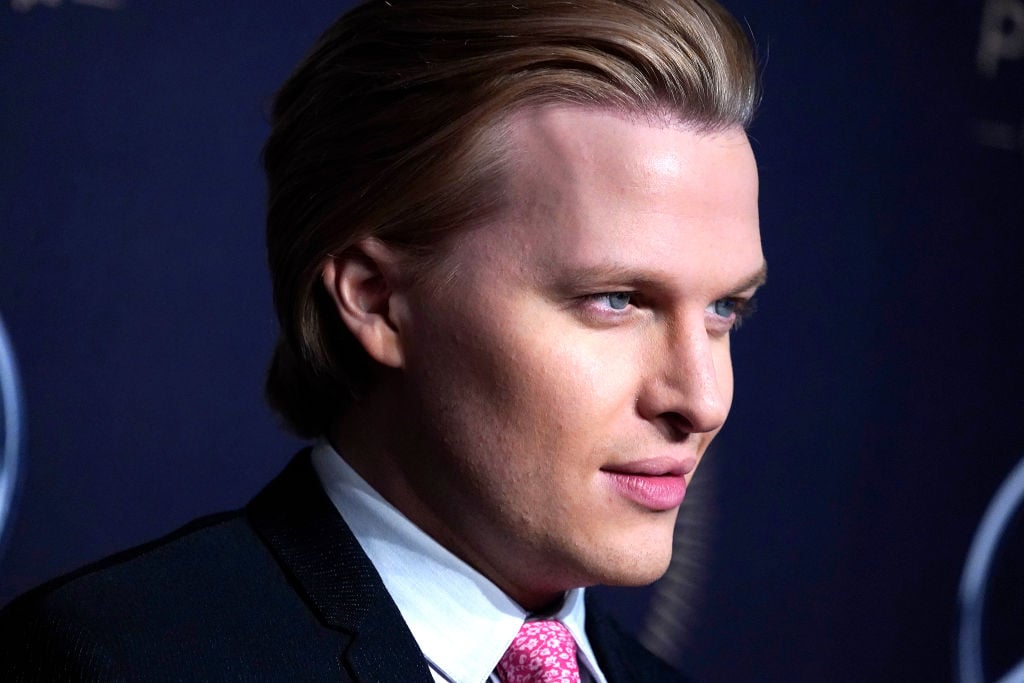 Farrow, for his part, defended himself against the accusations of manipulation and erroneous reporting in his 2019 book, in which he reported that Lauer had raped fellow NBC colleague, Brooke Nevils.
The 32-year-old journalist spoke out yesterday, refusing to remain silent against Lauer's allegation.
Matt Lauer's accusation against Ronan Farrow
Lauer, in his opinion column for Mediaite, had a great deal to say about the allegations that resulted in his firing from NBC. But he also had a lot to say about Farrow's book, Catch and Kill. In particular, about the fact-checking in the book, which the former morning show host refers to as "salacious and deeply flawed."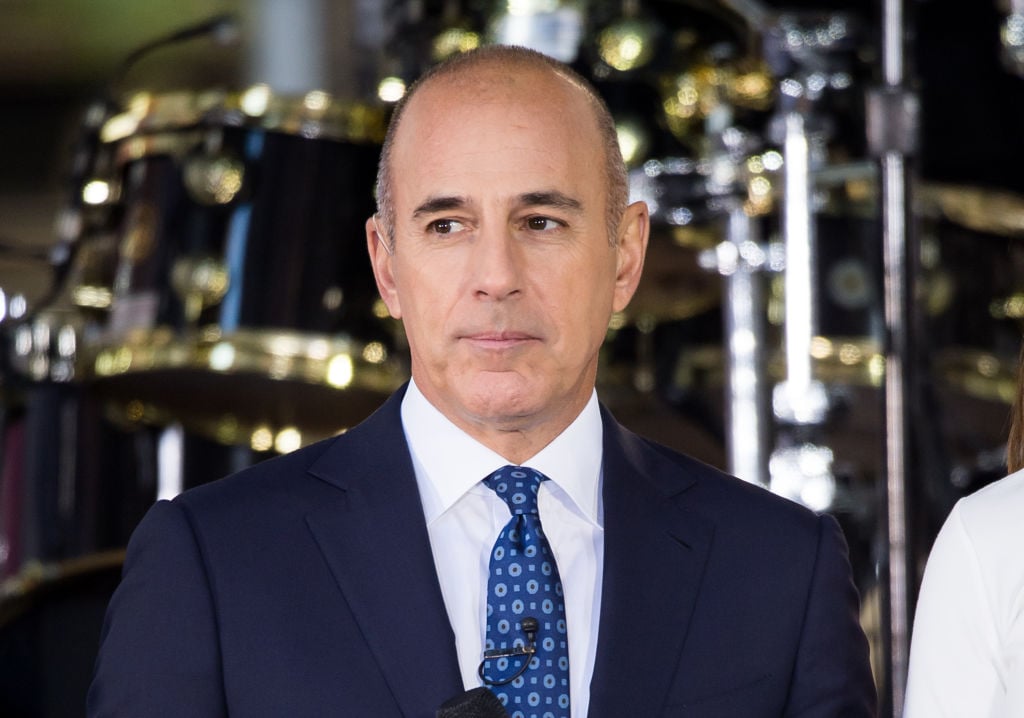 While Lauer did issue a brief statement at the time that Catch and Kill was published, denying the allegation of rape against him in the book, yesterday he finally spoke out in his lengthy opinion piece.
Lauer wrote, "The questions I've posed here are both professional and deeply personal. . . I also urge people to remember that there are two sides to all stories."
The former NBC journalist noted that he had wanted to speak up earlier, even when he was first fired, but decided to wait until a more appropriate moment.
Then on Sunday, The New York Times published an article, "Is Ronan Farrow Too Good To Be True?," criticizing Farrow and questioning his fact-checking throughout the process of writing his best-selling book, which has been noted for helping expose a world of intimidation in silencing sexual abuse victims.
Farrow's response to Lauer
Ronan Farrow has not waited to defend himself against the 62-year-old Lauer's accusations, which he plainly denies are true. In his book, Farrow painstakingly details victims' stories of abuse at the hands of Lauer and the-now-incarcerated Harvey Weinstein.
Farrow tweeted almost immediately after Lauer's column went live, "All I'll say on this is that Matt Lauer is just wrong. Catch and Kill was thoroughly reported and fact-checked, including with Matt Lauer himself."
The son of actress Mia Farrow and director Woody Allen also made a statement via USA Today, saying "We called dozens of corroborators around the Lauer allegations described in the book, and more than a dozen around Brooke Nevils specifically."
It is clear that Farrow may be willing to go line by line in his book to prove the accuracy of his journalistic work.
Farrow's publisher is standing with him
The publisher of Catch and Kill, Little, Brown & Co., is standing by Ronan Farrow's book and the exhaustive journalistic work involved.
They issued a statement yesterday saying: "Little, Brown and Company fully supports Ronan Farrow and his reporting in Catch and Kill.  Ronan's dedication to a deep and thorough fact-check of his reporting, his commitment to the rights of victims and his impeccable attention to detail and nuance make us proud to be his publisher."