Ronan Farrow, Zach Braff Hilariously Drag Kim Kardashian West After Her Over-the-Top Birthday Trip
Kim Kardashian West wasn't going to let a pandemic get in the way of celebrating her 40th birthday. The reality star and makeup mogul whisked her nearest and dearest off to a private island for a lavish birthday party that involved swimming with whales, kayaking, and movies on the beach. 
Kardashian West tweeted that the trip made her think "things were normal just for a brief moment in time." But when she "humbly" shared the details of her luxe getaway with her 67.1 million Twitter followers, the reaction wasn't exactly positive. People were swift to slam her for being out of touch, with one person calling her vacation "grotesque" in light of how many people are suffering due to the coronavirus (COVID-19). 
Zach Braff, Patton Oswalt drag Kim Kardashian West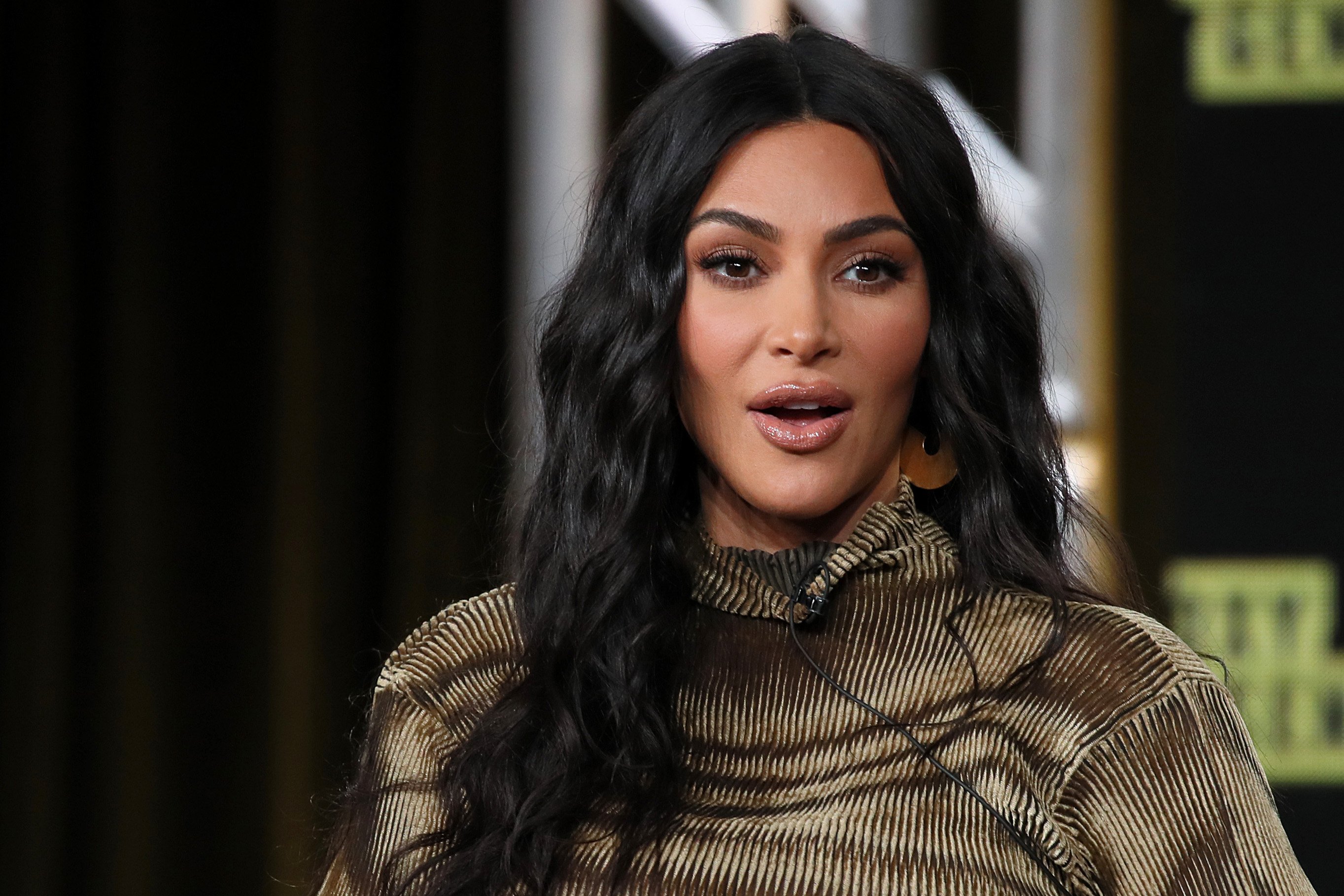 In her string of tweets, Kardashian West said she was "feeling so humbled and blessed" after spending her big day "with some of the people who have shaped me into the woman I am today." She went on to share some details of how she pulled off the trip.  
"After 2 weeks of multiple health screens and asking everyone to quarantine, I surprised my closest inner circle with a trip to a private island where we could pretend things were normal just for a brief moment in time," the clueless Keeping Up With the Kardashians star tweeted, along with images of her mom Kris Jenner and her boyfriend Corey Gamble and Scott Disick with one of his children with Kourtney Kardashian. 
It didn't take long for Kardashian West's tone-deaf posts about her birthday gathering to spawn some pretty hilarious memes. Twitter users copied the most eyebrow-raising of the KKW Beauty founder's tweets and then shared it with their own images of a visit to a "private island." 
Scrubs star Zach Braff went with a Fyre Festival reference, sharing Kardashian West's words along with an image of the now-imprisoned festival founder Billy McFarland and rapper Ja Rule. Meanwhile, comedian Patton Oswalt tweeted an image of Marlon Brando in the widely panned 1996 movie The Island of Doctor Moreau.   
The New Yorker writer Ronan Farrow opted for a more high-brow diss. He shared Hieronymus Bosch's vivid and disturbing depiction of hell from his painting "The Garden of Earthly Delights."
Even New Jersey's governor couldn't resist dragging Kim Kardashian West 
Even some politicians got in on the act. The official Twitter account for New Jersey Governor Phil Murphy shared an image from The Sopranos of mob boss Tony Soprano (James Gandolfini), his wife Carmel (Edie Falco), and his sister and brother-in-law enjoying some downtime at the lake. 
Other people went with references to 2020 Oscar-winner Parasite, the horror film Midsommar, Martin Scorsese's Shutter Island, Tom Hanks in Castaway, the ABBA musical Mamma Mia!, and the "Red Wedding" from Game of Thrones.  
Check out Showbiz Cheat Sheet on Facebook!