Royal Author Tells Piers Morgan 'That's Why You're Not King' When Discussing Prince Harry and Meghan Markle
King Charles III's coronation is set to take place in May and as some details of the event are being released one question that keeps popping up is: Should Prince Harry and Meghan Markle be invited?
After Queen Elizabeth II's death, even though the Duke and Duchess of Sussex moved across the pond and spoke about the family in multiple interviews most people did not question if they would be invited to the king's coronation. However, feelings on whether they should be asked to attend changed following the release of the couple's Netflix docuseries as well as the prince's memoir Spare. Piers Morgan recently discussed this topic with one of his guests who told him: "That's why you're not king."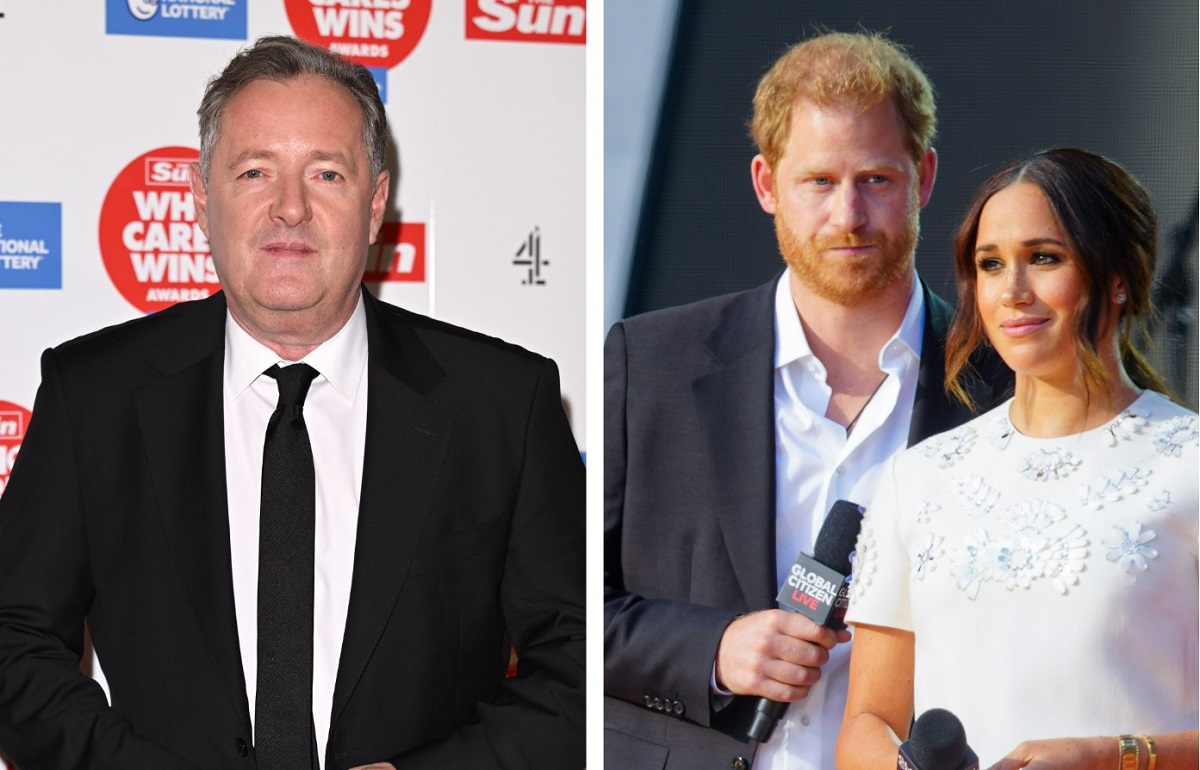 Morgan's guest wrote 'Courtiers: The Hidden Power Behind the Crown' 
On an episode of Talk TV's Piers Morgan Uncensored, the host spoke to royal correspondent for The Times and author of the book Courtiers: The Hidden Power Behind the Crown Valentine Low.
Low is the journalist who first reported the allegations of bullying made by former palace staff against the Duchess of Sussex.
In his book, Low claimed that staffers who had worked for Meghan at one point referred to themselves as the "Sussex Survivors' Club" and felt they were "played." He wrote: "Those who once worked with [Meghan] … came to be so disillusioned that they began to suspect that even her most heartfelt pleas for help were part of a deliberate strategy that had one end in sight: her departure from the royal family."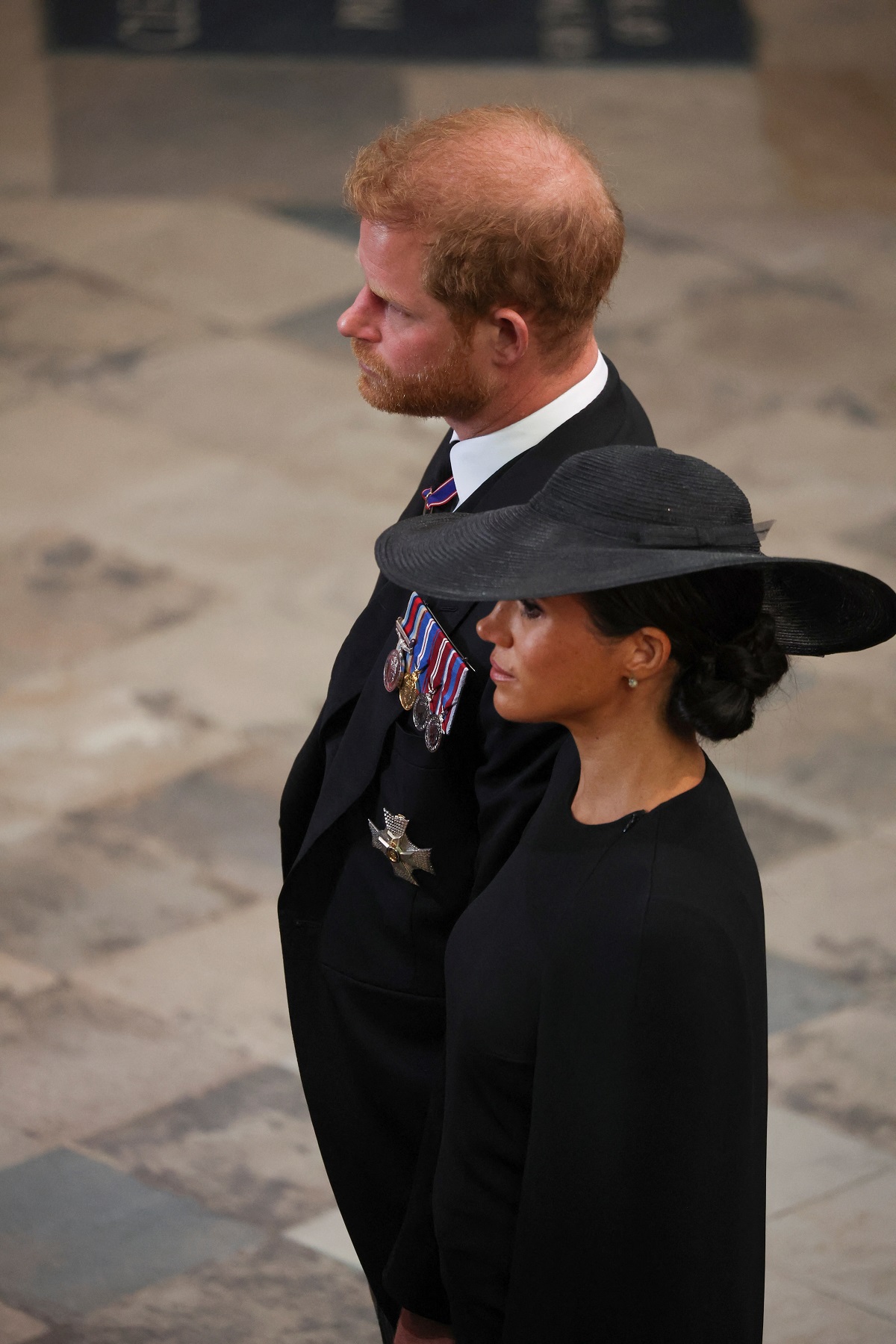 Author tells Morgan 'you're not king' during their on-air chat
On his show, Morgan asked Low for his thoughts on whether the prince and former Suits star will be invited to King Charles' coronation.
Low believes they absolutely will be and said the royals would look "petty" and "vindictive" if they didn't extend the invite.
"I think Harry and Meghan will certainly be invited because for King Charles not to invite his son would really be seen as petty and vindictive," Low opined. Before he could finish, Morgan interjected: "I wouldn't invite one of my sons if he'd done that to the family."
Low then replied: "That's why you're not king, Piers."
Royal fans share if they think Charles will invite Meghan and Harry to the coronation
After Low's appearance on the show, a number of royal fans sounded off about whether they think King Charles would and should invite the Sussexes' to his coronation.
"It's not a family party it's a state occasion ……. we don't want them overshadowing it, it will be part of history. Imagine this kind of tawdry behavior back in 1953," one person tweeted.
Another user took to Twitter writing: "There are some things that cannot be forgiven. What the dastardly duo has done is vile. The hell they put Prince Philip and the queen through is beyond unforgivable. They made their last yrs [sic] incredibly hard."
"I believe it's a huge mistake for them to be at the coronation," a third person opined on the social media platform. "I think that KC inviting them makes it look like he's trying to apologize to them. After everything that he put in that book and they said during those interviews the royal family looks pathetic inviting them."
A fourth added: "It won't be a popular move with the U.K. public if he does."
"Harry and Meghan can never be trusted again within the royal family or events involving the royal family," a fifth person said.
While another Twitter user, who does believe the king will want his youngest son there, posted: "I think that King Charles will encourage all the royals to be there and sit up front. He wouldn't turn his back on his son, no matter what he said. He invited him to participate in the queen's funeral in uniform. I expect this will happen at the coronation."