Royal Biographer Reveals What Happened When Princess Diana Tried to Speak to Princess Anne At the Wrong Time
Find out what happened when Princess Diana tried to speak to Princess Anne when she was putting her children to bed.
Prince Charles and Princess Diana got engaged in 1981 and wed a few months later but Diana had stated that her welcome into the royal family wasn't exactly loving and warm. Then again the royals aren't thought to be the most loving and warm people; especially Princess Anne.
Queen Elizabeth II's daughter has never been described as a warm and fuzzy figure but rather the opposite. Now, a royal biographer is revealing how the Princess Royal reacted when the Princess of Wales tried speaking to her at a bad time.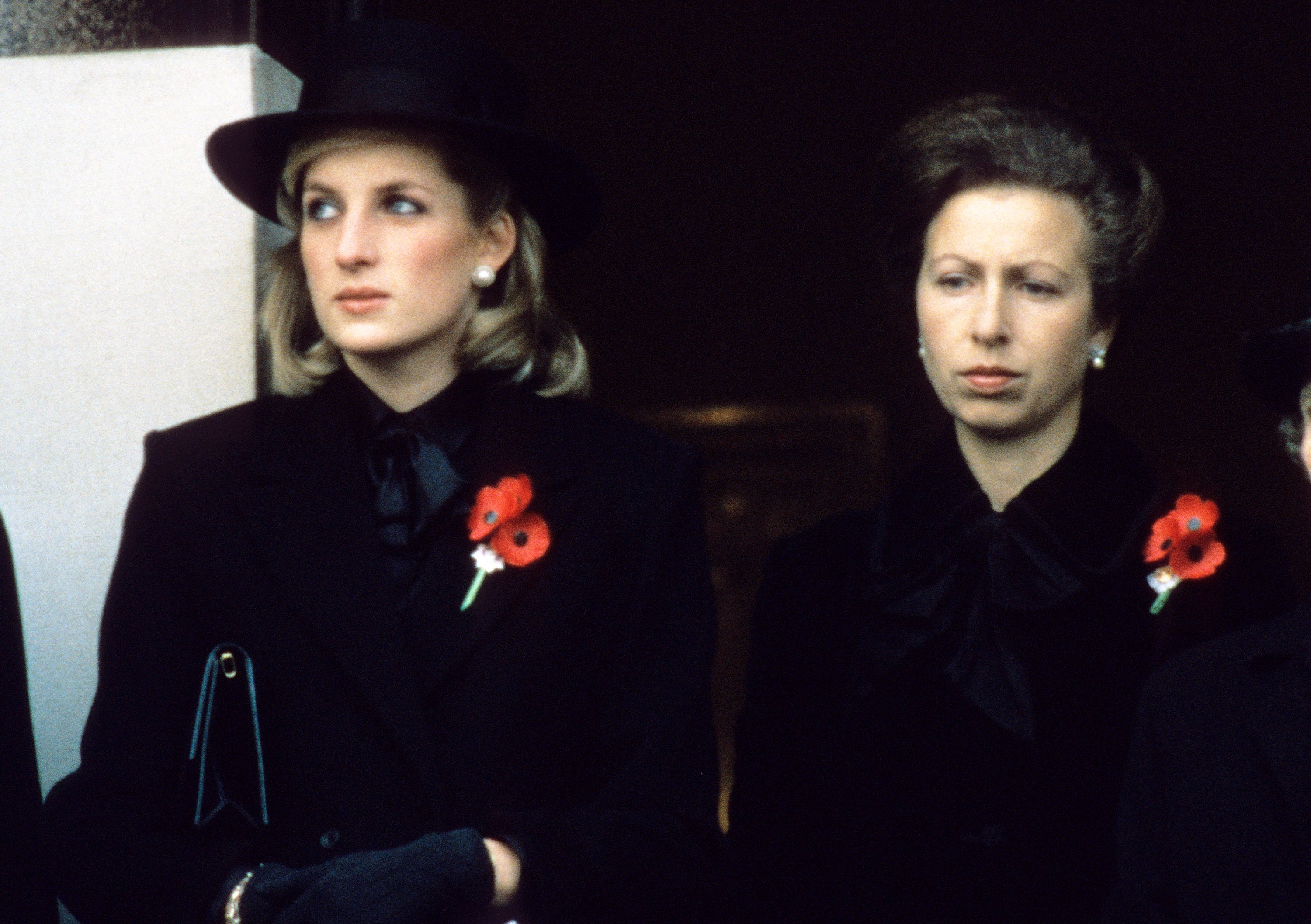 Princess Anne and Princess Diana didn't have a great relationship
It's been reported that because the two princesses were so different they never bonded.
Chris Hutchins, who authored the book Diana's Nightmare: The Family  noted that Anne was "a no-nonsense outdoorswoman who didn't care about clothes" and was "far more interested in having a good time."
Another royal biographer, Ingrid Seward, said (per the Express) that "Anne was indifferent to Diana from the very beginning. She treated the woman, who by marriage to her elder brother might have become her queen, with withering disdain."
Seward added the Anne even referred to Diana as "a silly girl."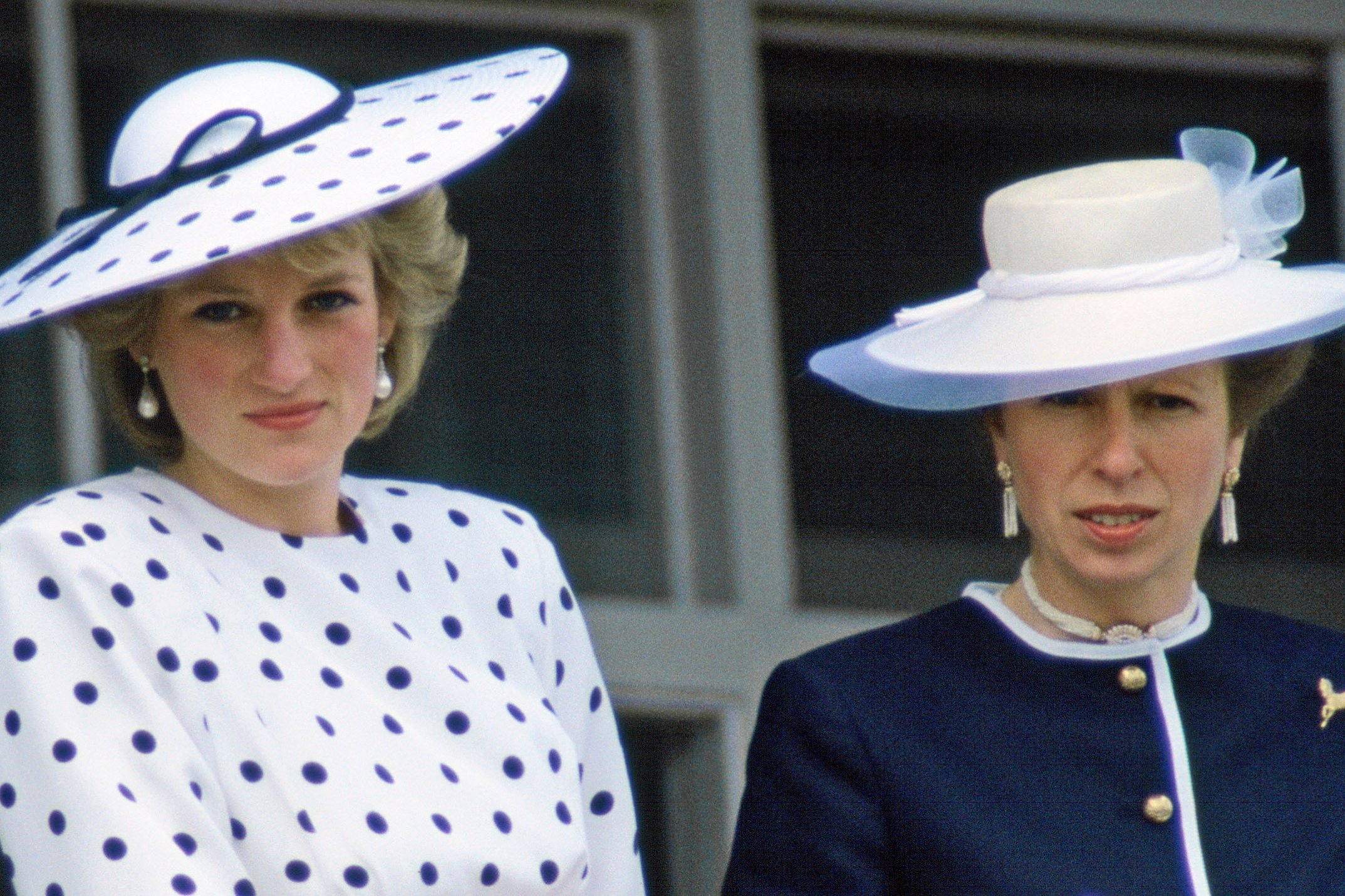 Diana tried speaking to Anne while she was putting her children to bed
According to Seward, a month before Diana married Charles she tried speaking to Anne but got a reaction she wasn't expecting.
Seward explained that Diana stayed at Windsor Castle for the Ascot race meeting and "sensing Anne's apathy toward her and wanting to ingratiate herself, she ventured up to the nursery in the Queen's Tower where Anne was settling in with her son Peter, who was 3 at the time, and her four-week-old daughter Zara. 
"Diana, still only a Lady, gave the princess the benefit of a full curtsey and declared: 'Ma'am, how wonderful to see you.' Anne is contemptuous of pretension at the best of times. When she was struggling with two small children she had no time for it at all."
Seward continued: "She looked up at Diana — and looked straight through her. Diana, confronted by the searing force of Anne's scorn, fled the room."
Anne 'had no time' for Diana while she was married to Prince Charles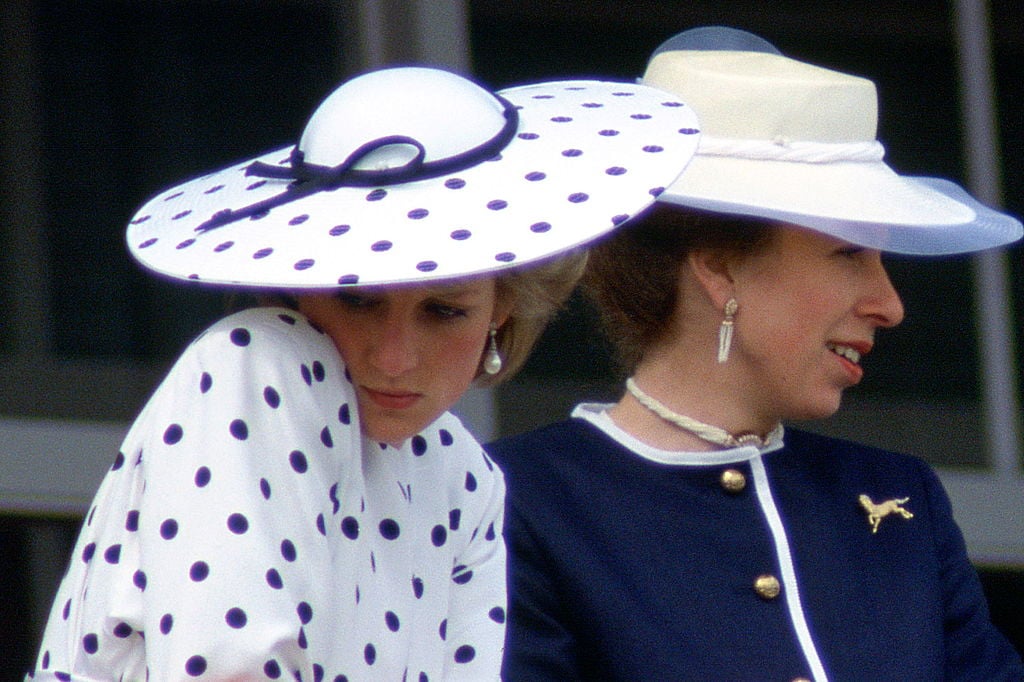 Things never did get better the for the sisters-in-law the entire Charles and Diana were married.
During the documentary Paxman on the Queen's Children, reporter Richard Kay explained why Anne never "had time for Diana."
"She didn't like the way [Diana] went about her duty and the way she used the cameras and the media to promote herself, in her eyes," Kay said. "Anne had a much more traditional approach to monarchy and royal duty."
Princess Diana and Anne's brother, Prince Charles, divorced in August 1996, one year before Diana's untimely death.