Royal Bodyguard and Biographer Claim Queen Elizabeth II Will Never Completely Forgive Camilla Parker Bowles for Her Past
Prince Charles and Princess Diana tied the knot during a lavish ceremony in 1981. But a few after saying "I do" their marriage began to crumble and at the center of their problems was Camilla Parker Bowles.
For years many have wondered what Queen Elizabeth II really thinks of the woman who came between Charles and Diana and later married her son to become the Duchess of Cornwall. Well, a former royal protection officer and a royal biographer say that time hasn't completely changed the queen's ill feelings about daughter-in-law.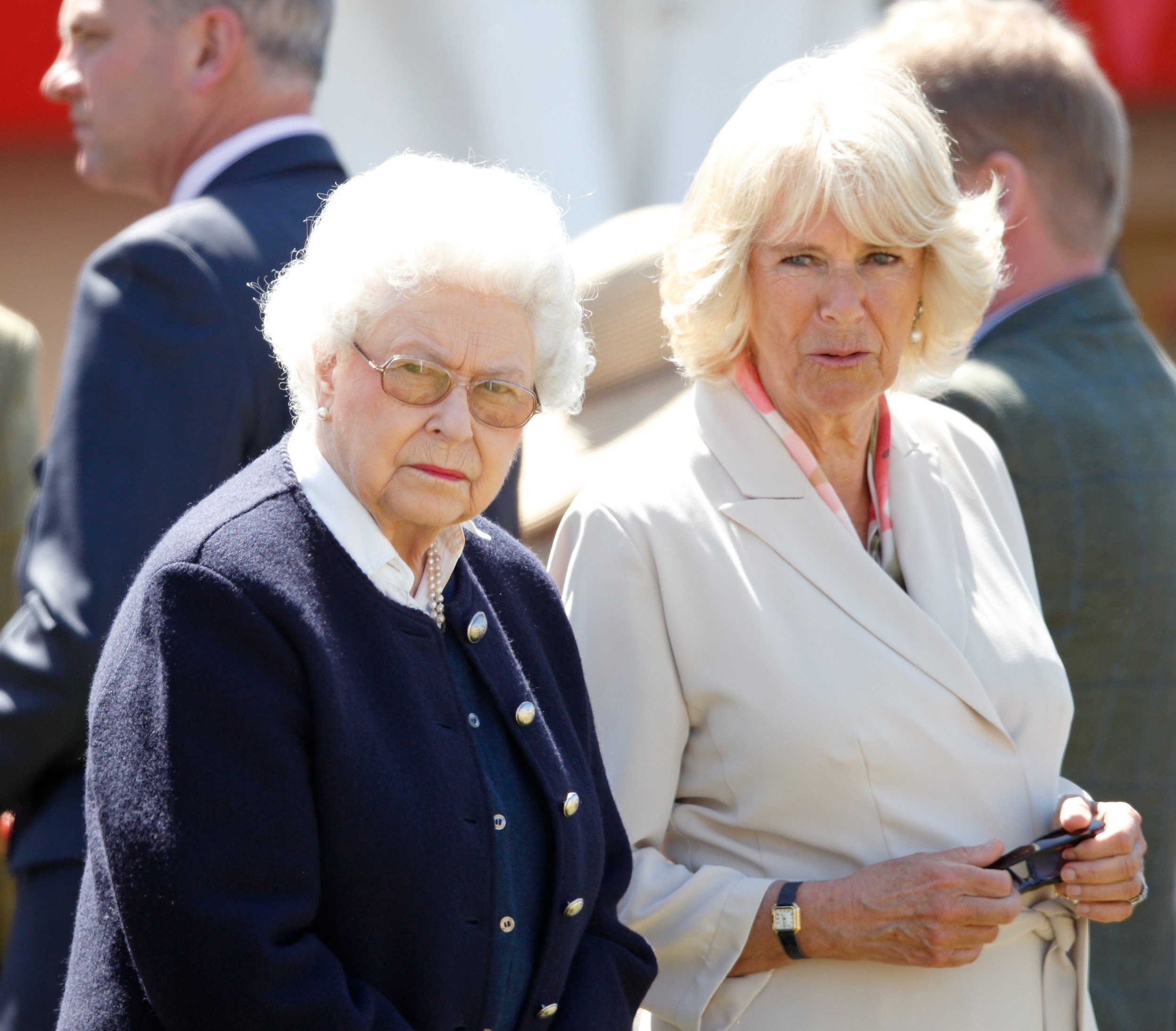 Princess Diana told Queen Elizabeth that Charles was having an affair
Charles and Camilla's extramarital affair was no secret. Numerous people knew about it including Princess Diana. It's not clear exactly when Queen Elizabeth found out what was going on but at one point Diana talked to her about it and even asked for the monarch's help.
The Independent noted that in her secret recordings sent to Andrew Morton, Diana revealed what she said to the prince's mother when she went to her seeking advice on the matter.
"So I went to the top lady, sobbing, and I said 'what do I do. I'm coming to you, what do I do?'" the princess recalled. "And she said 'I don't know what you should do. Charles is hopeless.' And that was it, and that was help."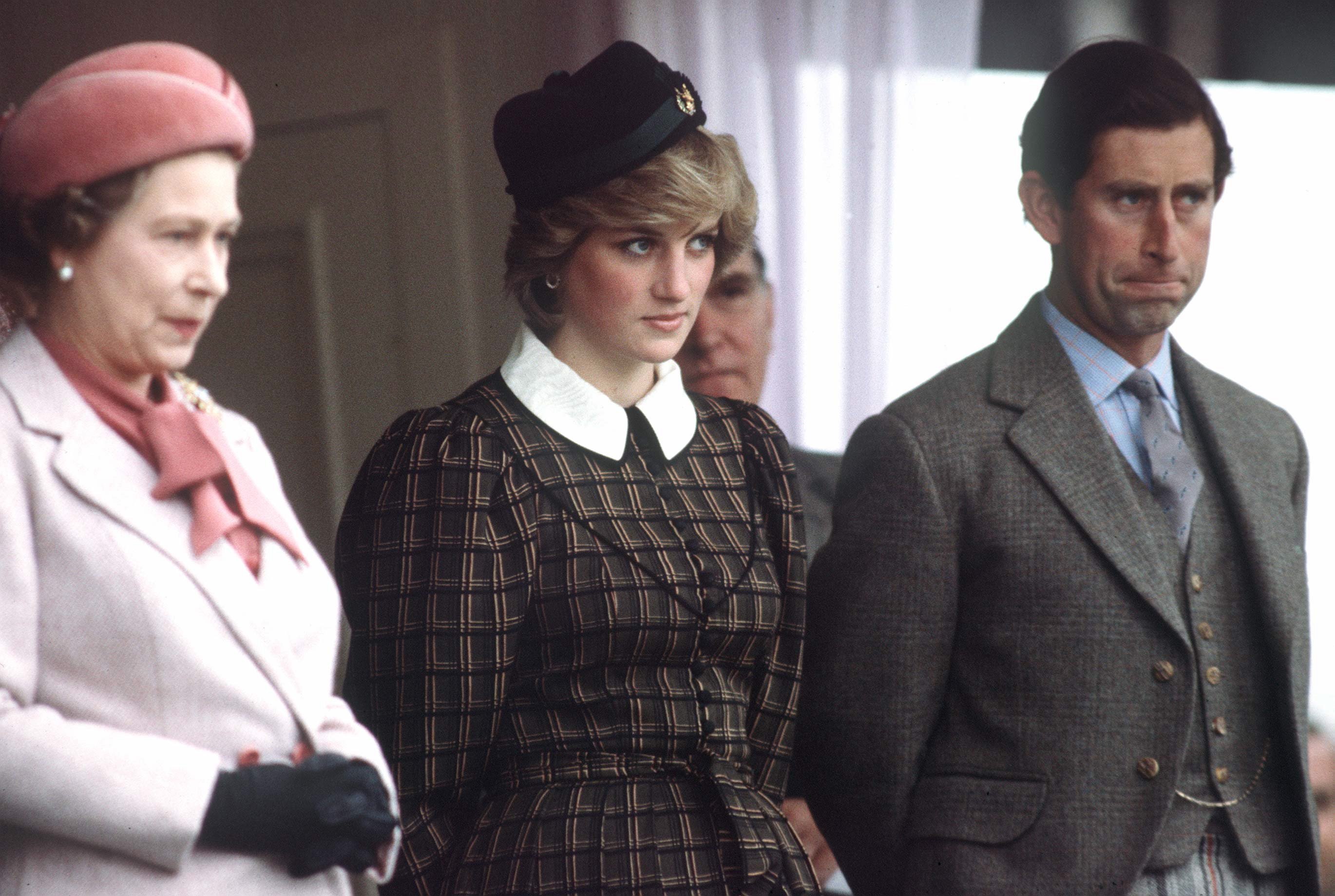 Former royal bodyguard says 'Camilla never went away'
The affair between the future king and Camilla continued as did the deterioration of Charles and Diana's marriage. However, the princess reportedly wanted to work things out with her husband for the sake of their sons, William and Harry, but Camilla didn't let that happen.
According to Diana's former royal protection officer Ken Wharfe, Camilla didn't give the couple space to address their issues and the queen took notice, deeming Camilla's behavior "unacceptable."
"She couldn't forgive the Duchess of Cornwall for not giving the Prince and Princess of Wales the chance to save their marriage," Warfe said in the Amazon Prime documentary Diana: The Woman Inside. "She would not condone his adultery, nor forgive Camilla for not leaving Charles alone to allow his marriage to recover."
Biographer claims queen called Camilla a 'wicked woman'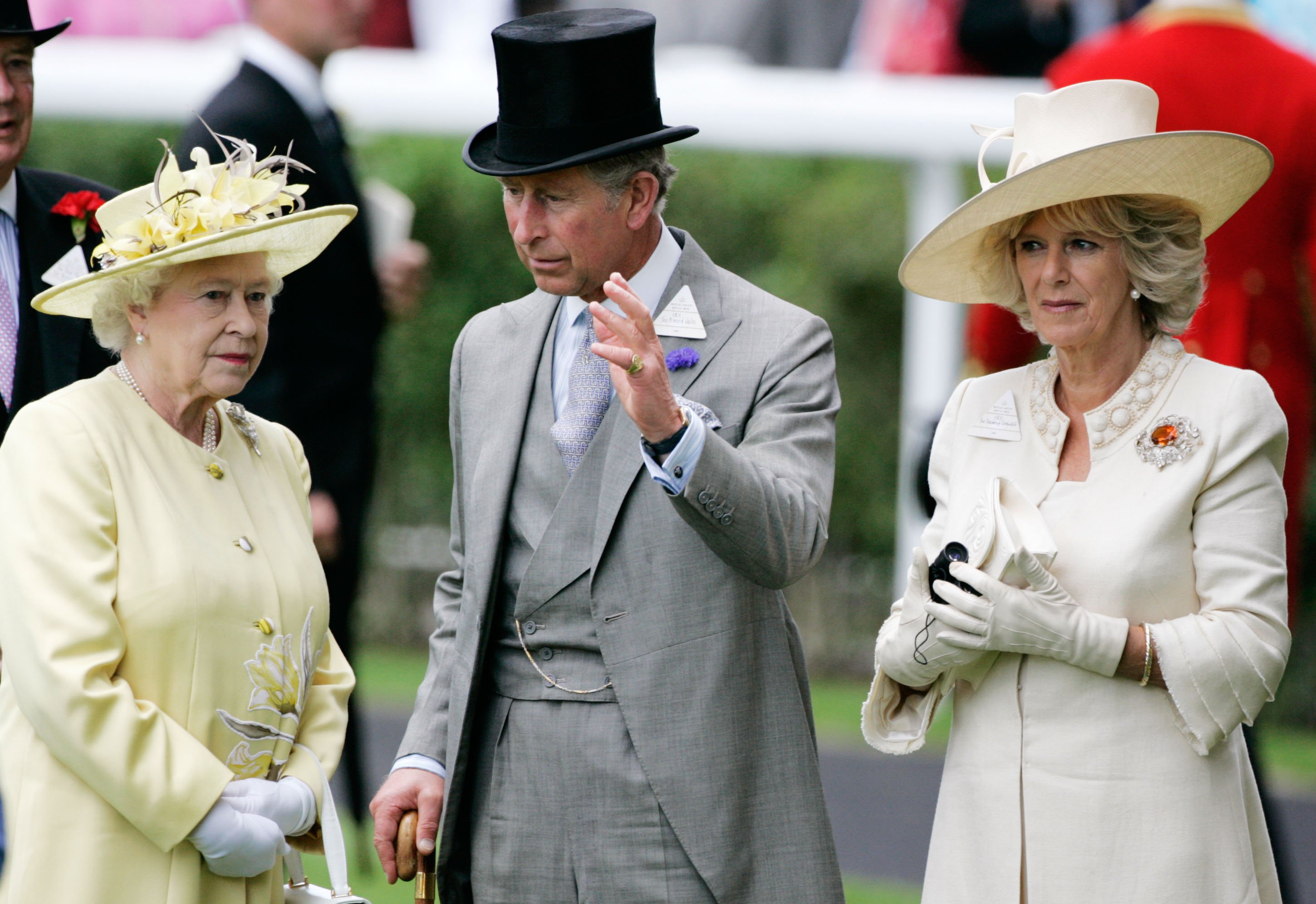 Biographer Tom Bower also claims that the queen and Camilla's relationship has always been a little icier than many have believed. And when the prince asked his mother to accept her, the queen made her true feelings for Camilla known.
In his book, Rebel Prince: The Power and Passion and Defiance of Prince Charles, Bower wrote that the monarch was so angry that she described Camilla as "wicked."
During the summer of 1998 while at Balmoral, and after several martinis, Queen Elizabeth told Prince Charles that she would never forgive Camilla and called her that "wicked woman" who she wanted "nothing to do with," Bower said.
More than 20 years after that conversation, the queen may have softened her stance a bit because Camilla makes Charles happy. But it's not far-fetched to think that the royal family matriarch may never totally forgive the duchess especially since the two ladies have never seemed particularly close.