Royal Expert Questions if Prince Harry's Security Fight Has to Do With Meghan Just Not Wanting to Return to the U.K.
A visit to the U.K. for Prince Harry and his family is in jeopardy amid his security fight. And now a royal expert is questioning if Meghan Markle wants to make the trip at all.
Prince Harry made it known that he'd like to return to England for a visit in 2022 with his wife, Meghan Markle, and their two children. But their upcoming trip is facing a major obstacle after the Duke of Sussex was denied the private police protection he is requesting for his family while in the country.
Here's more on why Harry is being refused private security that he even offered to pay for, and what a royal expert is suggesting about the delayed trip having to do with Meghan's feelings on wanting to return to the U.K.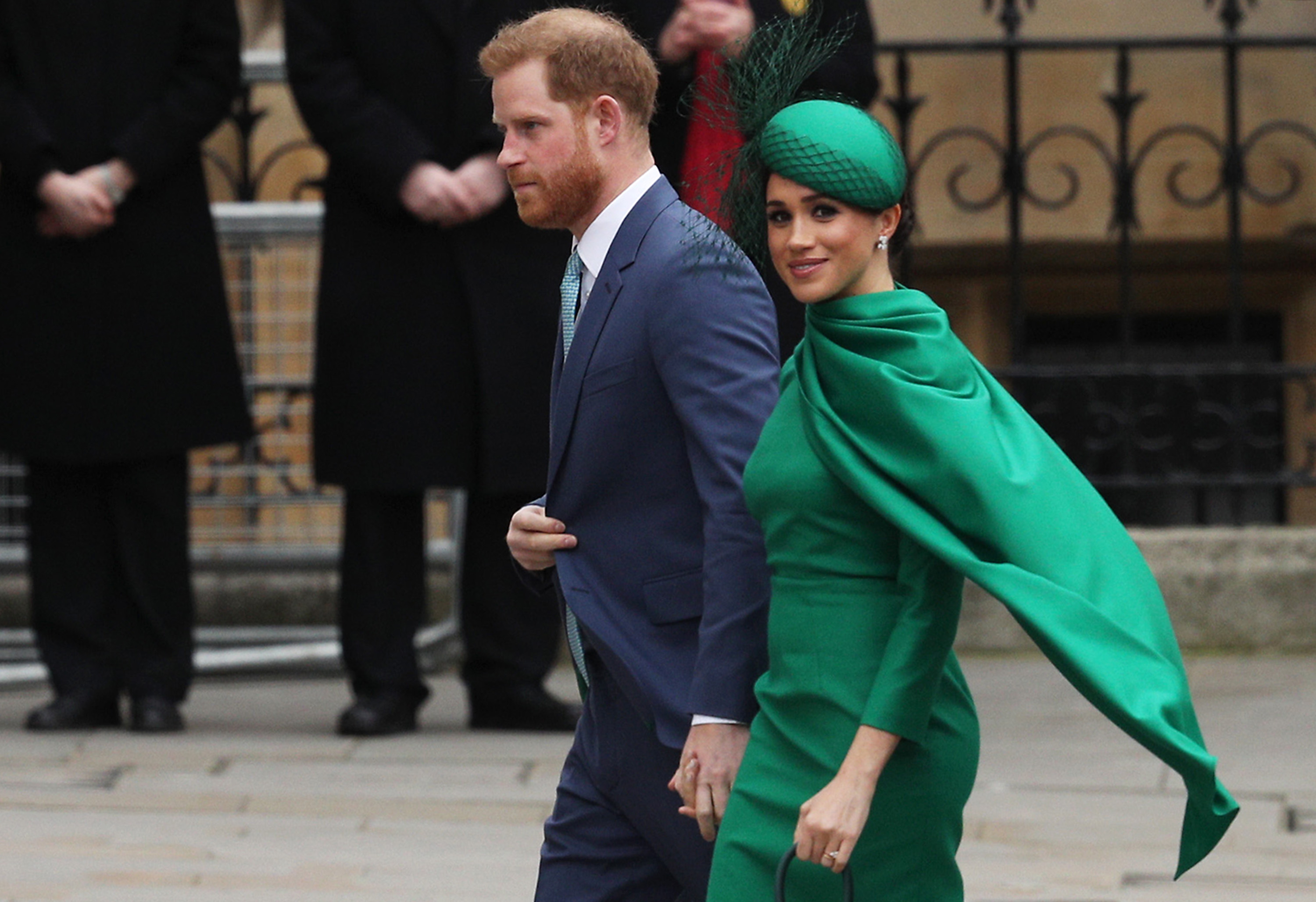 Prince Harry's legal battle to return home
It was recently revealed that Prince Harry previously applied for police protection for his future visits to England but was denied. A legal spokesperson for the duke released a statement on Jan. 15 regarding his application for judicial review after the Home Office's decision that read:  
"Prince Harry inherited a security risk at birth, for life. He remains sixth in line to the throne, served two tours of combat duty in Afghanistan, and in recent years his family has been subjected to well-documented neo-Nazi and extremist threats. While his role within the Institution has changed, his profile as a member of the royal family has not. Nor has the threat to him and his family. The Duke and Duchess of Sussex personally fund a private security team for their family, yet that security cannot replicate the necessary police protection needed while in the UK. In the absence of such protection, Prince Harry and his family are unable to return to his home."
The Daily Mail reported that "When Harry left The Firm the terms [of his exit] were clear. Like other members of the public, he and his wife are not able to hire armed cops at will — no matter how much they offer to pay." Therefore, the security the Sussexes have in the U.S. could not be replicated in the U.K. because they don't allow people to walk the streets with guns.
Expert questions if Meghan wants to go back to England again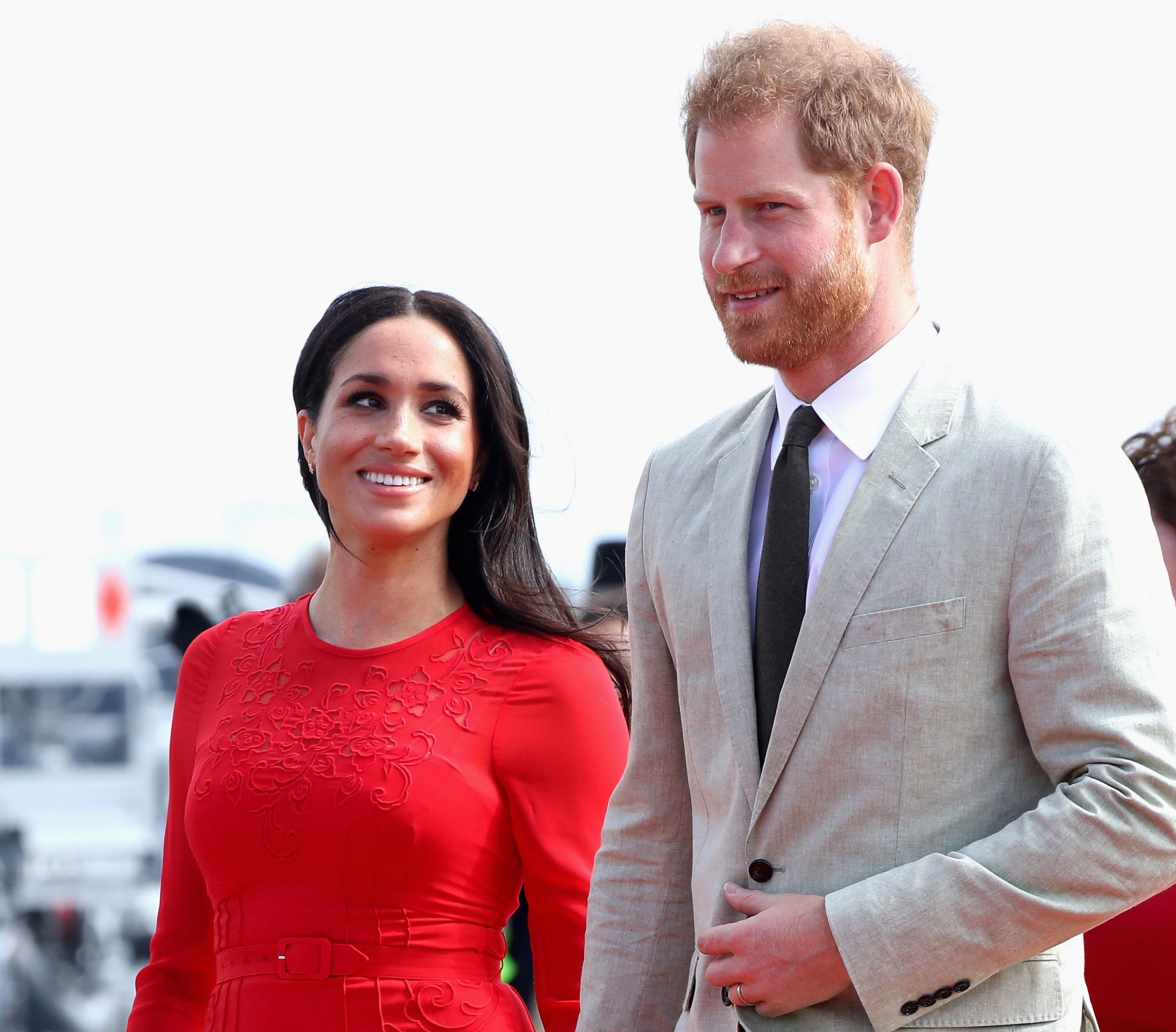 After it was insisted that Harry and Meghan knew the rules when they left their roles in the family, royal expert Camilla Tominey suggested that perhaps the duchess just "categorically doesn't" want to return to the U.K.
"Yet as many royal commentators, and indeed former royal bodyguards have pointed out, the couple will automatically be enveloped into the Met's policing of [Queen Elizabeth's] Jubilee because it's an official event," Tominey said. "It was the same when Harry came over for Prince Philip's funeral. What this seems to be about is the policing of the couple's private visits to the U.K. — but surely by their very nature, they pose no significant security risk."
The royal expert added that while it's believed Harry had wanted to return home "maybe what the Sussexes are really trying to tell us is that Meghan categorically doesn't. Only time will tell."
Prince Harry traveled back to England twice since moving to California. Meghan has not been back at all since attending their final royal engagement in March 2020.