Royal Expert Says Prince Andrew Is Not Queen Elizabeth's Favorite Child (Here's Who Is Believed to Be)
Most parents would say it's impossible to pick a favorite child, but things are different for the matriarch of the royal family. Reports have circulated for years about Queen Elizabeth II's relationships with each of her children and who she favors. The topic of her favorite child was even a storyline in season 4 of Netflix's historical drama The Crown.
But while it's long been thought that the queen's most cherished child is Prince Andrew, a royal expert is now saying that's not accurate. Here's who reportedly is her true favorite.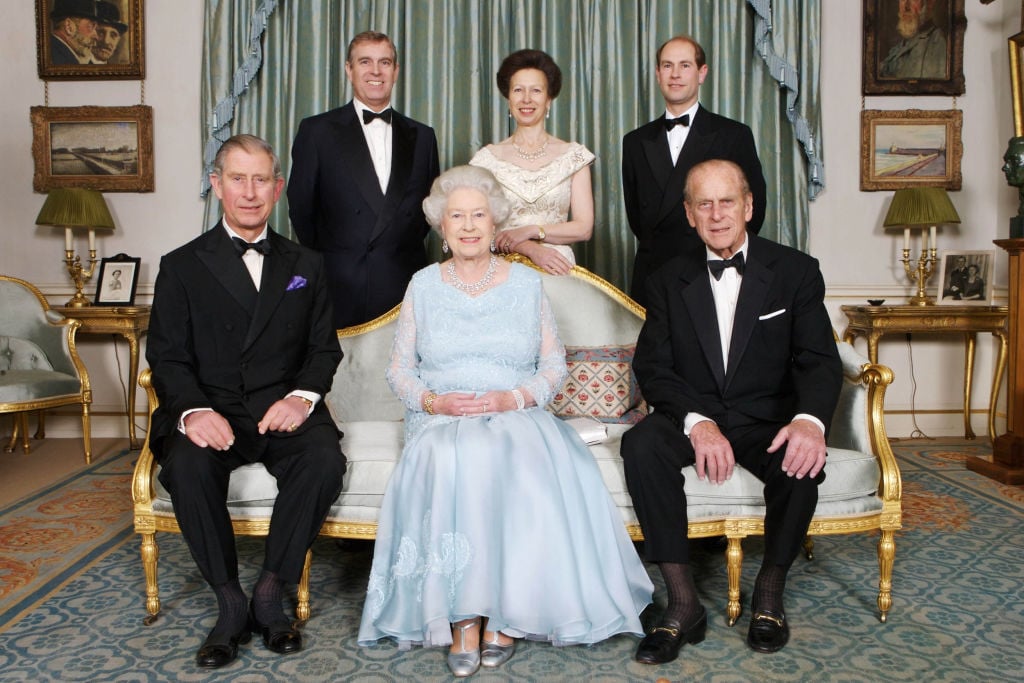 Many have said that Prince Andrew is Queen Elizabeth's favorite child
It's been reported time and time again that Andrew is Queen Elizabeth's favorite. One person who publicly made that claim is royal historian Piers Brendon in the 2019 documentary, Paxman on the Queen's Children. He said that the Duke of York is "obviously" the monarch's favorite and Andrew also pleased his father [Prince Philip] with his enthusiasm to serve his country.
"Andy skipped university and went straight to naval college, which went down well with his naval officer father. He completed the Marines Commando course, just to show he could, before qualifying as a helicopter pilot," Brendon explained. "Then, aged just 22, he fought in the Falklands. And so, it's pretty clear that Prince Andrew is obviously Queen Elizabeth's favorite son. He was heroic during the Falklands War. It's clear that she has a soft spot for him."
Princess Diana's former butler, Paul Burrell, also feels that Queen Elizabeth always cared most fondly for her second-oldest son saying: "Andrew has always been the Queen's favorite son and he has never done anything wrong in her eyes."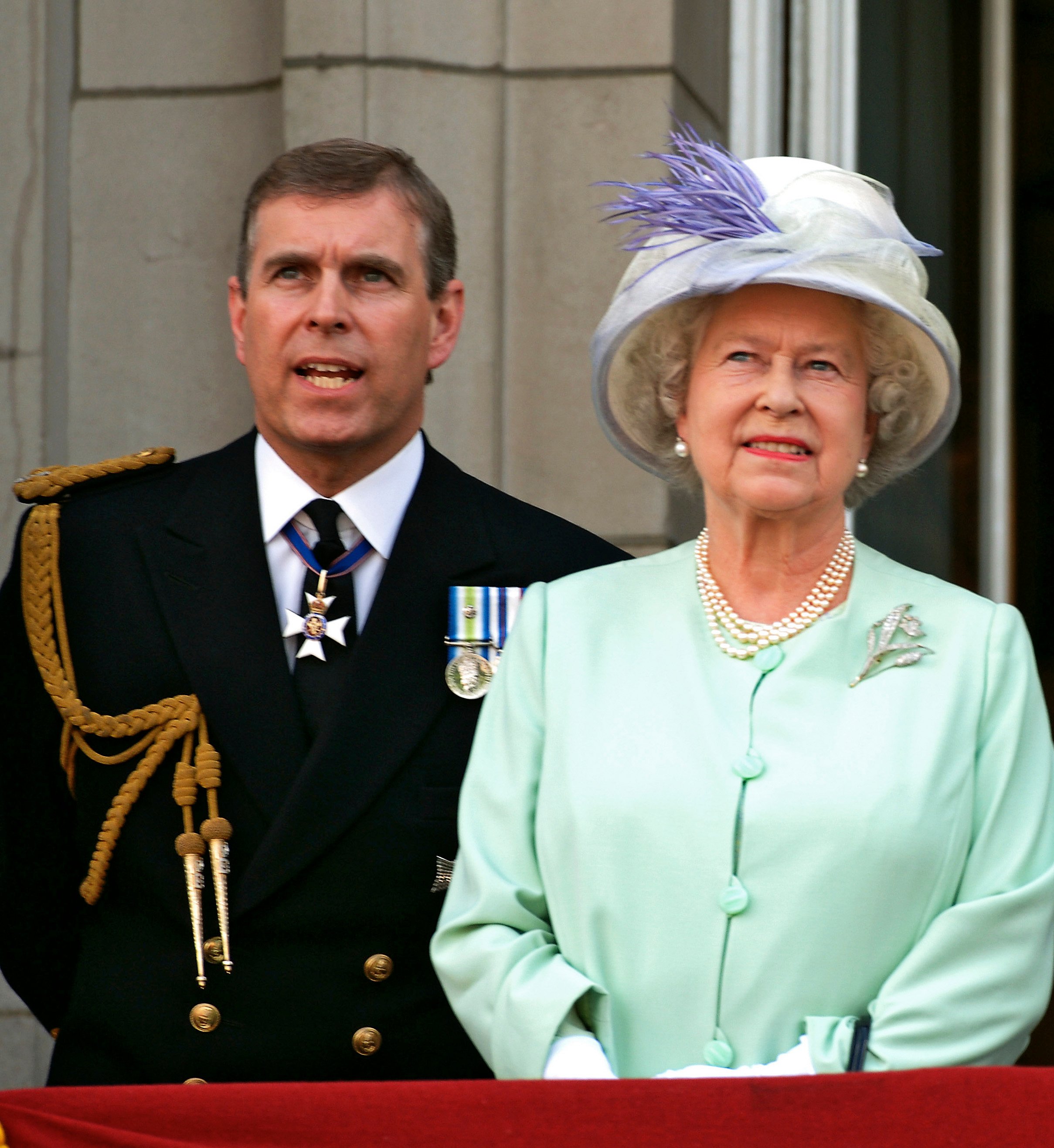 Royal expert says another one of the queen's children is really her favorite
Despite those past claims and what The Crown implied about Andrew being his mom's fave, royal expert Matthew Dennison said that is not the case. In a lengthy biography of the queen, Dennison claimed that her youngest son, Prince Edward, has always been the favorite of both his mother and father.
"Prince Edward, seemingly a bit wet and a tad irritating to the rest of us, was always his parents' favorite," Dennison wrote (per the Express). "That became apparent in 1987 when Edward, aged 22, opted out of the Royal Marines when he was just a third of the way through his 12-month basic training course. To the surprise of some, Prince Philip (Captain-General of the Royal Marines) did not come down on his son like a ton of bricks. He accepted that the Marines 'wasn't right for Edward' — and to this day Edward is grateful for that."
Royal biographer Ingrid Seward agreed on how understanding the Duke of Edinburgh was about the Earl of Wessex's decision to quit the Marines. "Given his action-man image and his well-earned reputation for irascibility, many people assumed he was outraged," she wrote in the Daily Mail. "Stories soon spread that harsh words had been exchanged between father and son; even that Edward had been reduced to tears by his father's anger. The truth was quite the opposite: of all the royal family, Philip was in fact the most sympathetic. He understood his son's decision, which he considered a brave one, and supported him fully."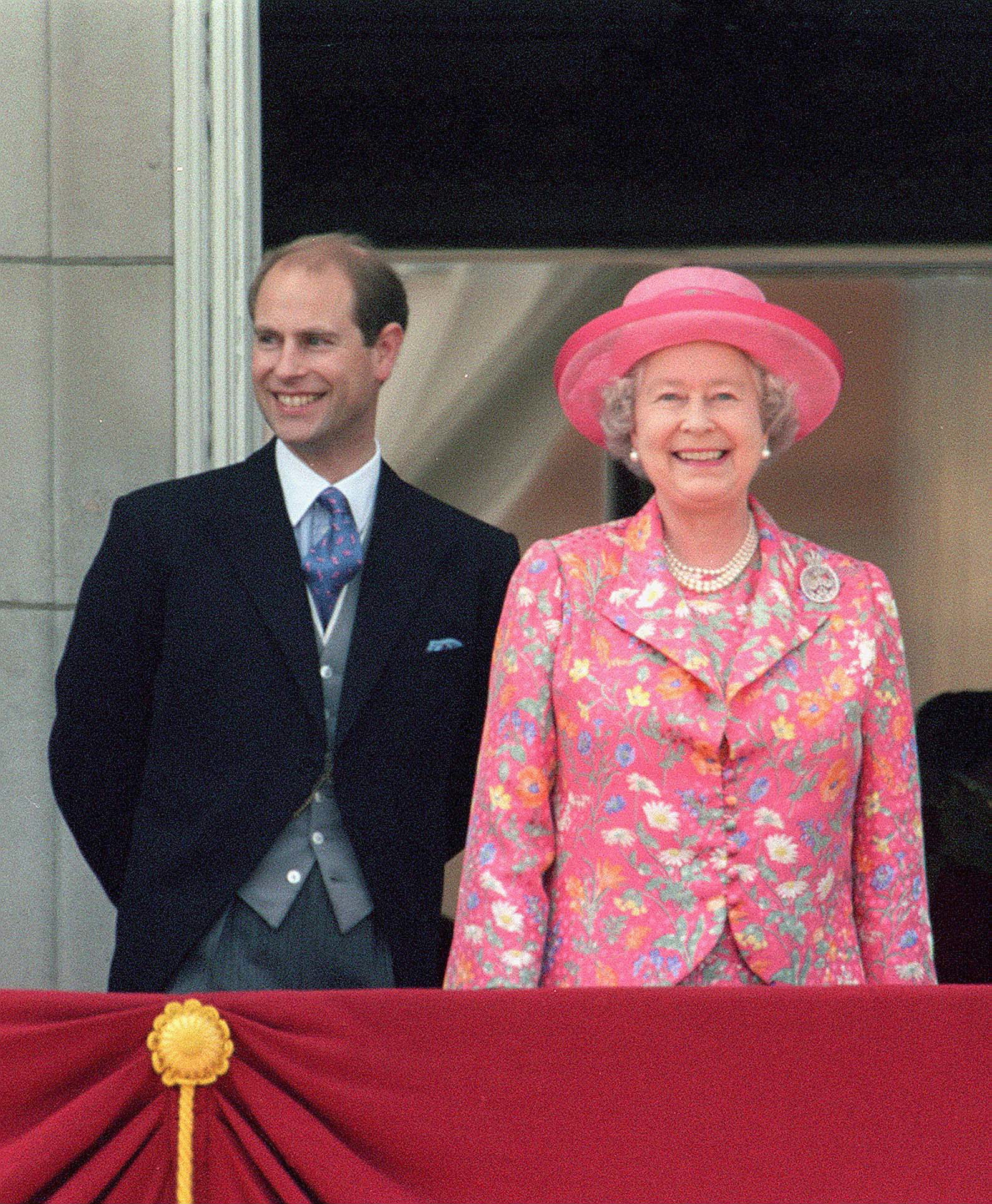 Who is Queen Elizabeth's favorite daughter-in-law?
A number of royal insiders have also claimed that Edward's wife Sophie, Countess of Wessex is the monarch's favorite daughter-in-law. The queen and Prince Charles' wife Camilla, Duchess of Cornwall have had a rocky over the years but appear to get along well these days. However, the royal family matriarch is said to have a closer bond with Sophie, who has been married to Edward since 1999.
"She is like another daughter to Her Majesty, they are that close," a royal aide previously told The Sun. "She talks to Sophie in the way she used to talk to Princess Margaret. Sophie has filled a terrible gap in the queen's life that was left when her sister and the Queen Mother died in 2002."
"[The countess] is probably the best example of an outsider coming into the family and learning on the job," royal author Robert Jobson added via The Telegraph. "She's very much the queen's favorite."
RELATED: How Many Grandchildren and Great-Grandchildren Does Queen Elizabeth II Have?