Royal Expert Says Prince Harry Is in a 'Very Difficult Position' After He 'Sold Himself to the Devil'
If you've watched Season 4 of The Crown then you'll recall that it ended in 1990, which is well after Prince Charles and Princess Diana's marriage started to disintegrate but before they separated. That means the fifth season will almost certainly depict their separation and divorce. It's been reported that an entire episode of the new season will focus on Princess Diana's infamous interview with journalist Martin Bashir on BBC's Panorama program. That's a sticky point for royal family and even though Prince Harry could speak up about it, one commentator said that he won't because the Duke of Sussex has "sold himself to the devil."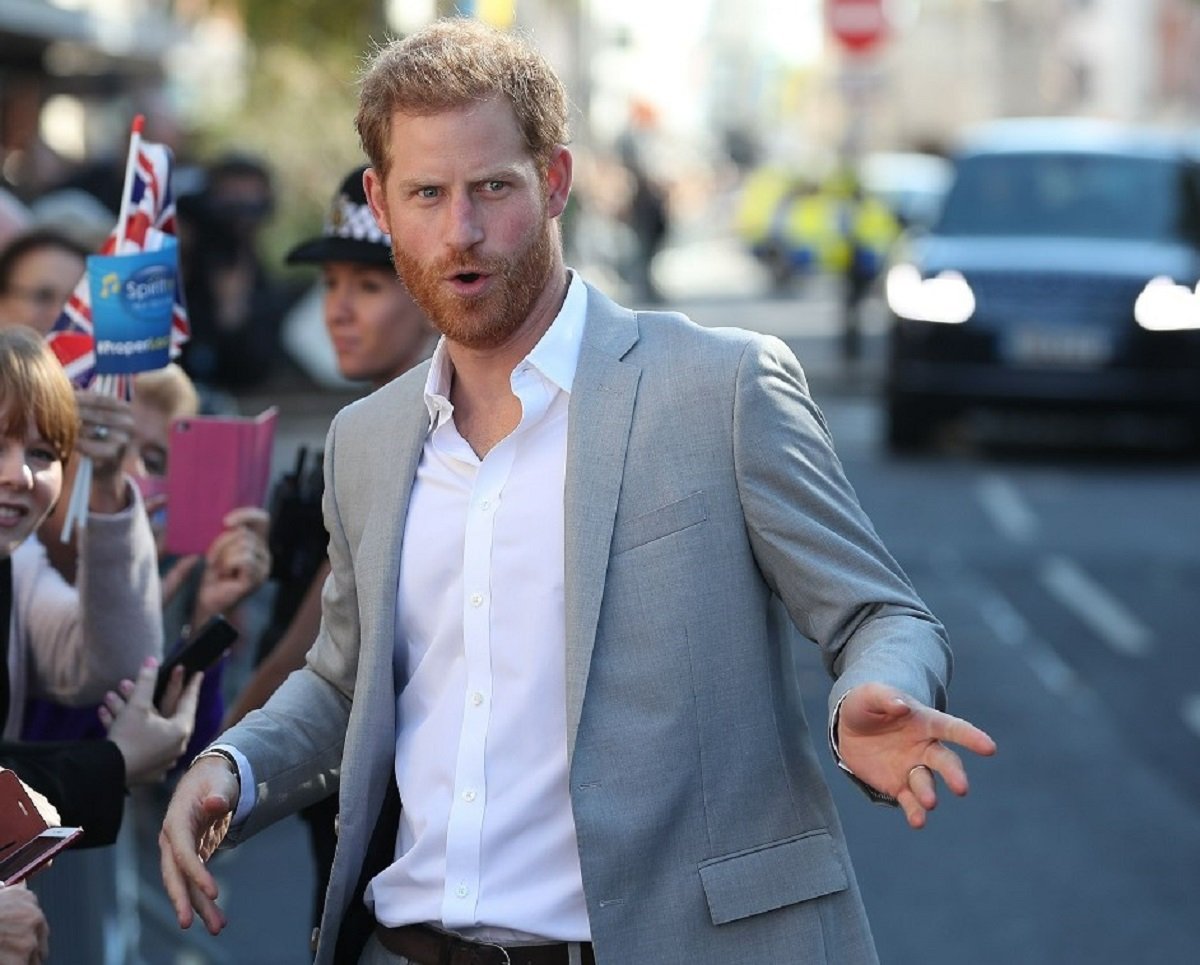 Prince Harry and Meghan Markle's mega-deal with Netflix
Shortly after moving to California, Meghan and Harry signed a mega-deal with the streaming giant Netflix that is reportedly worth upwards of $100 million. 
"Harry and Meghan have inspired millions of people all around the world with their authenticity, optimism, and leadership," Netflix's co-CEO and Chief Content Officer Ted Sarandos said in a statement via Variety. "We're incredibly proud they have chosen Netflix as their creative home — and are excited about telling stories with them that can help build resilience and increase understanding for audiences everywhere." 
The duke and duchess also released a statement that read:
Our lives, both independent of each other, and as a couple have allowed us to understand the power of the human spirit: of courage, resilience, and the need for connection. Through our work with diverse communities and their environments, to shining a light on people and causes around the world, our focus will be on creating content that informs but also gives hope.
Commentator says duke will not speak up about 'The Crown' because he 'sold himself to the devil'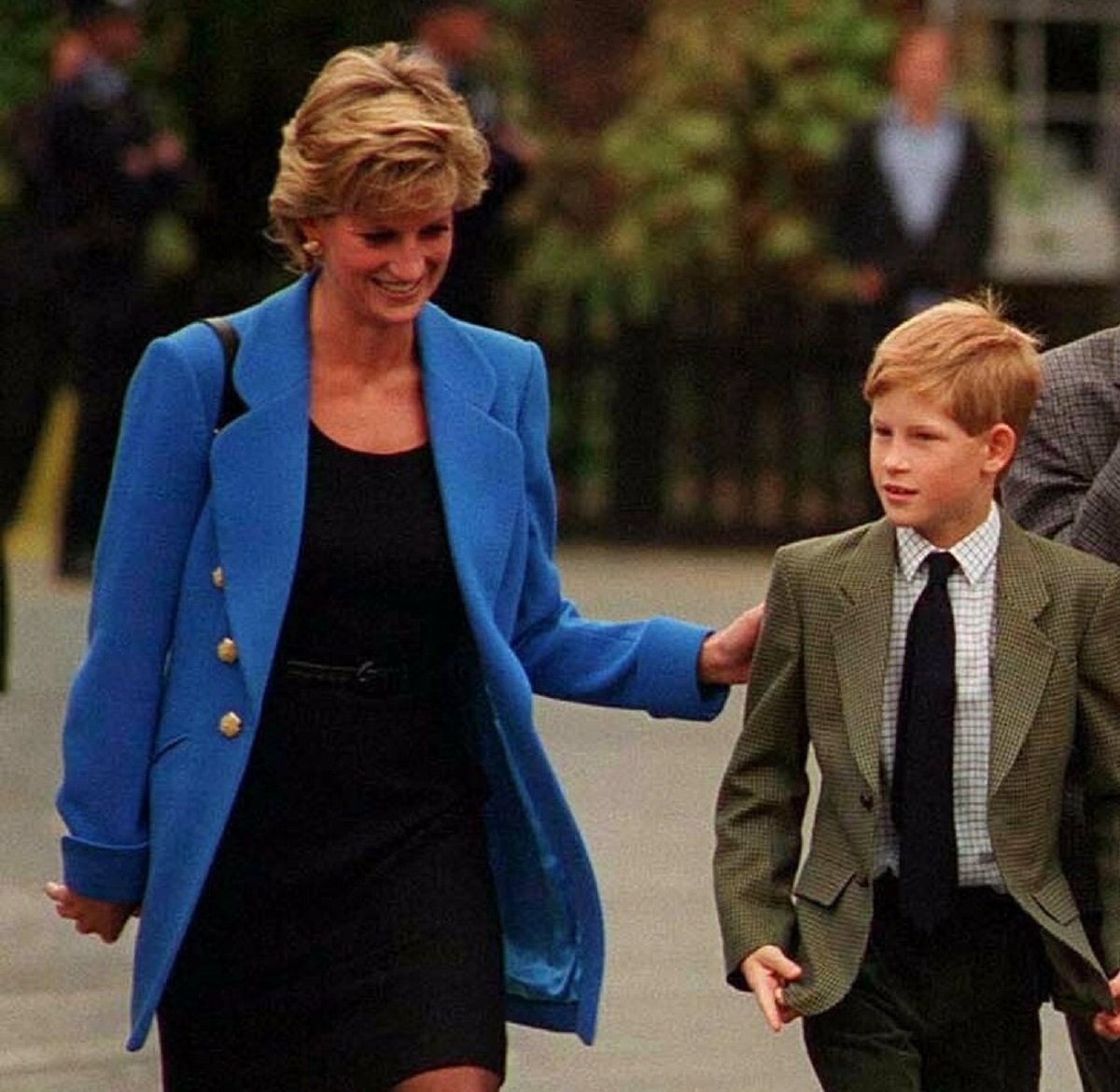 REALTED: Prince Harry Was 'Incensed' by These Royal Wedding Photos
That deal, according to a royal expert, has put Prince Harry in a "difficult" spot when it comes to speaking up against how his mother is going to be depicted in the upcoming season of the historical drama.
"He's got a £112million dollar deal with Netflix and I imagine it's quite hard for him to extract himself from it. His feeling is probably to stay quiet because hopefully, it might go away," royal correspondent Rupert Bell told talkRADIO (per Express). "Clearly, I haven't seen this episode of The Crown and the way they are treating Diana in the new series, this was always going to be the problem for The Crown when it got nearer to home.
"It is difficult but [Harry] has now sold himself to the devil Netflix for £112million and he's got an expensive lifestyle, he's also got to produce some goods in terms of the content but it isn't rushing out at the moment. So he's in a very difficult position and presumably, they are loathe to get rid of that deal."
When asked about the partnership with Netflix during their primetime special with Oprah Winfrey, the prince told the former talk show host that it was motivated by financial necessity after they were "cut off" by his father.
Harry's brother has made his feelings known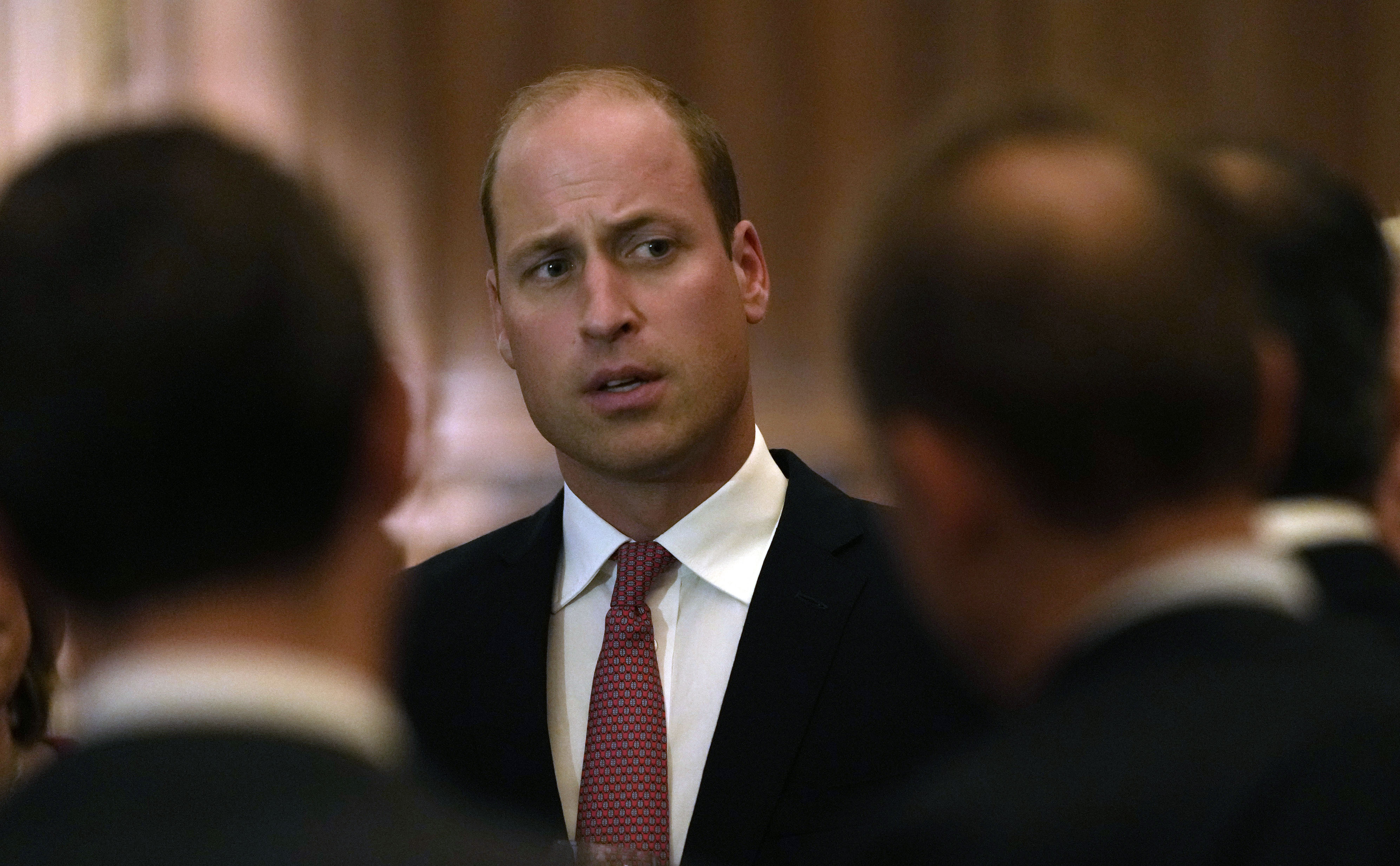 While not commenting on The Crown's upcoming season specifically, Prince William did make it known how he felt about his mother's interview with Martin Bashir following an investigation earlier this year which found that it was obtained by presenting the princess with fake documents. The Duke of Cambridge said at the time the interview should never be shown again or commercialised upon again.
A royal source told The Telegraph: "William's words still stand."
A spokesman for the BBC said it has "no intention of showing the interview again," adding, "We have had no interaction on this specific issue with Netflix ."