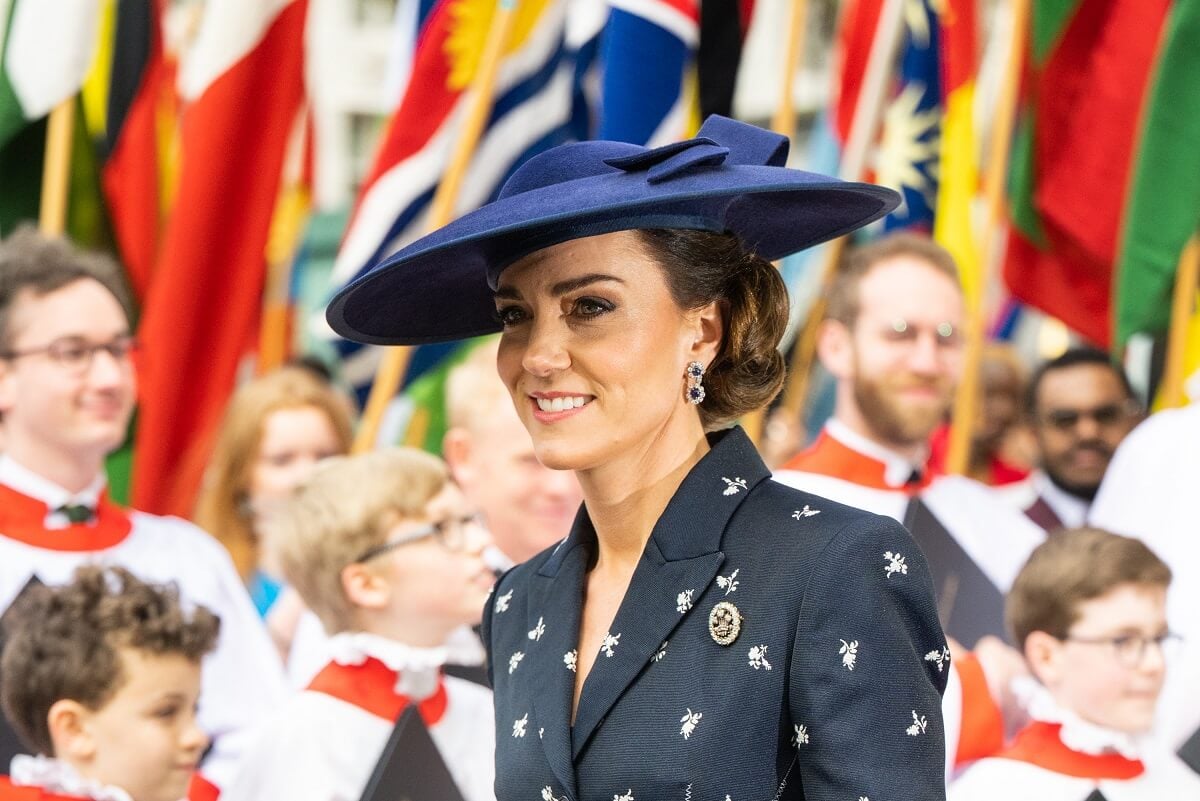 Royal Family Would 'Collapse' Without Kate Middleton if She Ever Left Prince William, Says Princess Diana's Former Employee
Here's why Princess Diana's ex-butler believes that the royal family would "collapse" if the new-Princess of Wales ever divorced Prince William.
Prince William and the Princess of Wales (formerly known as Kate Middleton) tied the knot in 2011 and today look as happy as ever. Recently someone who used to worked for the royals was asked if he thought the way the couple appears in public could be a contrived image considering the legacy of the Prince and Princess of Wales before them.
Here's what Princess Diana's former employee had to say about that and why he believes the royal family would "collapse" without Kate.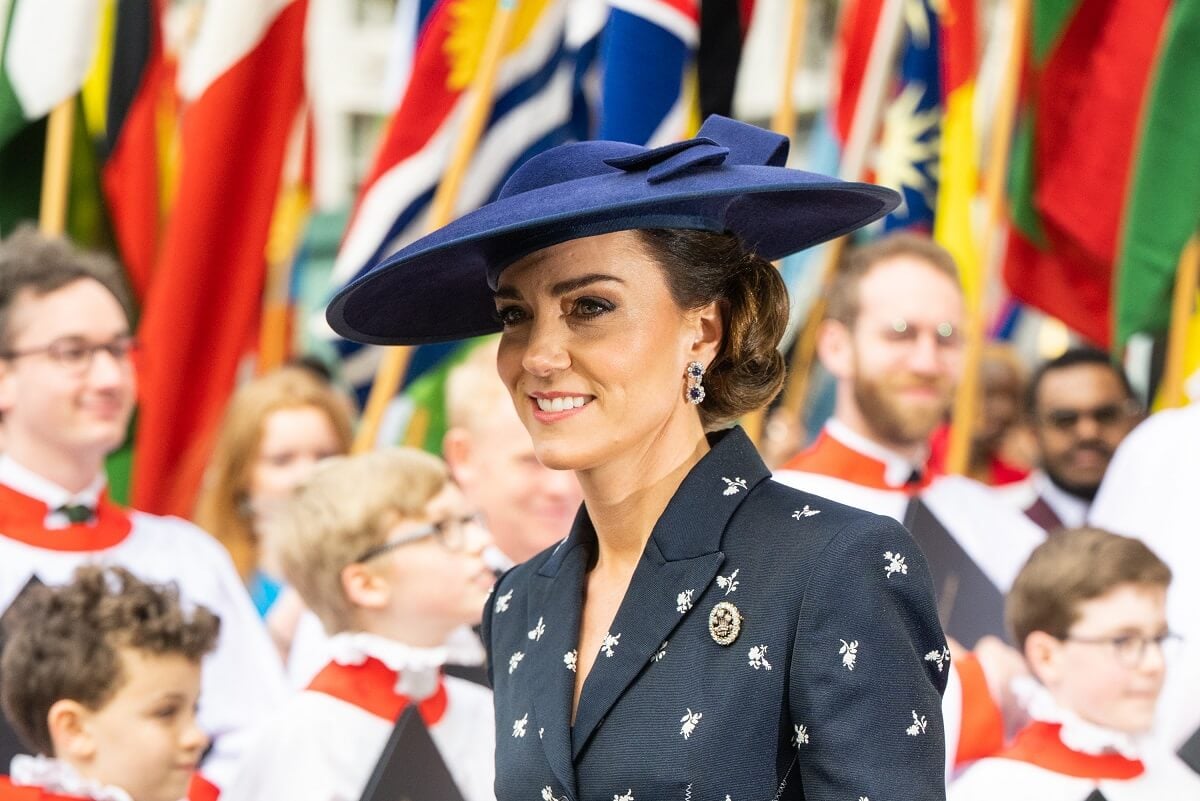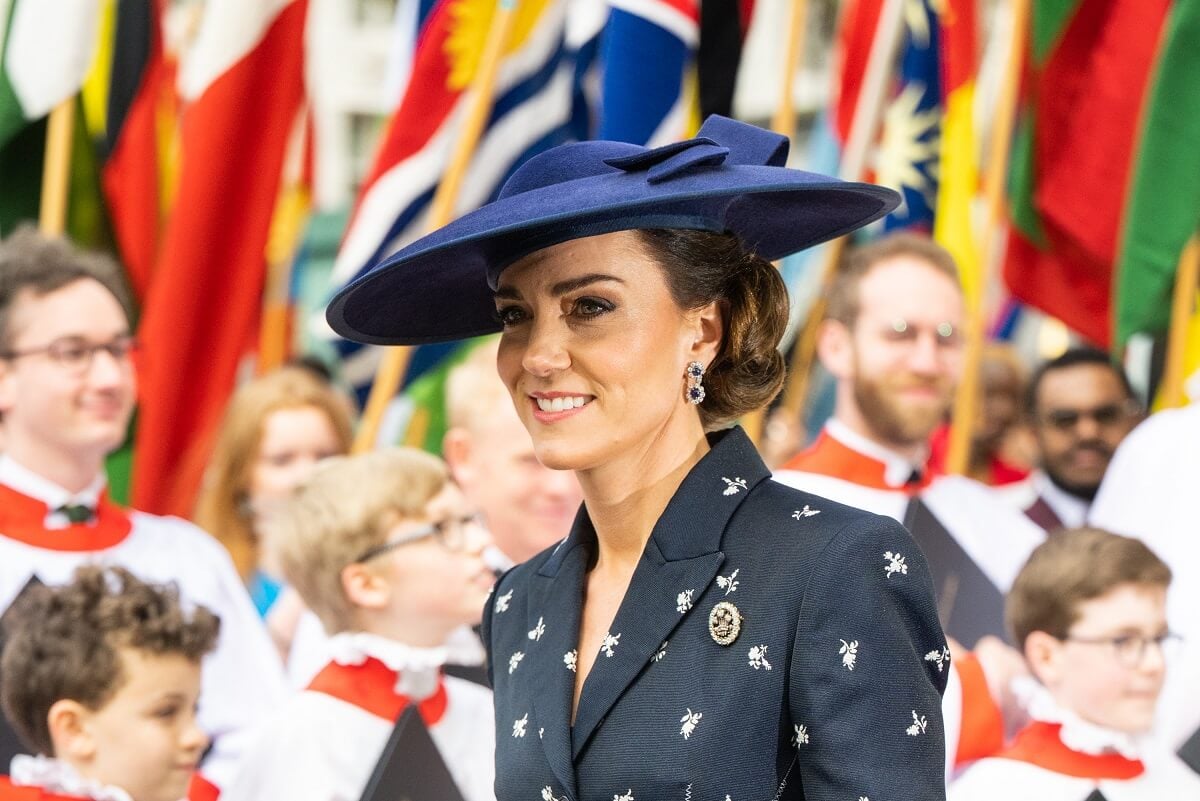 Diana's butler says the monarchy would 'collapse' if Kate divorced William
Paul Burrell, who was Princess Diana's butler from 1987 till her death in 1997, gave his thoughts on the why he believes the future of the monarchy rests on the new Princess of Wales.
In an interview with Slingo Burrell said: "Kate is in such an incredible position because it all rests on her really, the future rests on Kate and that's an enormous responsibility because if she decided that she didn't want to be a part of her marriage anymore then I think the royal family would collapse. Everything is pinned up by Kate, the future is underpinned by Catherine Middleton and that's incredible.
"Back in my day, the future seemed to be pinned on Diana Spencer … Now we're looking at another Princess of Wales who is in the same role that Diana had, married to a Prince of Wales and the future of the monarchy is down to her. It's not an enviable position to be in."
The relationship Will and Kate portray is 'positive' and 'good for the royal family'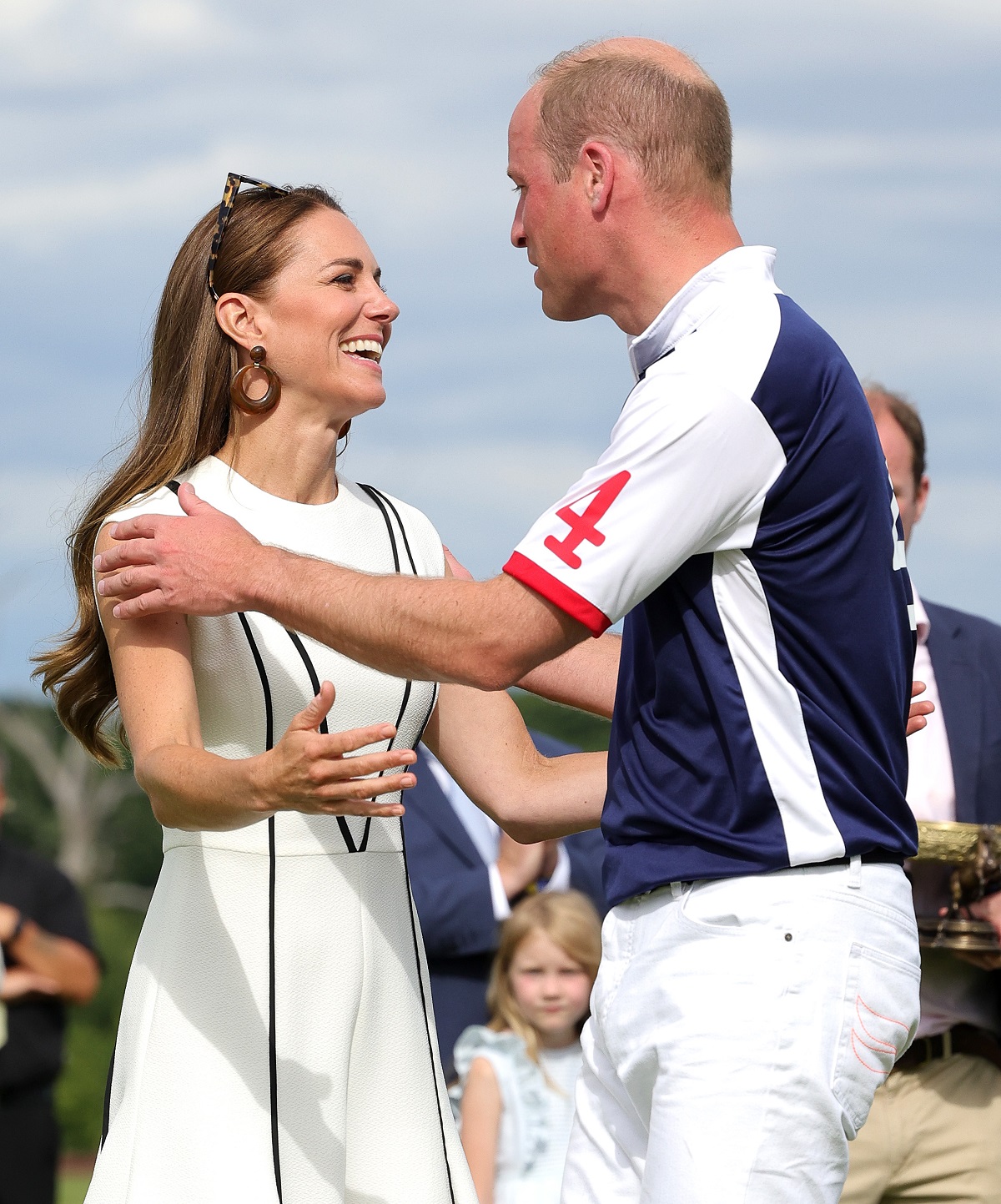 Burrell also spoke about what he makes of the relationship William and Kate portray in public.
"I want to believe that they are as in love in private as they appear to be in public," he said. "Those little gestures are lovely to see from the public's point of view because it reassures us something is good, something is being done right because Diana wouldn't have done that. In the later years, you saw her do the opposite of that. You saw her turn her cheek against the Prince of Wales when he came to kiss her. You saw her looking the other way out of the car when she wanted to portray a different message. 
"What Kate and William are trying to portray is a very positive, together image and I think that is good for the royal family. Kate wouldn't do that if she didn't feel it. William wouldn't do that if he didn't feel that, so it must be true."
Burrell added that when it comes to her public appearances: "Kate never puts a foot wrong."
Another former royal butler agrees that Kate 'never puts a foot wrong'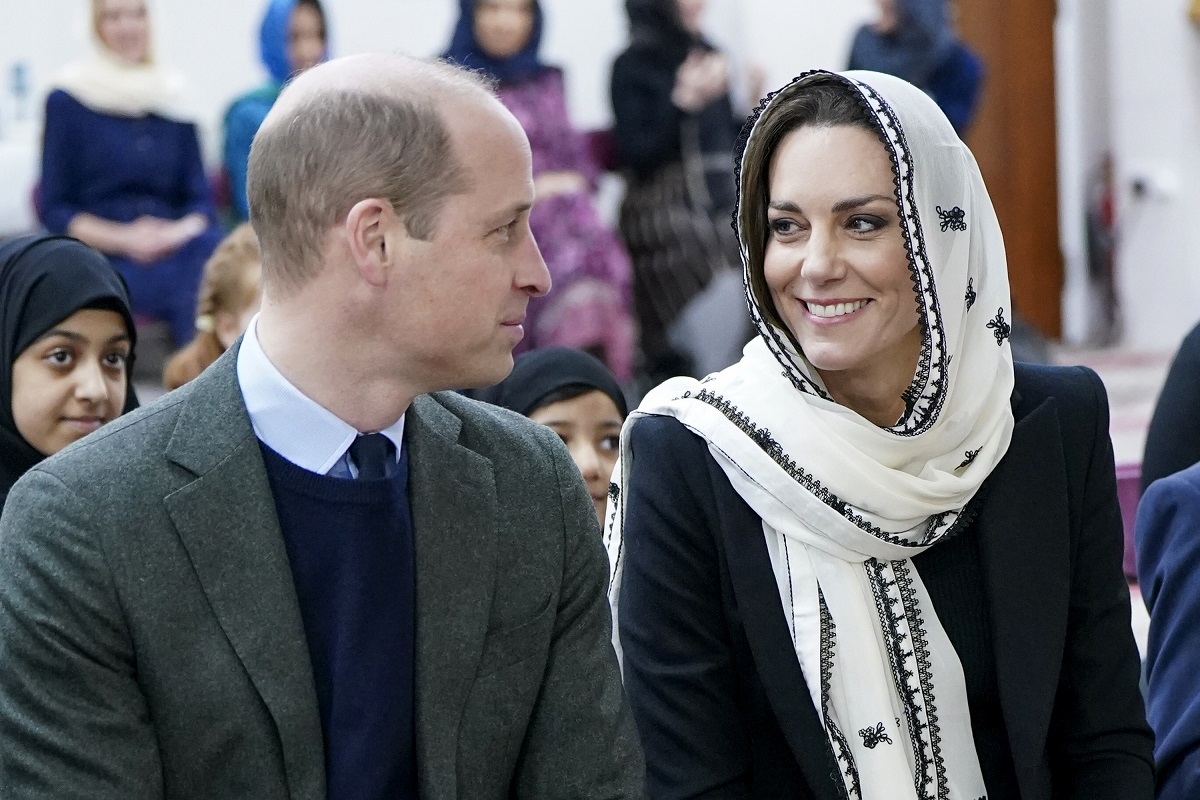 Burrell isn't only former royal family employee who agrees that Kate, and even William, "never put a foot wrong."
Grant Harrold was King Charles' butler from 2004 to 2011. Speaking on behalf of OnlineCasino.ca, he opined: "I think they don't put a foot wrong, they never put a foot wrong, just like the queen. I see almost a very mirrored effect between William and Kate and the queen and Prince Philip but 80 years apart. Two very similar couples, very similar love, very similar dedication to duty but two very different types of royals, one very traditional and one very modern, and that's part of this transition."