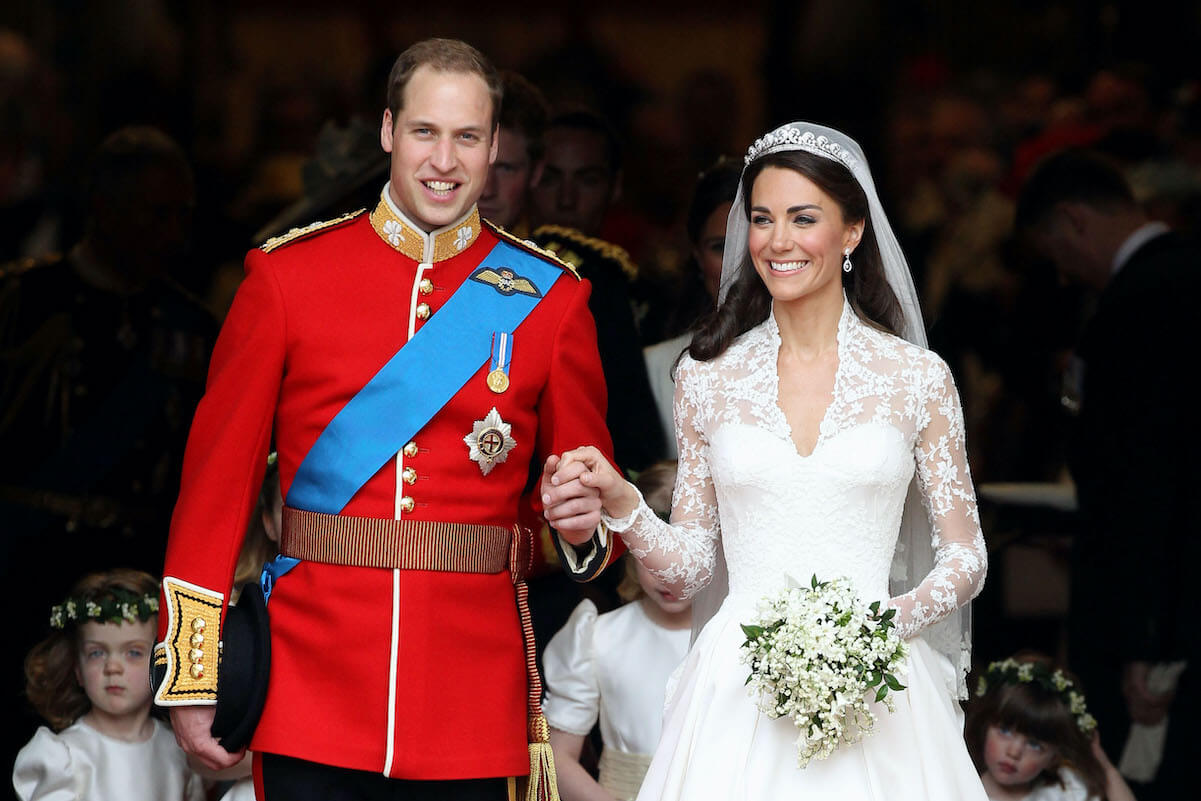 Royal Family Insider Explains the True Reason Prince William 'Wanted' to Marry Kate Middleton
Prince William and Kate Middleton first met back in college at the University of St. Andrews, and one royal insider reportedly revealed the true reason why William saw Kate as his future wife.
Prince William and Kate Middleton have been in love for more than two decades, and despite going through a few hiccups early on in their relationship, the two have grown stronger than ever with time. William and Kate share three children: Prince George, Princess Charlotte, and Prince Louis, and the couple have been working to give their kids as normal of a life as possible — and one palace insider says that is part of the reason why William wanted to marry Kate.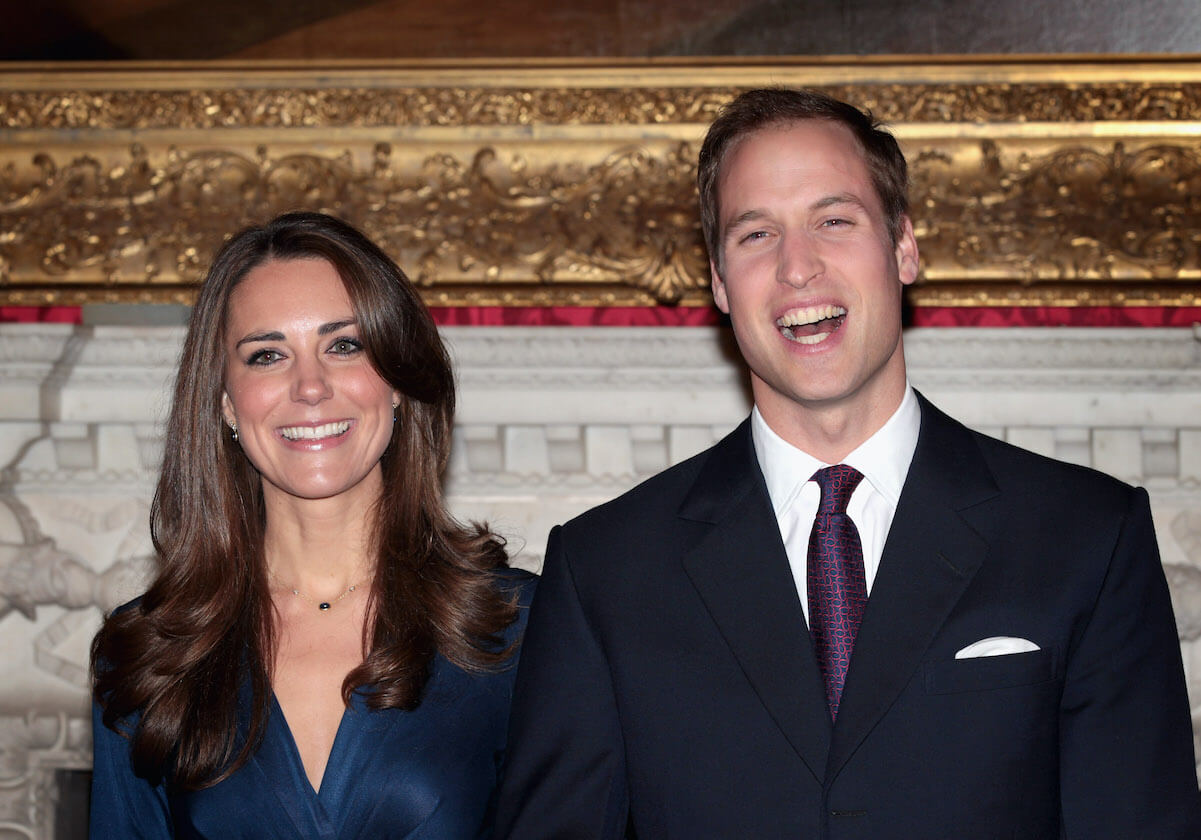 Royal insider reveals the real reason Prince William wanted to marry Kate Middleton
Well, there are likely a few reasons. William met his future wife while the two were freshman at the University of St. Andrews; they did not start dating right away, but rumor has it that William saw Kate walk in a fashion show (in a see-through dress), and he realized he wanted to give her a chance. The two started dating sometime between 2002 and 2004, though they went through a brief breakup in 2004. After getting back together, things were swell until 2007, when William broke up with Kate a second time. A few months later, though, they worked things out once more, and in 2010, William proposed. They wed in 2011, and the rest is royal history.
One royal expert claims that a palace insider revealed the true reason why William wanted Kate to be his wife and help him raise his children: She had a comfortable, stable upbringing. Speaking to Express, royal author Tom Quinn said that he spoke briefly with a former staffer. "Someone who worked for them said to me: 'You've got to remember that William wanted Kate because she has the sort of solid, warm family background that he didn't have,'" Quinn told the news outlet.
Quinn said the royal expert didn't elaborate, but Kate was always close with her family growing up; she remains so today. Of course, William's family dynamic was highly publicized after King Charles was caught cheating on Princess Diana with Camilla Parker Bowles.
Prince William and Kate Middleton are raising their kids the way she was raised
William and Kate have worked hard to give their kids as normal of a life as possible. Kate did not grow up a royal, so it's likely been a little bit easier for her to treat her own children as commoners. As George and Charlotte get older, they are starting to make even more public appearances. For the most part, they attend very important royal events as well as more laid-back ones, such as sporting events.
Prince Louis, the youngest of the crew, is only five years old, so he hardly makes appearances with the exception of the annual Trooping the Colour celebration. William and Kate's kids are all enrolled in the same school, too, so they have some stability in that as well. William and his own brother don't have quite the same relationship that Kate and her siblings have, so William likely hopes his own kids will emulate their mother in that way, too.