Which Royal Family Members Have Competed in the Olympics?
Every few years athletes from around the globe gather in one host country to compete in the Olympic Games. Representatives from numerous countries compete for medals and some of those athletes are also members of royal families.
Read on to find out which members of Queen Elizabeth II's family and other royal families across the world have competed on the grand stage.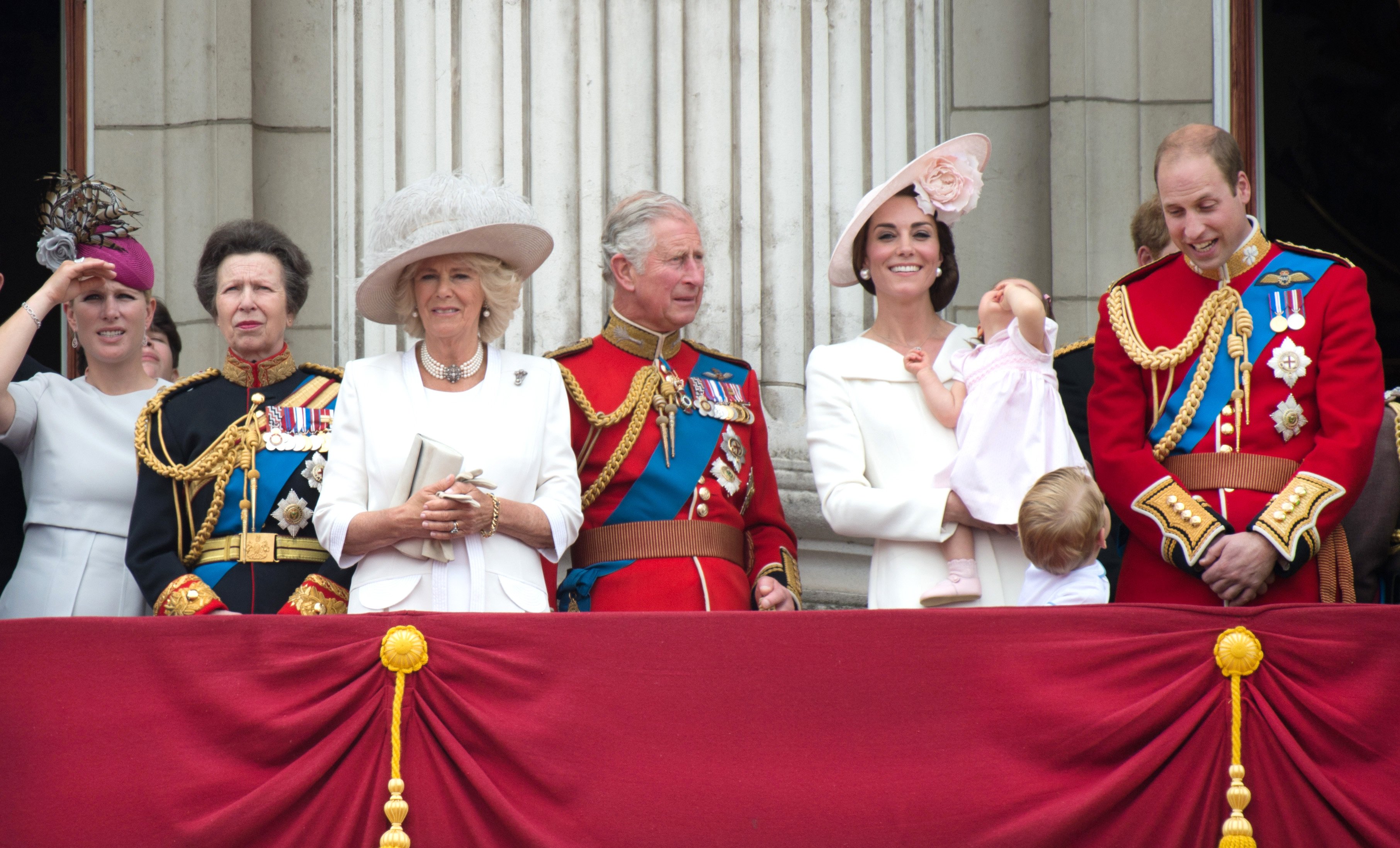 Queen Elizabeth's only daughter, Princess Anne, was the first British royal to compete in the Olympics
Queen Elizabeth's daughter is an equestrian who has competed at the highest level.
Princess Anne won a gold medal in 1971 and two silver medals in 1975 at the European Eventing Championships before taking part in the Montreal Olympics three-day equestrian event. During the competition, her horse fell bringing Anne down too. The Princess Royal got back up and finished out the course. She later learned that she did so with a concussion. Anne placed 24th overall and as a team Great Britain placed 9th.
Today, the princess is the president of the British Olympic Association and a member of the International Olympic Committee.
RELATED: Princess Anne's Insulting Jab 'Most Stupid Person' Heard When She Forgot to Turn Her Microphone Off
Anne's ex-husband, Captain Mark Phillips, is a gold medalist
Anne's first husband Captain Mark Phillips, who she was married to from 1973 to 1992, won an Olympic gold medal with the British equestrian team in the 1972 Munich Games. Town & Country noted that he came in 35th during the individual competition.
Phillips was also on the team that took home a silver medal in the 1988 Olympics in Seoul, South Korea as well. However, he didn't actually compete in the event that year because his horse was injured.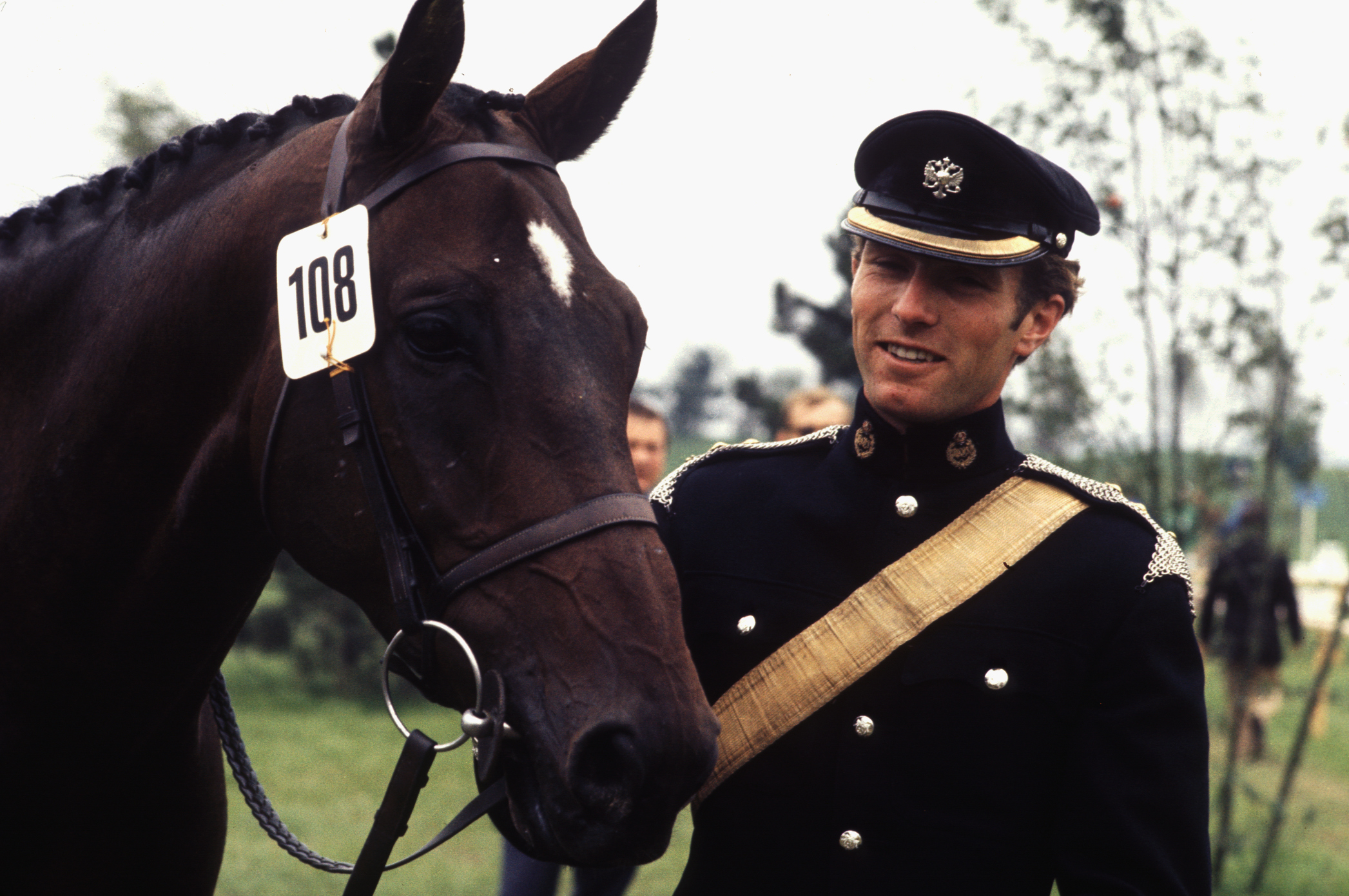 Their daughter, Zara, is an Olympic medalist as well
Anne and Phillip's daughter, Zara Tindall, followed in her parents' footsteps to become an accomplished equestrian and earned a spot in the Olympic Games.
Tindall was in line to take part in the 2004 and 2008 Olympics, but injuries to her horse prevented that. She qualified for the London 2012 Olympic Games and participated in the dressage, cross-country, and jumping events. Prince William and Catherine, Duchess of Cambridge were spotted in the audience cheering her on. The queen's granddaughter won a silver medal as a member of the Great Britain equestrian eventing team.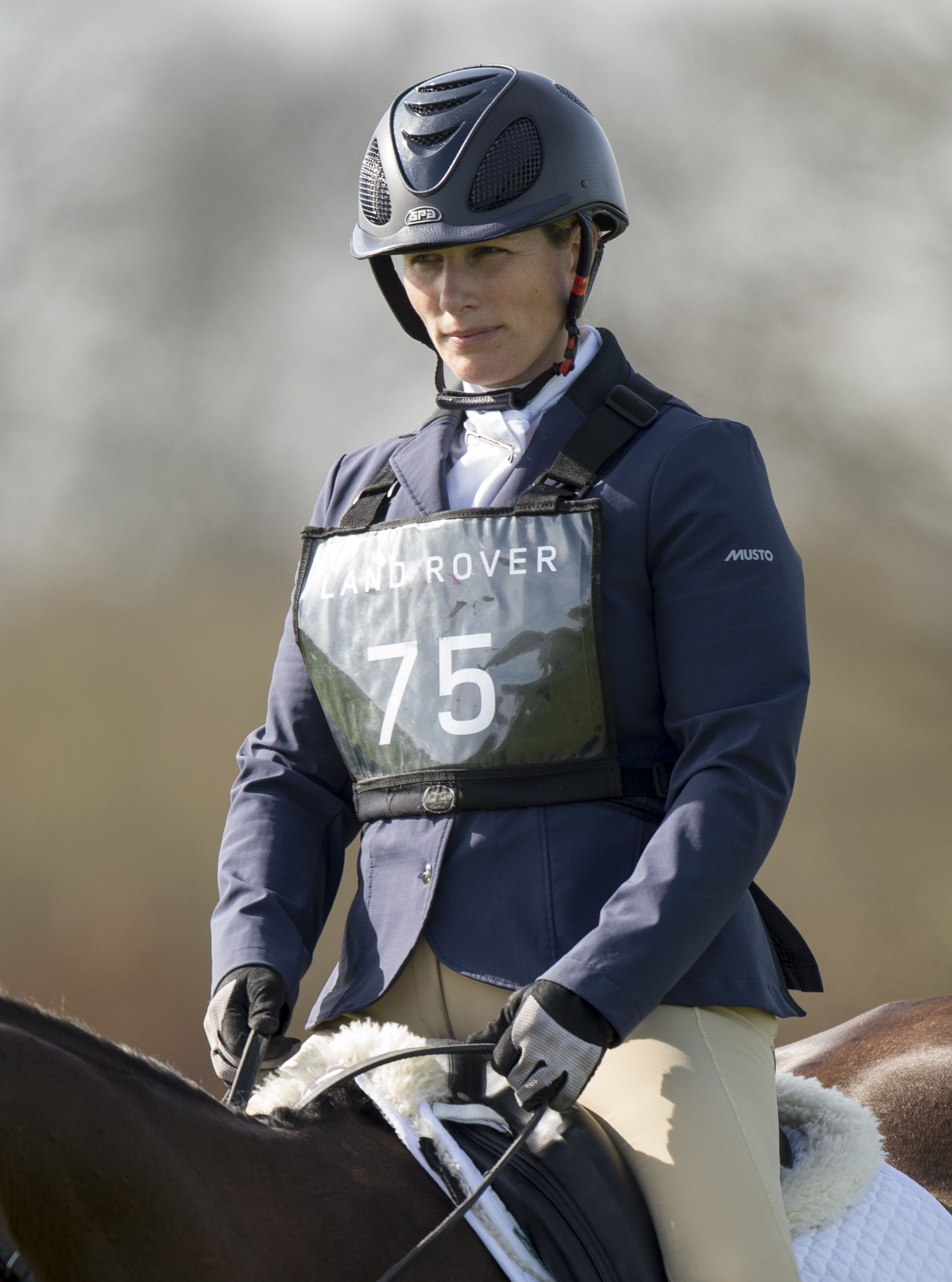 RELATED: Members of the Royal Family Had to 'Wipe Blood Off Seats' After Helping Break Up a Fight During Euro Cup Final
Other royals who were also Olympians
But the Windsors aren't the only royals with Olympians in the family.
In 2000, Prince Albert's future bride Charlene Wittstock represented South Africa's swim team competing in the women's 4×100 meter medley team. The team ended up finishing fifth and out of medal contention. Princess Charlene of Monaco's husband Prince Albert is an Olympian as well. The Prince of Monaco competed for his country in the bobsleigh event at every Winter Olympics from 1988 to 2002, when he retired from the sport. Today, the royal couple are parents to twins Princess Gabriella and Prince Jacques. Perhaps their children will be future Olympians.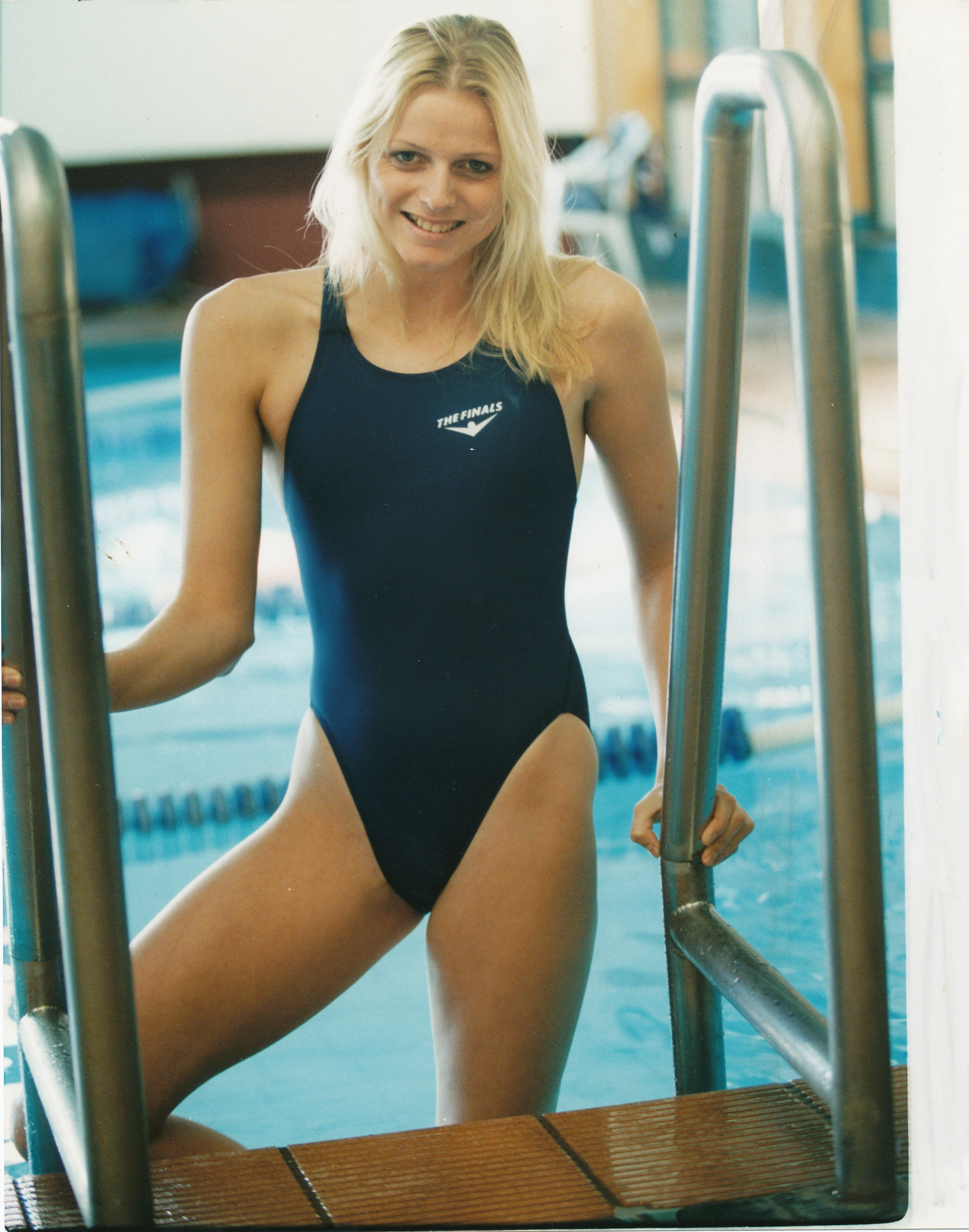 King Harald of Norway competed in the Olympic sailing competition in 1968 and 1972. Prior to that, he was chosen to carry the Norwegian flag at the opening ceremony of the 1964 Olympics in Tokyo.
Another king was also a member of an Olympic sailing team. Before he ascended the throne, Felipe VI finished 6th at the 1992 Barcelona Games. King Felipe's sister, Infanta Cristina of Spain was a member of the Spanish sailing team at the 1988 Olympics in Seoul. Their parents and their uncle were Olympic sailors as well.
Cristina's husband, Iñaki Urdangarin, competed in the 1992 Barcelona Games and won two bronze Olympic medals in handball. He also won a bronze medal at the 1996 Olympics in Atlanta and took home yet another bronze medal in Sydney in 2000. He was later convicted of tax fraud, embezzlement, and influence peddling and received prison time.