Royal Protocol Has a Strict Way to Hold a Teacup
The royal family lives an incredible life, with access to some of the very best food and drink in the world. Nearly every week, members of the royal family attend various functions that allow them to indulge in delicious food. But in their off time, most royals prefer to live rather simply.
And, of course, royals stick to a fairly religious routine when it comes to their afternoon tea, a British tradition that is upheld by millions around the world. Tea is serious business to the royals, and experts have pointed out that not only do the royals have specific favorite tea flavors but that they are required to hold their teacup a certain way, so as not to appear sloppy or rude.
How are royals required to hold a teacup?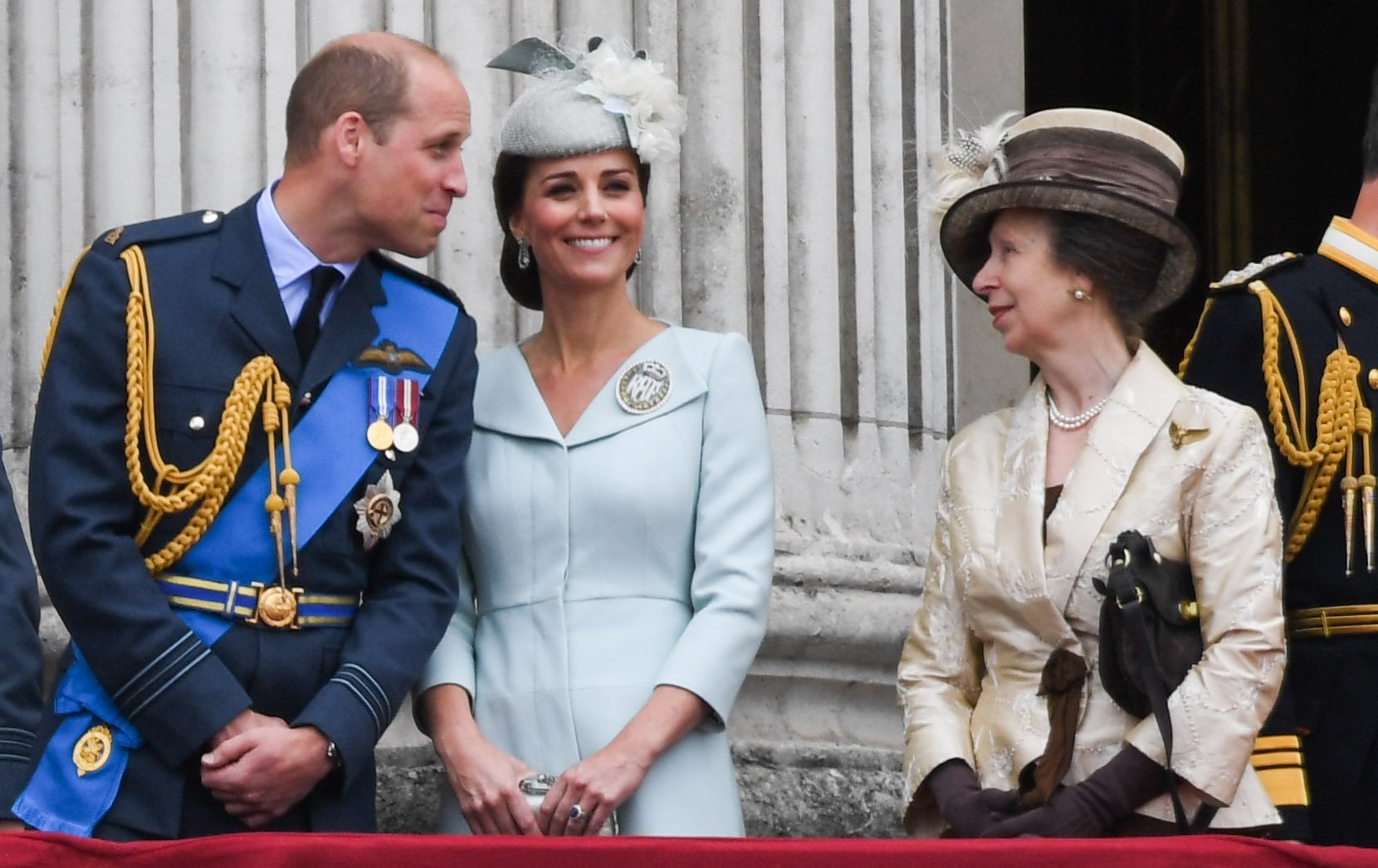 Many Americans drink tea either iced or mixed with lemonade, from large cups or disposable foam cups. Things are a little more formal when it comes to royal tea parties, and according to Delish, not only is tea enjoyed by all members of the royal family but there is a certain way that royals are required to hold their teacups.
Royal protocol dictates that senior royals hold their teacups with their thumb and forefinger against the top of the handle, using their middle finger to support the base of the handle. This allows royals to sip their tea while always appearing to remain graceful, and helps to prevent sudden spills.
How is tea for the royal family formally prepared?
Those who are hoping to one day attend a royal family tea party might be surprised by the level of detail that is required for the occasion. In addition to holding their teacups a certain way, there is a specific manner in which tea for the royals should be prepared. As Delish, royals take their afternoon cup of tea with the hot beverage poured into the cup first, followed by a splash of milk.
When stirring a cup of tea, royals are required to not hit the sides of the cup with their spoon, so as to avoid obnoxious clanking and banging. Of course, other etiquette rules apply as well, and it is understood that members of the royal family should never slurp or make loud noises when sipping their tea.
Senior royals have their favorite tea varieties
Many royal fans might assume that the royal family drinks only the standard English breakfast tea, but the truth of the matter is that there are many varieties of tea that have a place in royal circles. According to Hello Magazine, Queen Elizabeth II tends to prefer traditional varieties of tea, such as Earl Grey and Assam, made with a splash of cream and the tiniest bit of sugar. When sitting down for her cup of tea, the queen likes to enjoy savory finger sandwiches, including cucumber and egg and smoked salmon — although she's not averse to some chocolate occasionally.
Meghan, Duchess of Sussex who is no longer a senior member of the royal family, is said to prefer herbal teas, such as mint tea. She also enjoys a good baked treat as an accompaniment to her tea, such as her homemade banana bread. As for Catherine, Duchess of Cambridge, she likes traditional teas, and reportedly enjoys a splash of milk in her tea at all times. When it comes to which tea brand is preferred by senior royals, reportedly, senior royals tend to enjoy Twinings, a brand that has been associated with the royals since 1837.
RELATED: Queen Elizabeth Insists on Having Corners Cut Off Her Sandwiches for the Strangest Reason