Royal Fans Are Shocked by How Prince George and Princess Charlotte Look in Latest Photo With Prince William
It seems like just yesterday Prince William and Catherine, Duchess of Cambridge were introducing their little ones to the world outside the Lindo Wing of St. Mary's. And ever since their debuts on the steps of the London hospital, royal fans have enjoyed seeing Prince George, Princess Charlotte, and Prince Louis attend events with their parents. George and Charlotte have been seen out and about pretty often and a little more than their younger brother but a new photo of the eldest Cambridge kiddos has left royal fans "gobsmacked."
Read on to see how the children look at a recent appearance with their father.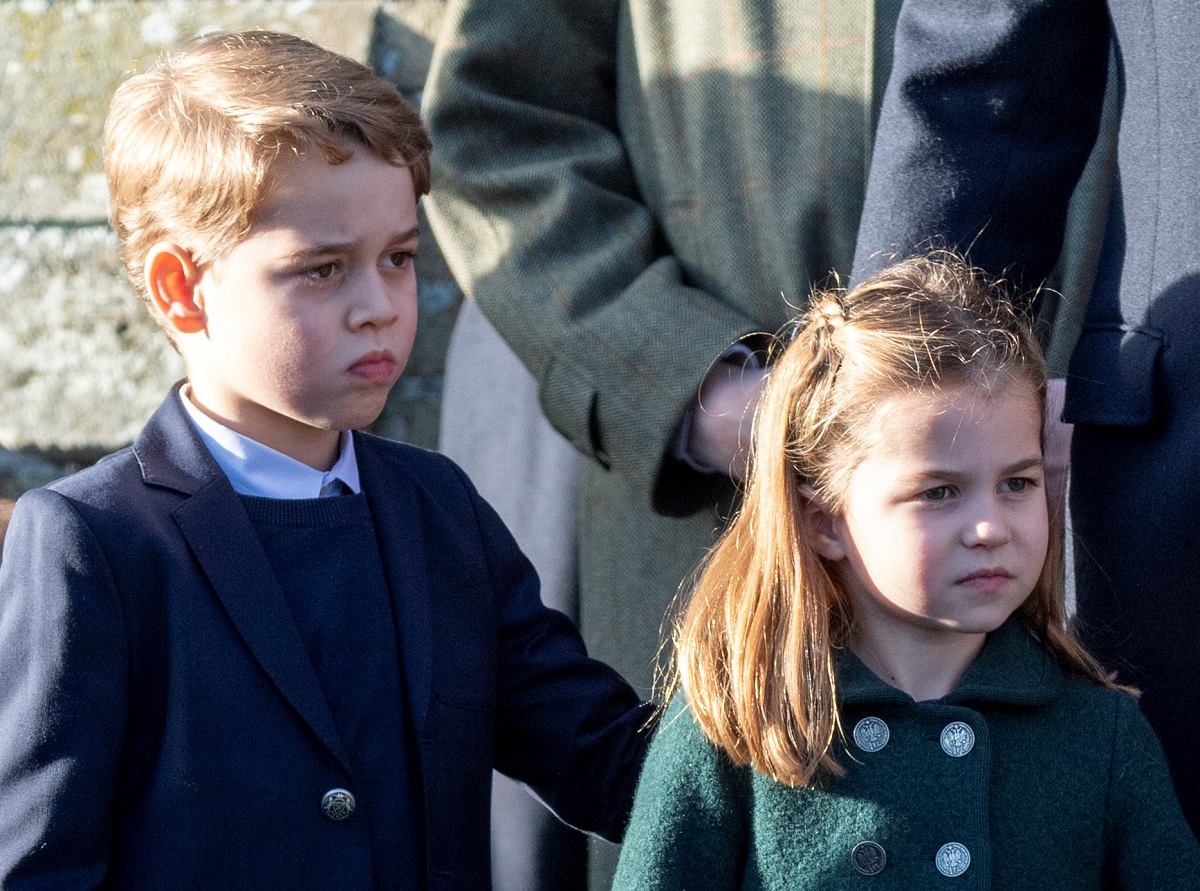 The event Prince William attended with Prince George and Princess Charlotte on Father's Day
On June 21, Prince William attended a half marathon at Queen Elizabeth II's Sandringham Estate and brought along George and Charlotte to help kick off the race. The young prince and princess did the countdown with their dad at the start of the race and also cheered on all the runners participating.
While Prince Louis and Kate were not in attendance, the duke and duchess' social media accounts shared a sweet Father's day post that featured a never-before-seen photo of William with all three of his children, however, that isn't the image that had people talking.
Why pictures from the event surprised royal fans
Photos and videos of George and Charlotte at the event are what surprised royal watchers because of how tall the children had gotten. Although we've seen the Cambridge kids grow up in front of our eyes over the years, many were still surprised to see their height next to their dad. The Express noted that a number of royal fans took to social media to comment on Prince George and Princess Charlotte's growth spurt.
One user wrote: "Wow, Prince George and Princess Charlotte are growing so fast. They're so adorable."
Another said: "Crikey, they have shot up."
A third user compared the latest pic to photos from 2020 and remarked: "One year later, George and Charlotte are so big."
Other fans discussed George's height in particular writing: "Think all 3 will be tall, but George especially is already very much so." While another posted: "George is going to be taller than his father at this rate, and that's saying something."
How tall are Prince William and Kate Middleton?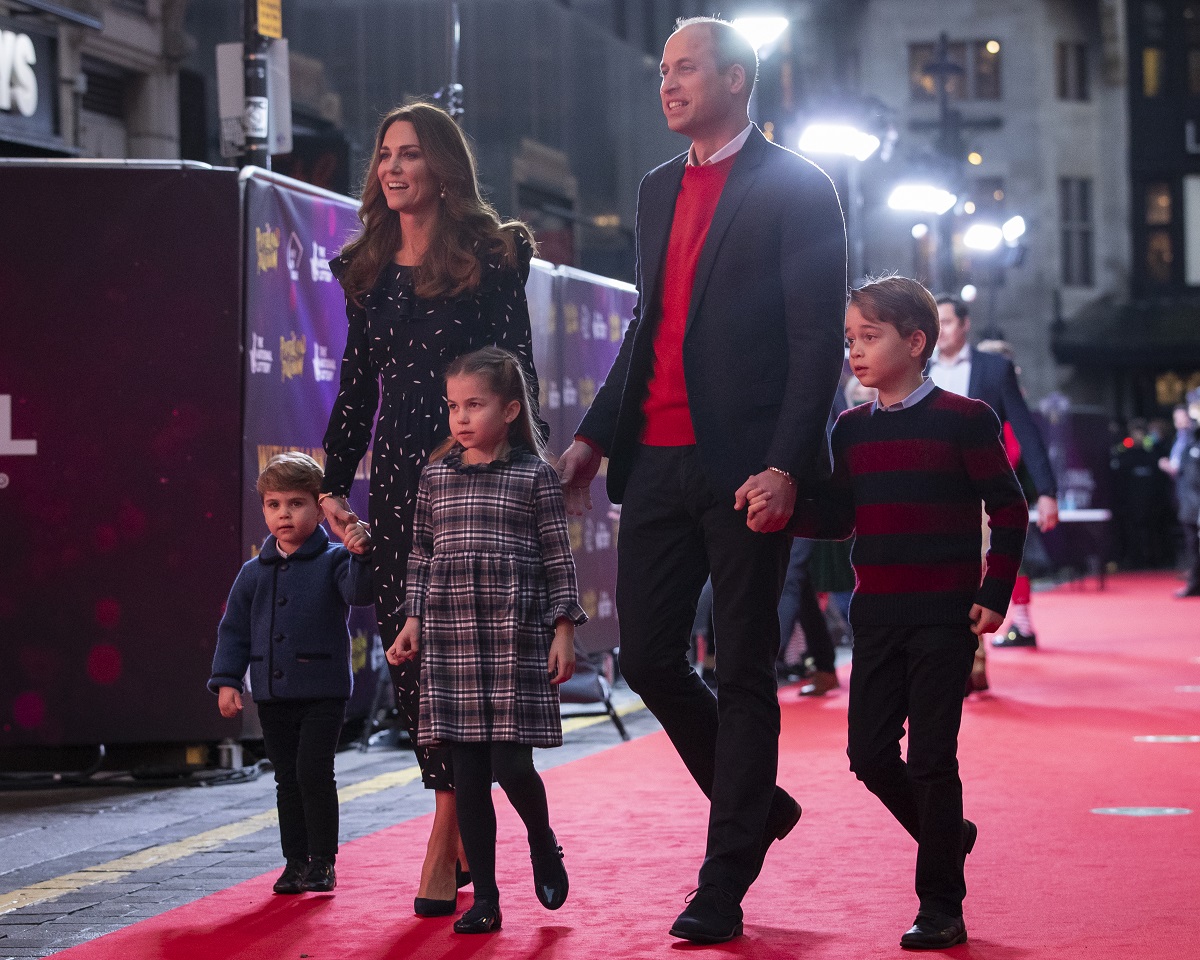 From the looks of it now it appears that George and Charlotte will take after William and their paternal grandparents in terms of height.
Their grandfather, Prince Charles is 5 feet, 10 inches, which is the same height Princess Diana was. Kate stands at 5 feet, 8 inches without heels but her husband stands at 6 feet, 3 inches, and is actually the tallest member in the family. That is unless George surpasses him one day.
RELATED: Photos of Prince George, Princess Charlotte, and Prince Louis Misbehaving, Throwing Tantrums and Making Us Laugh