Royal Staffers Fume After People Use Queen Elizabeth II's Estate as a Public Toilet
Royal staff members are fuming after disgusting finds on the grounds of Queen Elizabeth's Balmoral Castle residence.
Balmoral Castle located in Aberdeenshire, Scotland, has been in Queen Elizabeth II's family since 1852. Today the residence is primarily used as the estate where the monarch and other royals spend their summer holiday. But the grounds around the castle have been used for something recently that has grossed out and infuriated Balmoral staffers and locals alike.
Here's why the outside of the queen's summer home has been used as a toilet and what the staff has to say about it.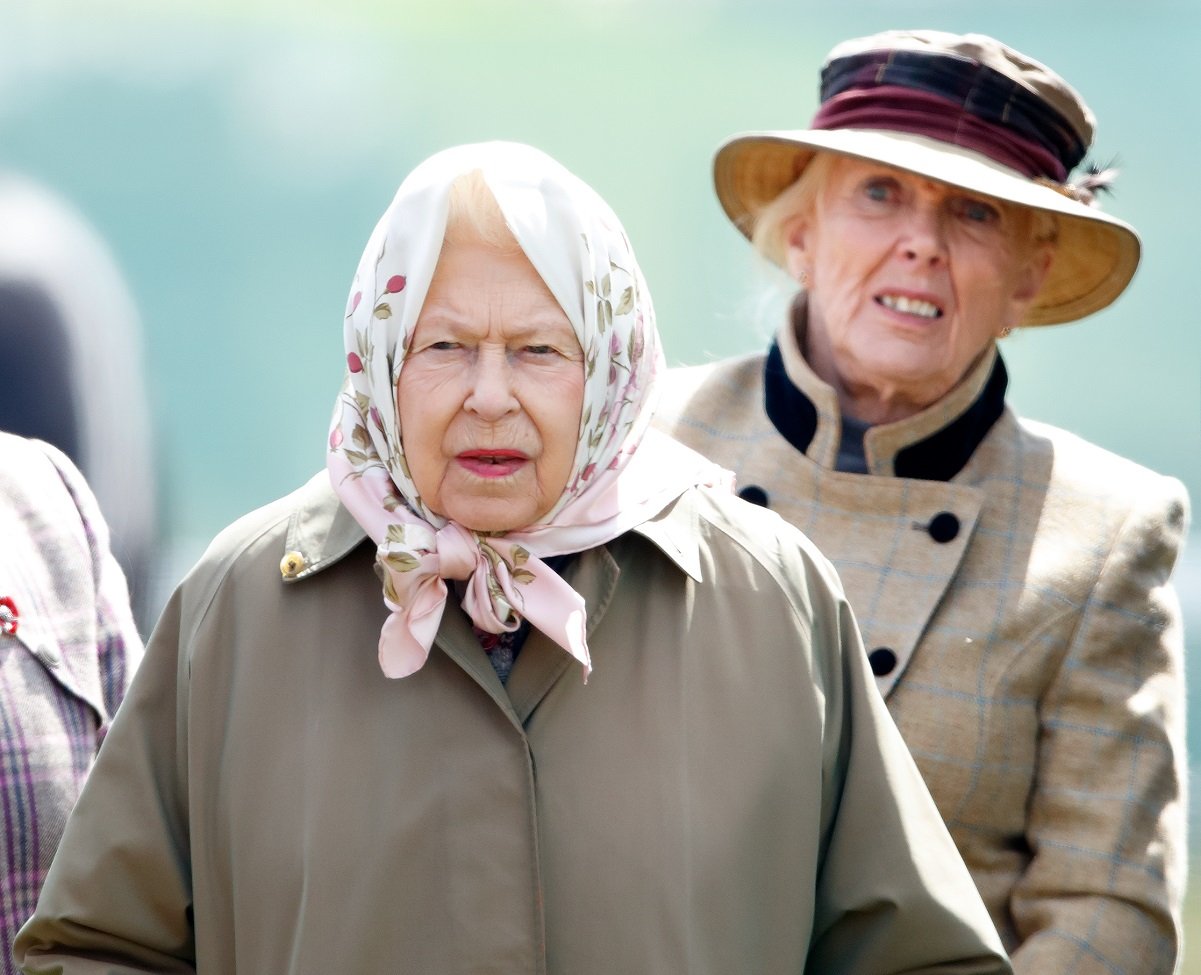 What staffers and locals have said about the grounds being used as a toilet
In June it was first reported that Balmoral rangers and other staffers began to notice that several hiking trails and walkways on the grounds of the 50,000-acre estate were littered with human waste from people defecating on the property. Soiled wet wipes and paper have been dumped all over including next to monuments and among the trees and bushes.
As Town & Country noted, this problem can possibly be attributed to the fact that the public loos on the grounds have been closed due to the coronavirus (COVID-19) pandemic.
Buckingham Palace has not commented on the matter but several local residents spoke to The Sun about how disgusted they are with what's going on.
One local named Ann Kemp told the publication, "These people are filthy and disrespectful." She added, "For people who profess to love nature and wide open spaces — just why?"
Victoria Scarlett, another woman who lives in the area, agreed and said, "The fact that you even need to write this post just shows what is wrong with people."
And Kimberley Tingley feels terrible for the Balmoral Ranger Service who must pick up the mess. "Sorry to all those that have come across the filth and had to deal with it," she said.
A number of staffers are annoyed and frustrated seeing this behavior as well and mentioned that people are urinating and defecating right in the middle of where there is other foot traffic. "People are choosing to relieve themselves right next to busy paths or monuments rather than move a little bit further away to avoid contamination," the Balmoral staff member stated.
Instructions for what people should do if they need to relieve themselves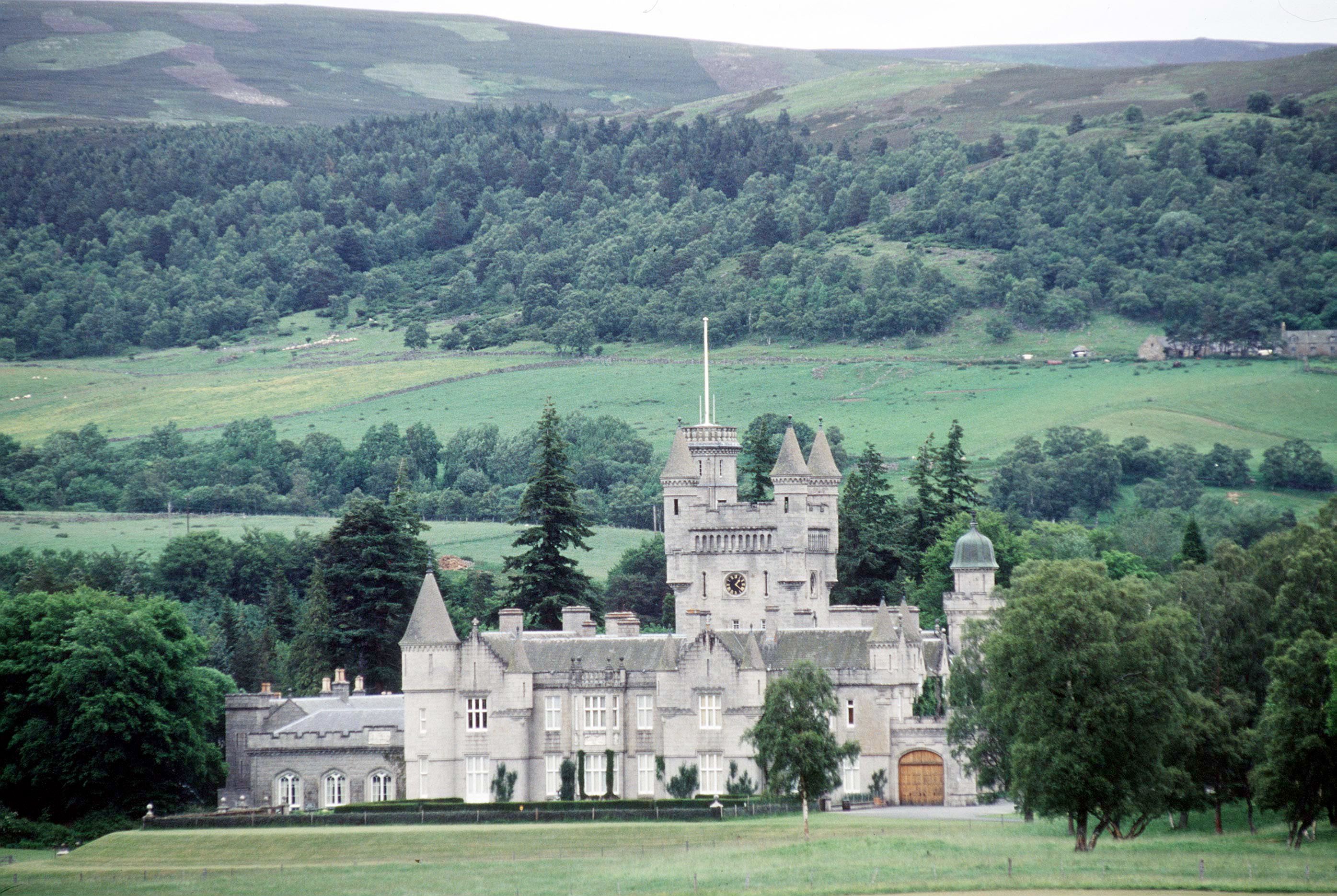 Balmoral Castle's Twitter page posted what people should if they need to relieve themselves during their visit and the restrooms still aren't open.
"Whilst toilets are closed, if you need to pee please do so at least 30 meters from lochs or streams," the tweet read. "If you need to defecate, do so as far away as possible from buildings, paths, water courses, and farm animals. Bury feces in a shallow hole and replace the turf."
In late September, the Balmoral Castle website stated that the public toilets are still closed in line with guidance from the Scottish Government.