Royal Watchers Stunned at New Gift Prince Andrew Bought for Himself
After Queen Elizabeth II's second-oldest son, Prince Andrew, resigned as a working member of the royal family and was reportedly told to keep a low-profile, some eyebrows were raised over his latest flashy purchase.
Read on to find what the Duke of York just bought for himself and what royal watchers are saying about it.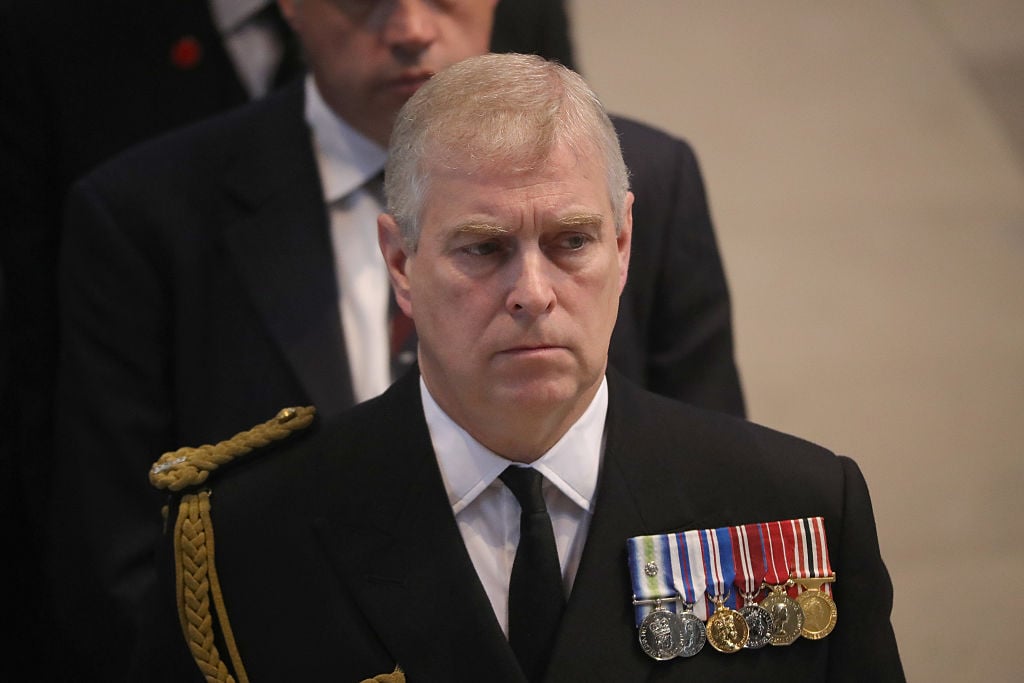 Prince Andrew was forced to step down from royal duties
Back in November 2019, Prince Andrew did a televised interview with the BBC and spoke about his association with late convicted pedophile Jeffrey Epstein. The interview was seen as a disaster because the duke did not come off as believable when asked about the accusation that he had sex with one of Epstein's victims when she was underage. He also didn't express any compassion for the women who were allegedly trafficked by and abused by his former friend.
The "car crash" interview garnered so much backlash that Andrew was left with no choice but to step down from his royal duties.
"It has become clear to me over the last few days that the circumstances relating to my former association with Jeffrey Epstein has become a major disruption to my family's work and the valuable work going on in many organizations I am proud to support," he said in a statement via his social media accounts. "Therefore, I have asked He Majesty if I may step back from public duties for the foreseeable future, and she has given her permission."
What the duke purchased that cost more than $260,000
Following his interview, Prince Andrew had been laying low for some time until he was thrust into the royal spotlight again at Prince Philip's funeral.
The Sun noted that the Duke of York was spotted leaving his father's funeral service on April 17 in a green Bentley Flying Spur with a personalized plate, which led to confused royal watchers mocking the prince for such a purchase.
Speaking to Palace Confidential (per Express), royal commentators Sarah Vine and Richard Eden discussed Andrew's new Bentley which reportedly cost over $260,000.
"Why has he got a brand new Bentley? Why does he need one?" Vine asked, before adding, "He also had it repainted green. He doesn't do anything anymore so why does he need a new car?"
When Eden said, "I think it's his personal car" Vine again asked what on earth he needs it for.
Signal Queen Elizabeth sent that Andrew is not part of family's future
For those who weren't quite sure if Prince Andrew would ever publicly be back in the royal circle, Queen Elizabeth made that clear with a gathering at Windsor Castle a little more than a year after his Newsnight interview.
In December 2020, the monarch held a public gathering with the key members of her family: Prince William and Catherine, Duchess of Cambridge; Prince Charles and Camilla, Duchess of Cornwall; Prince Edward and his wife Sophie, Countess of Wessex; as well as Princess Anne. Those royals who gathered at the castle with the monarch have been dubbed as the "New Firm."
RELATED: Royal Author Believes Questions About Prince Andrew Were Off-Limits During Prince Harry and Meghan Markle's Interview With Oprah