The Royals Are 'Disappointed, Angry, and Confused,' and That Jeopardizes Any Future Interactions With Prince Harry, King Charles' Ex-Butler Says
Prince Harry's memoir Spare contains some revelations that royal fans didn't expect to hear. And now King Charles III's former employee is explaining that what the Duke of Sussex put in his book was equally surprising for those who know the family and have worked in the royal household.
Here's what the king's former butler had to say about Harry's claims against his family and what he thinks interactions between the prince and his relatives will be like going forward.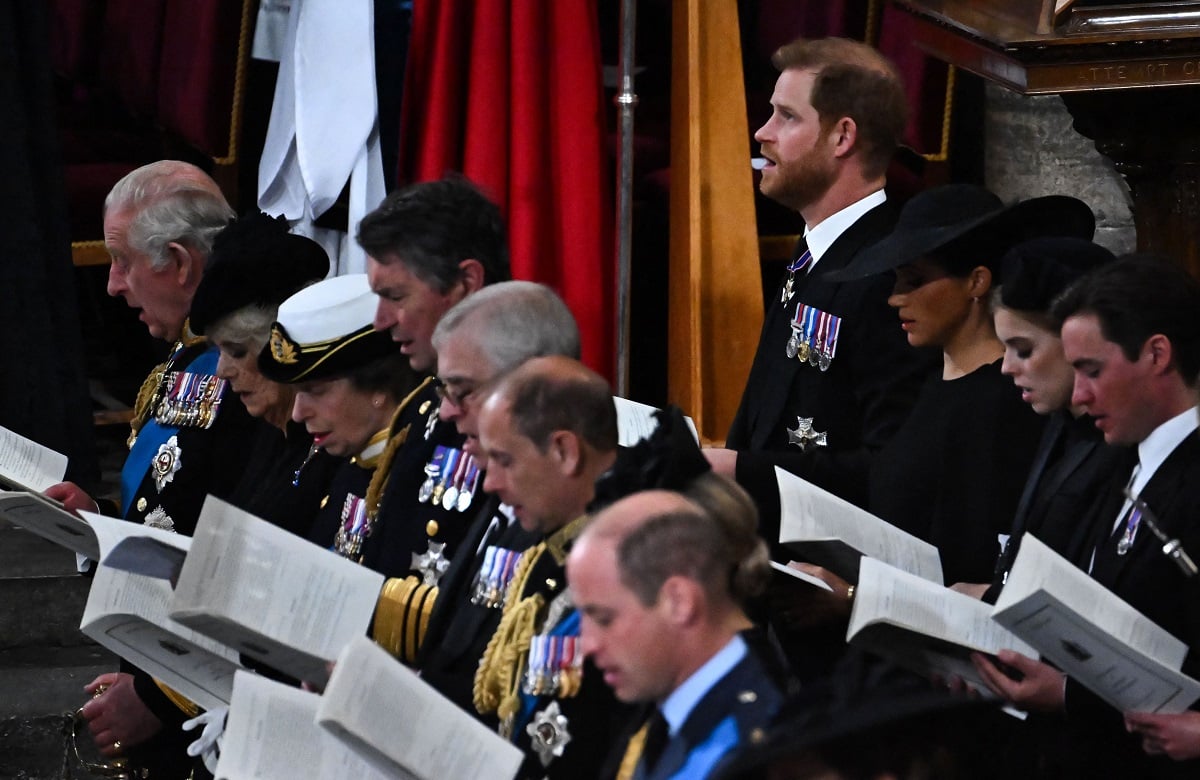 King Charles' ex-butler called Harry's description of fight with Prince William 'sad'
Grant Harrold was King Charles' personal butler from 2004 to 2011. During those years he also spent time with and got to know Prince William and Prince Harry when they stayed at Highgrove House. He remembers the brothers being very close and therefore didn't expect to hear Harry's allegation that William got physical with him. Harrold, who spoke on behalf of Spin Genie, said what he really can't understand though is why if true the duke wanted to put that out there.
"I never witnessed [Harry and William] having fallout or arguments like that ever," Harrold stated. "I understand an argument can happen. I can believe that it can happen. It is possible that one pushes the other over, not trying to hurt them. It's not unusual what he described but what's unusual is describing that to all of us so we all know about it.
"It's like going on social media and saying 'oh it's so awful, I've been attacked by such and such'. Why would you do that? What would be the point of it? There is no point to it unless you're trying to make him look bad in front of other people. It's just so sad because when I was there that was not at all what they were like. I was never aware of those kinds of arguments, it is possible like with any brothers that they had fallouts but for him to tell this story and be so graphic that he fell into a dog bowl and it cut pieces into him, well that's serious."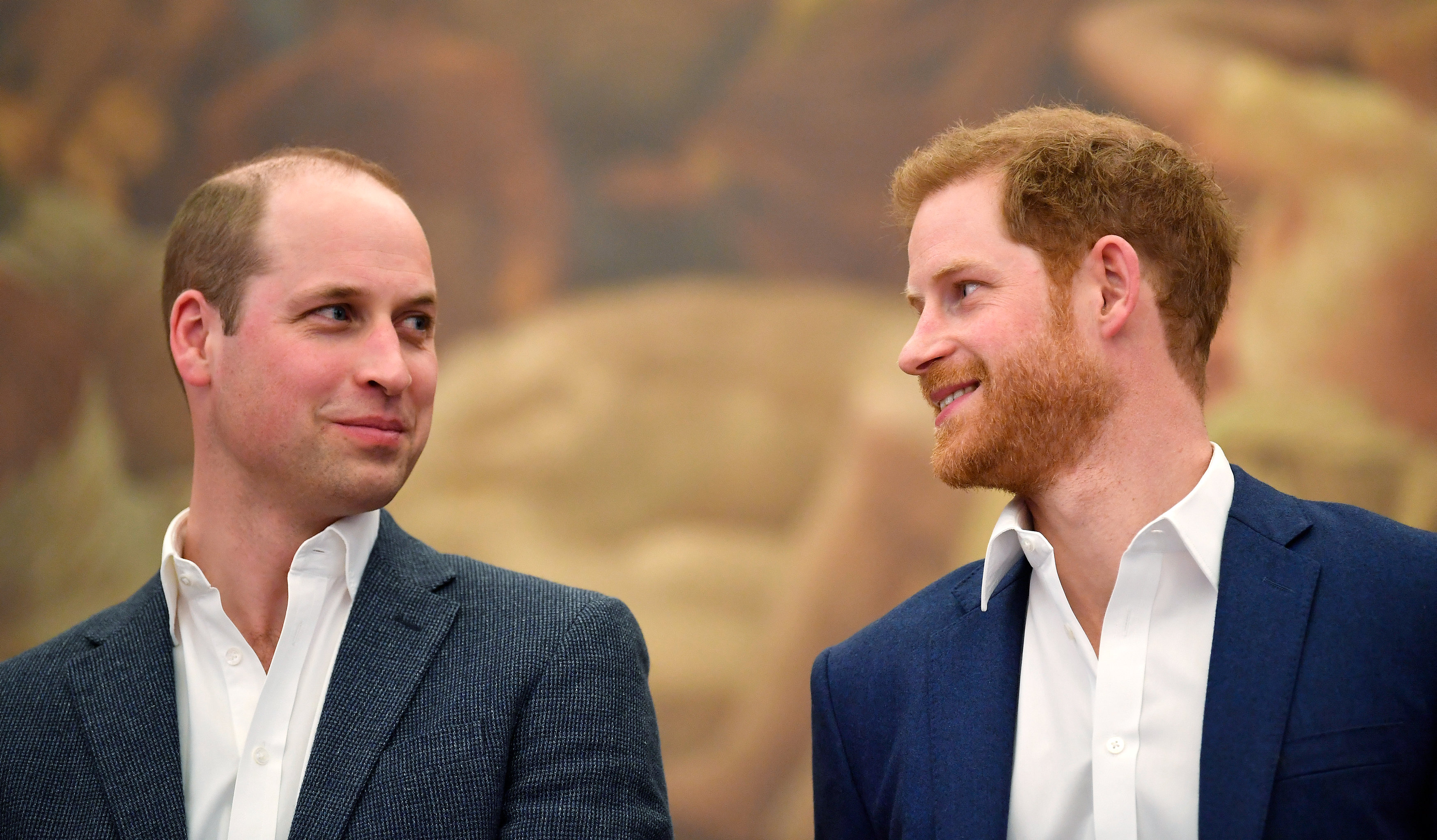 Harrold believes William and Charles are 'disappointed, angry, and confused' now
Harrold also opined that right now his former boss and the new Prince of Wales are very hurt not only by what was written in Spare but what Harry has said about the royal family during his promotional tours for the book.
"I think [William and Charles] will both be disappointed. I think they'd be angry and confused," the ex-butler said, adding, "I'm sure they are deciding what response should be given, if any. Never complain, never explain is possible."
So far the family has chosen to take that approach of remaining silent amid the barrage of claims about them.
Former butler thinks any future interactions with the royals and Harry won't be good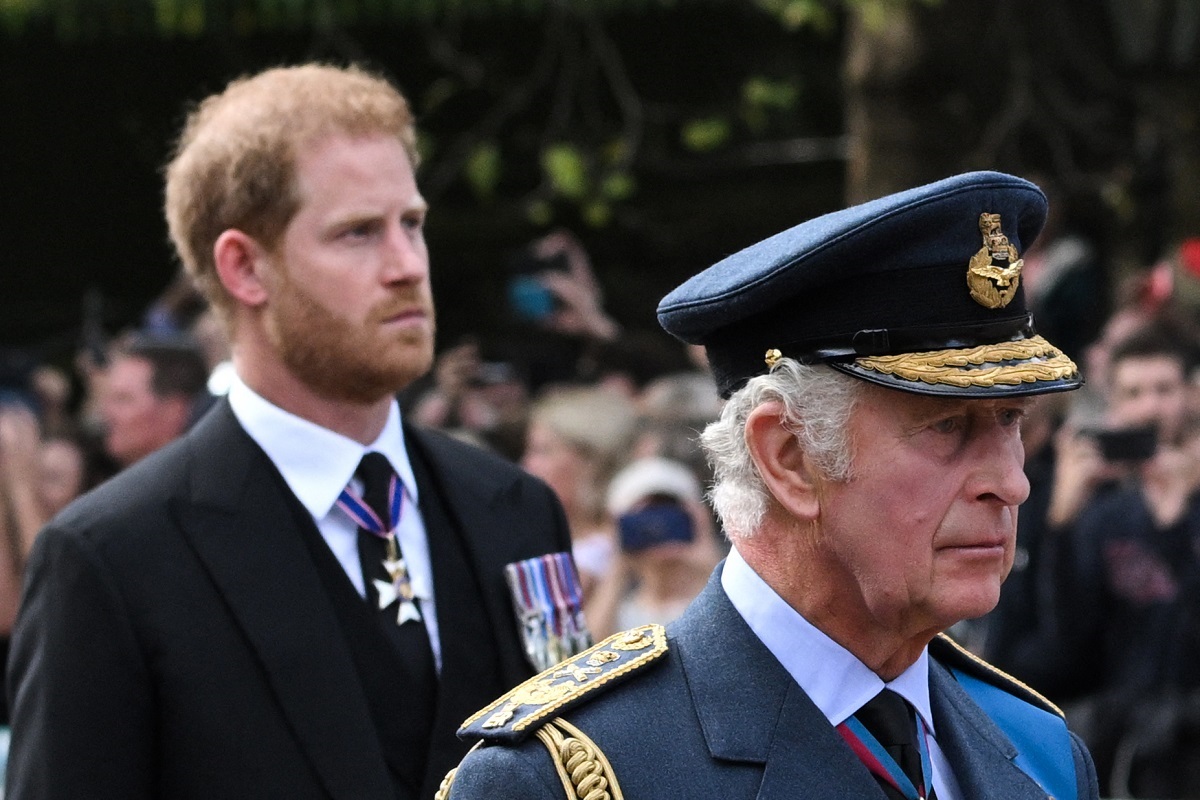 The former royal butler believes what Harry divulged to the world about his family will certainly complicate their future interactions and could even make one of the biggest royal events "awkward."
When it comes to King Charles' coronation in May, Harrold said: "Could you not imagine that would be awkward? If you'd done this to your own family then there was a wedding you'd turn up to, you just wouldn't turn up. People would be going, why have they turned up? I still think it's very likely he could turn up because it is his father but it would be very awkward and I don't know if Meghan would come."
Harrold continued: "Would people boo? And the last thing the monarchy wants is people booing at a coronation. There might be a decision where they say it's best they don't come … I think it will be sad if they aren't there but then again it's going to be very awkward. It could even overshadow the coronation … I think with what's all happened, [Harry's] going to be painted with the same brush that his [great-great] uncle King Edward VIII was painted with where people didn't really want him to have anything to do with the royal family after what happened in his past as well."