Ruby Rose's 'Batwoman' Recasting Could Follow The Way 'Supergirl' Recast a Major Role
'Batwoman' is going to undergo some serious changes in Season 2 of the show, since Ruby Rose is leaving. 'Supergirl' shows how they might address that.
The Arrowverse shows have been a staple on The CW and in the DC world for years. It started with just Arrow, introduced The Flash who then got his own show, and then Supergirl came along. Now it consists of six — going on seven — series. But never has the actor or actress in the titular role quit, especially not after the first season. But Batwoman is experiencing just that. 
While it is the first time the main role has to be recast, it's certainly not the first time an Arrowverse show has recast a role. In fact, Supergirl recast a major role in its third season, which could stand as a good precedent for Batwoman.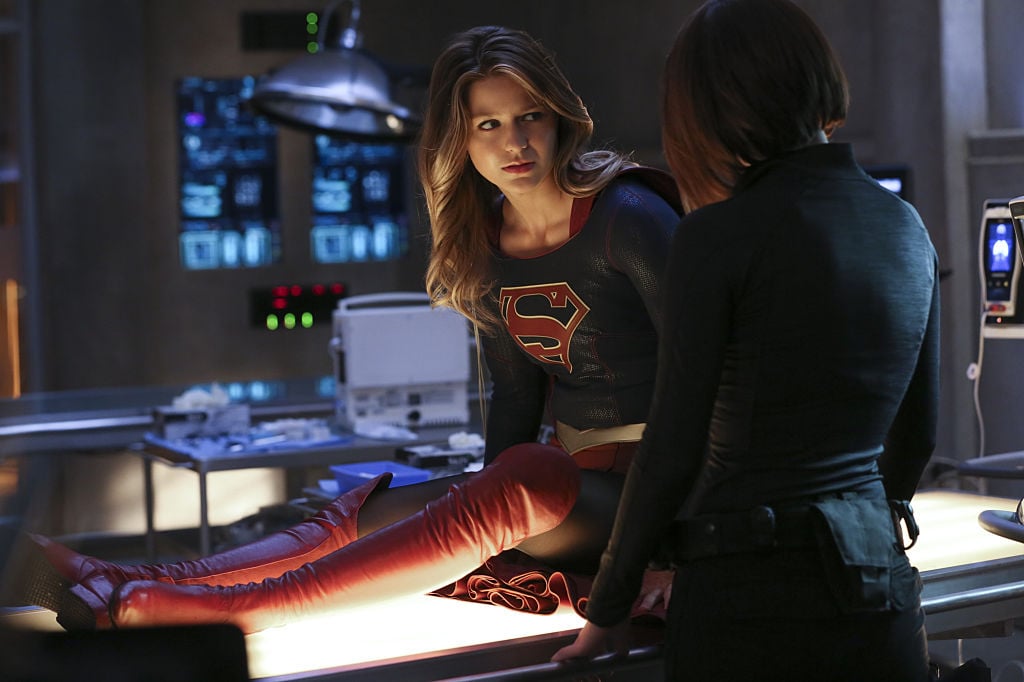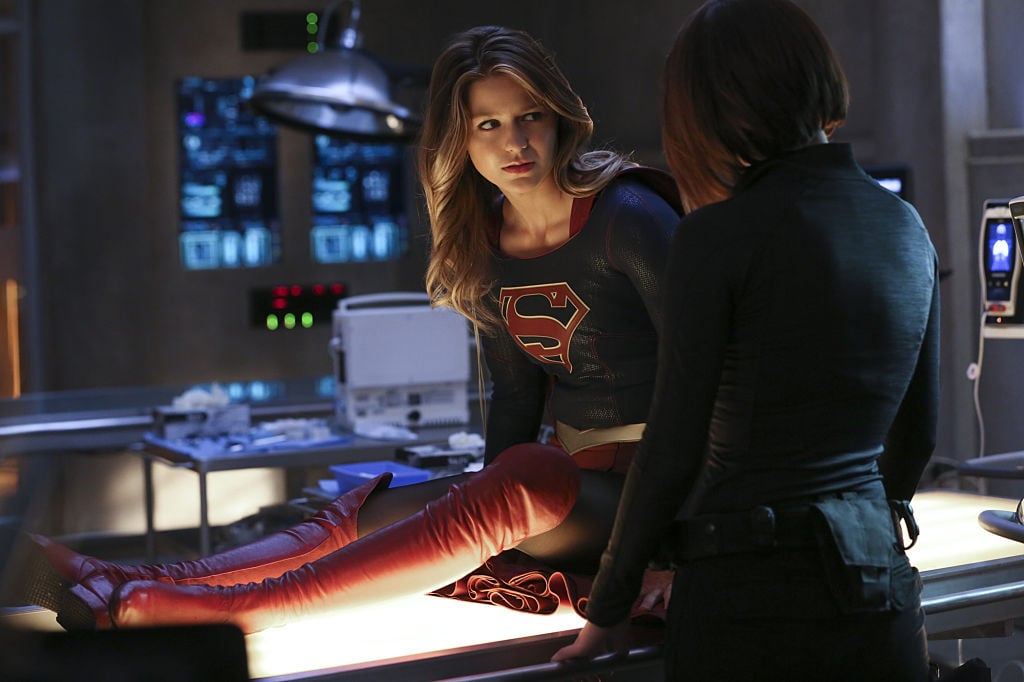 Ruby Rose is leaving 'Batwoman,' which is unheard of for Arrowverse lead roles
On May 19, Deadline reported that Ruby Rose is leaving the role of Batwoman on The CW show of the same name. The series just finished its first season on the 17th, and was renewed for a second season already.
"I have made the very difficult decision to not return to Batwoman next season," Rose said in her statement. "This was not a decision I made lightly as I have the utmost respect for the cast, crew and everyone involved with the show in both Vancouver and in Los Angeles."
She didn't give a reason. Berlanti Productions. and WBTV said in a separate statement that she will be missed and the role is going to be recast with another LGBTQ actress. 
"I am beyond appreciative to Greg Berlanti, Sarah Schechter and Caroline Dries for not only giving me this incredible opportunity, but for welcoming me into the DC universe they have so beautifully created," Rose finished. "… Thank you to everyone who made season one a success – I am truly grateful."
'Supergirl' pulled off a significant recasting too with Alura Zor-El
The Arrowverse has recast roles before, from Sara Lance on Arrow to General Lane on Supergirl. But probably the biggest recast they've done is with Alura Zor-El on Supergirl. 
In Season 1, Alura was played by Laura Benanti. She was Kara's mother and showed up in flashbacks. There was even an episode where Kara was attacked by an alien that made her think the destruction of Krypton never happened, and she spent a lot more time with her mother then, too. Alura later became the physical hologram for an AI device, giving Kara answers about Krypton and more. 
Benanti still had a more significant role in the show as Astra In-Ze, Kara's aunt and Alura's twin sister. She was the "bag guy," but with semi-good intentions behind her actions of terror. She cared deeply for Kara, and ultimately died at the end of the season. Benanti's roles carried a lot of emotional significance for Kara, both on- and off-screen. 
Then in Season 3, Kara learns that her mother and a handful of Kryptonians didn't die and are on a small colony floating in space. It was a shock, to be sure, but it was also quite noticeable to audiences that Benanti wasn't back in the role. Erica Durance, who has a famous Superman connection by playing Lois Lane on Smallville, took over the role. 
The switch was due to scheduling conflicts for Benanti. Now, recasting Alura isn't as big of a deal as recasting Batwoman, however it was a significant enough role that it was very noticeable. The show never commented on it, though, so viewers are expected to believe it was the same Alura as before, at least for the characters. 
There isn't a reason yet as to why Rose is leaving, although there is speculation
This sets a pretty good precedent for Batwoman. Rose is pretty distinct in the way she portrayed Kate Kane. Characters commented on how her features and her many, many tattoos. But, still, the show could fill the spot and not comment on it at all. If they pull a Supergirl, so to speak, then the new Kate will have the same arc as before and not even mention of the massive change in appearance. It would be a retcon, in a way, but Supergirl shows that this is a pretty probabe way they'll address the recasting. 
Rose nor any official statement has given a reason behind her leaving the show yet. There is speculation that the serious injury she got on set in September is the cause. She suffered from two herniated discs and had to have surgery otherwise her spine could have been severed, causing paralysis. 
Other fans think it has to do with her mental health. She shared in the past that she experiences depression, major depressive disorder, and dissociative amnesia. Deadline also reports that sources say she hated the jam-packed schedule The CW series had. 
It's not clear if we'll ever know why Rose left the show. But it looks like the series is going to get on without her.