The 'Rugrats' Reboot Features a Gay Character
Rugrats has held a special place in the hearts of millions of people since it first debuted on Nickelodeon three decades ago. A new reboot of the beloved series seeks to recreate the magic of the original cartoon and bring the world of Rugrats into the 2020s.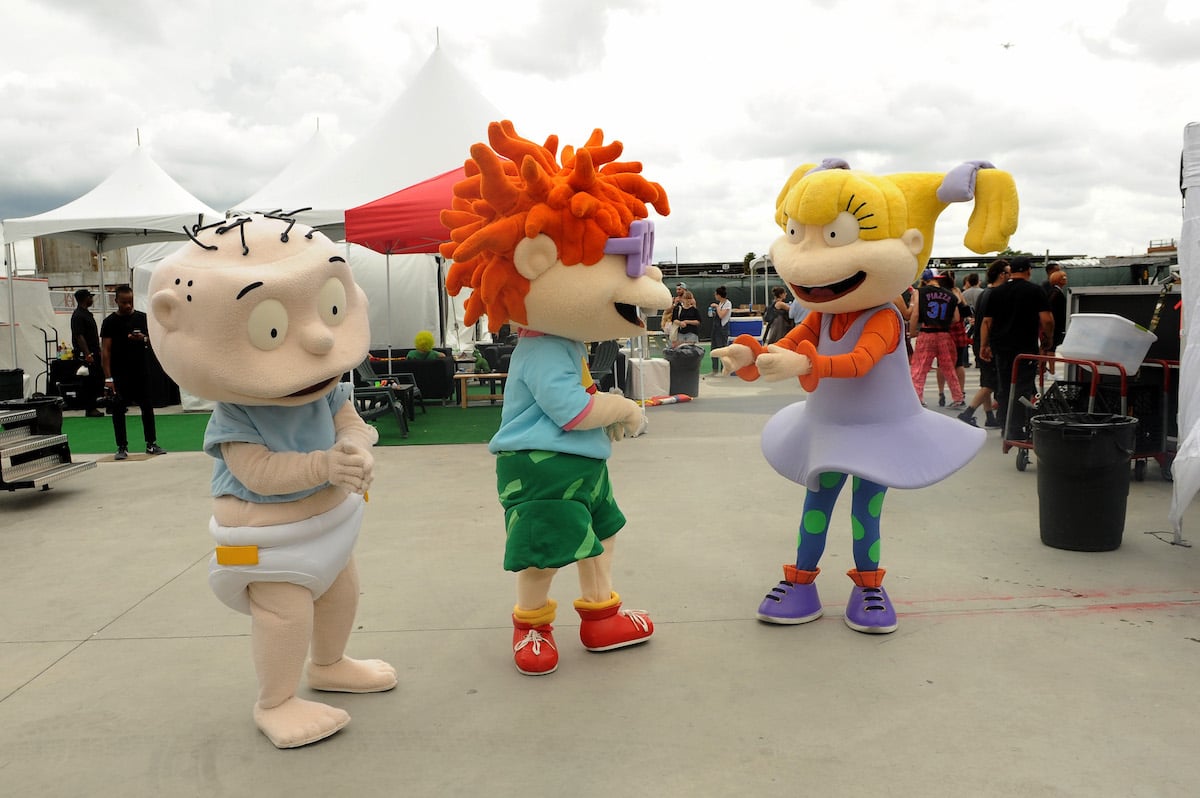 'Rugrats' was a beloved Nickelodeon cartoon
The original Rugrats series followed a group of babies and their (mis)adventures around their homes and local neighborhood. The core gang consisted of Tommy Pickles, Chuckie Finster, and twins Phil and Lil DeVille, as well Tommy's spoiled cousin Angelica, Chuckie's stepsister Kimi Finster, and neighbor Susie Carmichael. 
Among other things, Rugrats explored several deeper topics that children are rarely exposed to on TV. Chuckie, for example, dealt with the grief of his mother's death and his reckoning with having a new stepmother and stepsister. Tommy learns about anxiety thanks to his sippy cup. And many cultural institutions such as the holiday of Kwanzaa were shown to children who watched.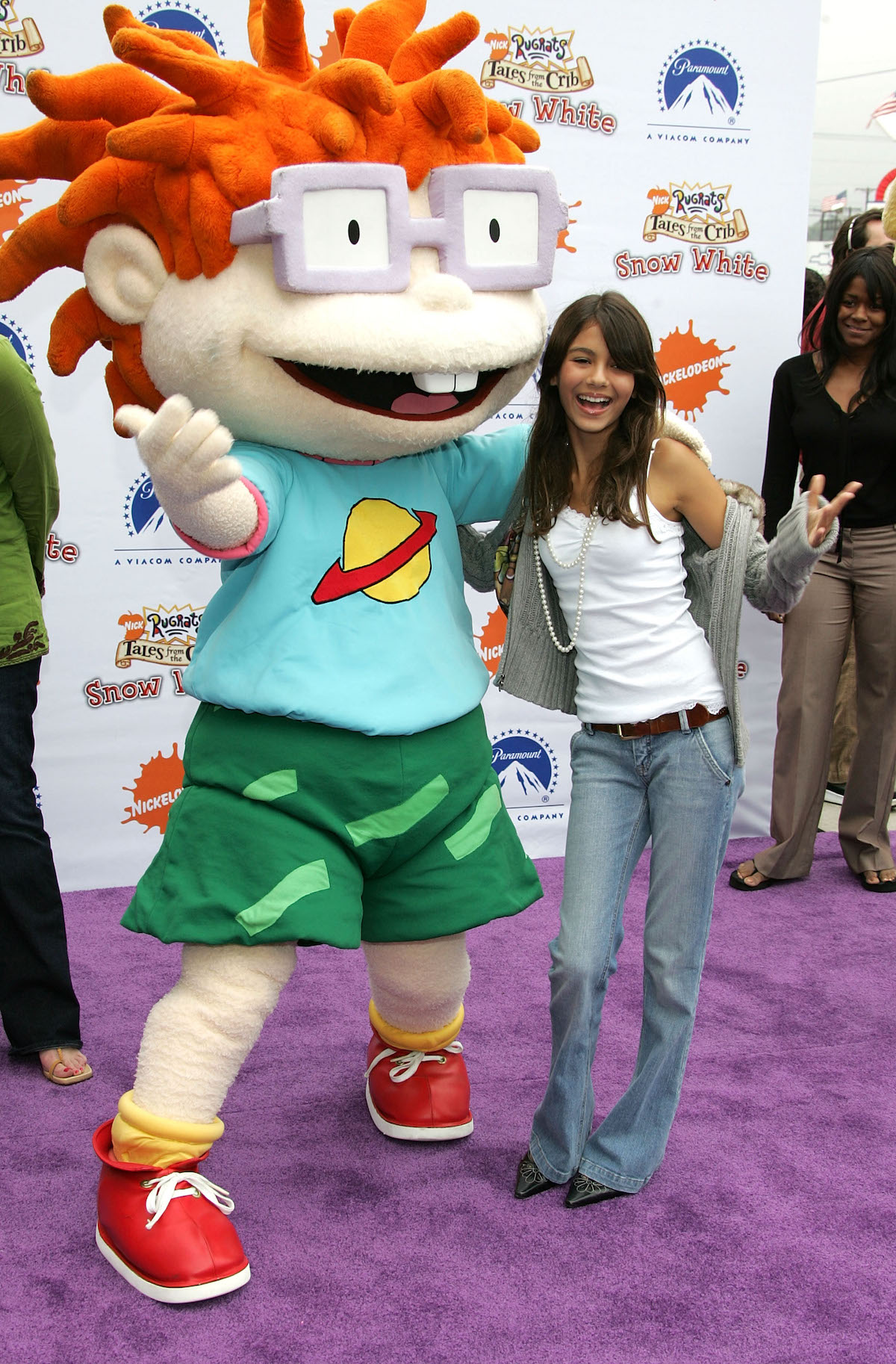 'Rugrats' is back in a whole new way
Nickelodeon and Paramount first announced in 2018 that Rugrats would be the latest '90s show to get the reboot treatment. Original creators Arlene Klasky, Gábor Csupó, and Paul Germain were also confirmed to return to the series as executive producers.
The new series revisits the world of the Rugrats, this time in the form of live-action CGI animation rather than traditional animation. All of the original characters will be making a return, and a new crop of kids will also be joining the fray. 
There's also another big change in the Rugrats universe.
RELATED: 'Rugrats': Will the Original Voice Actors Be Returning For the Reboot on Paramount+?
The 'Rugrats' reboot has a gay character
In the original Rugrats, Phil and Lil's mom Betty was known for her type-A personality and her iconic female symbol shirt. Despite being married to the twins' father Howard, many fans of the series believed that she was a queer-coded character.
In an interview with The A.V. Club, Betty's voice actor in the reboot, Natalie Morales, confirmed that Betty being a lesbian is canon for the series.
"Anyone who watched the original show may have had an inkling Betty was a member of the alphabet mafia," Morales said. The mom of two owns her own café called Betty's Beans and frequently talks about football and her ex-girlfriends.
"Betty is a single mom with her own business who has twins and still has time to hang out with her friends and her community," Morales said, "and I think it's just so great because examples of living your life happily and healthily as an out queer person is just such a beacon for young queer people who may not have examples of that."