The Rule Selena Gomez Reportedly Set After Breaking Up With Justin Bieber in 2014
Justin Bieber and Selena Gomez boasted quite the whirlwind romance for several years. The former Disney star turned "Baila Conmigo" singer and the teen pop singer-songwriter were first linked in 2011. They dated on and off for several years until they finally called it quits in 2018. Today, Bieber is married to model, media personality, and socialite Hailey Baldwin. Gomez is currently single.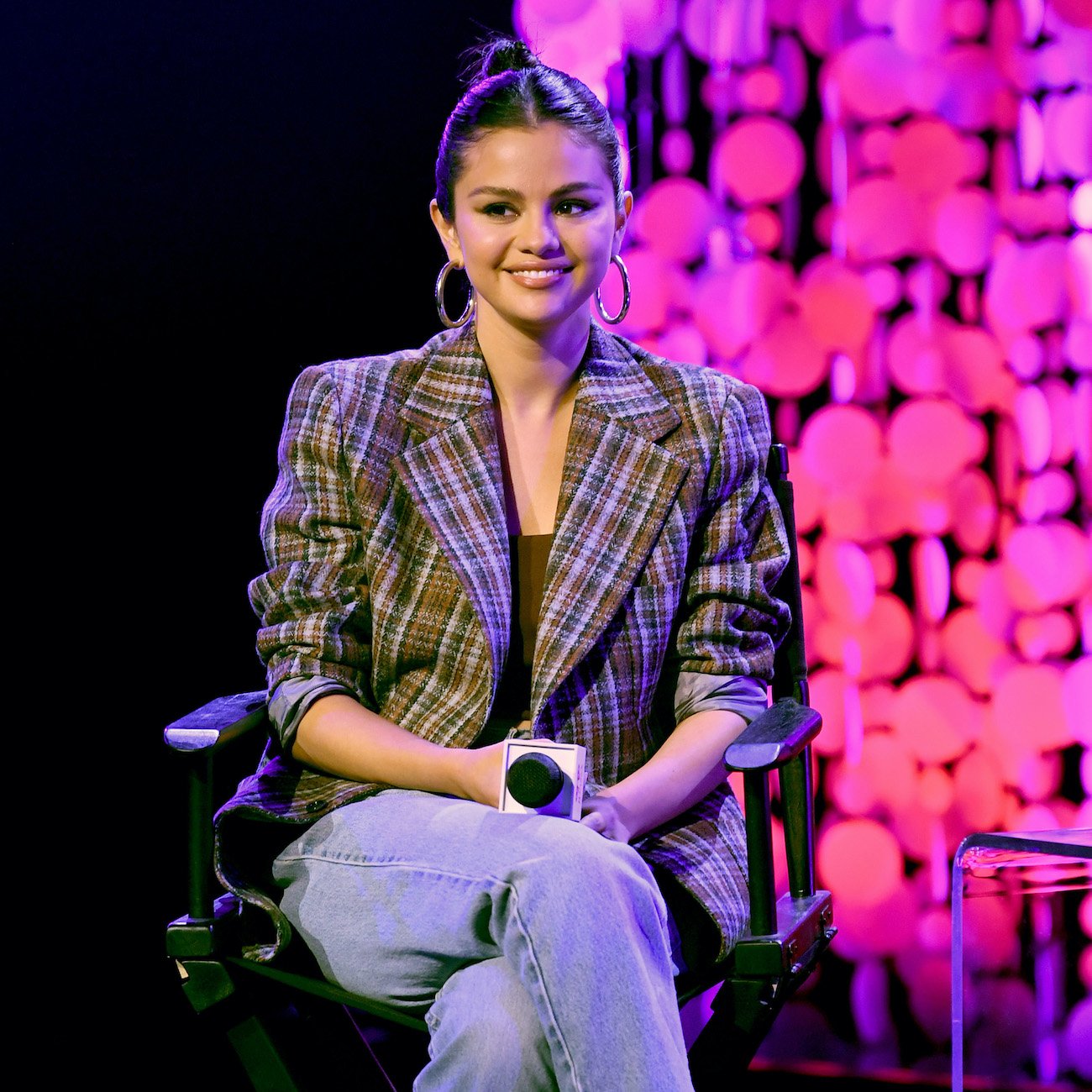 Selena Gomez on her relationship and final breakup with Justin Bieber
Speaking of her relationship with Bieber, Gomez once said, "It's dangerous to stay in a victim mentality…And I'm not being disrespectful, I do feel I was a victim to certain abuse," as she told the LA Times in 2020. 
Gomez explained that she experienced emotional abuse while with Bieber. Gomez noted that she had "to find a way to understand it as an adult," and she has "found a way to just walk through it with as much grace as possible." Her single "Lose You to Love Me" helped her move on from the difficult experiences she endured while with the "Baby Singer," (which many fans realized as soon as the track debuted).
Though Gomez and Bieber have been formally split for several years now, getting over her breakup was not easy. They were in each other's lives for quite some time, and living romantically opposite someone else for years leaves an emotional imprint. After one of her first breakups with the A-lister, she made a certain rule — a particular request found its way onto her rider around 2014.
No one could go by the name Justin after the two broke up in 2014 
According to Marie Claire, following her 2014 breakup with Bieber, Gomez declared that no one who worked with her could go by the name Justin. She reportedly had a few crew members with the name, and they were provided different monikers during the difficult breakup period. 
Though the two would go on to rekindle their romance following that breakup, in the end, they were not built to last. Aside from the Bieber request, Gomez's rider is not all that extravagant. Some celebrities ask for certain organic foods, more alcohol than you could imagine, weird exotic teas, and more. However, Gomez reportedly has chicken pot pie and pickles on her rider…among a few other not-too-difficult-to-obtain items.