RuPaul Called Out a 'Drag Race' Queen For Performing in Blackface
In the past three years, RuPaul's Drag Race has become a worldwide phenomenon with spinoff series in several corners of the globe. RuPaul's Drag Race Down Under features some of the best drag talent that Australia and New Zealand has to offer. But the first season of Down Under hasn't been without its fair share of controversy.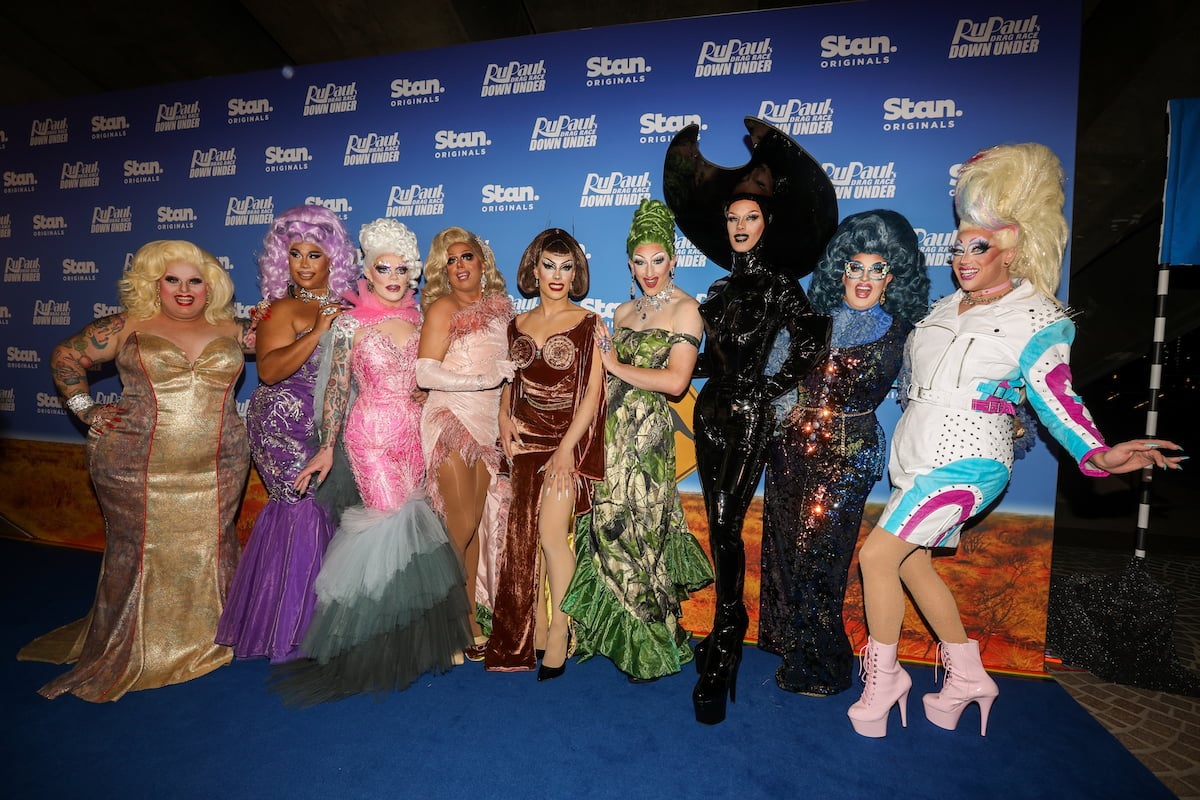 'RuPaul's Drag Race Down Under' has had multiple queens exposed for racist behavior
Three of the queens featured on season 1 of Drag Race Down Under — fan favorites Karen From Finance, Scarlet Adams, and Art Simone — have come under fire since they were announced as cast members for racially insensitive things they've done in the past.
Felicia Foxx, a Perth-based Aboriginal drag queen, shared several photos of Scarlet Adams on social media after she was announced as a cast member on the show. Adams is seen wearing many offensive looks, including a Native American headdress and a burqa, as well as several photos of her performing in blackface. 
Art Simone owned up to cultural appropriation she's done in the past on Twitter. "For years Australian drag has ridden the line between cultural appropriation and appreciation," Simone said. "I learnt that my appreciation could be seen as appropriation, I learnt and grew and I stopped wearing that costume."
And Karen From Finance has been criticized for having a collection of golliwog dolls in the past as well as a tattoo of one of the racist dolls on her body. Karen apologized on Instagram in February 2021, saying she'd trashed all the dolls and had the tattoo covered and that she's "committed to an ongoing journey of accountability, activism and education, and to uncover and unlearn any and all racial bias — conscious or unconscious."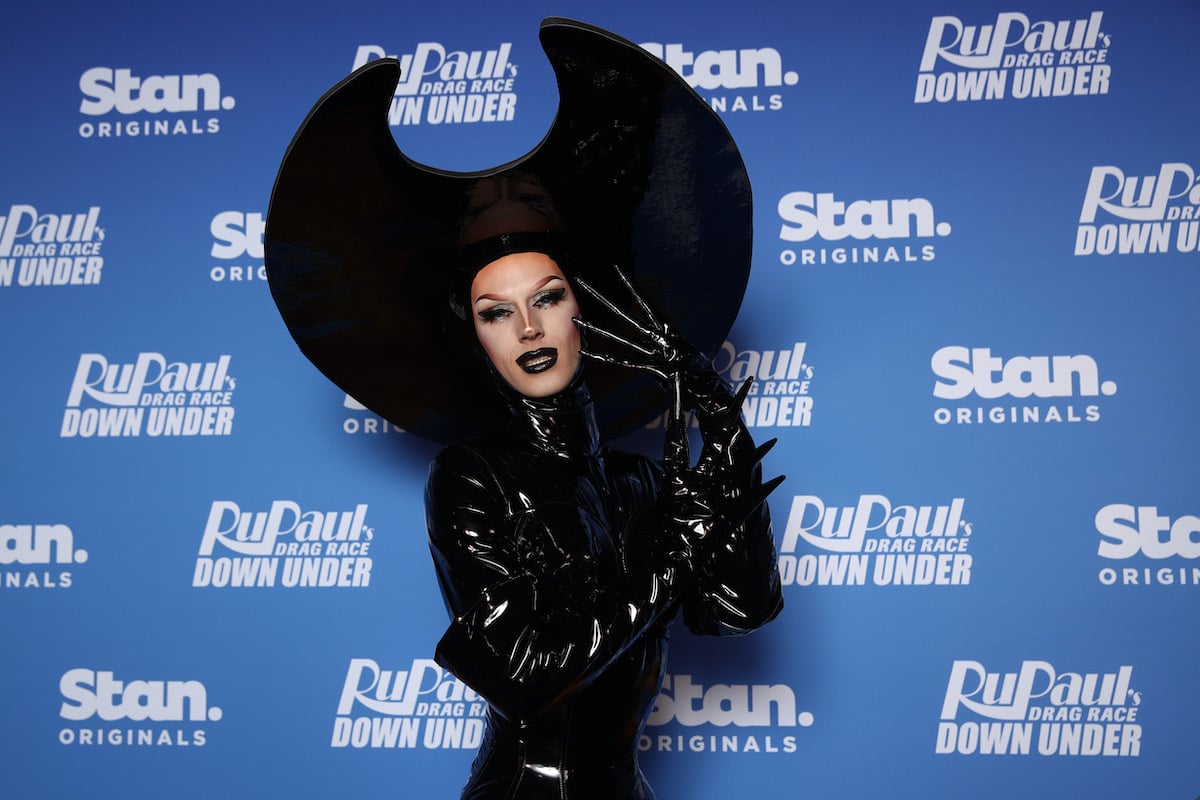 RuPaul called out Scarlet Adams on the main stage of 'Drag Race Down Under'
On episode 5 of Drag Race Down Under, the queens begin discussing things they've regretted doing in drag. Scarlet Adams was frank and revealed that she had performed in Blackface in the past as well as worn several other offensive costumes.
Scarlet was lauded by the judges on the runway for her look honoring the iconic queer Australian film The Adventures of Priscilla, Queen of the Desert. But RuPaul quickly followed up his praise with a blunt confrontation.
"There's something we need to talk about," the drag legend said. "It's just come to my attention that there are photos of you online performing in blackface, and I want to give you an opportunity to address this."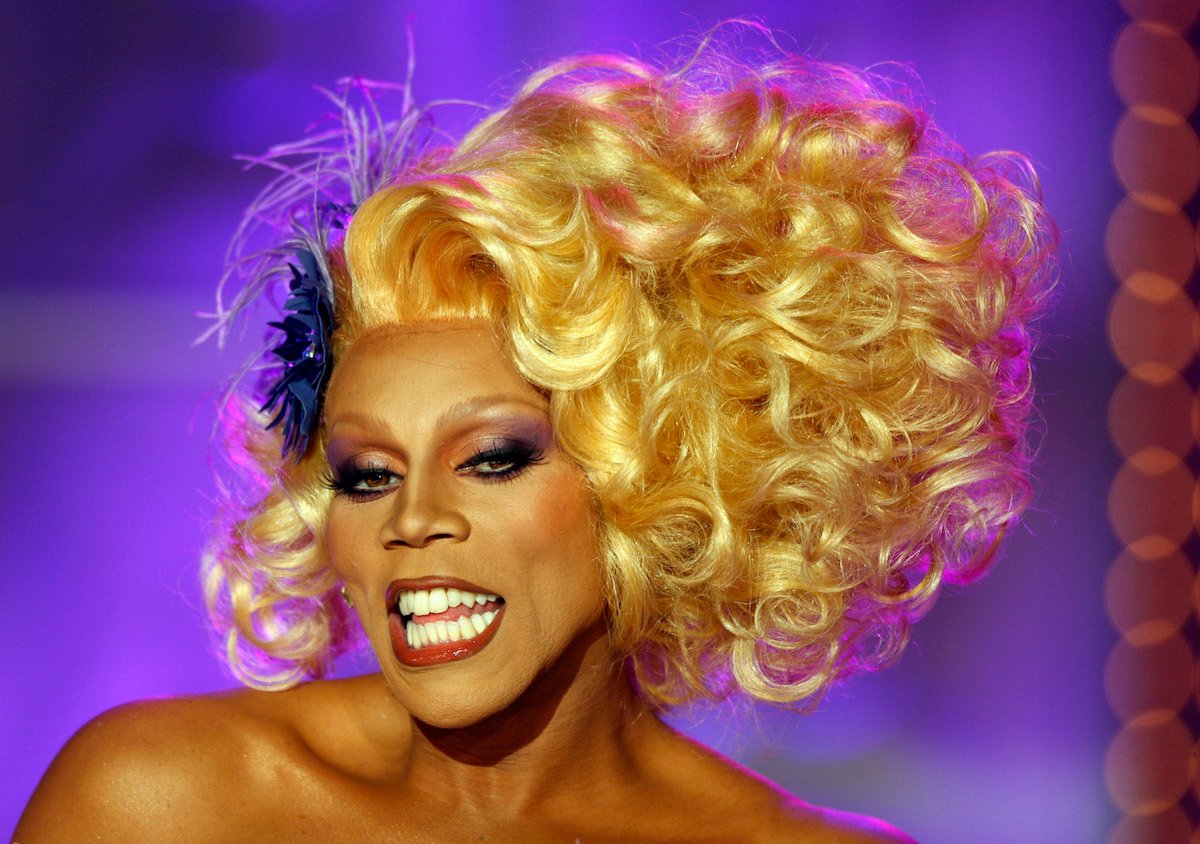 RELATED: 'RuPaul's Drag Race' Winner Symone Had This to Say About Perfection
Scarlet Adams' apology to RuPaul
Many of the other queens were shocked that Scarlet had to explain herself in front of the judges' panel — and the whole world. "I can't deny that that happened," she admitted. "As a dumb, ignorant teenager I made some mistakes that I'm really not proud of, and every day I regret those decisions."
"I regret the fact that I used my platform as a performer to ridicule people who've faced systematic racism for hundreds of years," she continued. "I'm so ashamed of the person that I once was. I'm really sorry to you and to everyone that I have hurt."
"To know that something I have done has hurt other people feels awful," she tearfully added in a confessional.
RuPaul didn't want to 'cancel' Scarlet Adams
Queens on RuPaul's Drag Race in the past have been disqualified for breaking production rules and for sexual assault claims, and RuPaul has snapped at queens in the past for things including wearing an H&M dress on the runway. But when it came to accepting Scarlet Adams' apology, he had much more grace with her.
"I'm sure there are people that would want me to cancel you right here right now," the Emmy-winning host said. "But I'd rather this be a lesson in humility and accountability, and I pray that all of us can learn and grow from our mistakes."