'RuPaul's Drag Race All Stars': Silky Nutmeg Ganache Made the Guitar From Her Pat Benatar Lip-Sync Out of Unconventional Materials
The main stage of RuPaul's Drag Race has seen several unforgettable lip syncs over the years. On season 6 of RuPaul's Drag Race All Stars, Silky Nutmeg Ganache delivered many of these moments that will go down on Drag Race herstory.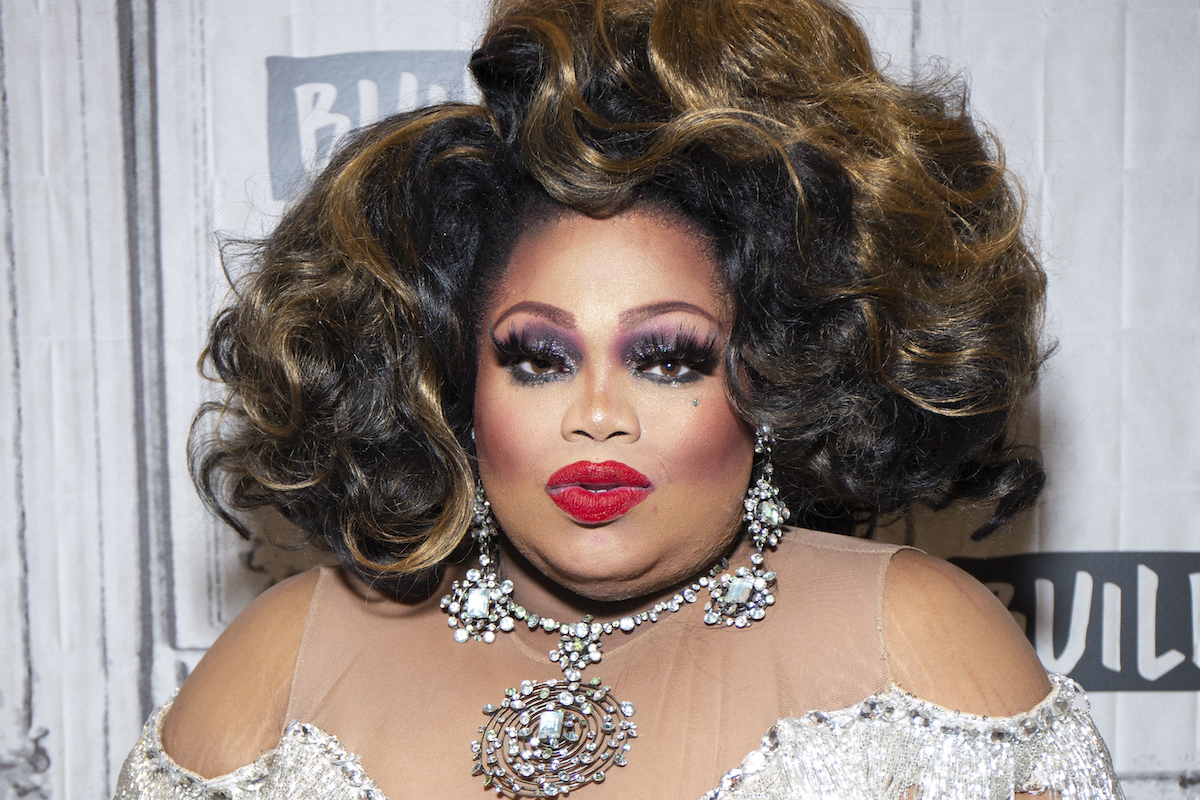 Silky Nutmeg Ganache's return to 'RuPaul's Drag Race All Stars'
Silky Ganache first competed on season 11 of RuPaul's Drag Race in 2019. She made it all the way to the finale, but failed the win the crown — and unfortunately, many Drag Race fans' hearts.
When she came back for All Stars, Silky wanted to prove that not only was she much kinder than what was shown on season 11, but she has improved leaps and bounds as a drag queen.
Silky was eliminated in episode 3 of All Stars 6, but was given the chance to return in the season's infamous "game within a game": a lip-sync Ru-demption championship.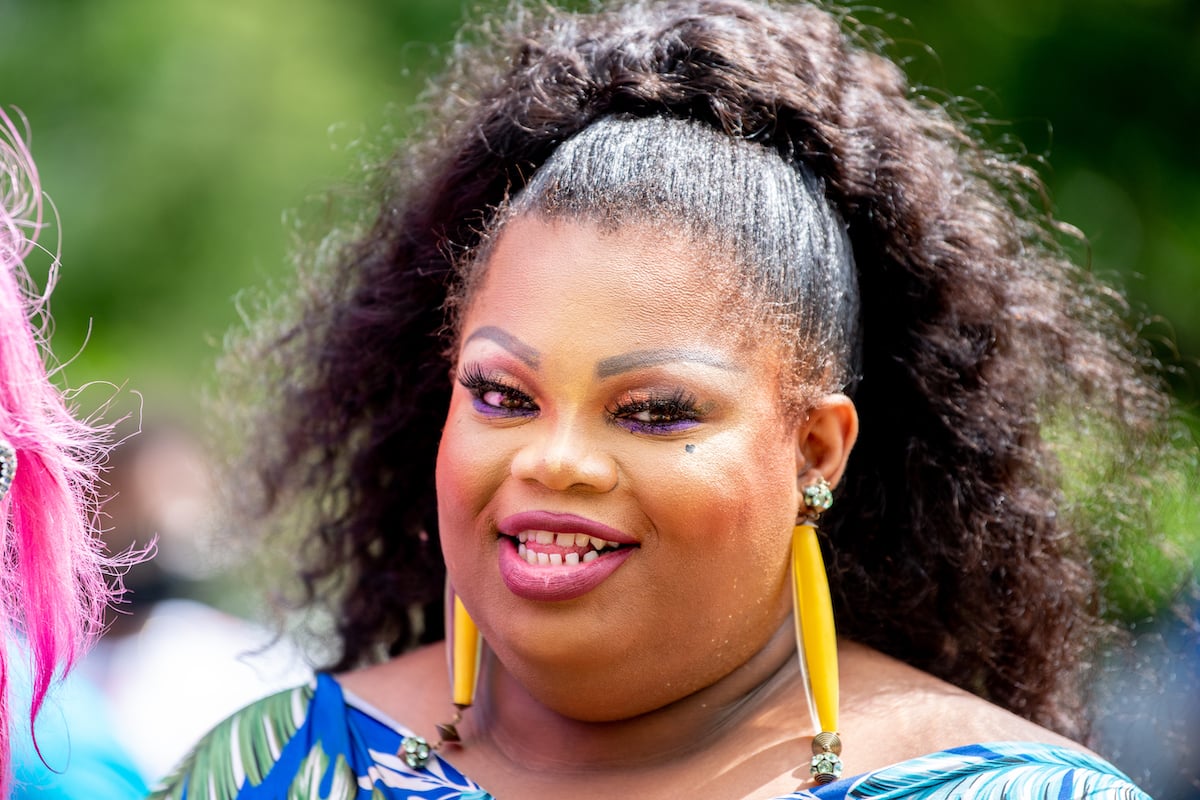 Silky Nutmeg Ganache lip-synced 6 times in 'All Stars 6's Rudemption episode
In the All Stars 6 lip-sync Rudemption challenge, eliminated queens compete against each other in lip-sync battles to claw their way back into the competition. The winner of each battle continues on in the tournament and must defend their title every week against the next eliminated All Star.
For her fifth lip-sync, Silky went head-to-head against fan-favorite queen Jan Sport in a high-energy performance of "Heartbreaker" by Pat Benatar. It was an extremely close battle, with Silky edging out Jan at the last minute with an unforgettable guitar solo — complete with a guitar prop that she made herself and smashed at the end of the performance.
Silky revealed the process behind making the guitar on Twitter. "The guitar was made from a Blaze Pizza box, shoe box, duct tape, spray paint, glitter, and jewels," she said, adding, "All the props were made by me using my creativity. I wasn't allowed any assistance and I had to bring it on stage myself. I'm a guru because I set the standard. I treated every lip sync like a grand finale."
RELATED: 'RuPaul's Drag Race All-Stars' Season 6 is the First 'Drag Race' Season With This Distinction
Jan and Silky Ganache uplift each other as drag queens
After their lip-sync aired, Jan took to Twitter to congratulate her All Stars 6 sister and discourage any of her own disgruntled fans from attacking Silky, similar to the online abuse she received after Season 11.
"Yesterday's episode was absolutely awesome, and really featured my sister Silky who, literally, smashed it. We're all so excited and proud of her! Do NOT go and ruin the fun by sending her hate of any kind!" she said in a tweet, rebuking all "racist and fat-phobic comments."
Silky was grateful to her sister for standing up for her. "I loved that you defended me," she tweeted. "You are next-level to consider. You are a young grasshopper that is still blossoming to be this fierce entertainer. Take it from me, when it clicks over, you will be so unstoppable. Keep working hard and demand your respect."