'RuPaul's Drag Race All Stars': The Lip-Sync Rudemption Episode Set a New Record For the Series
'RuPaul's Drag Race' has constantly outdone itself since it first premiered over a decade ago. Season 6 of 'RuPaul's Drag Race All Stars' upped the ante yet again. The lip-sync rudemption challenge episode set a new record for the series
RuPaul's Drag Race has featured countless lip-sync battles since it first debuted in 2009, and since then, they've gotten bigger and better with seemingly every season. Season 6 of RuPaul's Drag Race All Stars featured a lip-sync extravaganza like no other.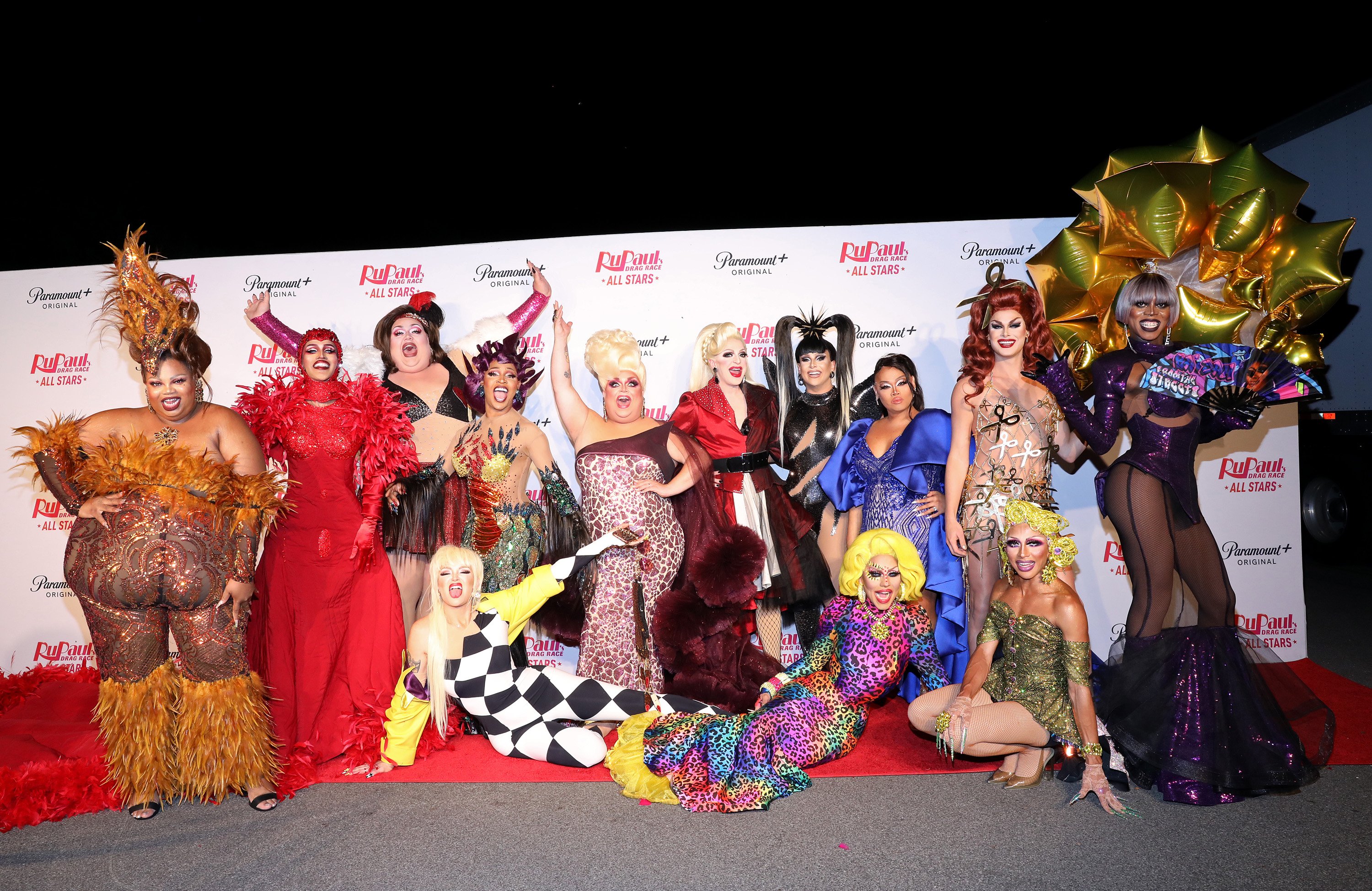 'RuPaul's Drag Race All Stars' season 6's Rudemption challenge
As season 6 of RuPaul's Drag Race All Stars progressed, viewers were teased by RuPaul about a mysterious "game within a game" challenge that gave eliminated queens the chance to compete for a spot back in the competition.
RuPaul finally revealed what the "game within a game" was after the top four queens of the season had declared victory over all their eliminated competitors. Every week, two eliminated All Stars went head-to-head in a lip sync battle; the winner would advance to the next round and battle against the next-eliminated All Star. To officially return to the competition, the reigning lip sync champion had to defeat every queen who was eliminated after them.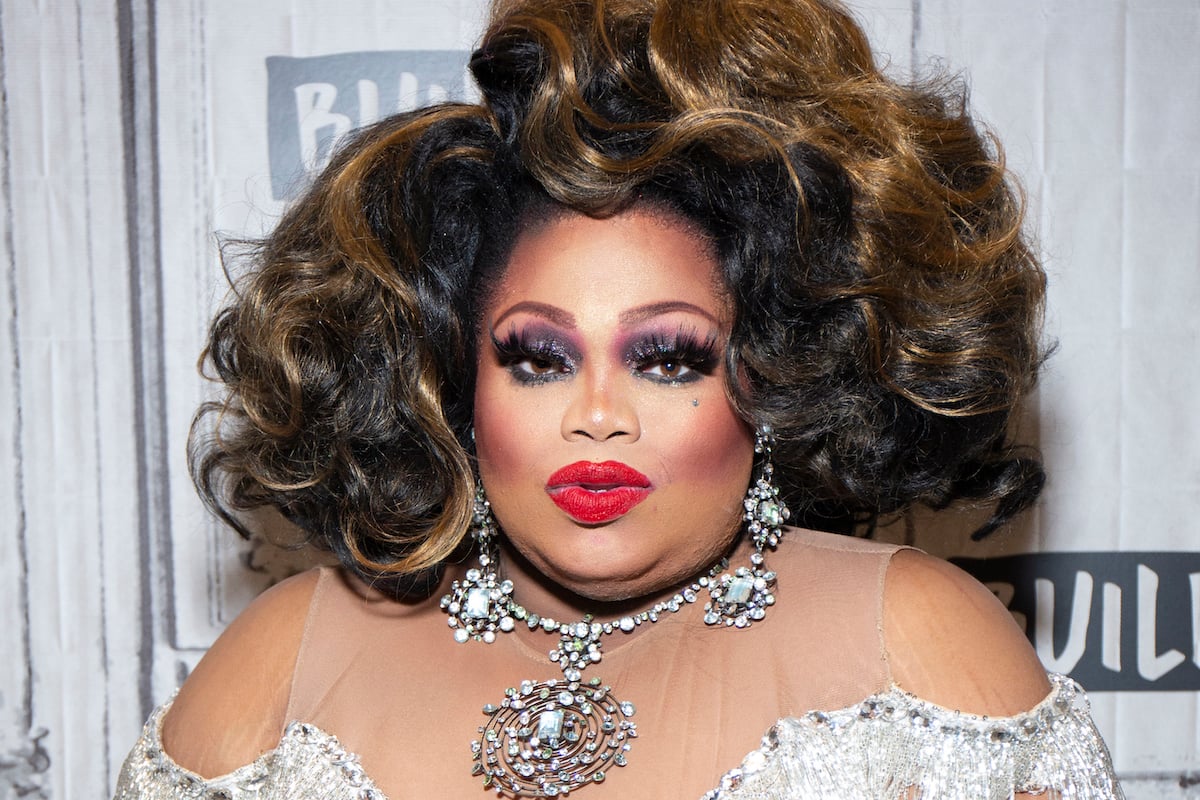 Silky Nutmeg Ganache dominated the Rudemption challenge
Drag Race season 4 star and Pose actor Jiggly Caliente won her battle against season 5 queen Serena ChaCha, but was stopped in her tracks after Silky Nutmeg Ganache gave an entertaining performance of Cyndi Lauper's "Girls Just Wanna Have Fun."
From there, Silky went on to dominate the Rudemption challenge, easily sending a different queen packing every week. One by one, Silky took down Yara Sofia, Scarlet Envy, A'Keria C. Davenport (who opted not to return), Jan Sport, and Pandora Boxx.
With eight lip-sync battles total, Episode 10 of Season 6 of RuPaul's Drag Race All Stars featured the most lip-syncs in one episode of Drag Race ever.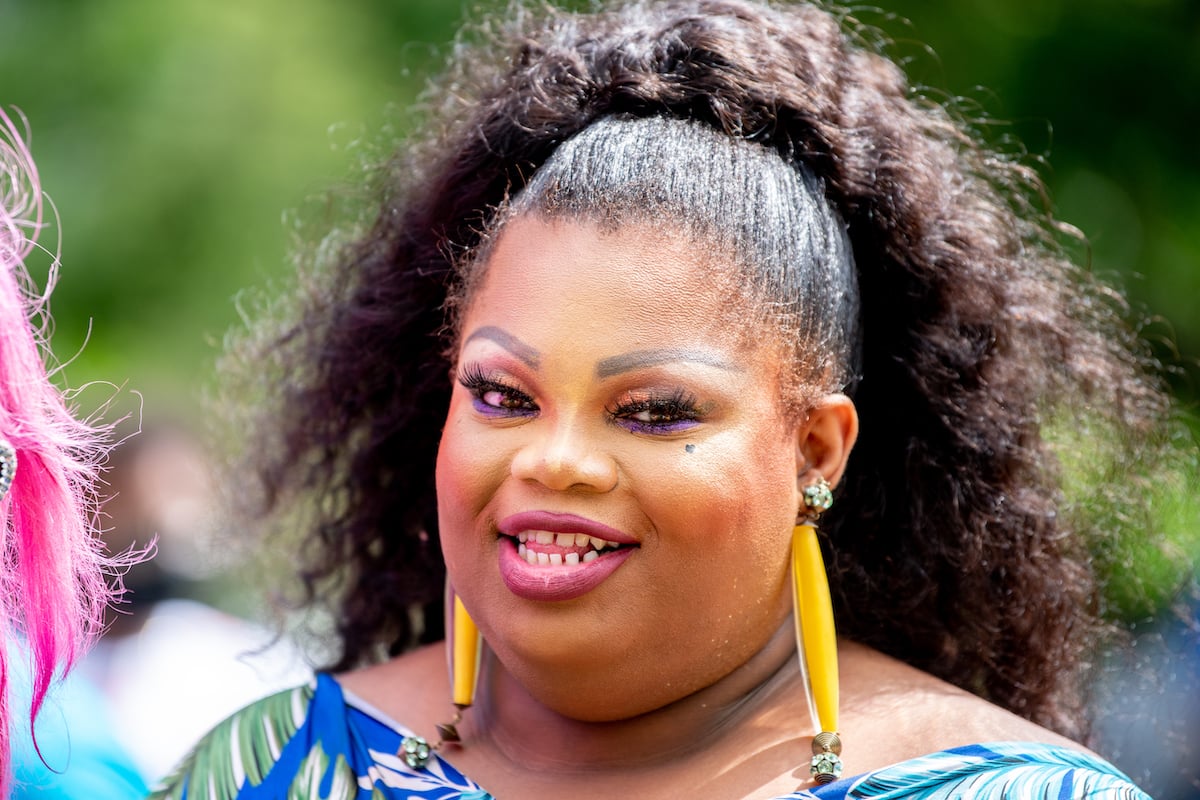 Silky Nutmeg Ganache now holds a 'Drag Race' record
In total, Silky participated in seven lip-sync battles in the episode, tying the record of Season 13 queens Symone and Kandy Muse as the most lip syncs by one queen in a single season.
It remains to be seen whether Silky ultimately triumphed in her final lip sync battle against Eureka!.
Other 'Drag Race' episodes with several lip syncs
RuPaul's Drag Race All Stars Season 6 Episode 10 featured the most lip syncs ever in one episode of Drag Race, but there have been other episodes in the past where multiple lip syncs are featured. Grand finale episodes, for example, typically feature three.
Season 4 of All Stars featured a similar challenge to All Stars 6's lip-sync extravaganza. Halfway through the competition, eliminated queens got to go head to head against the remaining queens for a spot back in the competition. The "LaLaPaRuZa" featured four high-energy lip syncs to RuPaul songs.
The premiere episode of Season 13 of Drag Race in 2021 also featured several lip syncs. Thirteen queens competed against each other in six different lip sync battles as a way to show off their talents to the judges — and the world — on the first day, and establish clear favorites for the season. Both the season's winner and runner-up, Symone and Kandy Muse, won their respective lip syncs.