'RuPaul's Drag Race': The Queen Who Spread the Rumor That Shangela Had a Sugar Daddy
Countless stars have launched their careers on RuPaul's Drag Race over the years. One of the Emmy-winning series' most popular contestants is Shangela Laquifa Wadley, drag daughter of fellow Drag Race royalty Alyssa Edwards. But in the early 2010s, Shangela was less known for her talent and more for an infamous reality TV fight with a fellow competitor.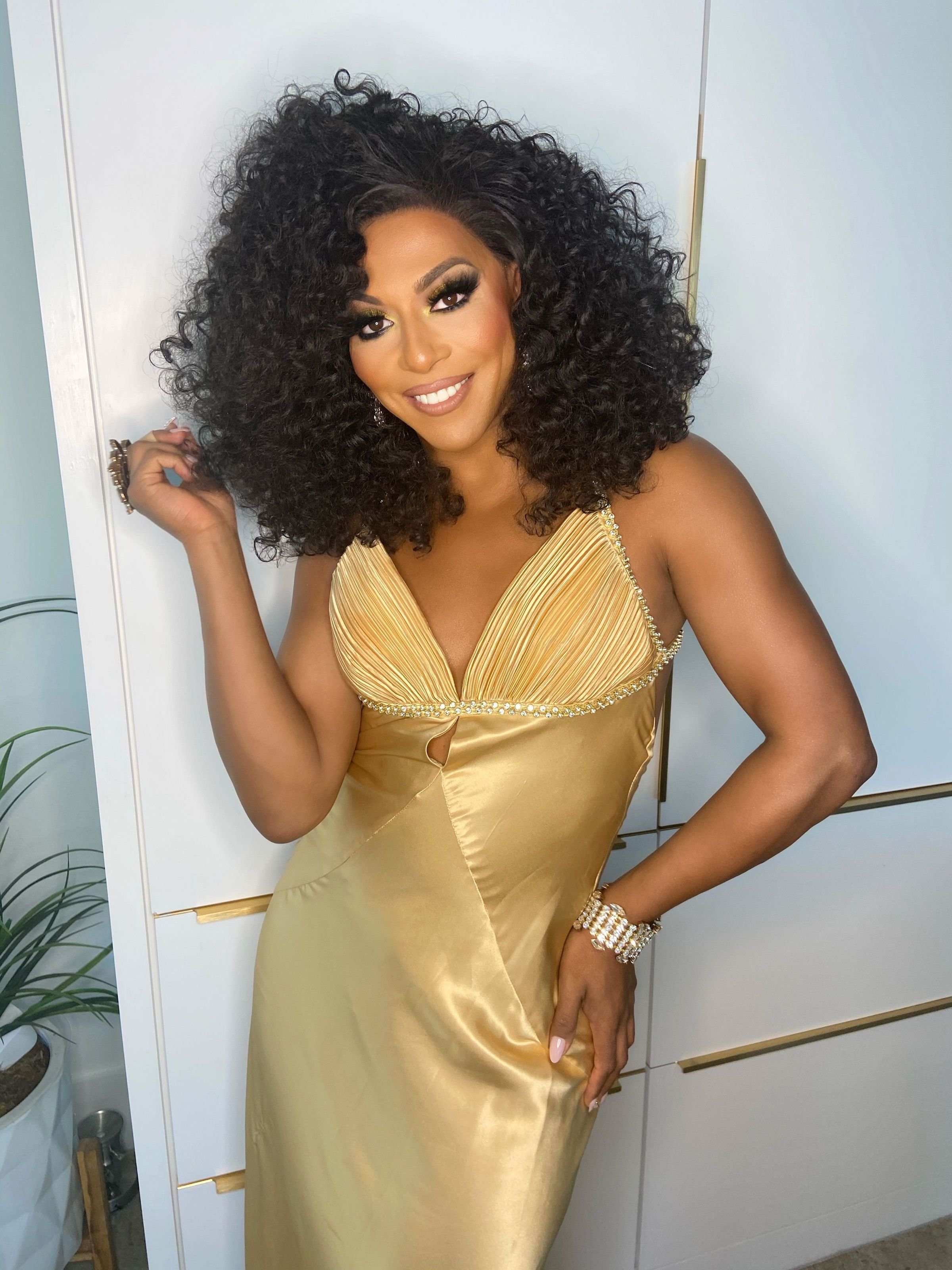 Shangela's infamous fight with Mimi Imfurst
Shangela first made her RuPaul's Drag Race debut on season 2 in 2010. The young queen had been doing drag for less than a year, and was sent home in the first episode.
But in season 3, Shangela infamously returned to the competition and made it all the way to the top 5. Along the way, she left a bad taste in some of her competitors' mouths, including Carmen Carrera and Mimi Imfurst.
In a now-iconic scene from the after-show RuPaul's Drag Race: Untucked, Mimi Imfurst confronted Shangela about allegedly having a sugar daddy who paid for all of her drag.
"Where did this b— hear that I had a sugar daddy?" she said in a confessional. The answer was finally revealed in 2021.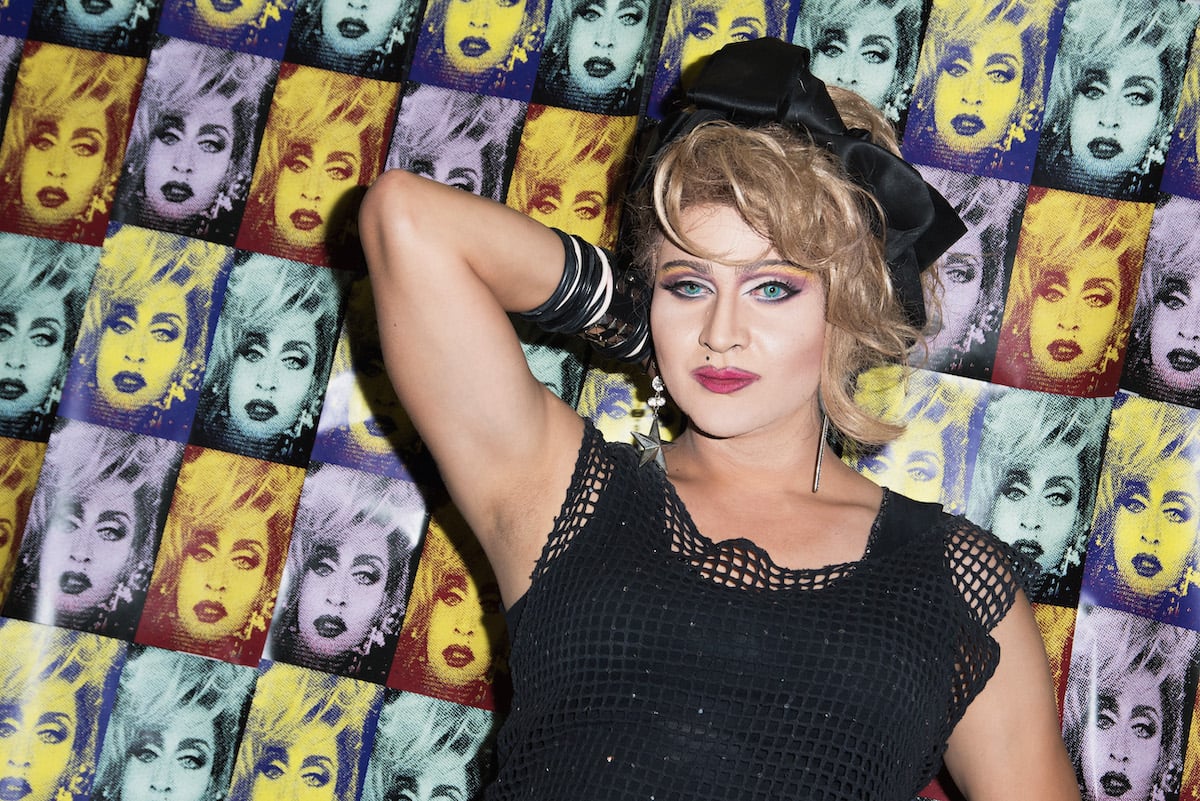 Venus D-Lite spread the rumor that Shangela had a sugar daddy
In a 2021 interview on Joseph Shepherd's Exposed, Venus D-Lite — the first eliminated queen from the season and a noted Madonna impersonator — admitted that she was the one that spread the rumor about Shangela's alleged financial situation.
"We had to do the promos [after I was eliminated], and it was me, Mimi, Stacy [Layne Matthews], and Alexis [Mateo] — it was a couple of us," she recalled. "We were filming the promos, and then all of a sudden, Mimi found this room and she closed the door, she locked it, and she was just like, 'Hey, Venus, what the f— is going on here? Why are you kicked off? This doesn't make any sense!'"
"So they were like, 'Why is Shangela getting this star treatment, it seems?' and I nonchalantly said, 'Well, I don't know. Word on the street is that she has a sugar daddy.'"
D-Lite then went on to explain how she heard the rumor. "Me and Shangela had a mutual friend who used to do her hair and makeup when she first arrived in LA, and my friend was the one who told me this. I didn't think Mimi was going to take it to the cast. So it was seven months later and I see the episode and I'm like, 'Oh my God,'" she laughed.
"So, yes, I'm the one who said it. It should've been me saying it instead of Mimi," she confessed. "Yeah, I'm the one who said it."
Shangela, Venus D-Lite, and Mimi Imfurst's careers today
The iconic fight went down in reality TV history, and Alexis Mateo hinted in an interview on Hey Qween! that the fight allegedly turned violent and resulted in production being shut down for several weeks.
Shangela's star has continued to grow in the years since: she made it all the way to the end of season 3 of RuPaul's Drag Race All Stars and went on to appear alongside Lady Gaga in A Star is Born. She now is one of the stars of the HBO series We're Here alongside fellow Drag Race alumnae Bob the Drag Queen and Eureka.
Venus D-Lite, meanwhile has continued working since her time on season 3 of Drag Race. Mimi Imfurst, who also appeared on a season of RuPaul's Drag Race All Stars, went on to appear on Celebrity Apprentice and The Howard Stern Show. She was also the first US drag queen to perform in Cuba.