RuPaul Gets a Fly Named After Her For Its 'Shiny Rainbow Colors' and 'Legs For Days'
RuPaul already has a massively successful entertainment career. But now, she can add being the first drag queen to have an insect named after her to her already impressive resume. 
Entomologist Brian Lessard just officially named a fly after the RuPaul's Drag Race star and creator. Here's everything you need to know about the bug and the reason for its name. 
Brian Lessard has also named a fly after Beyoncé
According to his bio on the CSIRO (Commonwealth Scientific and Industrial Research Organisation) website, "Dr. Bryan Lessard is an entomologist at CSIRO's National Research Collections Australia researching the taxonomy and evolution of medically important flies and mosquitoes. Bryan's research interests lie in biodiversity discovery, having identified more than 150 species new to science and officially naming more than 50 species from Australia and New Zealand."
The first insect Lessard named after a pop culture icon was the Beyoncé fly, Scaptia beyonceae, in 2011. According to The Guardian, Lessard's choice of name was "frowned upon" at the time. 
But Lessard was insistent, and he continues to name new insects after pop culture icons. He said that choosing celebrity names helps "threatened species gain attention in response to environmental threats such as climate change."
"There's a new wave of entomologists using pop culture to generate interest in our science and what we do, which is really exciting," Lessard said.
"It's a great way of generating attention about why flies are important, to get as many people as possible talking about these species that need help, so they can be protected.
"With bushfire recovery efforts, normally the interest goes to the cute and cuddly species like koalas, but a lot of the invertebrates don't have any attention, and they're the essential workers of our ecosystem… it's really important we study them."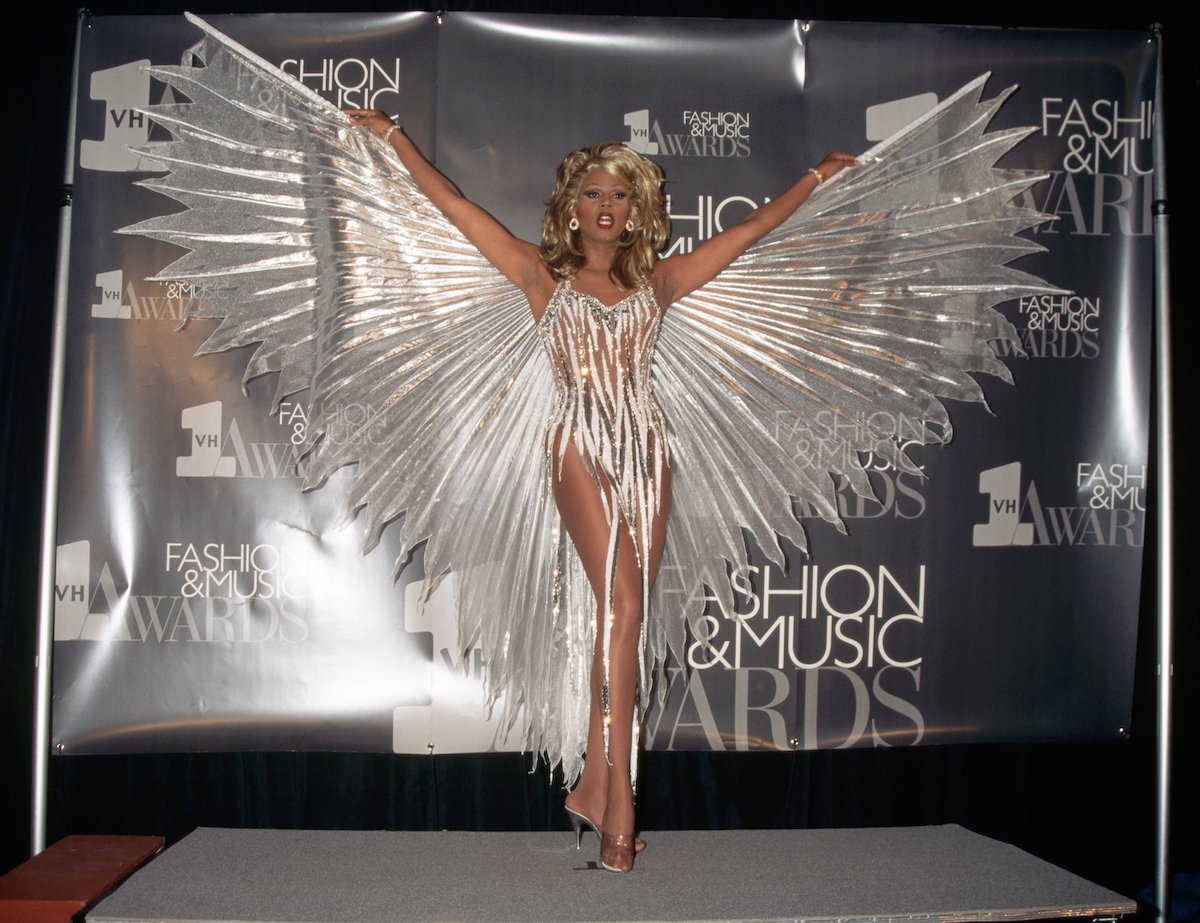 The entomologist was inspired to name the fly 'RuPaul' while watching 'RuPaul's Drag Race' 
RuPaul is now the first drag queen ever to have an insect named after her. The RuPaul fly is the 50th fly Lessard has named. 
According to The Guardian, "The RuPaul fly is part of a new Australian genus named Opaluma (from the Latin words for opal and thorn) because they look like "little gems buzzing around the forest floor" and have a distinctive thorn tucked under their abdomen."
Lessard was inspired to name the Australian soldier fly after the famous drag queen while watching episodes of RuPaul's Drag Race, and he said it was an "obvious decision."
"I was watching a lot of RuPaul's Drag Race while examining the species, and I know it would challenge RuPaul on the runway serving fierce looks," Lessard said.
"It has a costume of shiny metallic rainbow colors, and it has legs for days. I think once [RuPaul] sees the fly, she'll realize it's quite fierce and hopefully appreciate the name."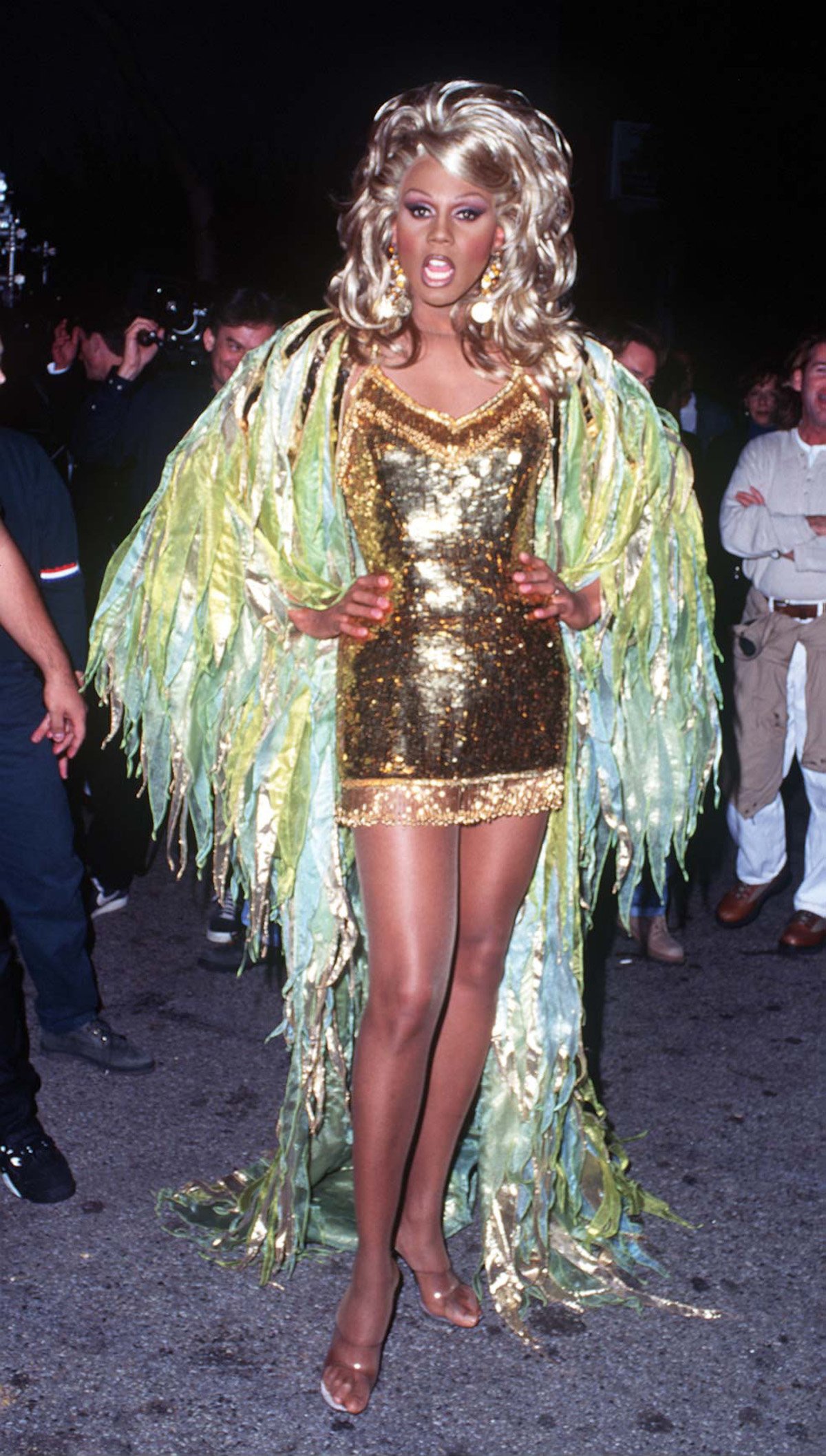 Naming insects after celebrities like RuPaul can help keep endangered species safe
Lessard has a particular reason for naming insects after stars. Lessard just named 13 new soldier flies, including the RuPaul fly. Out of those 13, 9 were from badly burned areas from the 2019 and 2020 wildfires. 
"Naming a species is the first step to understanding and protecting them because otherwise, they're invisible to science," Lessard explained. 
"We've probably lost thousands of species we don't even know about in the bushfires because they haven't been documented, when it's so important our native species get that attention.
"That's why I want to give them fabulous names, to get people excited about them."