RuPaul Owns an 'Environmentally Irresponsible' Number of Cars
RuPaul revealed that he has a passion for nice cars and admitted to owning an 'environmentally irresponsible' number of cars.
RuPaul is the host of his own reality competition television show called RuPaul's Drag Race, but he also has a love for cars. However, he didn't want to initially admit the truth about his hobby because he feared it would be "environmentally irresponsible." Here's a look at the love that RuPaul has for cars.
RuPaul loves cars and attends shows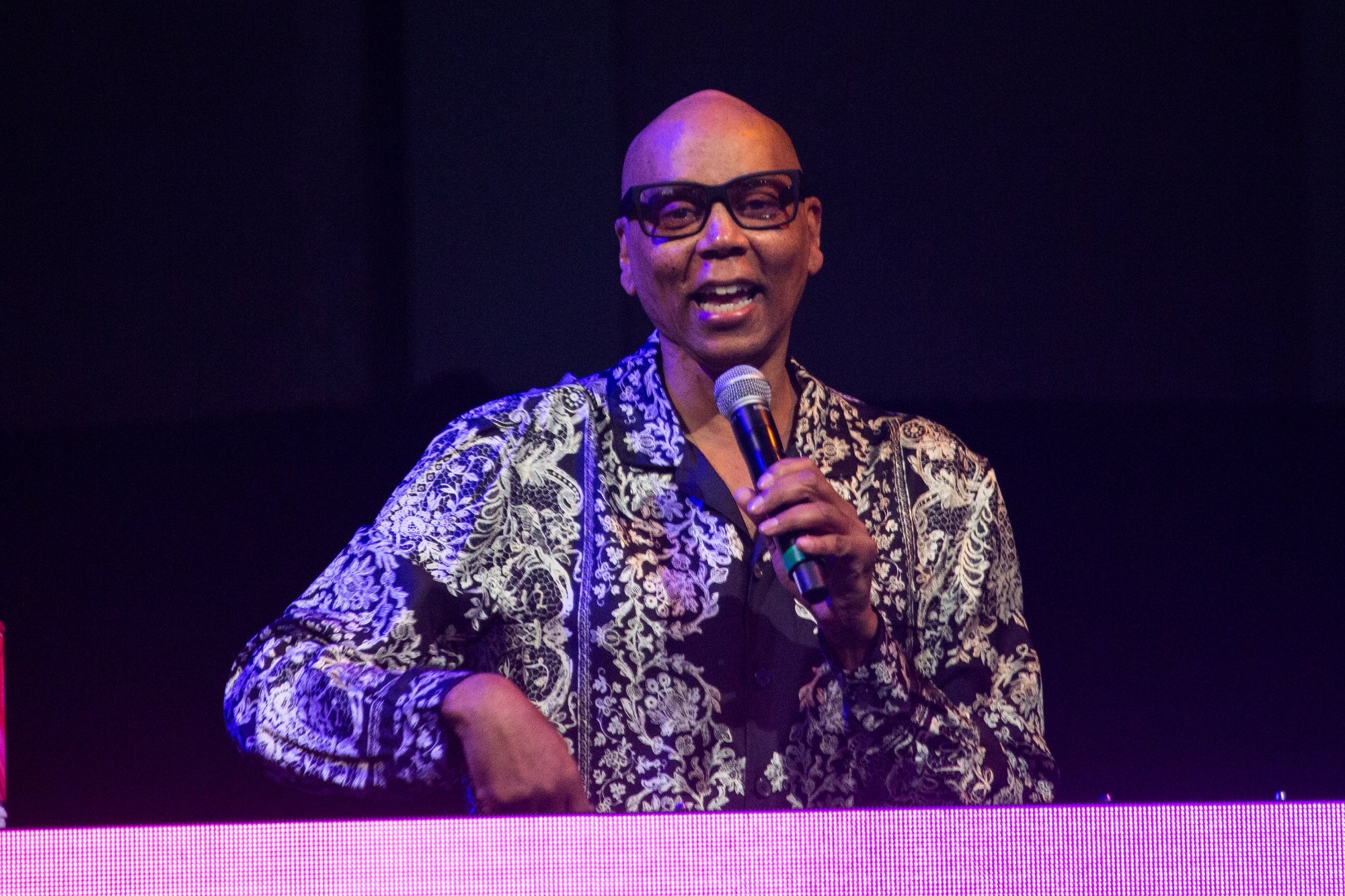 Jimmy Kimmel Live interviewed RuPaul to promote RuPaul's Drag Race All Stars 7. RuPaul first developed his love for cars as a child. He explained that he used to watch the Indianapolis 500 when he was young, but that translated into a hobby as an adult. Now, he enjoys attending some car shows. RuPaul explained how he first started driving at the young age of 11 years old.
"I was driving at 11 years old," RuPaul said. "My father lived down in Cerritos, which is in the LA area. He would go to work and I knew where the keys to his 1969 Toyota Corona, not Corolla, Corona. I was 11 years old, I was tall for 11. I would drive around Cerritos with my 10-year-old sister in the passenger seat and only make right turns because I was too afraid to make left turns. He never knew! Which says everything you need to know about my father."
"Sometimes I'll go out to Malibu with one of my cars and you know how everybody has their cars on display? So, I'll go out there," RuPaul said. "I was out there last Sunday."
However, RuPaul explained that he just takes a stroll and drives through them. He doesn't park and interact with other drivers about their cars.
RuPaul admits to having an 'environmentally irresponsible' number of cars
Host Jimmy Kimmel spoke with RuPaul about the number of cars that he owns. However, the famous drag queen didn't initially want to reveal that information because he thought it could make others think of him as "environmentally irresponsible." Kimmel stated that nobody would hold it against him.
"OK, do not hold it against me," RuPaul responded. "I don't want anybody riding me, I have earned the right. I only have six cars, I have six. That's not bad. I wish I had 36, though. That's the amount of garage space I have. If I had more garage space, I would have more."
The television show host reveals what cars he wants
Kimmel asked RuPaul about what cars he would want if he were to purchase more of them. The reality competition television show host already had a couple of cars in mind that he would buy.
"Well, right now I want a 1976 Corvette T-top thing," RuPaul said. "I want one of those and I would love to have a 1969 El Dorado gold, total gold, you know? There's so many I want, but I'm not going to tell you how many cars I have now."