RuPaul Said a David Bowie Album Made Him Sad That Bowie Couldn't Make More Songs
During an interview, RuPaul said he was obsessed with David Bowie from a young age and he praised one of Bowie's albums in particular.
During an interview, RuPaul said he was surprised when he heard the songs from one of David Bowie's albums. He felt the songs were beautiful. Despite this, RuPaul said the album made him sad.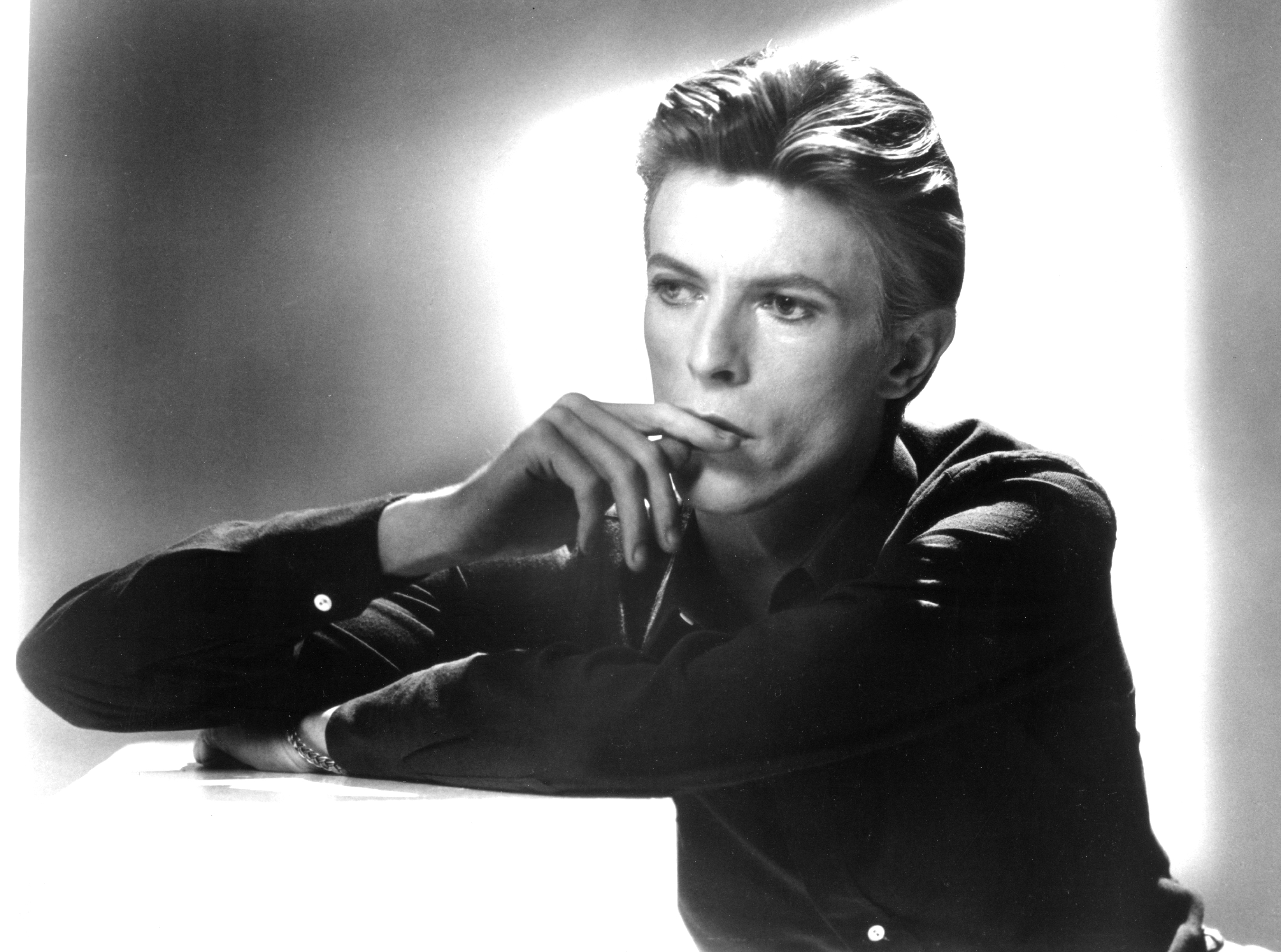 RuPaul revealed why David Bowie, Cher, and Diana Ross each inspired him during his early career
During a 2018 interview with Variety, RuPaul cited Cher, Diana Ross, and Bowie as influences. He looked up to each of them in the early days of his career. "They were unlikely superstars and outsiders in their own way," he opined. "Just knowing that they existed helped me achieve my stardom and helped me to keep going during the times when I didn't have a lot going in my way."
In a 2017 interview with Billboard, RuPaul revealed fascinated with Bowie. "I was beyond — beyond — obsessed with David Bowie," he said. "From the time I was about 14 throughout the rest of my life." RuPaul said it was incredible to learn the "Let's Dance" singer's daughter, Lexi Bowie, was a fan of RuPaul's Drag Race.
Why RuPaul liked David Bowie's album 'Blackstar' so much
Bowie's final studio album was called Blackstar. The "Rebel Rebel" singer recorded the album while he knew he was dying of cancer. The album has themes of death and resurrection. RuPaul revealed what he thought of the album. "It's beautiful," he said. "It just made me miss the fact that he couldn't do more."
RuPaul had a strong reaction to the jazz influences in Blackstar. "In hearing that album and its jazz undertones, I thought, 'Oh my god,'" he said. "I would have loved to hear him do a standards album or a proper jazz vocals album. Even singing some of the jazz standards. I just loved him so much. I still love him so much."
The way the world reacted to the album and its singles
RuPaul wasn't the only one who enjoyed Blackstar. The album peaked at No. 1 on the Billboard 200 for one week, staying on the chart for 12 weeks in total. None of Bowie's other albums reached No. 1 in the United States. Two of the singles from Blackstar — the title track and "Lazarus" — hit the Billboard Hot 100. The former reached No. 78 while the latter reached No. 40.
Blackstar became even more popular in the United Kingdom. According to The Official Charts Company, the record was No. 1 for three weeks of its 38-week run on the chart. Meanwhile, the album's title track and "Lazarus" reached No. 61 and No. 45 on the chart. Blackstar meant quite a bit to RuPaul and to listeners in the U.S. and the U.K.