'RuPaul's Drag Race All Stars 5': Do Fans Believe Alexis Mateo or India Ferrah After the Snatch Game Episode?
Drama, drama, drama! That's the only word to sum up the most recent episode of RuPaul's Drag Race All Stars season 5. Fans are still buzzing about India Ferrah's claims that Alexis Mateo tried to have a whole campaign to get Shea Coulee out of the competition. Though there is a mixed response overall, viewers seemed to be convinced that one queen in particular is telling the truth.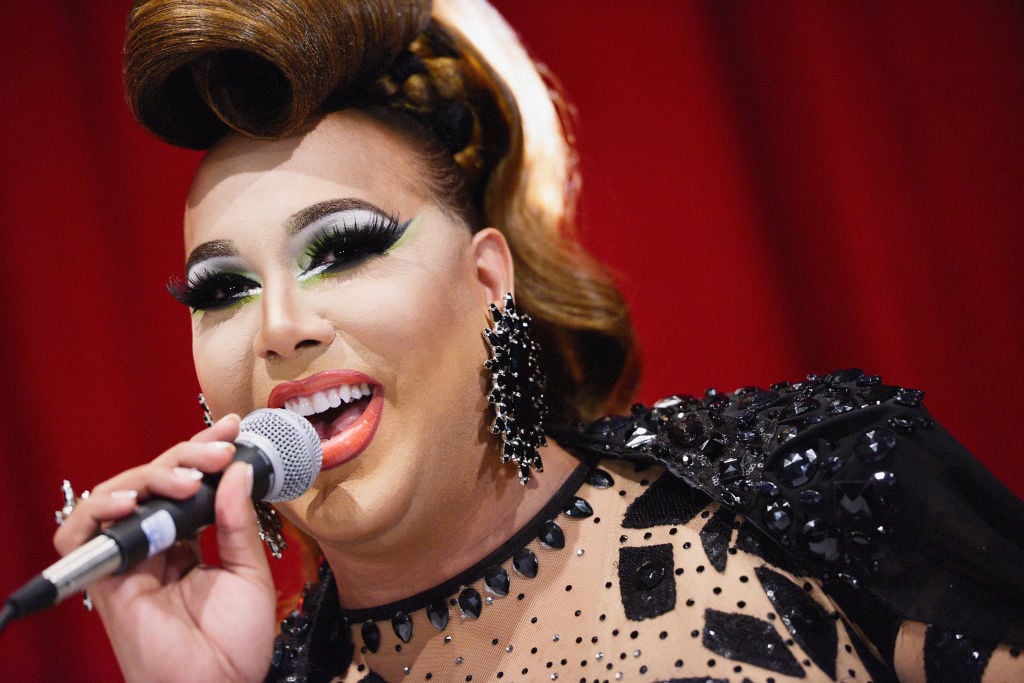 Last Friday's episode was the most dramatic of the season
While there have been other rifts earlier in the season, including Derrick Berry and India Ferrah drama, Mateo and Mayhem Miller voting against Coulee, and a little drama between Mateo and Miz Cracker — none were like what we witnessed during this episode.
After Shea Coulee won the main challenge (which was Snatch Game), RuPaul delivered the second biggest twist of the season outside of the lip-sync assassin. Beginning with this episode, if a queen is not the top all-star of the week, then they are automatically in the bottom. This means all of the other queens were up for elimination aside from Shea.
Coulee seemingly puts Mateo on notice, reminding her that she hasn't forgotten that she voted for her to leave a few weeks ago. Ferrah then asks to speak with Shea on the side, saying that Mateo actually had a campaign to get rid of her. She claims approached by Mateo and Miller to vote Coulee out, which she didn't. Wanting to get to the bottom of this, Coulee then brought it back to the group, where Mateo denied these claims.
Coulee ended up defeating this week's lip-sync assassin, Vanessa Vanjie Mateo, and ended up choosing Ferrah to go home. All of the other queens also selected Ferrah as well.
Whose side are fans on?
On social media, fans were divided, though the majority seemed to believe Mateo the most. "I believe Alexis simply cause why would they ask only India to vote for Shea, why not everyone? It doesn't make sense," tweeted one fan.
One person said, 'There's a difference between a conversation on how good it would be and actually campaigning. They may have wanted her out but. Mayhem had a deal with India so… shea was her only choice. That makes me think Alexis wasn't lying."
However, some fans are pointing out an important comment by Miller, which leads them to think Mateo is the one who is really lying. One person tweeted, "How is @AlexisMateo79 going to say @Indiaferrah is lying when WE ALL SAW @TheOnlyMayhem say "I thought we were voting Shea out but that backfired" when Shea was in the bottom?? I smell lies and deceit."
Others, on the other hand, think that both hare telling a truth from the same story and somehow they could be both be right. Somehow, that seems to be the most believable scenario in this situation. "I feel like neither of Alexis or India are lying," said one fan. "I think they both believe they are telling the truth. It was probably more of a casual conversation over who should've gone home rather then [sic] Alexis plotting against ashes."
RuPaul's Drag Race All Stars season 5 airs Fridays on VH1.