'RuPaul's Drag Race All Stars': Did Blair St. Clair Think She Would Be Targeted Prior to Her Exit?
The finish line for RuPaul's Drag Race All Stars season five is fast approaching. There are now only three queens left for this week's finale, following Blair St. Clair's departure last week. In a new interview, the popular queen gave her thoughts in regards to if she saw her exit coming or not.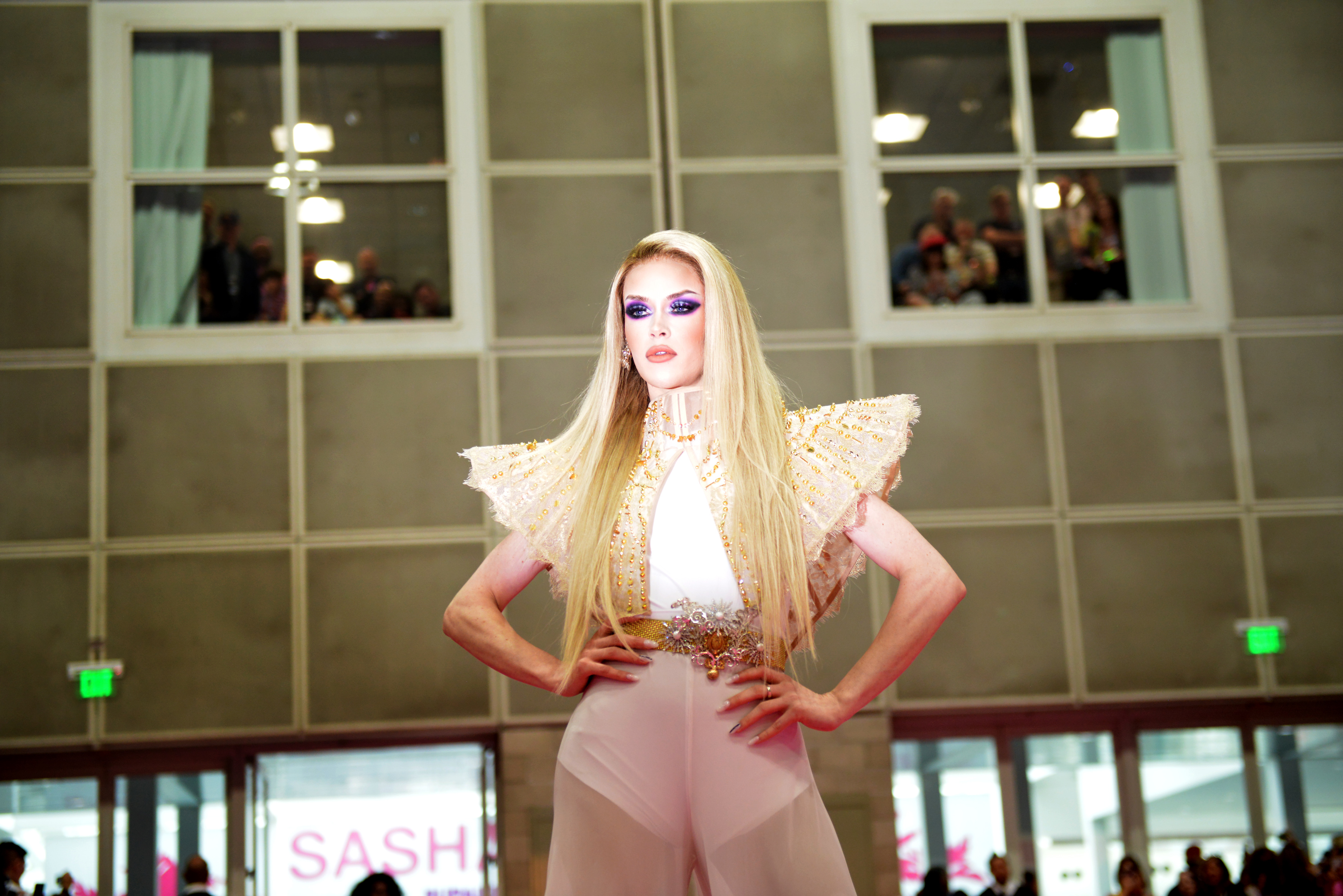 Blair St. Clair was the last queen to leave before the 'All Stars 5' finale
St. Clair made waves when she was first in season 10 of RuPaul's Drag Race. She was an early standout, placing high in the first three episodes. In the sixth episode of the season, she was placed in the bottom for the first time ever and ended up going home after losing a lip-sync to The Vixen.
She has been a favorite to return to RuPaul's Drag Race All Stars, making her highly-anticipated arrival in All Stars 5. In this season, she placed high in two challenges and was in the bottom three times. Last week, she was eliminated in the seventh episode.
It was thought by many that St. Clair would be the next to go because she had no wins so far in the competition, despite only being eligible for elimination in the more recent weeks. In comparison, leading into last week, Jujubee had one win, Shea Couleé had two wins, and Miz Cracker also had two. After the lip-sync between Miz Cracker and the week's lip-sync assassin, Kennedy Davenport, St. Clair was officially sent home.
She talked recently about her time on 'All Stars 5' and leaving
In an interview with Entertainment Weekly, St. Clair says that while she had confidence heading into the penultimate episode, she did think that she would be a target next. She thought that the other girls would be looking at her since she was the only one out of them who hadn't won a challenge yet.
"We were all talented in different ways, and all deserved to win All-Stars, but there was a lot of pressure on me because how else could we vote for each other to leave other than by looking at our accomplishments in the competition?" she said. "I hadn't won a main challenge. I felt a lot of pressure, especially it being a comedy challenge, because I'm not known for being a super funny, campy queen. I'm funny in my own right. I'm goofy, silly, and funny without trying to make it funny, but I knew a stand-up comedy challenge would be difficult because it's pre-written material you have to deliver to an audience versus just being funny off the cuff."
This departure was different
She also spoke in the interview about how leaving the show this time had a different impact than when she left the first time, despite the fact of having been through all of this before.
"The first time felt like my time to go," she explained. "There was a lot of emotion involved, there was some crying, it was a very heavy time in my life. The second time around…. almost felt like it was my first season to compete because I did it as my 100 percent authentic, confident self. [Being eliminated now] hurt more, because it felt like it was the real me on the line.
The season five finale of RuPaul's Drag Race All Stars airs this Friday on VH1.