'RuPaul's Drag Race All Stars': Fans Call 'Rigga Morris' on the Song Choice for the Latest Lip-Sync Assassin
We're finally here! This week, the winner of RuPaul's Drag Race All Stars season five will be crowned! Ahead of the finale, fans are still reeling from what they call a rigged lip-sync against one of the most highly-regarded performers in the franchise's long-running history. On social media, the viewers have been calling the show out for it and everyone seems to have some highly-charged opinions about the situation. They think that this week's lip-sync assassin had her talents wasted!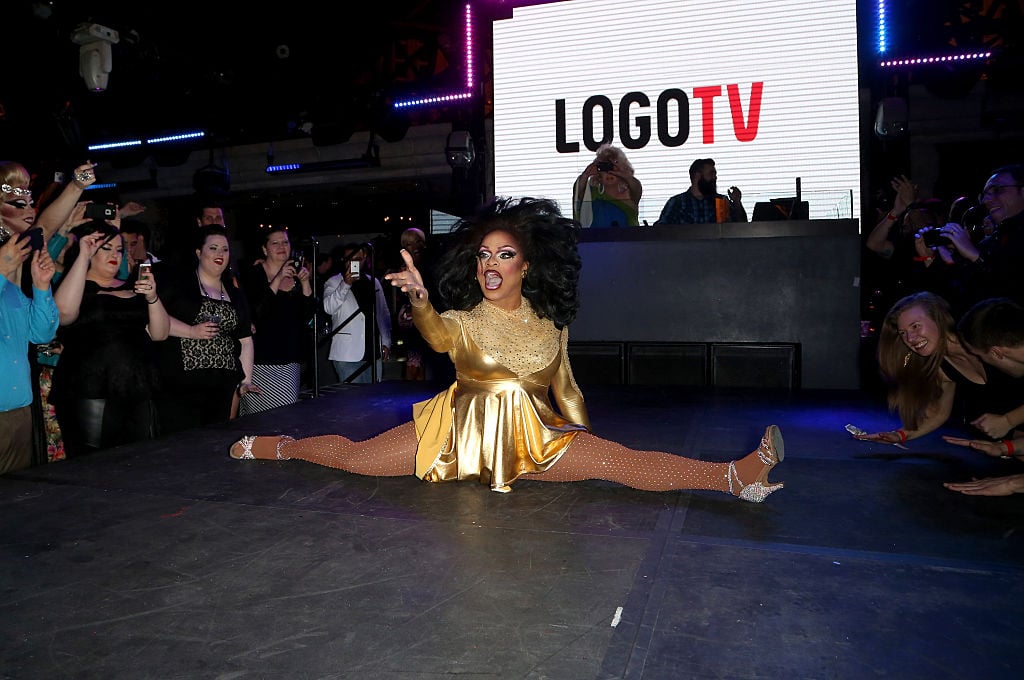 The Final Four became the Final Three last week
With only two episodes left in the season, things were winding down this past week and getting into the nitty-gritty. As the three out of the four queens who have won challenges this season, Shea Coulee, Jujubee, and Miz Cracker are immediately the frontrunners heading into the finale. Though she had not won a challenge this season, Blair St. Clair was only up for elimination recently. It would have been easy to write her off as the others already had challenge wins, but anything could have happened.
Still, as anticipated. St. Clair was the eliminated queen last week, placing fourth in the competition overall. This meant that Coulee, Jujubee and Miz Cracker are the All Stars 5 finalists.
Kennedy Davenport was the lip-sync assassin but fans say it was rigged
As for the Lip Sync for Your Legacy, season seven and All Stars 3 queen Kennedy Davenport was brought back to face off against Miz Cracker. Many fans have already been perplexed by some of the lip-sync assassin choices for the season and thought that Davenport is one of the few true assassins that were selected. Davenport, referred to as the "Dancing Queen," is one of the most-lauded lip-syncers in RuPaul's Drag Race herstory. So many fans were expecting for a fantastic lip-sync that Davenport would surely win. However, this was not the case.
The song selection was "Fancy" by Reba McEntire and for a lip-sync…it had little to no dancing. Though it wasn't a memorable lip-sync by any means and neither queen had an outstanding showing, Miz Cracker was awarded the win.
In the words of another lip-sync assassin who appeared on this season, Alyssa Edwards, fans thought it was "rigga morris" that Davenport would be brought back as an assassin and have her time wasted on a song that was not able to showcase her lip-sync abilities, or even Miz Cracker's for that matte.r
"You…you brought….you brought Kennedy Davenport on….for country?!?!! Total set up for cracker," tweeted one fan.
Someone else said, "How absolutely f*****g rude to waste the precious time and talent of Miss Kennedy Davenport with that nonsense
Another fan questioned, "So your [sic] telling me you have the dancing queen Kennedy Davenport and this is what y'all chose as the song?"