'RuPaul's Drag Race All Stars': Kylie Sonique Love Made 'All Stars' Herstory With Her Challenge Win
RuPaul's Drag Race has become a worldwide phenomenon over the past decade, with international spinoffs in nearly every corner of the globe and an equally successful All Stars franchise in the States. RuPaul's Drag Race All Stars welcomes past contestants back to show off their glow-up and prove how much they've grown from their original season. Kylie Sonique Love, who first competed back on season 2 in 2010, is back for season 6 of All Stars and representing old-school Drag Race in the process.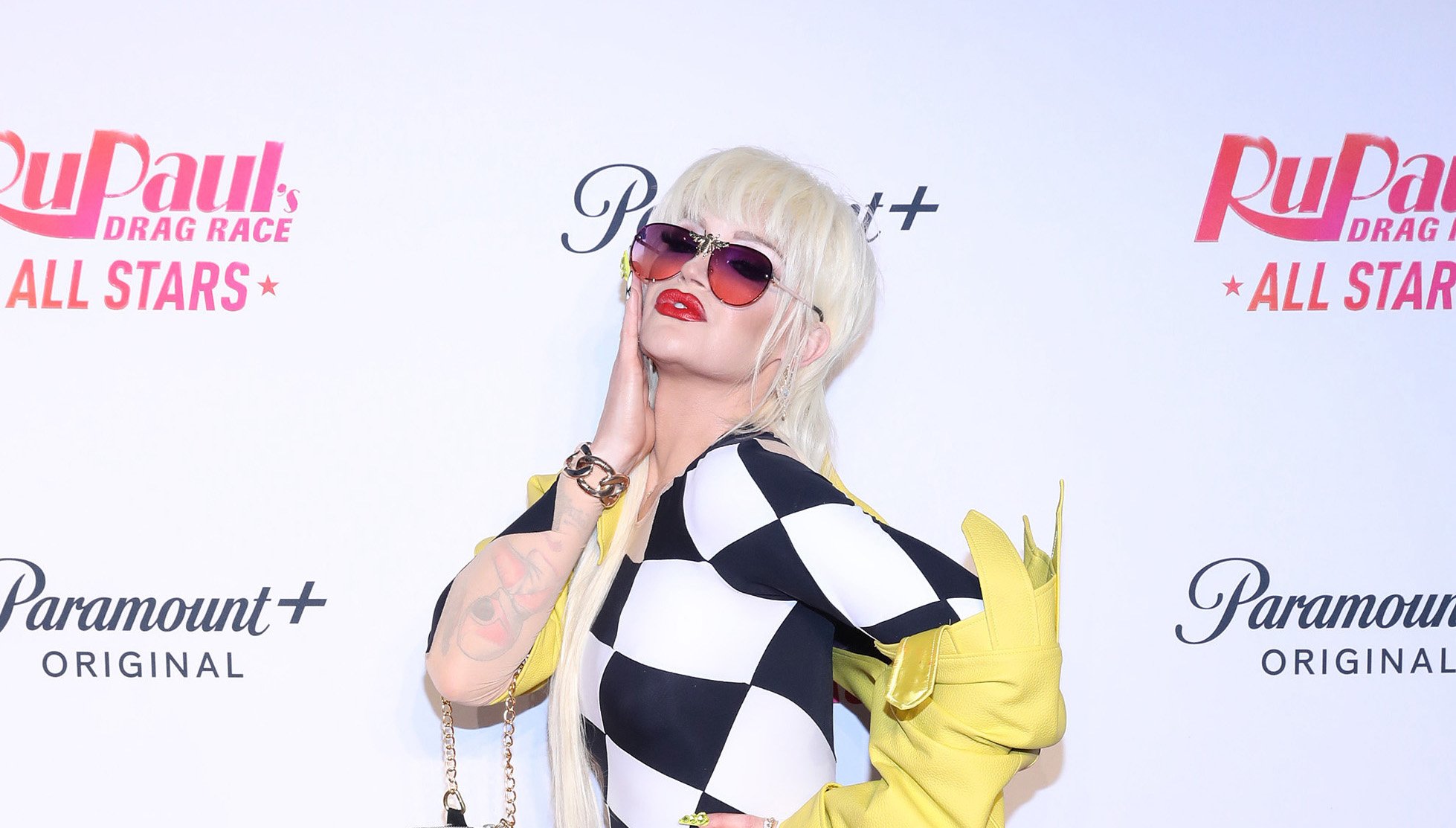 Kylie Sonique Love is on 'RuPaul's Drag Race: All Stars'
When Kylie Sonique Love first appeared on RuPaul's Drag Race a decade ago, she was a soft-spoken Southern belle. But after four episodes, she was eliminated in an unforgettable lip sync against Morgan McMichaels without having won a challenge.
After over a decade out of the Drag Race scene, Kylie is back on RuPaul's Drag Race All Stars to compete against some of the franchise's most formidable contestants.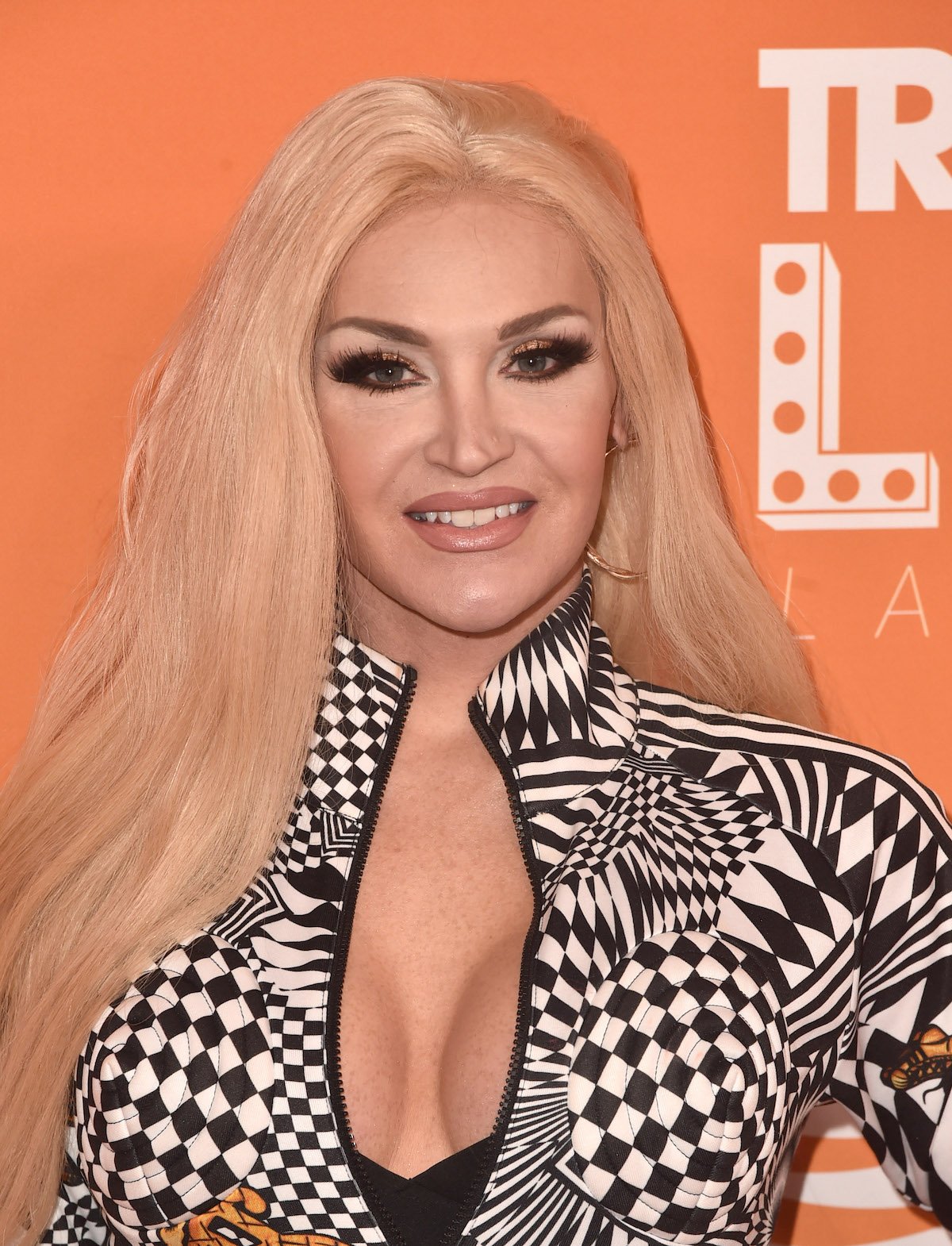 Kylie Sonique Love's historic challenge win on 'All Stars'
For the first few episodes of season 6 of All Stars, Kylie maintained the soft-spoken exterior that fans had come to know her by. And as a result, she began to fade into the background of the competition despite a standout performance in the "All-Stars 6 Halftime Show" challenge as rock legend Steven Tyler. She eventually landed in the bottom three for the "Pink Table Talk" episode because the judges hadn't been able to connect with her on a personal level.
But Kylie turned it around in playing a Jessica Lange-like character in the "Rumerican Horror Story: Coven Girl" challenge. She scored her first-ever challenge win — not just on All Stars, but the first of her entire Drag Race career. To top it all off, she won the Lip Sync For Your Legacy against Drag Race legend Manila Luzon that same episode.
With her challenge win, Kylie became the first out trans woman in All Stars herstory to win a challenge, as well as a lip-sync. To date, only three out trans women have returned to compete on All Stars: Gia Gunn, Kylie Sonique Love, and Kylie's All Stars 6 competitor Jiggly Caliente.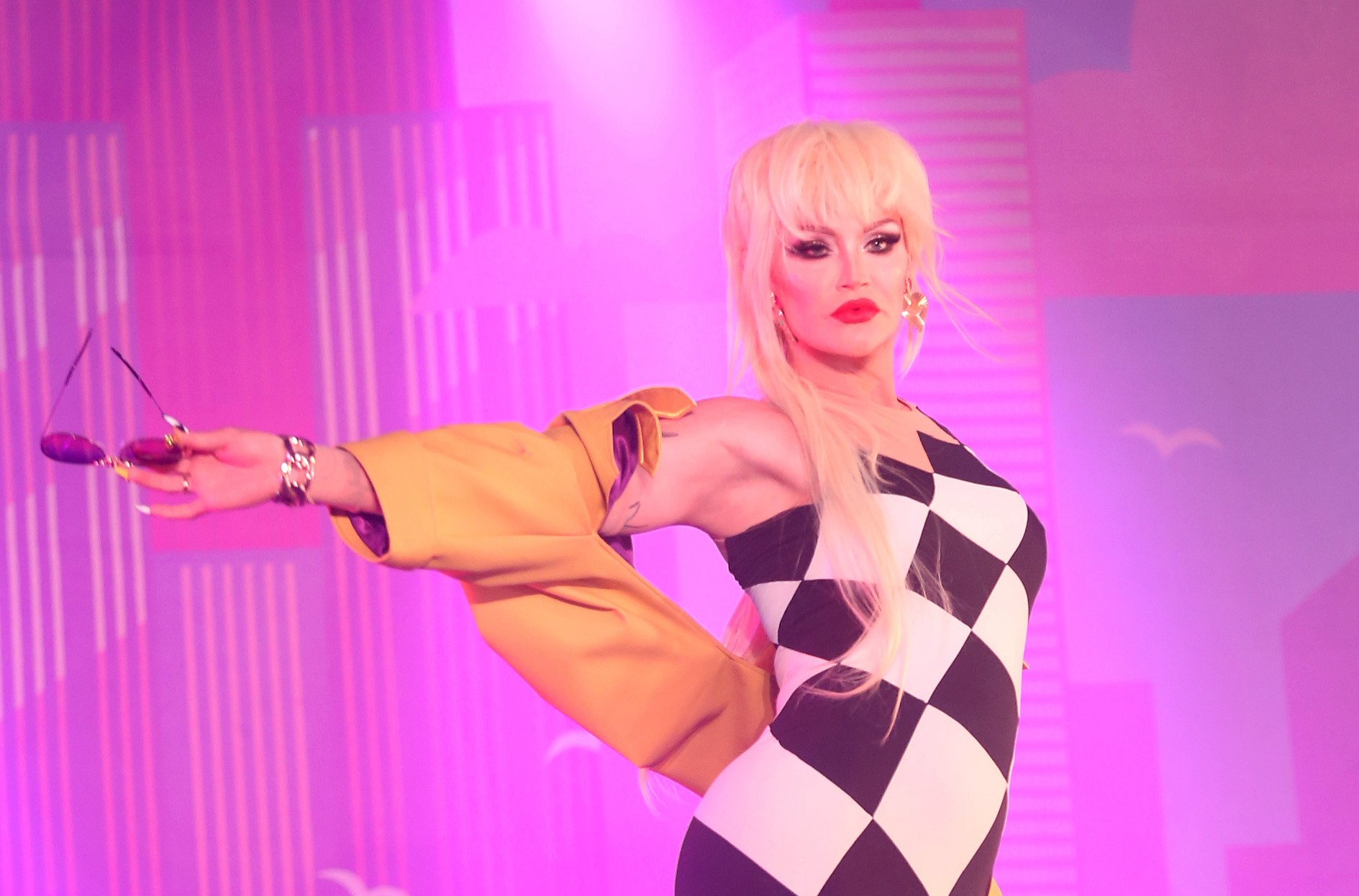 Kylie Sonique Love made herstory her first time on 'Drag Race'
Kylie is no stranger to making herstory on Drag Race, however. At the season 2 reunion, she became the first queen to come out as trans on RuPaul's Drag Race, paving the way for queens after her to find success.
To date, 11 transgender queens have competed on original seasons of RuPaul's Drag Race: Kylie Sonique Love, Carmen Carrera, Gia Gunn, Kenya Michaels, Jiggly Caliente, Honey Mahogany, Laganja Estranja, Lashauwn Beyond, Monica Beverly Hillz, Peppermint, and Stacy Layne Matthews. In 2021, Gottmik became the first trans man to compete on Drag Race.
Kylie Sonique Love's career outside of 'Drag Race'
While her return to the werkroom after more than a decade is a welcome sight for Kylie Sonique Love fans, she has been successful on her own in the years since then. She joined Miley Cyrus on stage at the 2015 MTV Video Music Awards with over 30 other drag queens, many of which were fellow Drag Race alumnae. And in 2021, Cyrus herself asked Kylie to be her drag mother.
In addition to being a showgirl, Kylie is also a recording artist herself, with songs such as "Hey Hater" and "Straight to the Top" available on streaming services.