'RuPaul's Drag Race All Stars': Natasha Lyonne Responded to Jinkx Monsoon's Snatch Game Portrayal of Her
Jinkx Monsoon portrayed Natasha Lyonne on the all-winners Snatch Game on 'RuPaul's Drag Race All Stars.' The star of the movie 'But I'm a Cheerleader' then responded to Jinkx's portrayal.
Jinkx Monsoon's performance during the Snatch Game episode of RuPaul's Drag Race All Stars' all-winners season has earned praise from fans of the franchise everywhere. During the show, she played Russian Doll star Natasha Lyonne and Hollywood icon Judy Garland. While Garland didn't personally endorse the show, Lyonne caught wind of Monsoon's portrayal of her.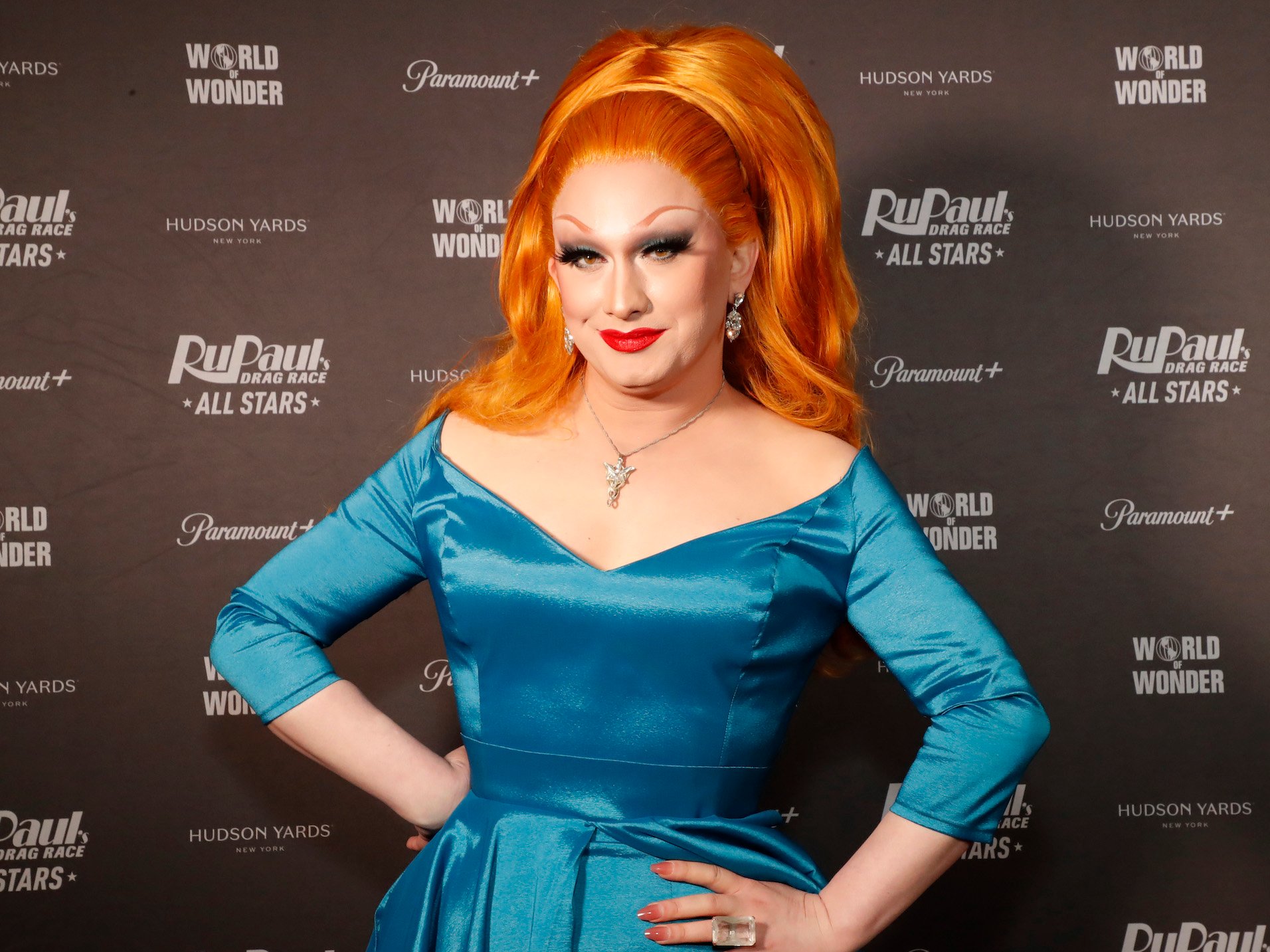 Jinkx Monsoon played Natasha Lyonne in the Snatch Game
In the Snatch Game, Jinkx Monsoon seemingly played Lyonne as her character in her Netflix show Russian Doll, now in its second season. In the show, Lyonne plays game developer Nadia Vulvokov as she repeatedly dies and relives the same night over and over and attempts to find the cause of it.
During her portrayal of Lyonne, Jinkx cracked jokes with RuPaul as if it were Lyonne herself seated on the Snatch Game set. She referenced the "flick" they made together, a reference to Lyonne's 1999 breakout film But I'm a Cheerleader; in the film, RuPaul had a cameo as an ex-gay counselor who tries to cure Lyonne's character of her lesbian identity.
After the break, Jinkx effortlessly switched characters to finally bring Judy Garland to life on the Snatch Game.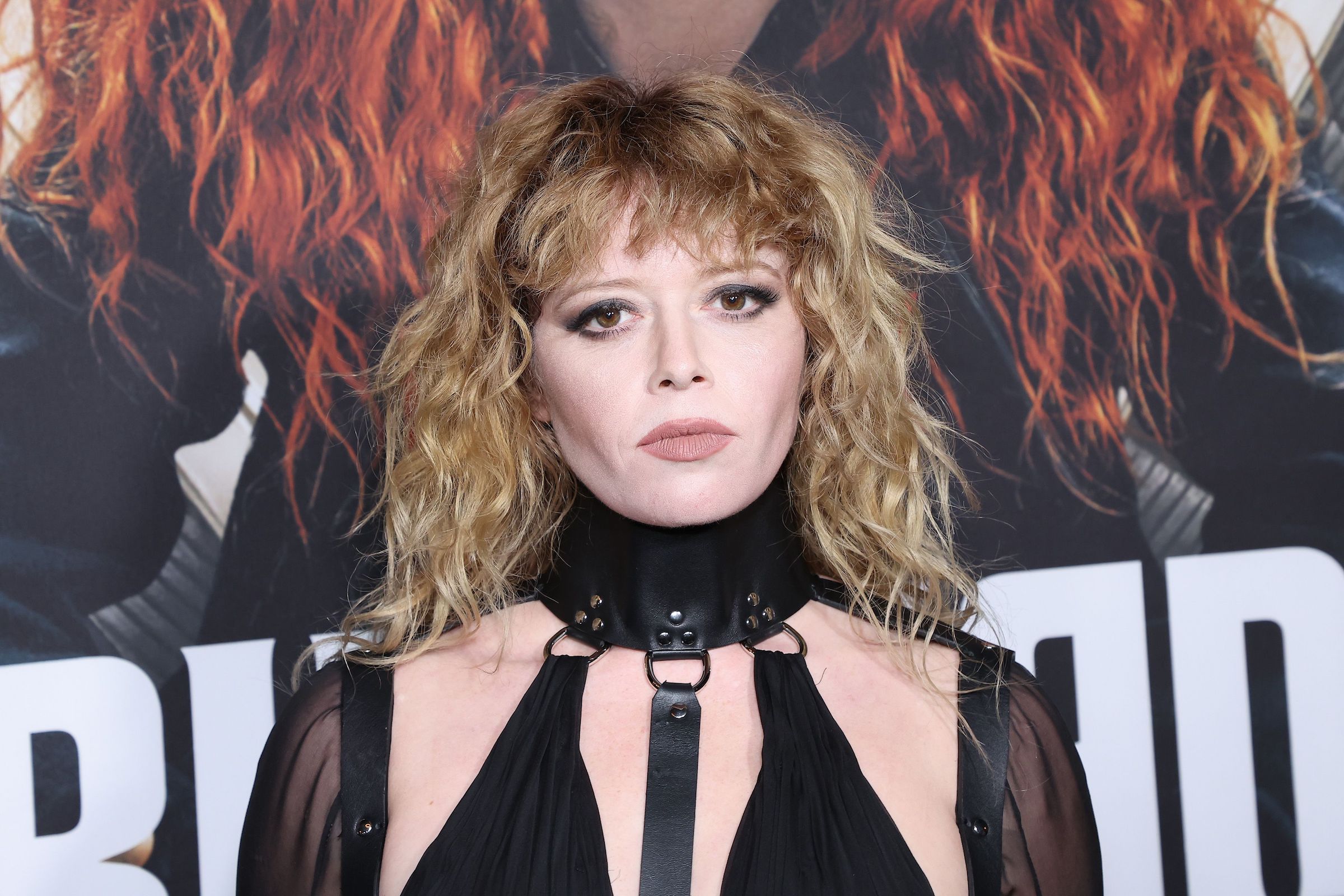 Natasha Lyonne loved Jinkx Monsoon's portrayal of her
When Lyonne saw that Jinkx Monsoon had played her in the Snatch Game, she was over the moon. "Jinkx!!! What an honor," the actor tweeted in response to a clip of her impersonation.
Lyonne is no stranger to the Drag Race universe. The Orange is the New Black star appeared on Season 11 of the show as a guest judge.
Jinkx ultimately chose to dress as Lyonne's character from Russian Doll. But if she had gone for Lyonne's Orange is the New Black character Nicky Nichols, it wouldn't have been the first time an OITNB character was a part of the Snatch Game: Season 8 winner Bob the Drag Queen played Uzo Aduba as her character Suzanne "Crazy Eyes" Warren during her run on the show.
Jinkx Monsoon also played Judy Garland
After taking on Lyonne's larger-than-life persona in the Snatch Game, Jinkx then took on that of The Wizard of Oz star Judy Garland. During her performance, she referenced a man named Dave, a.k.a. her drag daughter Fortuna Monsoon from Season 5's makeover challenge. In his appearance on the show back in 2013, the Vietnam War veteran confessed that he'd believed he had a hand in Garland's death.
He was blown away by Jinkx's portrayal of the Hollywood icon.
"I don't think drag queens impersonate, I actually think they channel some of these people they're portraying or being," he said in an interview with Drag Tea Served. "As gay people, that pain that we all have in us, we all have pain, I think that's what the drag queens are doing. They're channeling that pain and bringing it to us so that we can understand that life is that way, and sometimes you just have to go with it."