'RuPaul's Drag Race' Contestant, Denali, Had a Crush on These Disney Animated Characters
Disney's Hercules is nicknamed "hunk-ules" for a reason. During one episode of RuPaul's Drag Race season 13, the ice skating queen, Denali, shared her love for a few Disney characters. Fans on social media could totally relate. 
Here's what the RuPaul's Drag Race contestant had to say about her childhood crushes.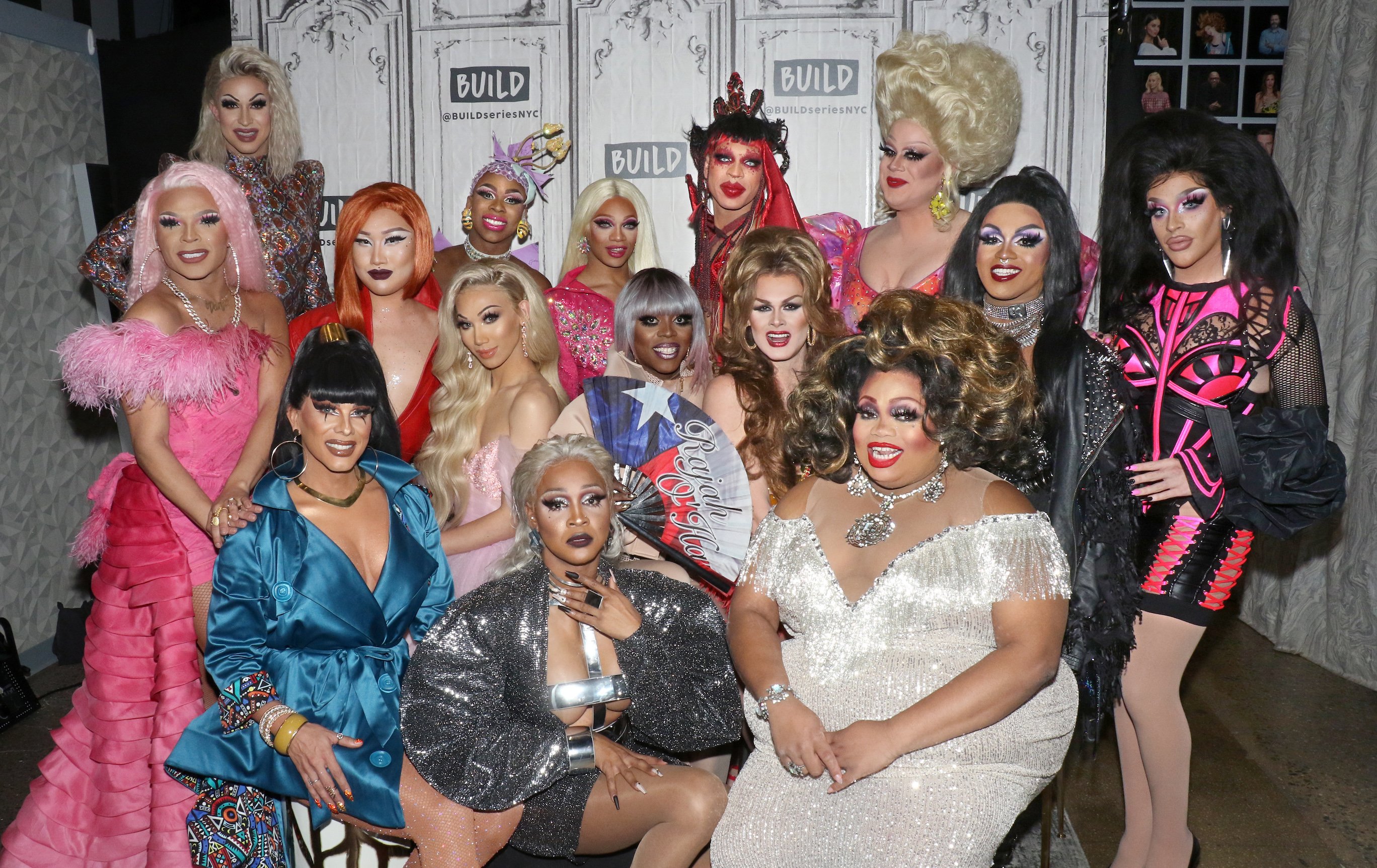 Denali Fox was a contestant on 'RuPaul's Drag Race' season 13
She's icy and spicy. Fans first met Denali on season 13 of RuPaul's Drag Race, where she competed for the crown, the title of "America's Next Drag Superstar," and the cash prize of $100,000.
Denali competed alongside Elliott with 2 Ts, Gottmilk, Joey Jay, Kahmora Hall, Kandy Muse, Lala Bi, Olivia Lux, Rosé, Symone, Tamisha Iman, Tina Burner, and Utica Queen.
With challenges like the Rusical and Snatch Game, Denali showcased more of her personality, including her love for Disney animated movies and their characters.
Denali shared her love for animated Disney characters
Yes, some fans shipped Denali and Rosé during this series. However, Denali also had a chance to share her "celebrity crush" with viewers and the other contestants. 
While getting ready for the Social Media Rusical, the queens discussed their past relationships, including Tina Burner, who dated Graham Norton. Denali took the opportunity to reveal her childhood crushes for Disney characters.
"Wait, but am I the only weirdo that had crushes on like Hercules and like Aladdin," Denali said. Symone stopped her, asking, "Like animated people?"
Denali made a coy face and contestants like Gottmik and Elliott started laughing. However, there were plenty of fans on social media who jumped to Denali's defense.
"I'm really out here repping for the weird kid communities. My sisters shamed me but you guys have my back. Drop your cartoon crushes below! I'll add another to the list," Denali tweeted, posting a picture of Shang from the animated Disney film, Mulan. 
The tweet earned over 25,000 likes, as well as comments about characters like Kronk from The Emperor's New Groove and Flynn Rider from Tangled. Denali also tweeted a gif of Meg and Hercules, writing, "Where my Herc-sexuals?!"
Denali was the 'ice queen' of season 13
Throughout this series, Denali earned a few wins and high placements. She won the first challenge with the "Pork-Chopped Queens," and placed in the top for the Rusical episode, alongside Gottmik.
Her Snatch Game of Jonathan Van Ness from Netflix's Queer Eye even earned recognition from the grooming expert. 
After the makeover challenge, Denali was put in the bottom two and sent home by her partner, Olivia Lux. As she shared during the spinoff series Untucked, though, fans haven't seen the last of this ice queen. 
New episodes of RuPaul's Drag Race permiere on VH1.