'RuPaul's Drag Race:' Who Are The 'Fan Favorite' Queens of Season 13?
Gottmik is honest, Tamisha is kind, Symone is passionate. There are a few queens that stand out from the competition on this season of RuPaul's Drag Race.
Only one, however, will earn the title of "America's Next Drag Superstar." (Although another contestant will walk away with the Miss Congeniality crown.) Here's what we know about the fan-favorite contestants from season 13.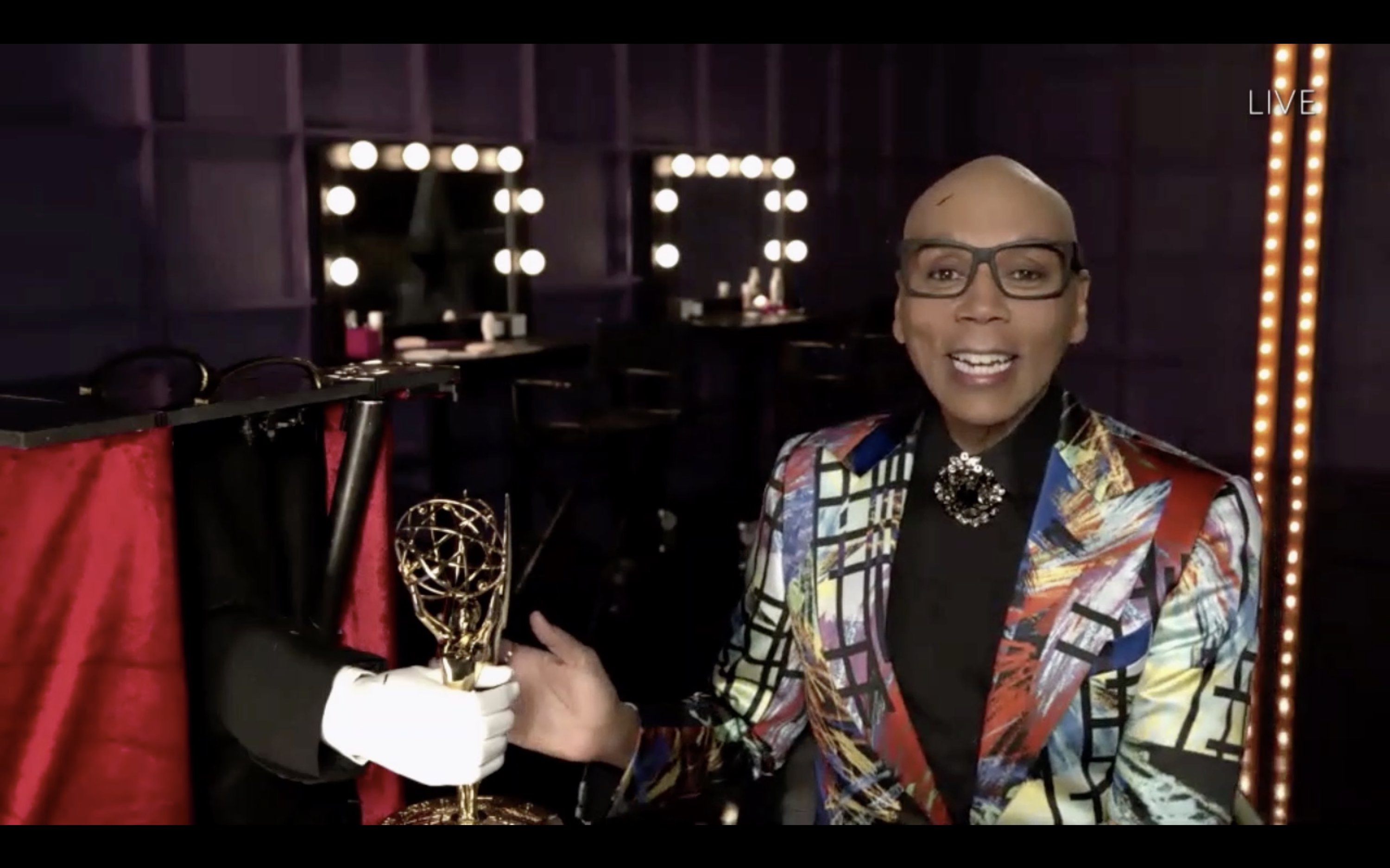 The 'RuPaul's Drag Race' season 13 queens sashayed into the Werk Room
The judge's panel may be more socially distant and the queen's might've quarantined before competing, but despite the coronavirus (COVID-19) pandemic, the award-winning reality competition series, RuPaul's Drag Race, has returned for another season of gags, twirls, flips, and twists. 
The 13 girls competing this season include Denali, Elliott with 2 Ts, Gottmilk, Joey Jay, Kahmora Hall, Kandy Muse, Lala Bi, Olivia Lux, Rosé, Symone, Tamisha Iman, Tina Burner, and Utica Queen.
However, this premiere had a different "opening" format from past seasons. Instead of relaxing in the Werk Room, the queens were immediately brought to the mainstage.
There, they lip-synced for their lives and were broken into two groups — the "Pork Chopped" queens and the self-proclaimed "Winner's Circle." From there, the queens told their stories to the viewers, earning thousands of fans along the way. 
'RuPaul's Drag Race' fans expect a 'Miss Congeniality' to be crowned for season 13
Since the whole Valentina Miss Congeniality fiasco, where the queens named her "fan favorite," the voting for Miss Congeniality has been done exclusively by the cast. For season 10, Monét X Change won.
For season 11, it was Nina West. For season 12, although she won virtually, Heidi N Closet received the award. The season 13 finale will most likely not include an audience.
However, fans still expect a Miss Congeniality to be crowned. With a cast overflowing with charisma, uniqueness, nerve, and talent, it's still unclear who that performer will be. 
Who are the 'fan favorite' contestants of 'RuPaul's Drag Race' season 13?
The queens from this season have been separated for the first few episodes, making it easier for viewers to learn more about each contestant. In terms of fans on Instagram, Gottmik comes out on top, with over 400,000 followers.
According to early polls from Gold Derby, Symone is currently the top choice to take the crown. She's followed closely by other members of the "Winner's Circle," like Gottmik, Kandy Muse, and Olivia Lux. 
Of the "Pork Chopped" queens according to the same poll, Rosé, of the girl group Stephanie's Child with Jan, is a fan favorite and a top choice for "America's Next Drag Superstar."
With new episodes of RuPaul's Drag Race premiering on a weekly basis on VH1, fans will get closer and closer to finding out the top queens of the season.