'RuPaul's Drag Race:' Will There Be a Reunion Episode for Season 13?
Who will be"America's Next Drag Superstar?" RuPaul and the contestants are just a few weeks away from crowning the winner of season 13. In true RuPaul's Drag Race fashion, some fans expect a reunion episode featuring Rosé, Denali, Symone, and the rest of the drag performers.
Here's what we know about the future episodes of this reality competition series.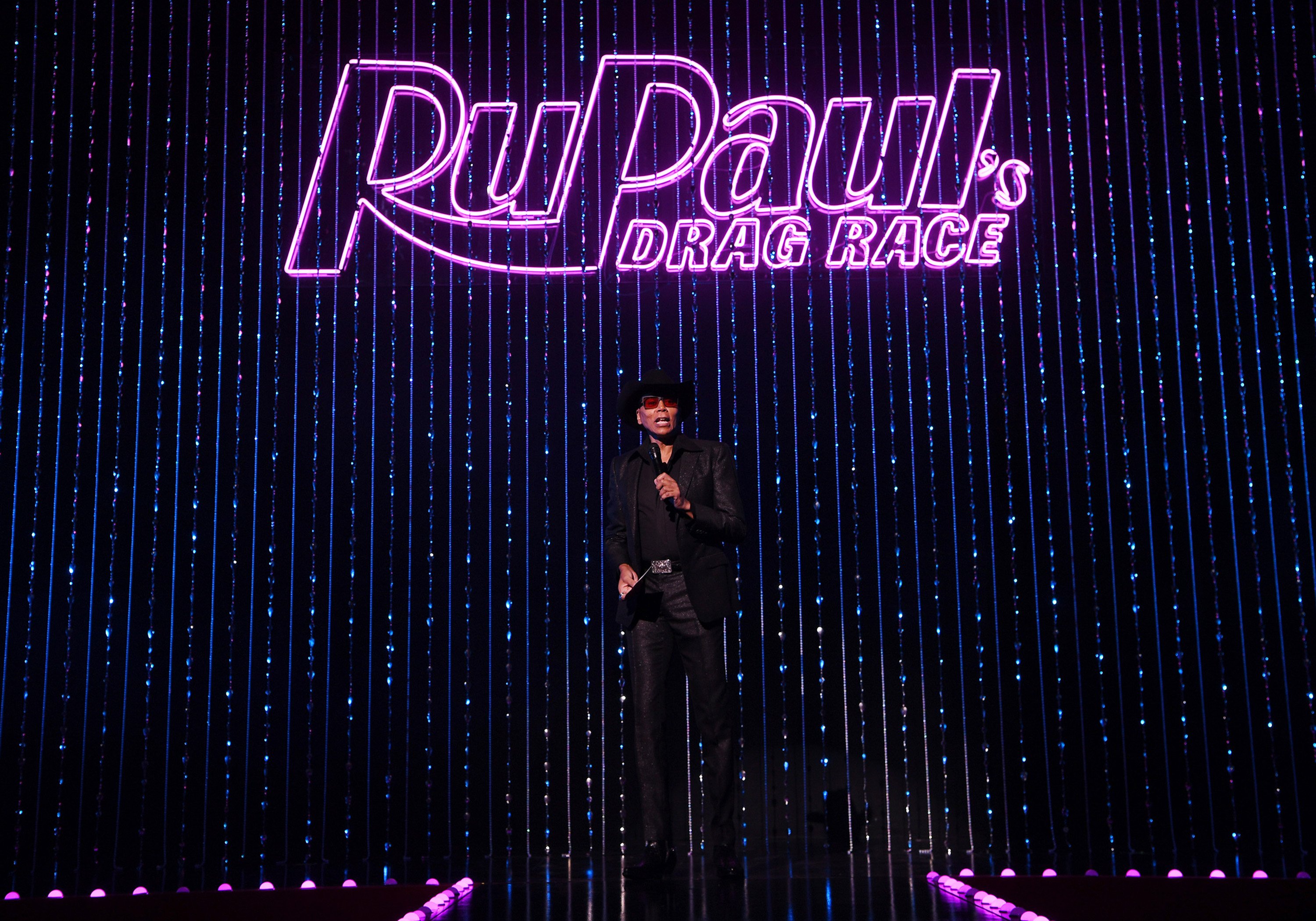 The 'RuPaul's Drag Race' queens normally reunite before the finale
As one of the last episodes of the season, the reunion gives contestants a chance to re-hash any drama that might've appeared during the competition. For season 9, that included Aja naming Valentina the fan-favorite.
For season 10, that included the Vixen walking out on RuPaul and the other contestants. Typically, seasons of RuPaul's Drag Race: All-Stars do not have a reunion, although season 2 of the spinoff did include this episode.
For season 13, however, most fans expect to see contestants like Joey Jay and Kahmora Hall once again alongside RuPaul. Due to the coronavirus (COVID-19) pandemic, that may not be possible.
RELATED: 'RuPaul's Drag Race' Alumni, Miz Cracker and Kim Chi, to Be the First Drag Queens Featured in a Super Bowl Advertisement
There may be a virtual (or in-person) reunion episode for season 13
These queens are ringing in the Ru-year with plenty of charisma, uniqueness, nerve, and talent. Only a few months following Jaida Essence Hall's crowning, RuPaul announced the search for "America's Next Drag Superstar" with season 13 of the reality competition series.
Normally, the drag queens in this series would appear in a reunion episode prior to the finale. Although there has been no confirmation from RuPaul or World of Wonder, this episode is still expected by many fans, complete with drama and plenty of tea.
Due to the coronavirus (COVID-19) pandemic, this reunion could be virtual as an extra safety precaution and it wouldn't be the first time that the queens would do this episode from their own homes. More information will presumably be announced in the coming weeks.
RELATED: JetBlue Kicks off Pride Month With 'RuPaul's Drag Race' Alumni Trixie Mattel and Bob the Drag Queen
Season 12 of 'RuPaul's Drag Race' had a virtual reunion episode due to the coronavirus (COVID-19) pandemic
Known as the "cursed" season, season 12 of RuPaul's Drag Race premiered in 2020 and was filmed just prior to the pandemic. To promote social distancing, the queens had a virtual reunion. The Top Three even performed their songs from home for the finale.
When it comes to the season 13 finale, it's still unclear how RuPaul and the queens will be crowing their winner. The finale is still a few weeks away, with more contestants sashaying away from the competition each episode.
Season 13 did hold a few surprises for fans and for the queens, including the lip-sync smackdown premiere and the "Pork-Chopped" queens competing separately after losing their respective lip-sync performances. New episodes of RuPaul's Drag Race premiere on a weekly basis on VH1.