Did the 'RuPaul's Drag Race' Season 13 Guest Judges Quarantine Before Appearing on the Series?
There are more than just contestants sashaying to 'RuPaul's Drag Race.' Here's what we know about the guest judges and former contestants coming to season 13.
A new set of queens sashayed into the Werk Room, ready to show off their charisma, uniqueness, nerve, and talent. However, some things are different about RuPaul's Drag Race season 13, the judges' panel included.
Here's what we know about the celebrity guest judges from this reality competition series.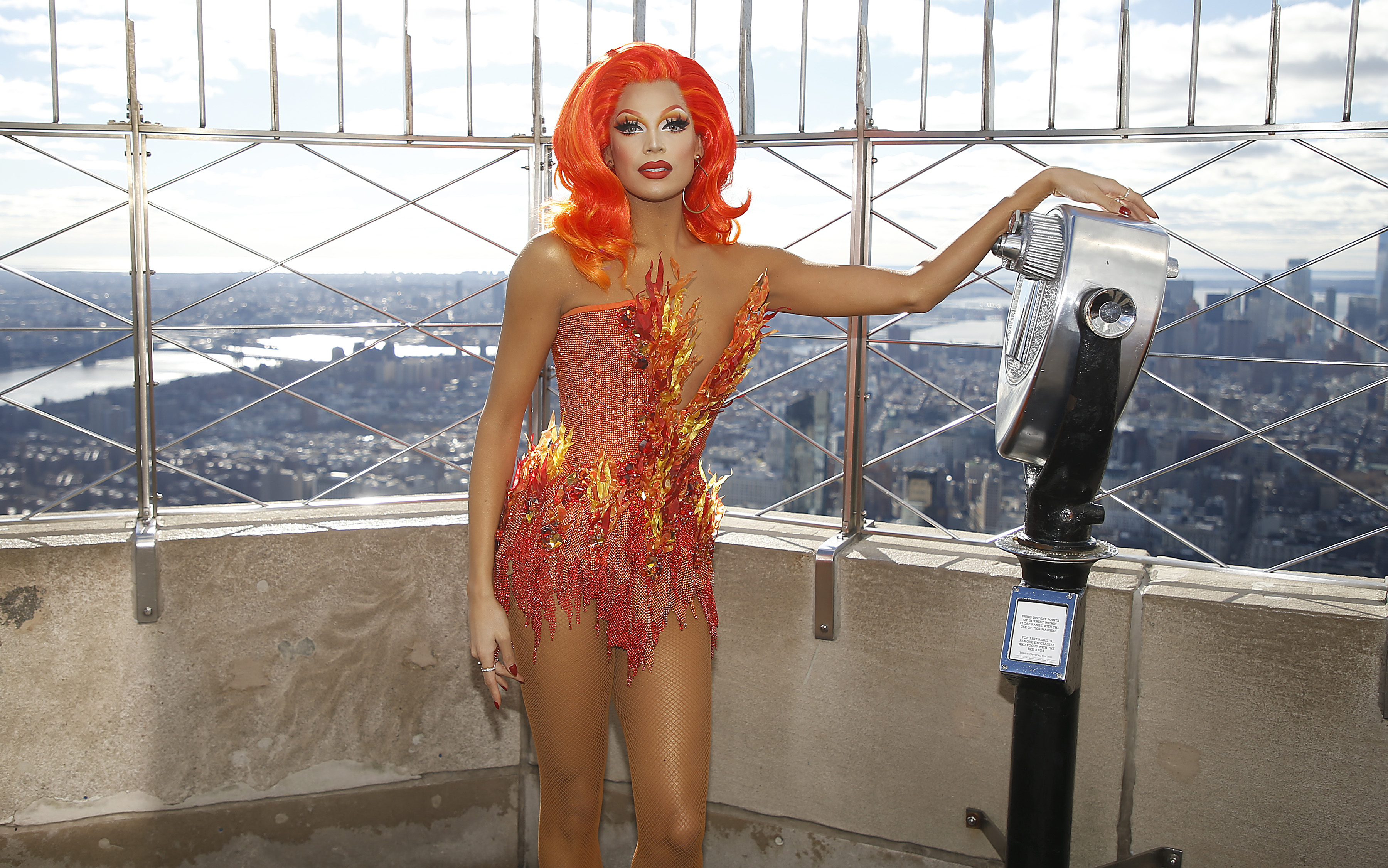 'RuPaul's Drag Race' Season 13 premiered on VH1
Start your engines, Drag Race fans. Despite the pandemic, RuPaul filmed and released the latest season of the award-winning reality competition series, RuPaul's Drag Race. (The 13 girls for this upcoming season include Denali, Elliott with 2 Ts, Gottmilk, Joey Jay, Kahmora Hall, Kandy Muse, Lala Bi, Olivia Lux, Rosé, Symone, Tamisha Iman, Tina Burner, and Utica Queen.) 
This season, due to the coronavirus (COVID-19) pandemic, contestants, crew members, and even the judges took extra precautionary measures. That includes quarantining the contestants prior to their Werk Room entrances.
Traditionally, contestants are kept in separate hotel rooms between challenges. Even the number of people sitting behind the judge's panel has been impacted. 
Are there celebrity guest judges for season 13 of 'Drag Race?'
This season will look somewhat different in terms of guest appearances. However, Deadline reports that fan-favorite contestants from past seasons will come back as guests for season 13.
That includes Miss Congeniality winners Nina West, Valentina, and Heidi N Closet. Additionally, there will be "interactive video masterclasses" from Drag Race superfans Anne Hathaway and Scarlett Johansson.
In past seasons, episodes often included at least one celebrity guest judge appearance. Sometimes, the guest would even go backstage on Untucked and chat with the queens. When Lady Gaga talked to the contestants, she brought her notebook full of notes regarding their runway looks. 
Of course, due to COVID-19 restrictions, the celebrity guest surprises had to be somewhat limited. As a result, Michelle Visage said, "the people who did come and participate — it was so fun and so intimate," according to TV Insider.
Cynthia Erivo and others will be celebrity guest judges for season 13
Celebrities Cynthia Erivo, Nicole Byer, Loni Love, TS Madison, and Jamal Sims are slated to join the Season 13 judges panel, alongside mainstays Michelle Visage, Carson Kressley, Ross Mathews, and, Mama Ru, according to Deadline.
That's not to say this season won't have plenty of surprises for fans. The premiere episode included a gag-worthy lip-sync smackdown, where contestants went head-to-head before the competition even started, some of them even getting "the Pork Chop."
The judge's panel for this season looks different from past years, with RuPaul and the others being socially distanced and separated by glass. Despite some distance between them, the judges will help RuPaul decide which performers will be moving forward in the competition.
New episodes of RuPaul's Drag Race premiere on a weekly basis on VH1.