Why RuPaul's Drag Race Season 14 Feels Like the Longest Season Yet
With the chocolate bar, the double saves, and two "big openings," season 14 has been feeling extra long for some RuPaul's Drag Race viewers.
Some 'RuPaul's Drag Race' season 14 viewers are wondering just how long this season will be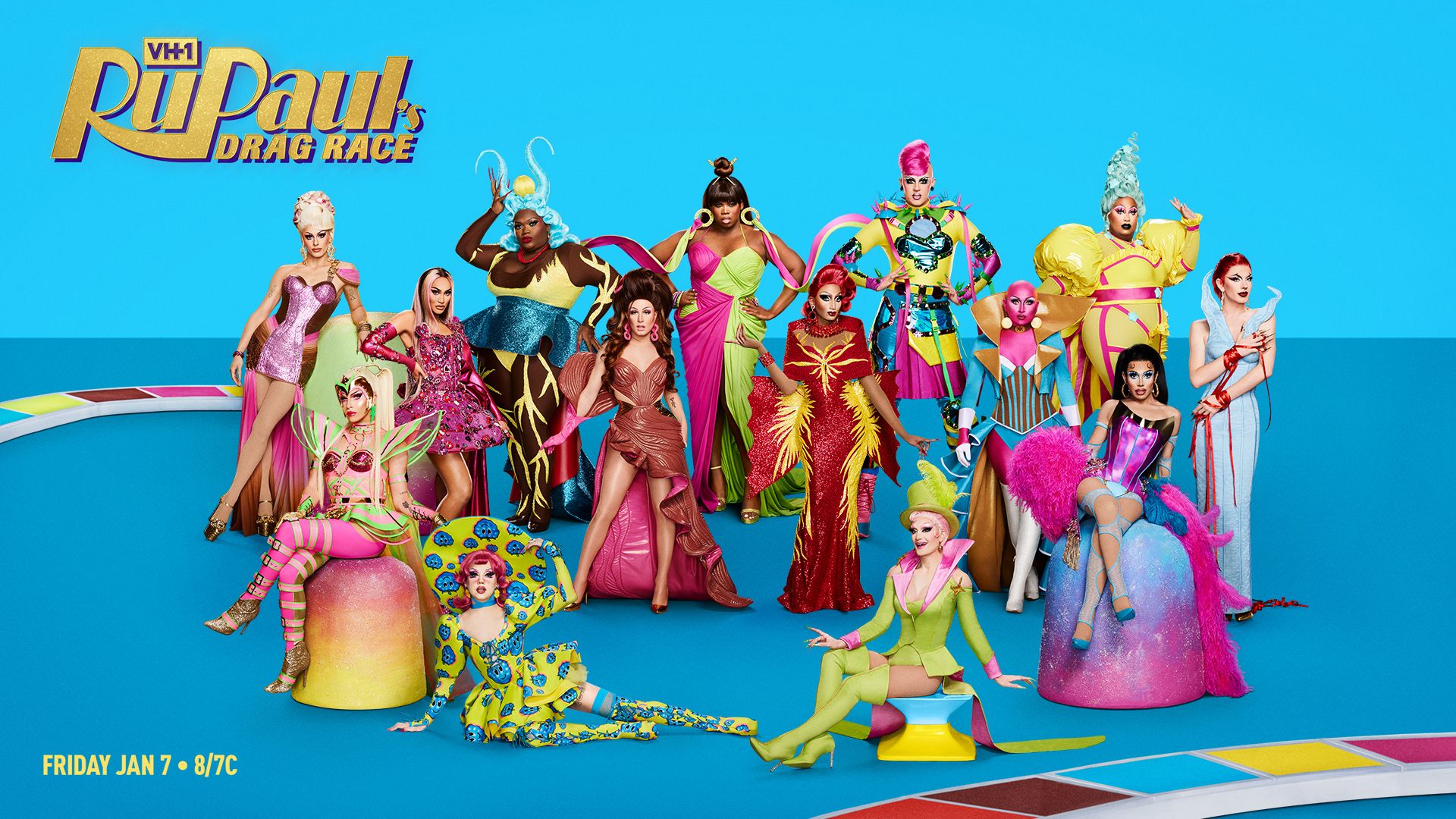 With the first episode debuting in January 2022, 14 new queens sashayed into the Werk Room, each trying to snatch the crown, the cash prize, and the title of "America's Next Drag Superstar." With several episodes already released (and still more to go,) some fans expressed their thoughts on this extra-long competition.
"No, like for real though, we just got done with episode 9, and there's still 8 of them left," one Reddit user said. "In past seasons, I feel like there's been typically 6/7 depending on the game they play… I'm also so confused at the storylines they wanna tell."
"It's starting to feel a bit long to me, too," another person wrote in the same thread. "I find the last few seasons get harder to watch as more queens I actually like get eliminated. At this point, I'm basically only watching for Willow and Angeria."
'RuPaul's Drag Race' season 14 had the 'golden chocolate bar'
There's a reason why the current Drag Race season feels especially long. Similar to season 6, there were two "big openings" for RuPaul's Drag Race season 14. Although one queen sashayed away from each group, these queens were invited to sashay back into the Werk Room, with Daya Betty remaining in the competition for several episodes.
In the Rusical episode, Bosco and Jorgeous landed in the bottom two. After a lip-sync to "Heartbreak Hotel (Hex Hector Remix)" by Whitney Houston, both queens were asked to stay in the competition.
After a failed Snatch Game, RuPaul announced the queens would compete in a lip-sync smackdown with Bosco named the loser of this episode. Thanks to the golden chocolate bar, this queen stayed to slay another day.
RuPaul is known for her gags, with the chocolate bar being one of the new season 14 surprises. At the beginning of the season, the host announced each contestant could pick a bar of chocolate. Inspired by Willy Wonka & the Chocolate Factory, whoever had a golden chocolate bar could stay in the competition.
Is 'RuPaul's Drag Race' season 14 actually the longest season in 'Drag Race' herstory?
So far, according to RuPaul's Drag Race Fandom, season 14 released 14 episodes. That already makes it longer than season 8, which had 10 episodes in total (including the grand finale.)
It's unclear how many episodes will be included in season 14, although some estimate at least 16 with the reunion episode and grand finale still on the way. However, this season is already considered one of the longest in RuPaul's Drag Race herstory. Other extra-long seasons include seasons 3 and 13, which both had 16 episodes.
RELATED: Why the 'RuPaul's Drag Race' Season 14 Snatch Game Might've Been the Worst 1 Yet