Why the 'RuPaul's Drag Race' Season 14 Snatch Game Might've Been the Worst 1 Yet
As Trinity the Tuck says, "where are the jokes?" Even with promising characters and talented contestants, season 14's Snatch Game became one of the worst in RuPaul's Drag Race herstory. Here's what some viewers are saying about the season 14 Snatch Game (and its resulting lip-sync smackdown.)
[This article contains spoilers from RuPaul's Drag Race season 14.]
Snatch Game resumed on season 14 of 'RuPaul's Drag Race'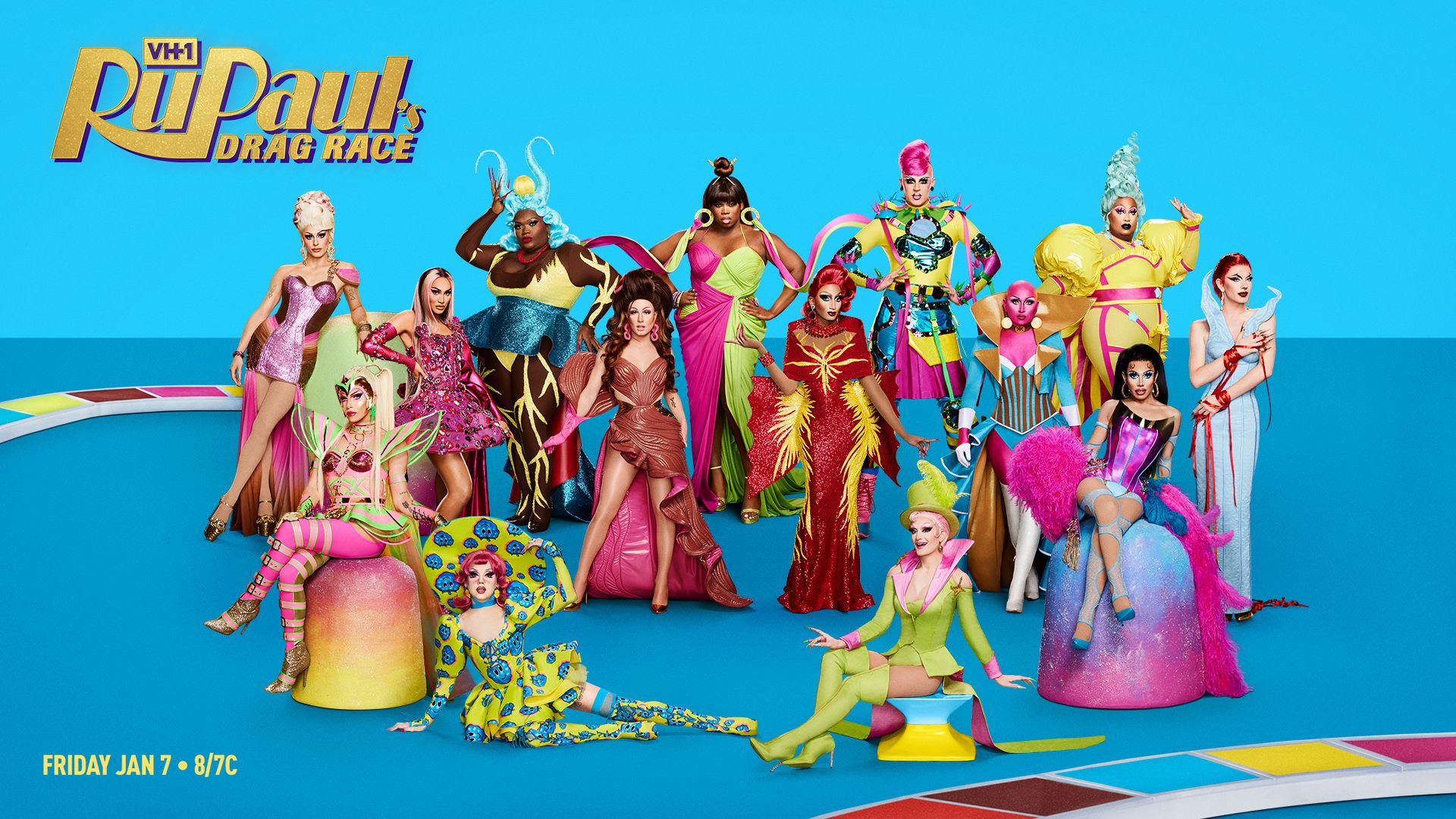 RuPaul is searching for "America's Next Drag Superstar." Each week, the host gets closer to finding the winner of this reality competition series, having the contestants compete in a variety of challenges.
Similar to other seasons, RuPaul included a "reading" mini-challenge, as well as a design challenge. With eight contestants left, RuPaul announced these queens would appear in the Snatch Game.
As a reference to Match Game, the drag contestants do their best impersonations, answering questions on a panel as a celebrity. Whoever makes RuPaul laugh the most, wins. Known as a fan-favorite episode, RuPaul included the Snatch Game on season 14.
The season 14 Snatch Game ended with most contestants in the bottom
The remaining season 14 contestants put on their best faces, or rather, somebody else's face, for Snatch Game. That includes Angeria Paris VanMicheals (Tammie Brown), Bosco (Gwyneth Paltrow), Daya Betty (Ozzy Osbourne), DeJa Skye (Lil Jon), Jasmine Kennedie (Betsy DeVos), Jorgeous (Ilana Glazer), Lady Camden (William Shakespeare), and Willow Pill (Drew Barrymore).
Although some contestants are known for their humor, the only performer with consistent laughs was DeJa Skye, who was sent to the back of the stage during the judging.
Thanks to several cringe-worthy jokes from the season 14 contestants, RuPaul announced a "lip-sync smackdown" scheduled for the next episode. Following the episode's debut, some viewers took to social media, sharing their thoughts on the reality competition series.
"Not even sure what I just watched," one Reddit user wrote. "Snatch Game was a dumpster fire for sure. Deja was good. Would that have beaten other top performances in the past? Maybe not, but a clear winner tonight."
"Thank the drag gods for DeJa Skye because if not for her, that Snatch Game would have been unwatchable," another user commented. "I was so disappointed. I expected one or two to bomb, but not seven nuclear bombs like that."
There have been several legendary Snatch Game performances — both good and bad
There have been several legendary Snatch Game performances, including Bianca Del Rio as Judge Judy, Aquaria as the Former First Lady Melania Trump, and Gottmik as Paris Hilton. Of course, this challenge had a few less-than-flattering performances. Alyssa Edwards' Katy Perry Snatch Game even resulted in a tweeted apology to the "I Kissed a Girl" singer.
Chad Michaels and Sharon Needles earned praise from RuPaul with the season 4 Snatch Game. But according to Latrice Royale, the level of unprofessionalism in that challenge was "far too much."
RELATED: How Many 'RuPaul's Drag Race' Queens Won Snatch Game and Then Snatched the Crown?