'RuPaul's Drag Race': Symone's 'Fect'ry' Accent Was Inspired By a Classic Sitcom Character
Symone delivered many memorable moments on "RuPaul's Drag Race" season 13. One of her first shining moments was when she played a stuck up "flag factory" owner with a unique accent. She revealed that she was inspired by a certain sitcom character when she developed that character
Throughout season 13 of RuPaul's Drag Race, Arkansas-born queen Symone showed that she was much more than just a pretty face. She shined in acting challenges just as much as she did when she walked down the runway, and created many iconic moments with one character in particular.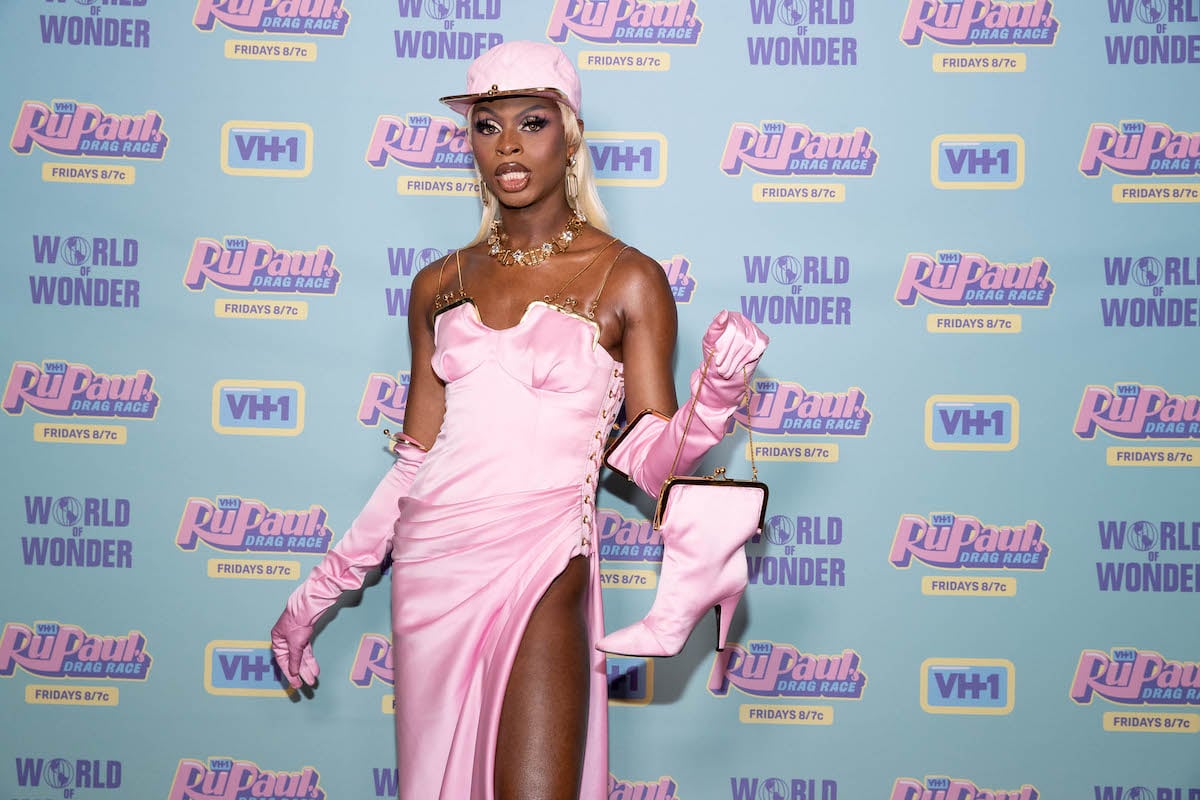 Symone won 'RuPaul's Drag Race' season 13
From the minute she entered the werkroom, Symone exuded confidence and glamour. As the competition went on, she proved that she had what what it takes to become America's Next Drag Superstar. She won four challenges in the lead-up to the finale, where she bested Kandy Muse in the final lip sync for the crown.
Symone was praised for her drop-dead gorgeous runway looks as well as her performances in many of the challenges. She even flexed her comedic acting chops in the RuPaulmark Channel challenge playing a snooty flag factory owner with a one-of-a-kind accent.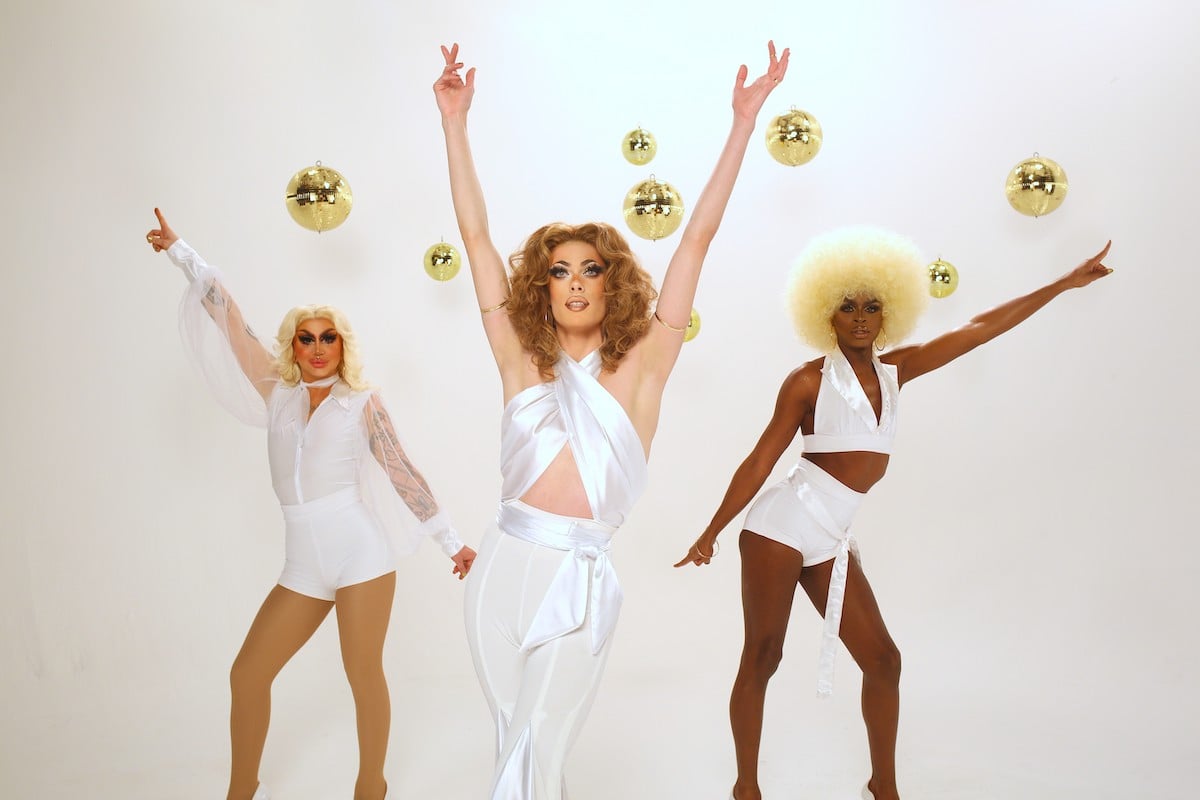 Symone's 'flag factory' owner character was instantly iconic
The queens' first challenge after being separated into two separate groups for the first three episodes is to (over)act in cheesy holiday movies on the fictitious RuPaulmark Channel. Symone, Rosé, Utica, and LaLa Ri acted in "God Loves Flags," a movie centered around Flag Day and one particularly grumpy flag factory owner.
Symone delivered a side-splitting performance in the challenge, particularly because of the way she pronounced "flag factory" and other words. She spoke with an overly-enunciating tone and declared she owned 51% of the "fleg fect'ry."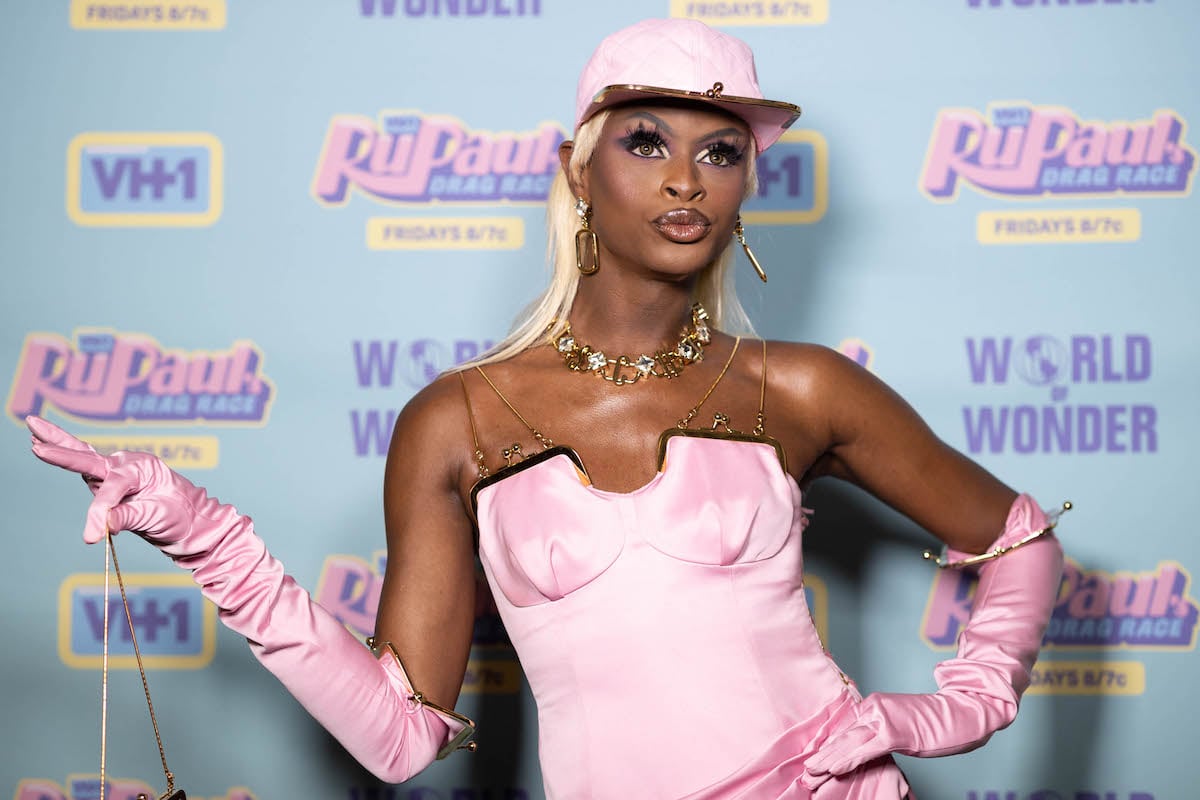 Symone was inspired by 'A Different World' for her 'flag factory' character
In an interview with Vulture, Symone explained that the unique accent came from her childhood and what she learned at home growing up. "As a kid, my mom was — she was doing it out of the love in her heart — but she was very, very on us about how we spoke: enunciation, say your words correctly," she recounted. "So when I found drag, it was my way of rebelling against that and speaking however the hell I wanted to."
"Specifically, when I was saying that word ['fect'ry'], I was thinking of Whitley Gilbert from A Different World," she revealed. "It's just my way of saying 'eff you' to it all. I love twisting, I love playing with the English language. I love saying words in a different way, in my own way. And so in that moment it was literally just me trying to bring Symone into the character. It just comes from wanting to say and do whatever I wanted. Eff you to all this, I can say whatever I want, how I want to."