'RuPaul's Drag Race': Symone's Little Black Dress Incorporated a Special Design
Arkansas-born drag queen Symone dominated season 13 of RuPaul's Drag Race season 13 with her creative looks and captivating stage presence. Throughout the season, she consistently surprised the judges every time she walked down the runway. With her little black dress look, she paid tribute to one of them with a special twist.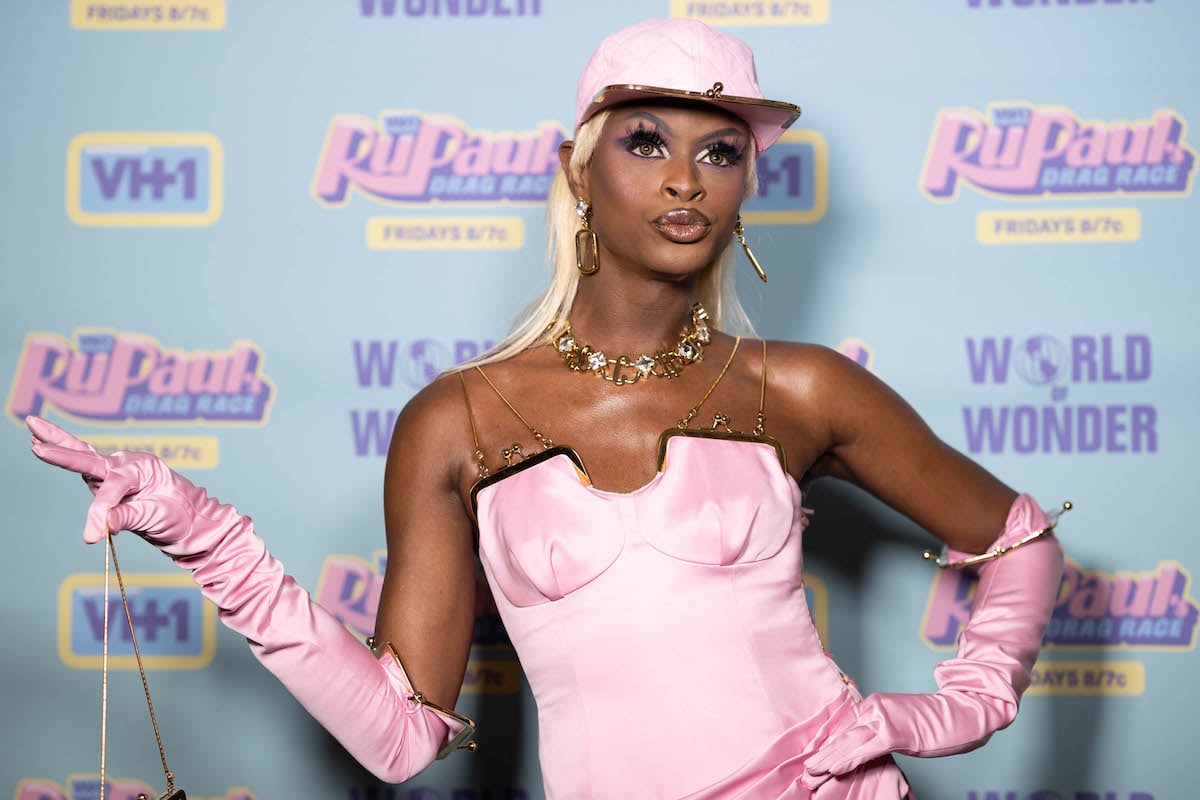 Symone served looks throughout the season
Symone was always one of the most unpredictable presences on the Drag Race runway. Her beast couture look, for example, was reminiscent of a furry costume. While other queens opted for more traditionally feminine looks for the lamé category, Symone strutted down the runway in a beautiful boxing outfit.
Many of Symone's looks celebrated Black culture in ways that have never been seen on the Drag Race stage. For the trains runway, while every other queen wore some sort of gown, Symone stomped the runway with a long durag stretching several feet behind her. She often wore protective style wigs, including cornrows for her final runway look and beaded braids for her beads look.
Symone even hined a light on police murders of Black people with her "Say Their Names" fascinator look. "That was very important to me, to have that specific runway," she told Vulture of the look. "I really wanted to speak on it, because I knew how many eyes would be on it."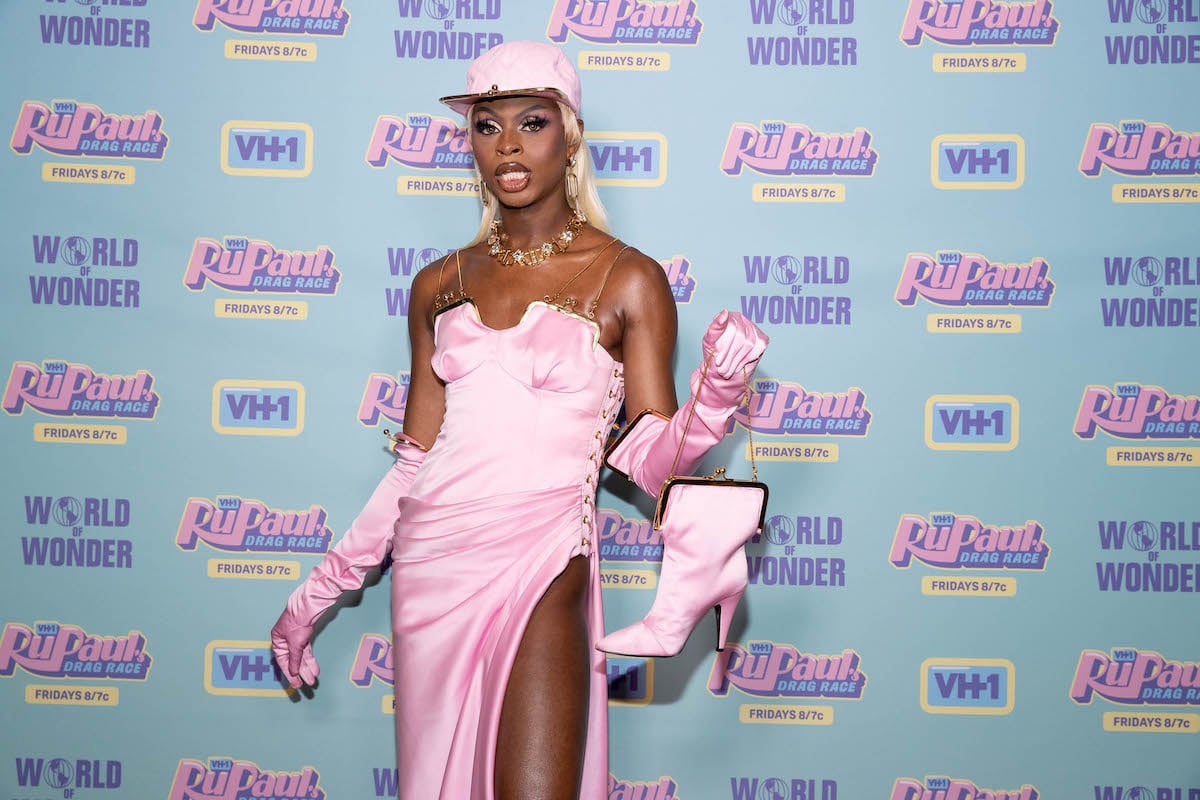 Symone paid homage to RuPaul with her little black dress
For the little black dress runway category, Symone paid tribute to Mother Ru herself. Her hair was modeled after RuPaul's in her 1993 music video "Back to My Roots" and recreated by Los-Angeles based hairstylist Malcolm Marquez.
RuPaul took pride in the beauty of Black hair in "Back to My Roots." He shouts out different styles including cornrows, braids, and Jheri curls, and pays tribute to the women hairstylists who made him the queen that he is today — including his own mother.
Symone shared a video on her Instagram of her in a beauty supply store as RuPaul's hit song plays. "Black hair is a revolution," RuPaul says as Symone saunters in her little black dress.
RELATED: 'RuPaul's Drag Race': Symone's Foxy Beast Look Was an Homage to the Furry Community
Symone's little black dress was made of Senegalese twists
Symone's friends in the House of Avalon helped bring her little black dress to life, and even the dress is in theme of celebrating Black hair: it's made entirely of hair braided into Senegalese twists. The Senegalese twists cover practically every inch of the dress, which stops above her knees.
Symone dances through her local beauty supply store and poses alongside the different wigs, bundles of hair, and bottles of Blue Magic conditioner.
"All the queens start at the local beauty supply, baby!" she said in a post.