'RuPaul's Drag Race' Winner Symone Had This to Say About Perfection
Symone stunned audiences everywhere throughout RuPaul's Drag Race season 13 and walked away with the crown and a $100,000 grand prize. Yet despite excelling at many points in the season, the Arkansas-born queen struggled to exude her usual confidence whenever she didn't do well in a challenge.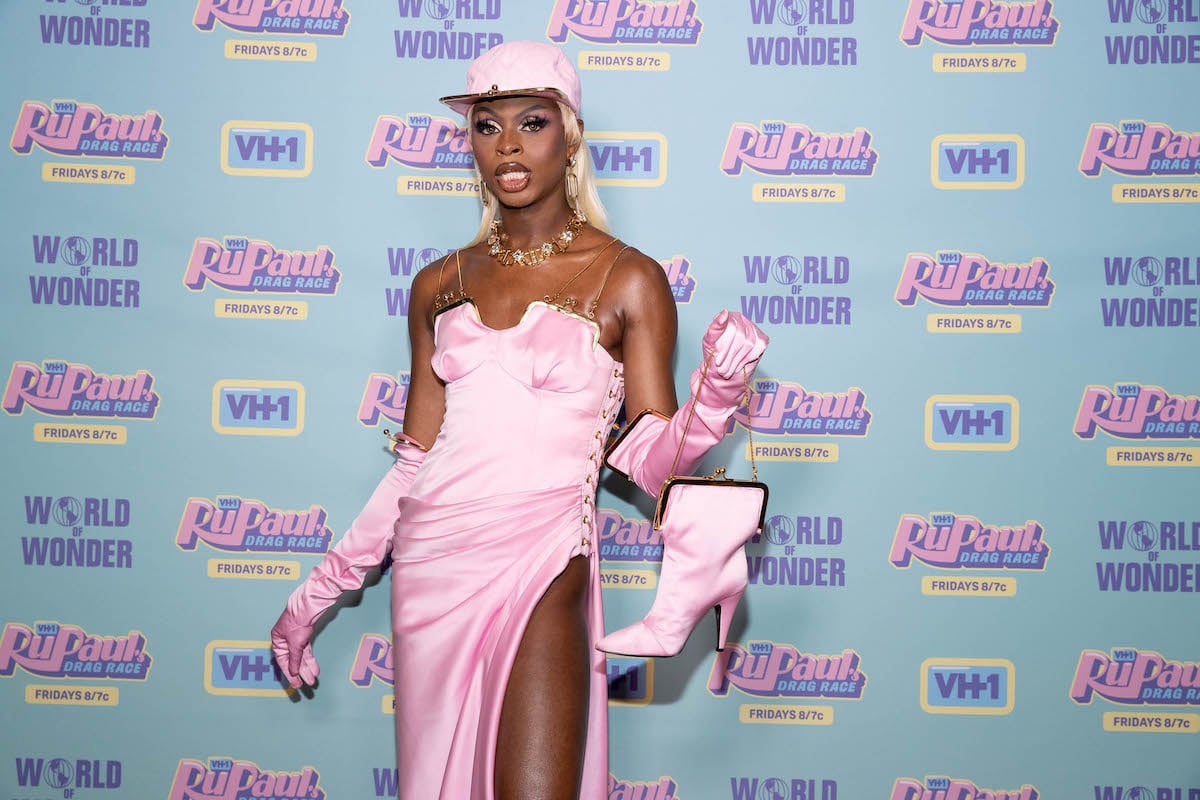 Symone snatched the title of America's Next Drag Superstar
RuPaul himself noted in the beginning of season 13 that Symone has an undeniable "star quality." Although her stage presence is often more subdued than many other drag queens, Symone manages to captivate viewers and deliver a sensual and heartfelt performance. Her looks often celebrated Black culture and RuPaul commended her for bringing the message of Black Lives Matter to the runway.
Symone had racked up four challenge wins by the end of the season. With her victories in the lip syncs at the grand finale, the Ebony Enchantress became the first queen in any Drag Race franchise anywhere to win seven lip syncs in total.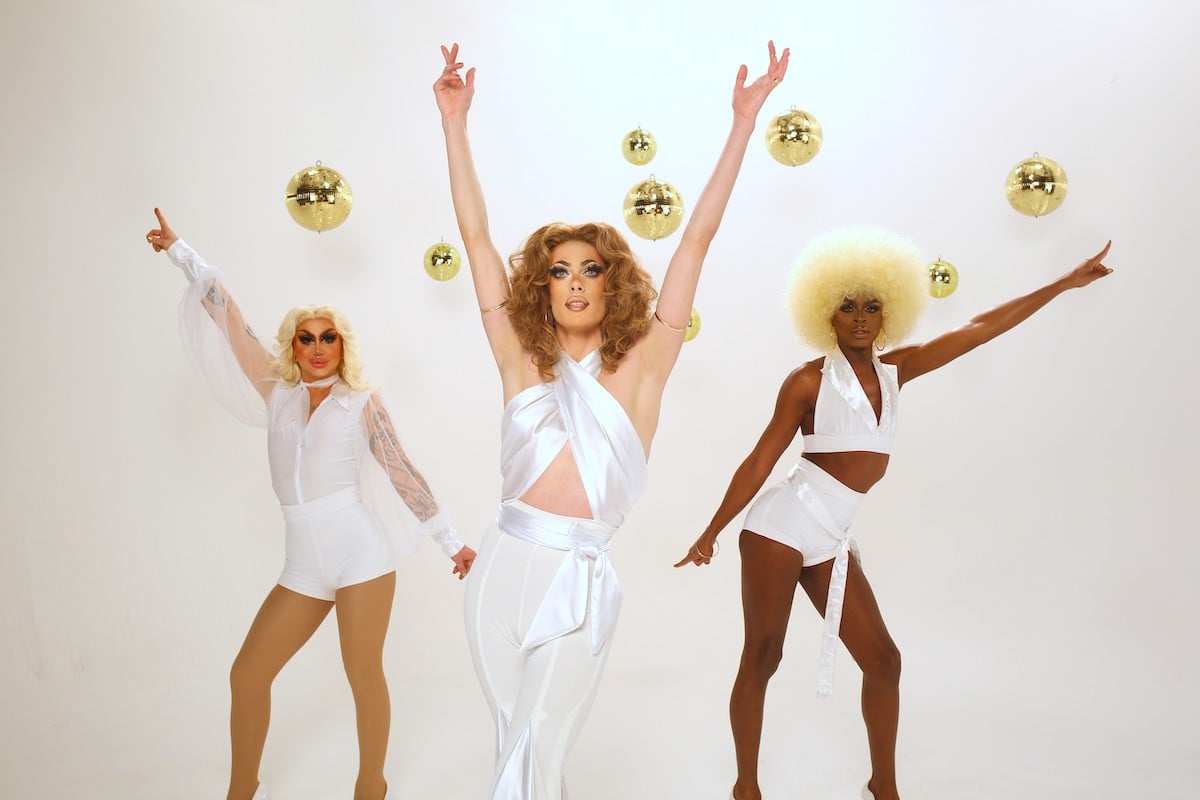 Symone had many highs and lows throughout her 'Drag Race' run
Symone came out of the gate swinging from the first episode of the season. She won two challenges in the first few weeks and was on a clear path for the final four, if not the crown.
However, Symone stumbled in the Rusical episode and found herself in the bottom two lipsyncing against her eventual runner-up Kandy Muse. She recovered after they were both saved and won two more challenges back to back, but again found herself in the bottom two after she struggled in the roast of former Miss Congeniality winners.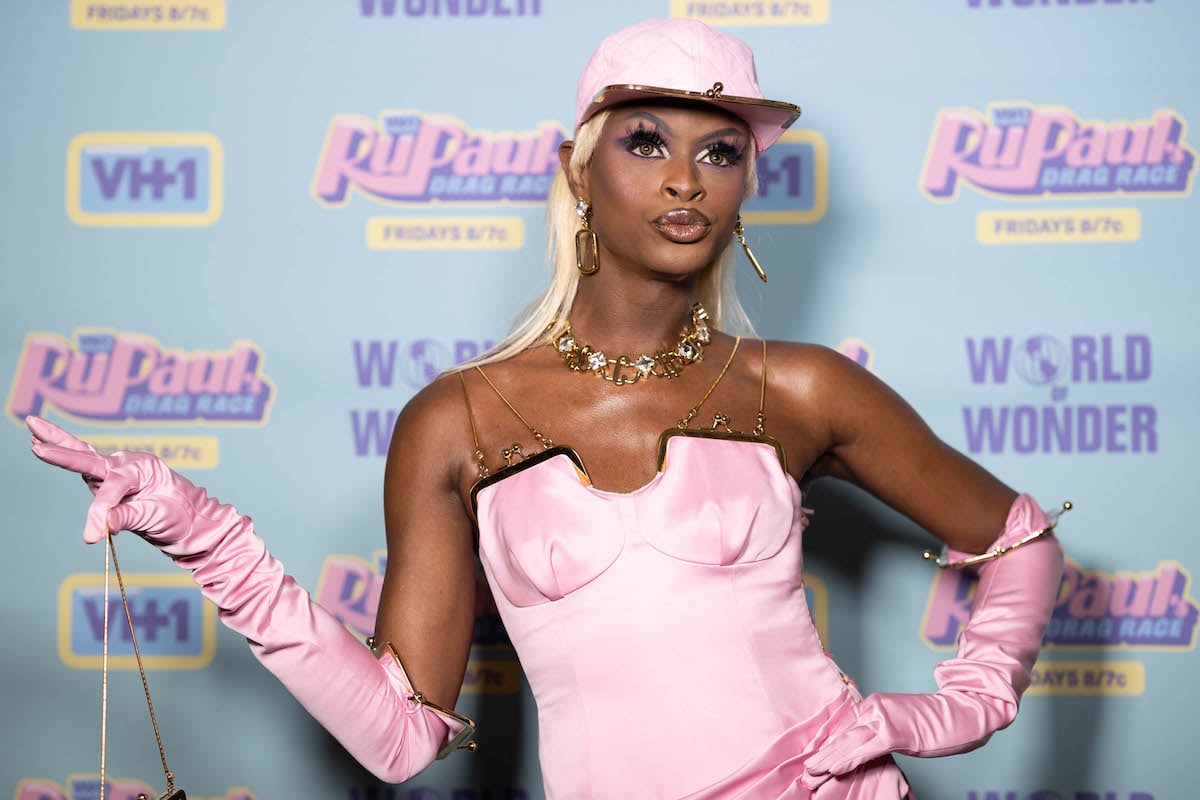 RELATED: 'RuPaul's Drag Race': Symone Wears At Least 4 Layers of This Product to Get Her Signature Glowing Skin
Symone admits perfection can be a shield
"I would say that the world is not going to fall apart if something goes wrong," she said honestly. "In your head, you feel like, 'Oh my God, it's going to completely fall apart, and nothing is going to be right, and everyone's going to hate me.' It's very end-of-the-world vibes in your head. But everything is going to be okay, and people make mistakes, and it's okay to be human, because that's what people relate to."
She went on to describe how her perceived perfection came back to haunt her when she began to stumble in the competition. "As much as we like to think that it's the perfection, I think what I was really taught — when I had my moment of vulnerability and falling off the pedestal, people were like, 'Oh, I see her.' So perfection is a guard. It's a way to not let people see you. So just calm down, everything is gonna be okay, and it is not that serious, diva."