'RuPaul's Drag Race': Symone's Iconic Red Nails Look Was Made With Some Unconventional Materials
Arkansas-bred beauty Symone snatched the title of America's Next Drag Superstar and a $100,000 prize on the season 13 finale of RuPaul's Drag Race. Throughout the course of the season, Symone proved she had what it takes to wear the crown with pride, thanks in large part to her creative looks.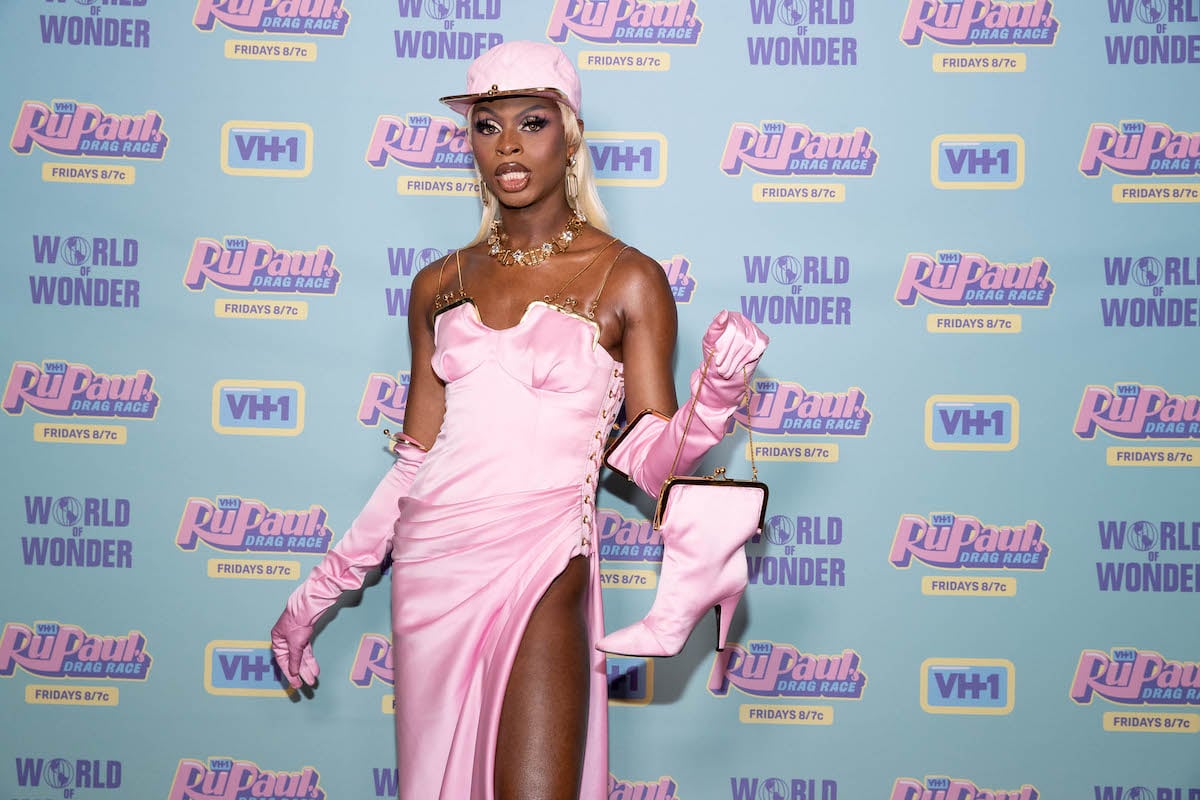 Symone won 'RuPaul's Drag Race' Season 13
From the very first episode of season 13, Symone charmed audiences with her southern roots and electrifying stage presence. Over the course of the season she showed a more vulnerable side and just how the Symone character gives her the confidence to live authentically both in and out of drag.
Symone excelled in many challenges and snatched four wins throughout the season. But she also stumbled at times and ended up in the bottom two for her performances in the Rusical and roast challenges.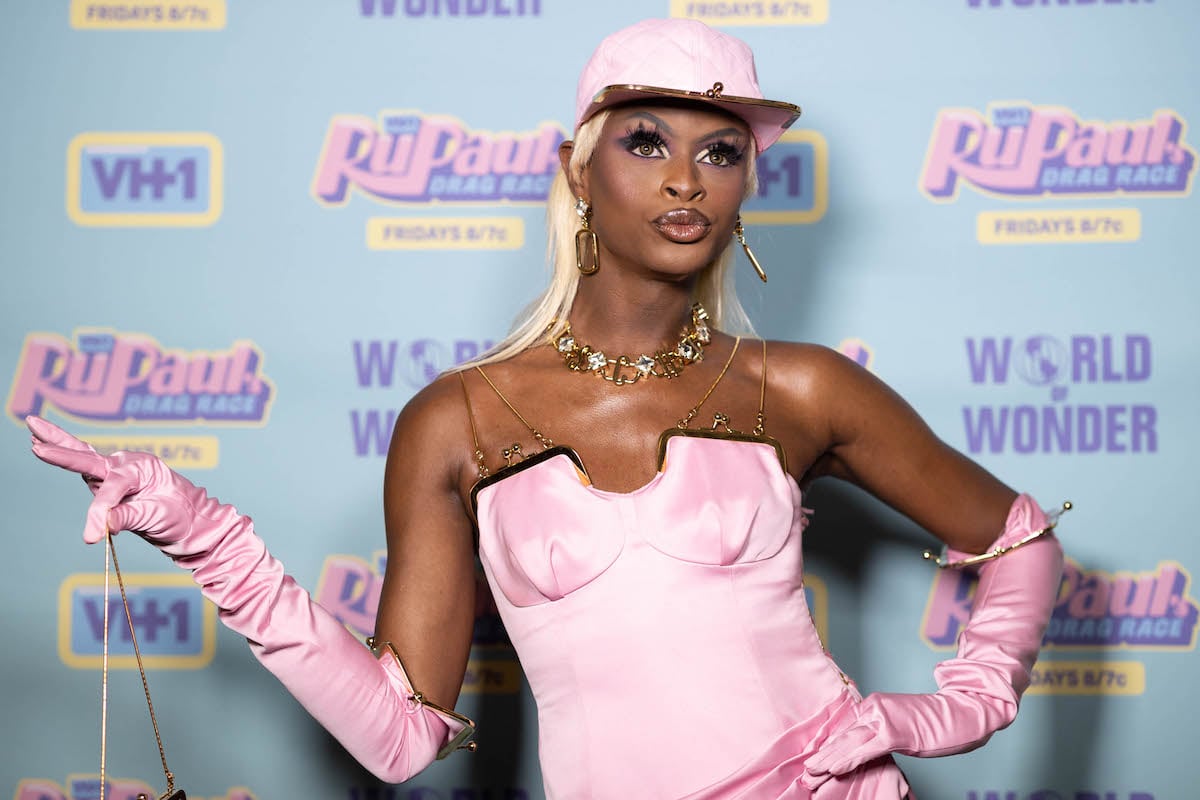 Symone served looks all season
RuPaul noted early on in the season that Symone had "star quality." Every time she stepped out onto the main stage, that star quality was apparent in how Symone carried herself.
Symone delivered iconic looks throughout the season, some of which have already become unforgettable in the Drag Race universe. Many of her looks — such as her durag train and beaded braids — celebrated Black culture; RuPaul also commended her for bringing the Black Lives Matter message to the runway with her simple yet powerful fascinator look.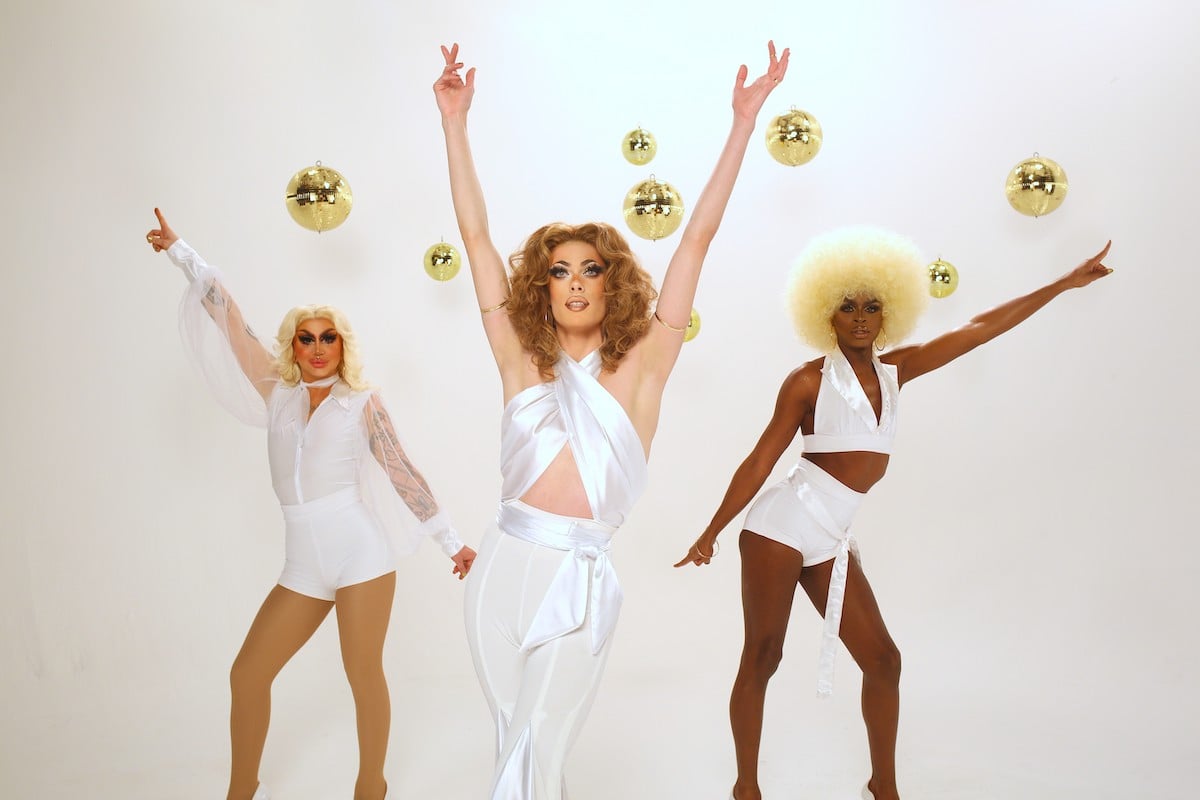 Symone collaborated with Gigi Goode and Marko Monroe from the House of Avalon for her red nails look
At the grand finale of RuPaul's Drag Race Season 13, the final four queens had to serve three separate looks in the show's first-ever Grand Finale Ball. Symone's look for the red-themed category was a relatively simple dress with one unique detail: it was made entirely out of long, red nails. Symone matched her dress with similarly long nails on her hands and feet.
The star of the look, however, was her hair, which was shaped into two blonde ponytails, each attached to her head with two "hands" that featured the same acrylic nails.
In a recent interview with Allure, two of Symone's collaborators who helped bring the look to life spoke about the experience: designer Marko Monroe and fellow Drag Race finalist Gigi Goode.
"We spray painted all the nails that Michael Brambila then used for the garment. I started on the hands by creating a wire armature," Monroe explained. "I figured it would be hard to keep the shape with just hair, so I used knitting wool to build out the sculpture and created the larger nails out of dollar-store folders and spray paint." 
"Through this process, I've been learning a lot about the history of Black hair and the different types of tools, products, and techniques it takes to create styles like these," Goode added. "A mix of gel, mousse, and improvised materials from the hardware store, like wire, adjustable construction helmets, and zip ties, helped to bring the hair to life." 
"I feel as people really get the joy in this look, it makes you smile and feel good," Monroe concluded. "It's iconic."