'RuPaul's Drag Race': What Is Symone's Zodiac Sign?
Don't let the smooth taste fool you, baby. Symone is full of charisma, uniqueness, nerve, and talent, earning praise from fans after her appearance on RuPaul's Drag Race season 13.
What is Symone's zodiac sign? Here's what we know about this RuPaul's Drag Race contestant from season 13.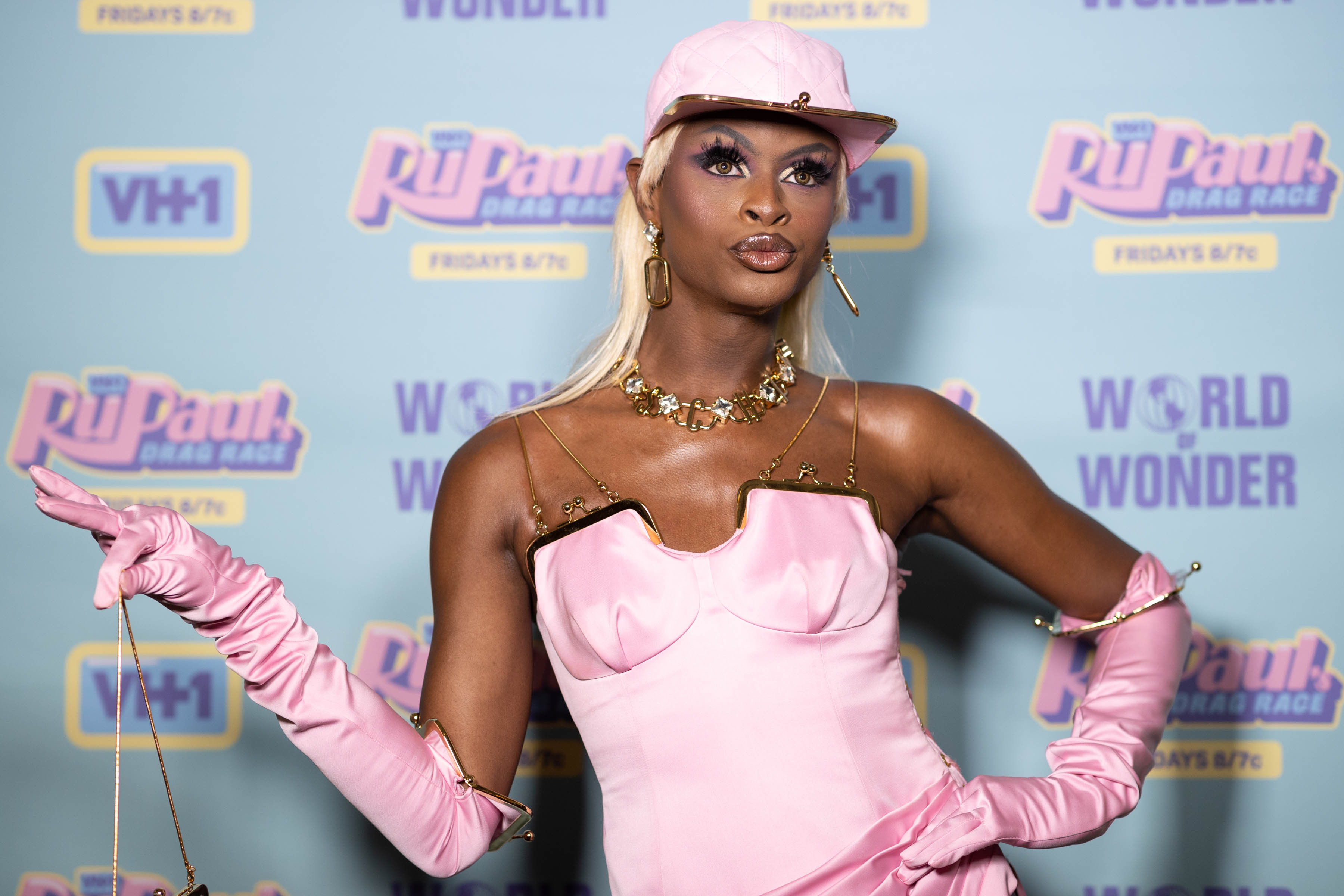 Symone was a contestant on 'RuPaul's Drag Race'
Symone the official Ebony Enchantress of RuPaul's Drag Race. This Los Angeles-based drag performer was originally from Conway, AR. She eventually made her way to the bubble gum pink walls of the Werk Room for season 13 of RuPaul's reality competition series. 
Symone became one of the few RuPaul's Drag Race contestants who earned four challenge wins, along with her sister in the House of Avalon named Gigi Goode. 
She portrayed Harriet Tubman in the Snatch Game, earning plenty of laughs in the process. She stunned on the runway with her Lamé Look, her Fascinating Fascinators Look, and her Drag Excellence Look. Eventually, Symone earned the title of "America's Next Drag Superstar." 
What is Symone's zodiac sign?
This drag performer was born on Jan. 15, 1995. That makes Symone a Capricorn. According to Allure, "Capricorn's can-do attitude leads to success in pretty much any industry. While they're terrific leaders, they must also be mindful of their workaholic tendencies."
Capricorns are also known for their ambitious tendencies, a trait exhibited in Symone and most RuPaul's Drag Race contestants. The drag performer also revealed her sensitive side while talking about the House of Avalon, getting emotional in the process.
Other well-known RuPaul's Drag Race contestants who share this sun sign include Alyssa Edwards (season 5), Laganja Estranja (season 6), Ra'Jah O'Hara (season 11), and Ongina (season 1).
Symone won her season of RuPaul's reality competition series
After weeks of spirited competition, Symone earned her place in the Top Four of RuPaul's Drag Race along with Rosé, Gottmik, and Kandy Muse. Eventually, Symone became the winner of season 13.
"I love Black culture and Black women, and the strength that comes from us," Symone said during an interview with Entertainment Weekly. "Me auditioning was a beautiful accident because I almost wasn't going to do it. I almost didn't finish the tape, but the stars aligned for me to be here. [I thought] what would [my presence] mean to people when this aired?" 
"Do I feel a responsibility? Yes, because I am a Black person, period, and I have a platform now to speak and say" she continued. "But that's just who I am. That's why it made it so much more impactful because it felt authentic, it felt genuine, it felt like she's truly here to shed the light on this beauty that, in my opinion, is overlooked." 
Episodes of RuPaul's Drag Race are available for streaming on Hulu and Paramount+.