'RuPaul's Drag Race': Trinity K. Bonet Auditioned For the Show Because of Ts Madison
Over the past decade, RuPaul's Drag Race has launched the careers of over 100 different talented drag artists and helped the once-underground art form reach the mainstream. RuPaul's Drag Race All Stars invites those queens back for a second chance to compete for the crown, some several years after their first Drag Race appearance. Season 6 queen Trinity K. Bonet is one of those returning queens in 2021.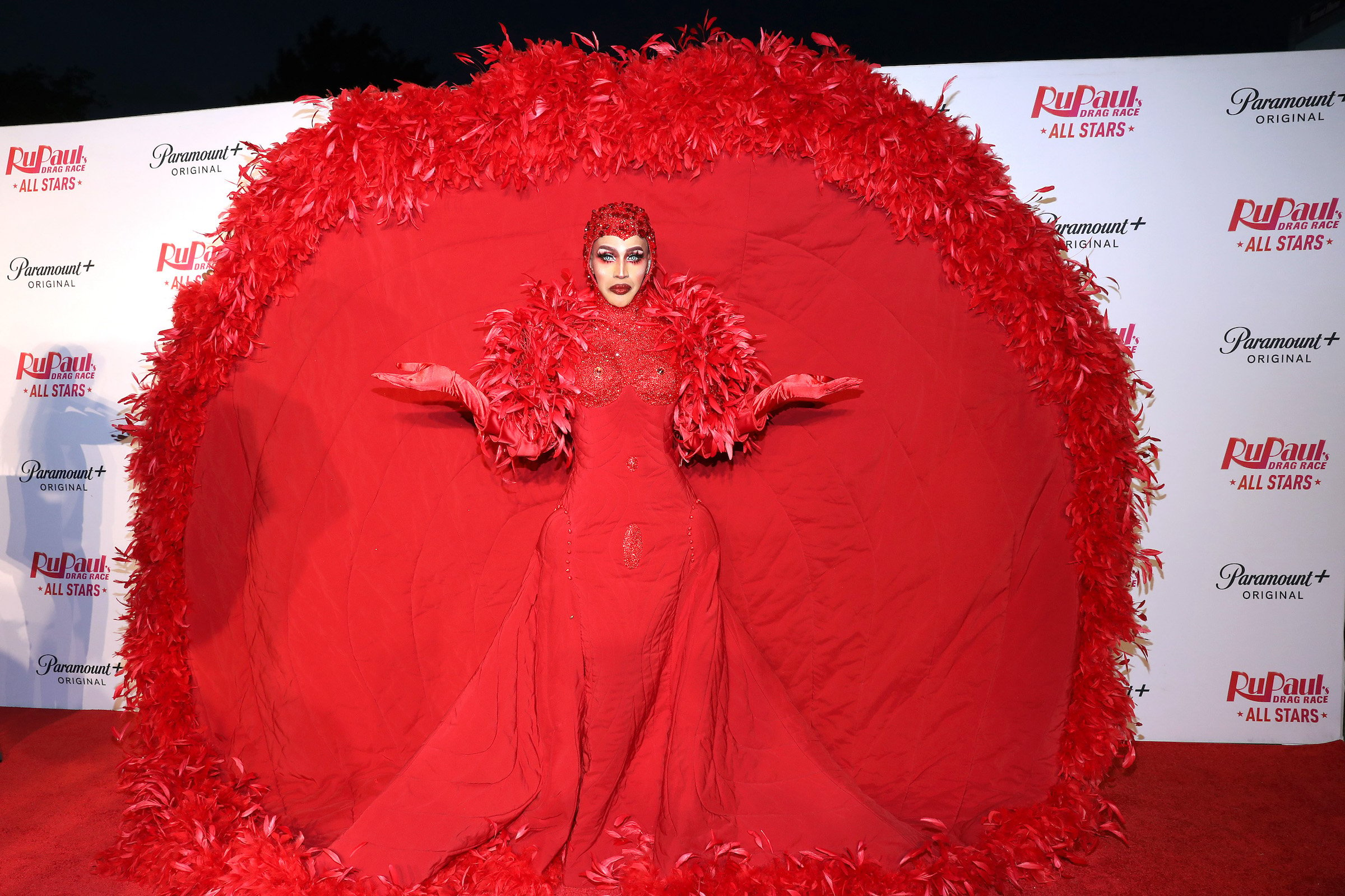 Trinity K. Bonet first appeared on 'RuPaul's Drag Race' Season 6
RuPaul's Drag Race first premiered in 2009 and was the first competition show of its kind to feature drag queens competing for a prize and the title of "America's Next Drag Superstar." By the time the sixth season premiered in 2014, the show had become much more widely known and was on the road to becoming the worldwide phenomenon that it is today.
Season 6 of RuPaul's Drag Race featured many beloved queens that are regarded by many fans as Drag Race royalty, including Bianca Del Rio, Laganja Estranja, Adore Delano, and BenDeLaCreme. At the time, Trinity K. Bonet was a young queen who had been performing for a few years in the Atlanta drag scene. She used her platform on the show to speak openly about being diagnosed with HIV the year before she filmed the show, following in the footsteps of Ongina's disclosure about her HIV-positive status in the show's first season.
By the end of her run, Bonet proved that she was a force to be reckoned with. She gave unforgettable lip sync performances to songs such as Chaka Khan's "I'm Every Woman" and Paula Abdul's "Vibeology."
Trinity K. Bonet auditioned for 'Drag Race' thanks to her friend Ts Madison
Outside of the show, Bonet has been good friends with media personality and frequent guest judge Ts Madison for years. In a 2020 interview with Madison, Bonet looked back on when her friend encouraged her to audition for the show when she was doubting if she should do it.
"I can remember you just saying, 'You need to audition for this show. It's gonna change your life. It's gonna take you to where you need to be at.' And I'm thinking to myself, 'I'd just like to do the show,'" Bonet recalled. "I'm just a drag queen who likes to perform. It's never been about mainstream and being a celebrity, and even to this day, I don't like the idea of being a celebrity because I like that separation and balance of normalcy and then being able to do my art."
Madison smiled and acknowledged that she never liked to speak about her hand in Bonet's Drag Race career. "Basically, the reason why Trinity K. Bonet was on RuPaul's Drag Race," she said, raising her hand, "is because of Ts Madison."
Madison was a fan of Trinity's for a long time in Atlanta and wanted to see her go on to bigger and better things. "I said, 'Niece, why are you not on that show?'" Madison remembered. "I was like, 'Girl, go do it. It's gonna change your life.'"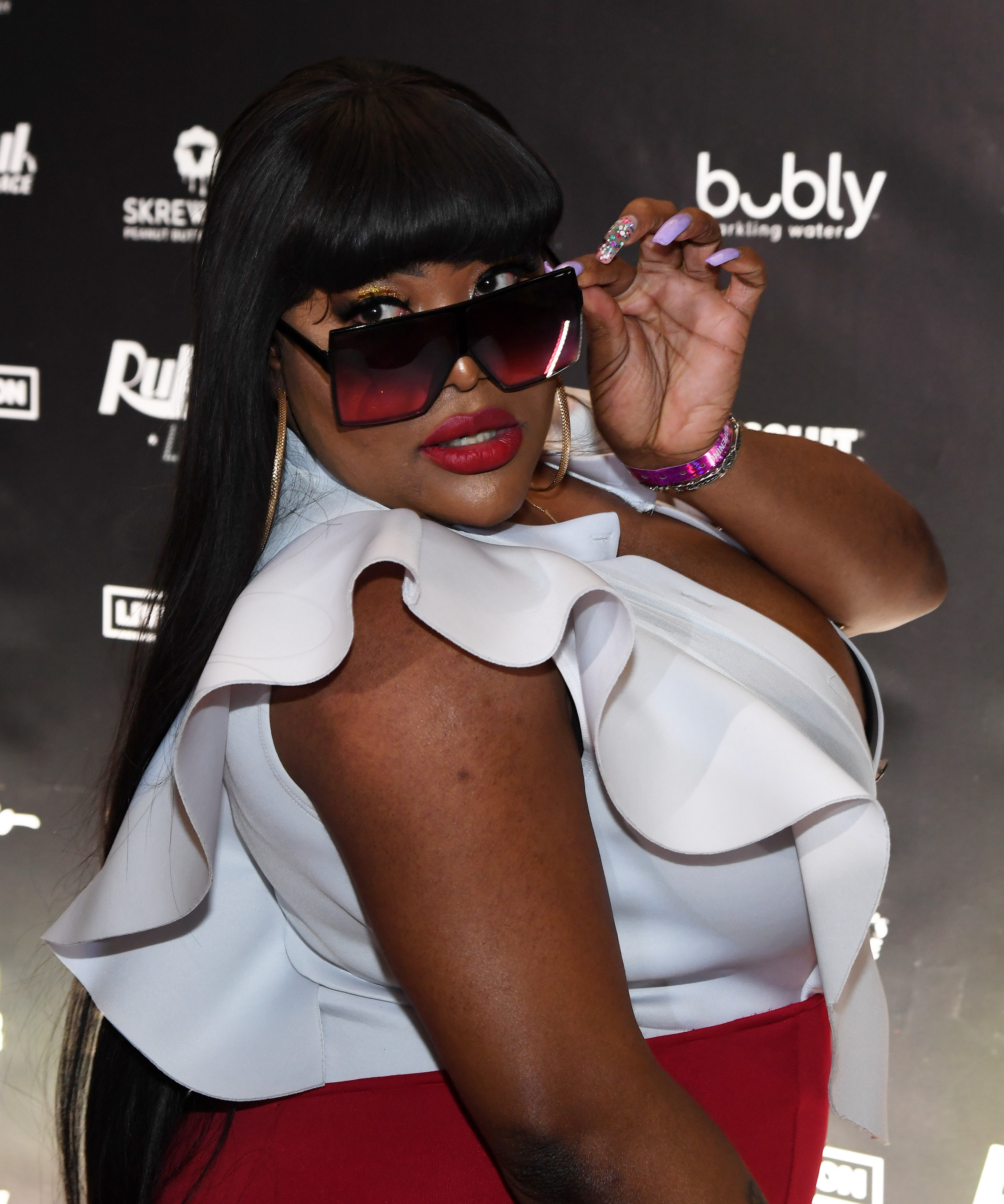 RELATED: 'RuPaul's Drag Race All Stars': Kylie Sonique Love Made 'All Stars' Herstory With Her Challenge Win
Trinity K. Bonet is back for 'RuPaul's Drag Race All Stars' Season 6
When Bonet recorded the interview with Madison, she hadn't been cast on RuPaul's Drag Race All Stars yet and was determined to go back and show how much she's grown in the years since season 6. She was soon whisked off to Hollywood that summer to film season 6 of RuPaul's Drag Race All Stars, currently airing weekly on Paramount+.
Bonet stands as the competition's frontrunner with two challenge wins (and counting) and has shown viewers everywhere the real definition of a "Rudemption." After being ridiculed by Bianca Del Rio in her original season for claiming to be a Beyoncé impersonator, she stole the show in the "All Stars 6 Halftime Show" challenge with her performance as Queen Bey.
How's that for a glow-up?