'RuPaul's Drag Race': Trinity Taylor Dishes About Lady Gaga and Shades Meghan Trainor
Trinity "The Tuck" Taylor from RuPaul's Drag Race didn't hold back when it came about dishing about encounters with celebrities like Lady Gaga and Meghan Trainor.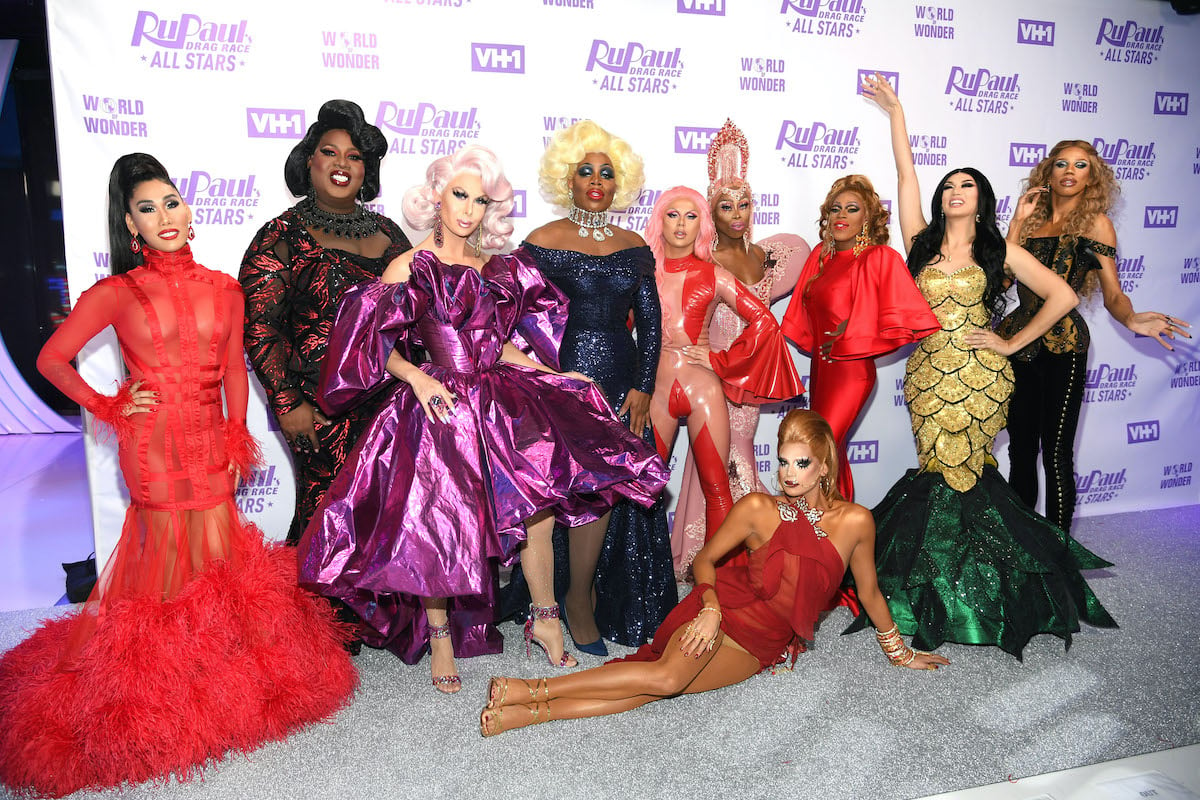 "Meghan Trainor was to me just like disrespectful, like not, not as in like a diva per se," Taylor shared on the Behind the Velvet Rope with David Yontef podcast. Trainor was on the Drag Race set as a judge, but Taylor said Trainor was being more than just lowkey.
"Like she came on set. I actually didn't see her on set," she continued. "She came on the judges panel and when we weren't filming, she just was very blase. And like, [she] didn't seem like she was excited to be there."
Trinity Taylor noticed Meghan Trainor didn't seem very excited
Trainor didn't seem to be vibe with the show, Taylor observed. "Like most judges are excited to be there and [are] present. And she just was like, you know, yeah, whatever. And so it just wasn't, she just didn't come across as respectful or you know, interested."
But the next move Trainor made definitely got on Taylor's radar. "She stole one of the girl's sandwiches on set from catering," Taylor exclaimed. "She just wanted it."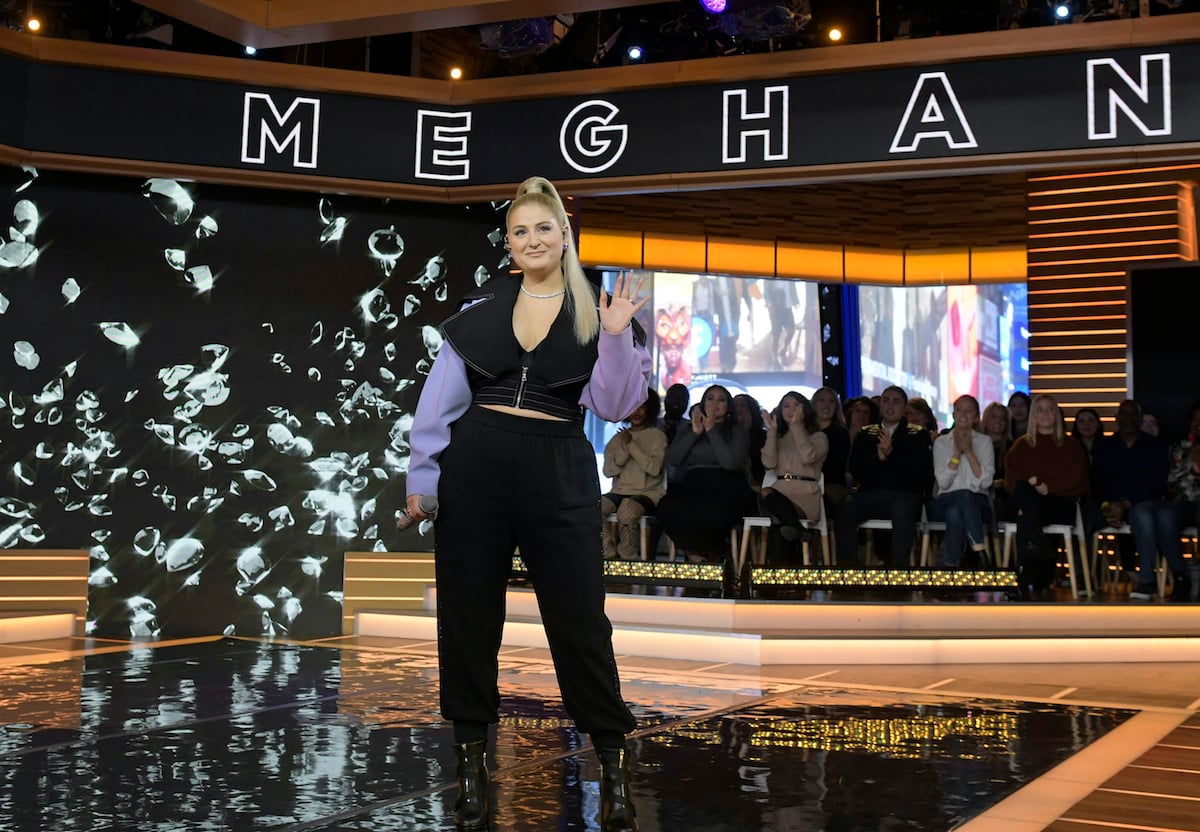 "And she's like, 'I'm going to take it,' I don't know if she probably didn't even know it was theirs," Taylor continued. "But yeah, she took one of their sandwiches, and one of the girls didn't have their sandwich. They had to go get their food elsewhere."
Lady Gaga was genuine, Trinity Taylor says
Meeting Lady Gaga was an entirely different experience than Trainor. In fact, Gaga definitely a favorite for Taylor. "She was amazing backstage," Taylor recalled. "When she came into Untucked, when she talked to us, I really felt like it was a genuine conversation. She wasn't just talking about the cameras."
"When she came back there, she gave us all of us critiques, all of us, and some of it was positive and some of the stuff that we needed to work on," Taylor continued. "And I liked that because it showed that she was, she was genuine. She was there to really help us through this competition."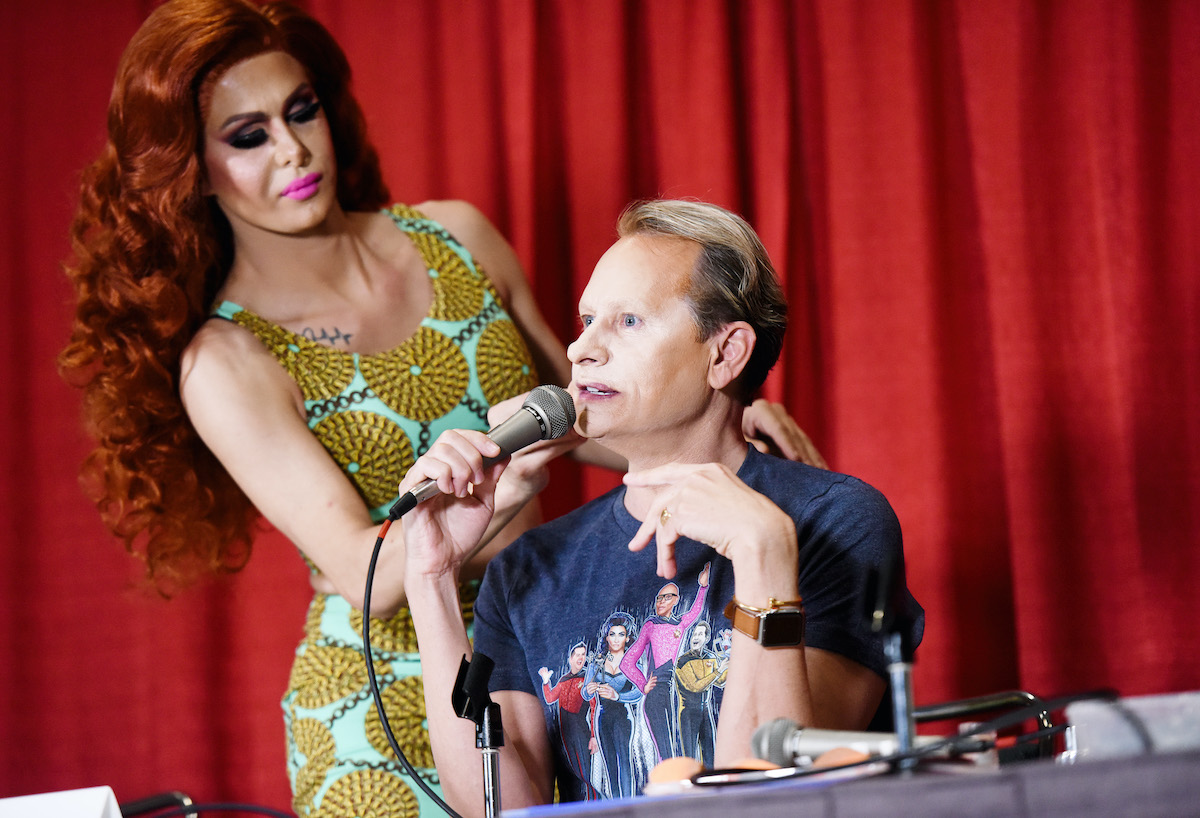 Taylor also vibed with Michelle Visage, RuPaul's close friend and series judge. "I've worked with Michelle on a tour before," she said. "I find her extremely down to earth and kind. She is more of the motherly figure to me. She is very personable and makes herself accessible."
Carson Kressley is another judge Taylor really likes. "Carson, love Carson," Taylor said. "I've hung out with Carson several times at Drag Con and some other shows we've done. He's my favorite because I have more of a connection with him. I find him really funny. And he doesn't take anything too seriously. He's very accessible."