'RuPaul's Drag Race' Viewers Finally Have a Date for the Season 14 Finale
'RuPaul's Drag Race' season 14 is finally coming to an end, with only two episodes left in this season. Here's what we know about the finale of this reality competition series.
These "Catwalk" queens are sashaying to the season finale of RuPaul's Drag Race. After over a dozen episodes and several non-elimination episodes, fans finally have a date for the season 14 finale. Here's how (and when) to watch the last episode of Drag Race season 14.
[This article contains spoilers from RuPaul's Drag Race season 14!]
'RuPaul's Drag Race' season 14 episode 14 announced the finalists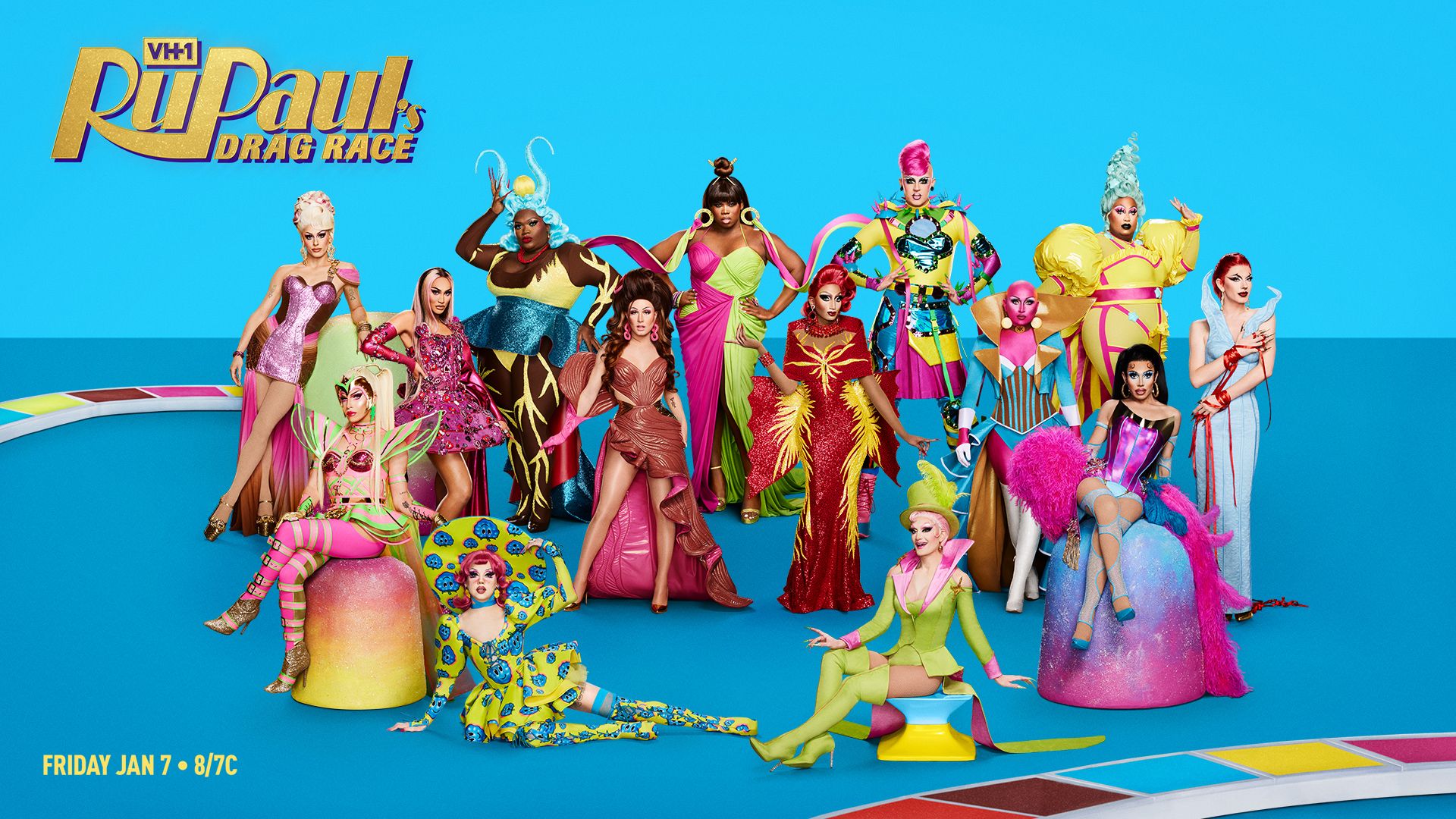 One of the Drag Race seasons is coming to an end. Fans saw an unfortunate Snatch Game and a lip-sync smackdown episode. There was drama between Daya Betty and Jasmine Kennedie and even two "Big Openings." Now, fans know who will be moving on to the finale. 
This season is one of the first times five queens are eligible for the crown — Daya Betty, Lady Camden, Willow Pill, Angeria Paris VanMichaels, and Bosco. RuPaul announced each performer would move on to the finale. 
This was also the first time in Drag Race herstory that, technically, two queens who were eliminated are now finalists. That includes Daya Betty, who was invited back after sashaying away in the second episode. Bosco was saved by the "drag gods," aka the golden chocolate bar.
The RuPaul's Drag Race official Twitter account wanted to hear from fans. Thousands of viewers liked posts of their favorite contestants, sharing who they think should be crowned "America's Next Drag Superstar."
When is the 'RuPaul's Drag Race' season 14 finale?
As noted by some fans, the season finale has already been filmed. Drag Race season 14 debuted in January 2022 and brought over a dozen new episodes to VH1. There are only two episodes left of this season, one of which is the reunion, which takes place on April 15. 
On April 22, VH1 will broadcast the RuPaul's Drag Race season 14 finale. Recently, this series announced that the winning queen would receive a cash prize of $150,000 instead of the intended $100,000. 
That makes the season 14 cash prize the highest amount to date. According to Variety, "for the first time in the history of Drag Race, the runner-up will also receive $50,000 cash prize, powered by Cash App."
Is RuPaul's Drag Race Season 14 on Paramount Plus?
For fans looking to watch the finale, tuning in to VH1 is their best bet. This new episode is confirmed to debut at 8 pm EST. However, some already released episodes of RuPaul's Drag Race, Untucked, and RuPaul's Drag Race: All-Stars are available on the streaming platform Paramount Plus.
It's still unclear what the format will be with five people in the finale. In the past, competitors lip-synced against one another to determine a Top 2 (or Top 3). More information will presumably be revealed during the reunion, where RuPaul and the queens will kiki about some of the best and worst moments from this season.