Rupi Kaur Takes This Classic Book of Poems With Her Whenever She Travels
Thanks to her books of poems and her Instagram posts, Rupi Kaur is one of the most famous poets alive. However, she wasn't always a fan of poetry. Here's a look at her favorite book of poems and how it's a constant part of her life.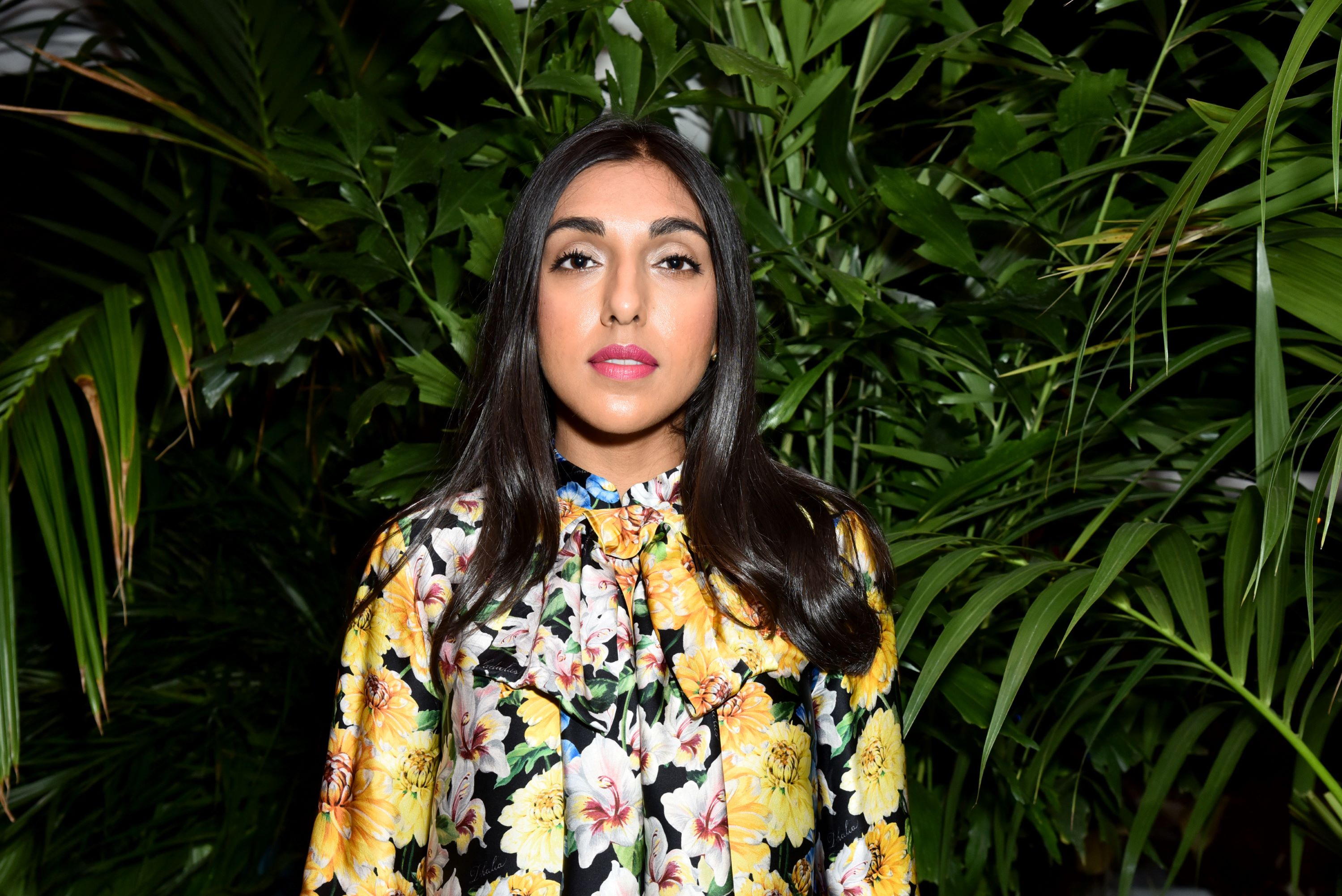 Rupi Kaur said this classic book of poems is 'so profound and deep, yet simple to understand'
Kaur has written moving poems discussing her experience as a member of the South Asian diaspora living in Canada. Her experiences as an immigrant shaped how she related to poetry growing up. "English is my second language – I'm an immigrant, so I didn't learn English properly until I was in grade two or three," she told Stylist."By then I was so traumatized by the bullying [at school] that I refused to speak, so books became my best friends. But I couldn't really understand the poetry we studied."
While some poems were too difficult for her, Kaur embraced one of the most famous poetry books of the 20th century. Notably she embraced the book for its simplicity. "I grew up reading The Prophet by Khalil Gibran, which is my favorite book, and I enjoyed it because it was so profound and deep, yet simple to understand," she said.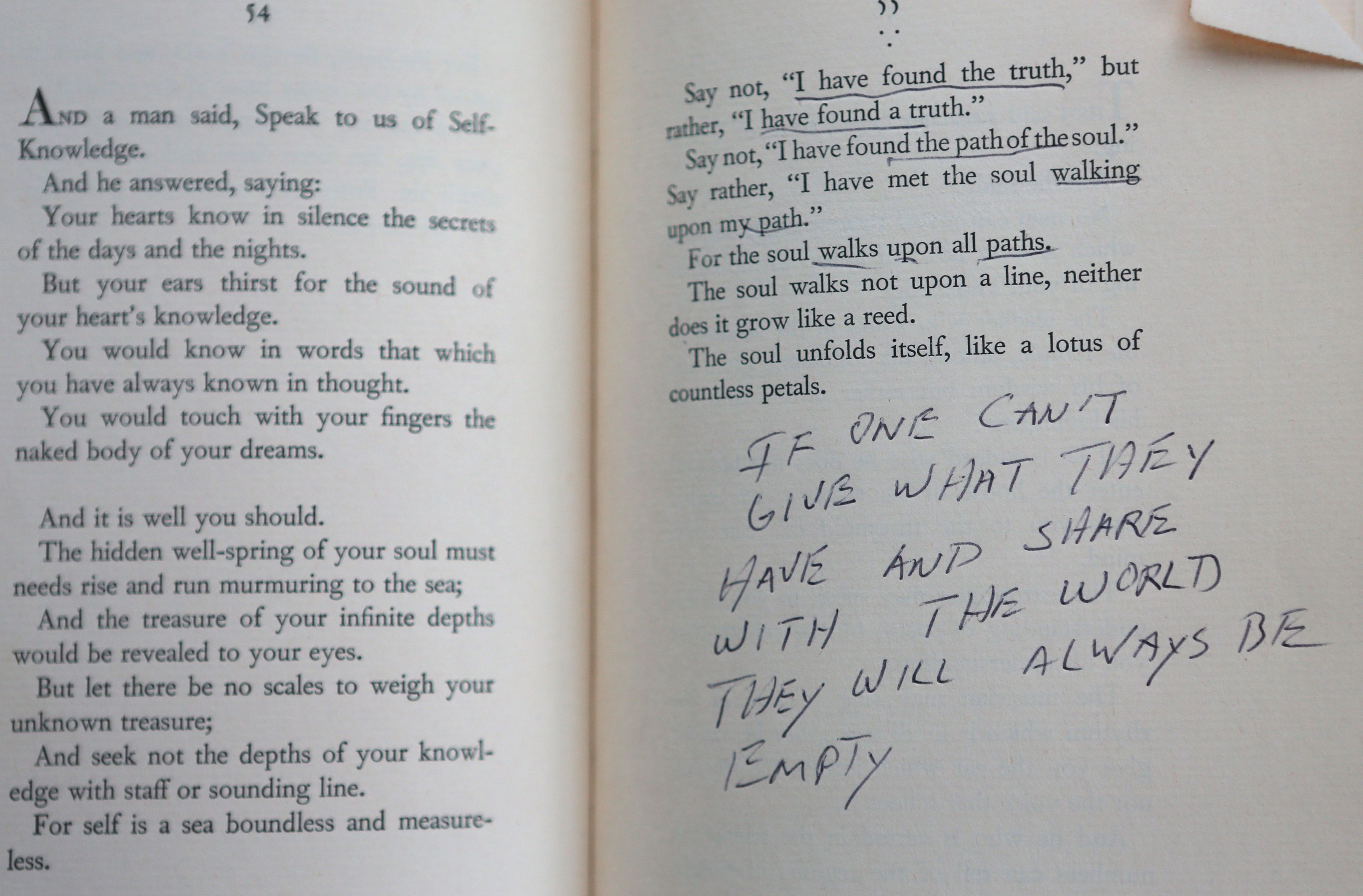 RELATED: Matthew McConaughey's Mom Talked Him Into Cheating To Win His 7th Grade Poetry Contest
How the poems in 'The Prophet' continues to impact her
During an interview with CBC Arts, Kaur revealed how The Prophet continues to impact her to this day. "The Prophet is my life Bible," she said. "Whenever I am down, I can go and find so many gems in the book. It's the one book I travel with all the time. I always have it in my backpack and it's kind of a safety blanket for me."
During an interview with Verve, Kaur said she wishes she could meet The Prophet's author. "I would love to sit down with people that inspire me from the past," she revealed. "Imagine sitting down with Kahlil Gibran and asking him, 'What were you thinking when you wrote The Prophet?'"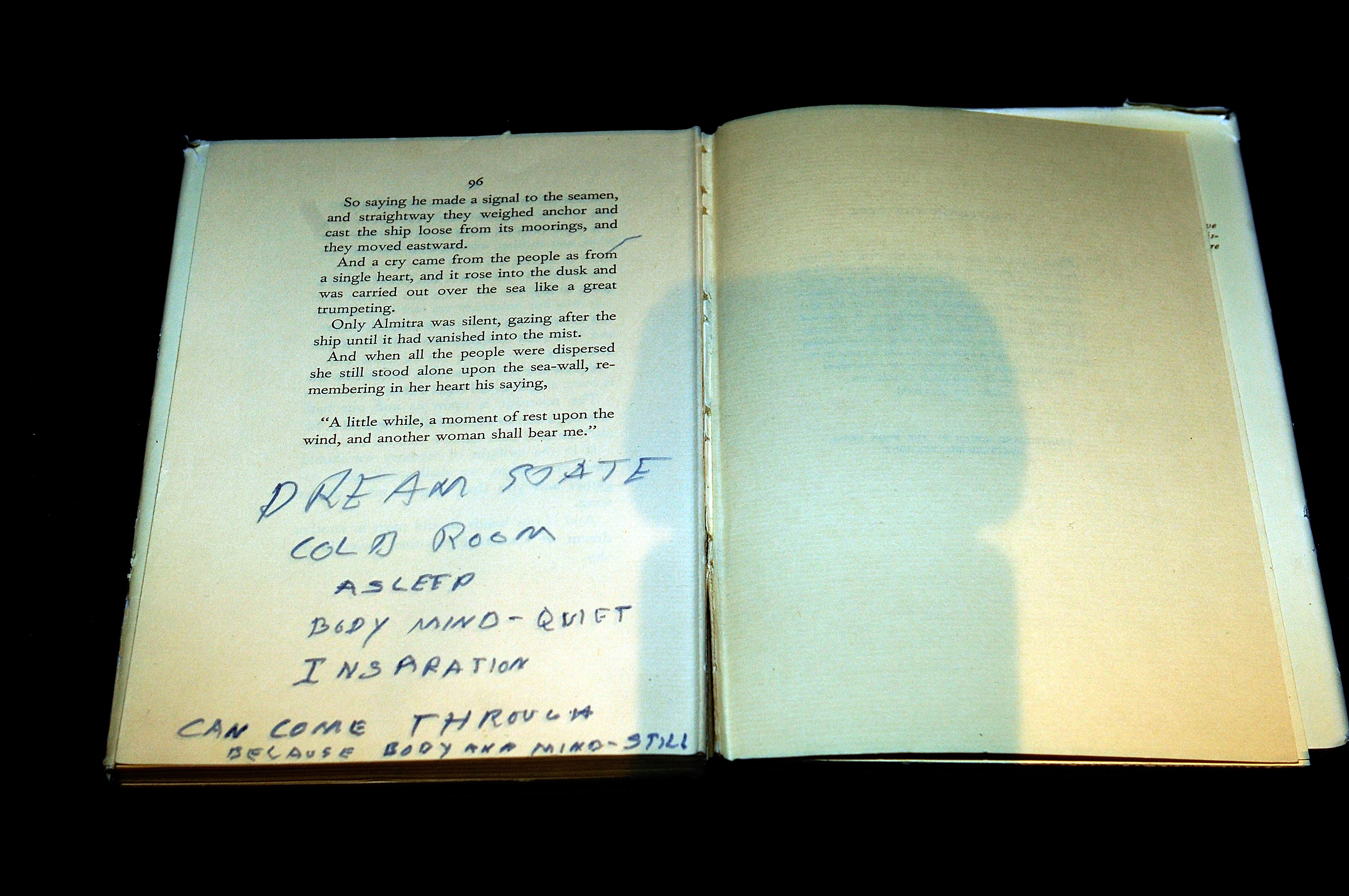 RELATED: 'The Shining': What Inspired the Movie Besides Stephen King's Book
Rupi Kaur writes an introduction to 'The Prophet'
Kaur's connection to The Prophet extends beyond her enjoyment of it. She wrote an introduction for the Penguin Classics Edition of the book. In her introduction, she says the book had a major impact on her father as well and that he repeatedly discussed the book with her when she was growing up. She revealed she hands copies of it out to many people and it serves as an inspiration for her own poems. Kaur said The Prophet meant different things to the different generations that sprang up since its publication in 1923. Perhaps a new generation will associate it with her and the major impact its had on her poems.
RELATED: J.K. Rowling Says She 'Might Have Tried' Gender Transition in Controversial Essay