Ryan Gosling Claims No One Can 'Top' Rachel McAdams as a Girlfriend
Ryan Gosling and Rachel McAdams were one of the most passionate couples in Hollywood. Just when we thought no other relationship could measure up to the level of romance between Noah and Allie in The Notebook, we discover that Gosling and McAdams' courtship was a million times more passionate. And years after their relationship ended, Gosling still had so much praise for his ex, saying he hasn't met "anyone who can top" McAdams.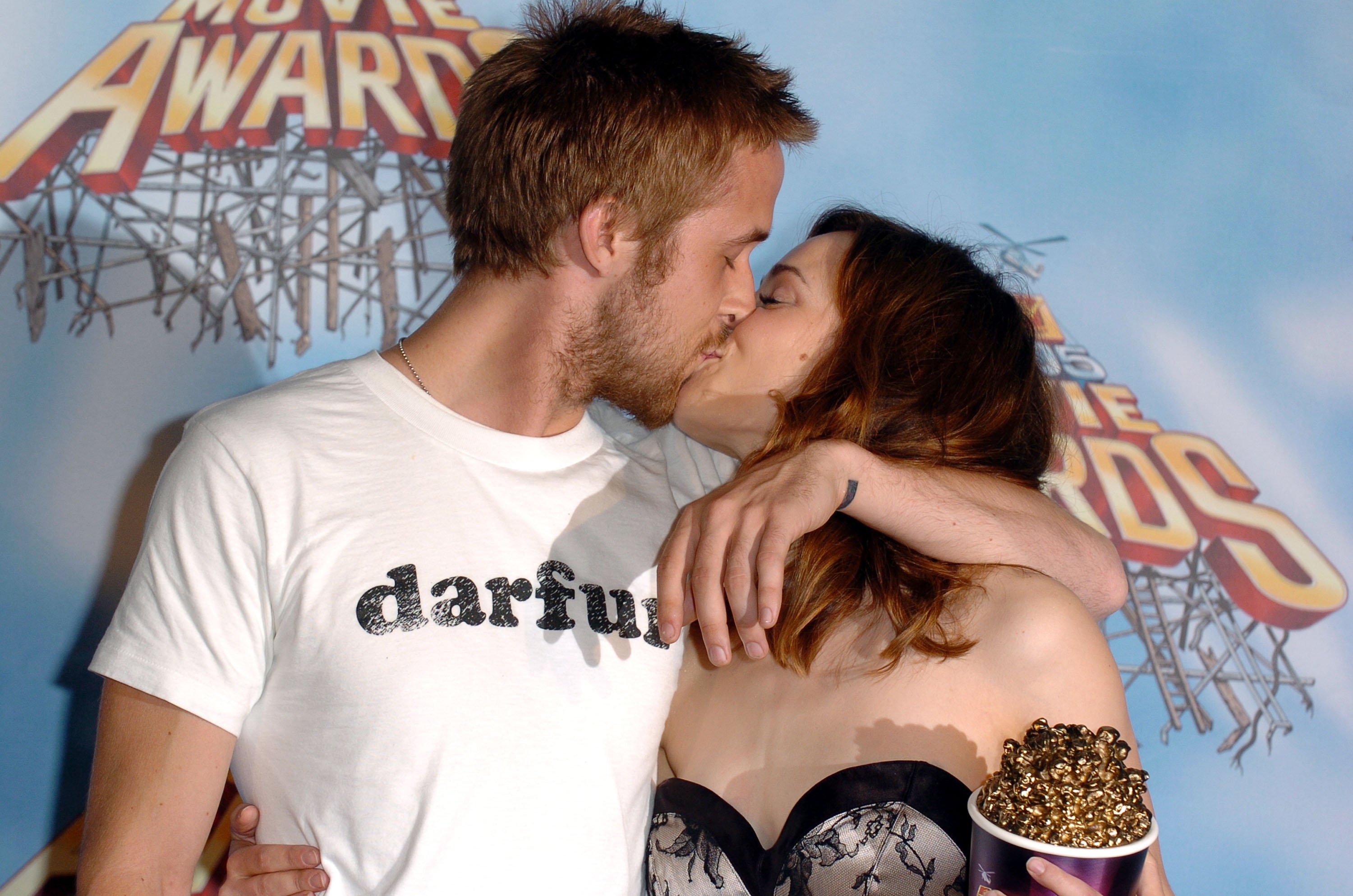 Rachel McAdams and Ryan Gosling didn't get along at first
Fans of The Notebook are aware by now that the on-screen lovebirds didn't get along very well while shooting the Nicholas Sparks film. The heat between them got so intense that Gosling asked the director of the film to kick McAdams off the set.
Director Nick Cassavetes recalls the experience, telling VH1,
"They were really not getting along one day on set. Really not. And Ryan came to me, and there are 150 people standing in this big scene, and he says, 'Nick come here.' And he's doing a scene with Rachel, and he says, 'Would you take her out of here and bring in another actress to read off camera with me?' I said, 'What?' He says, 'I can't. I can't do it with her. I'm just not getting anything from this.'" 
Not "getting anything from this," huh, Gosling? Well, it turns out the actor would "get" one of the greatest loves of his life. In an interview with GQ, Gosling tells the magazine, "God bless The Notebook. It introduced me to one of the great loves of my life. But people do Rachel and me a disservice by assuming we were anything like the people in that movie. Rachel and my love story is a hell of a lot more romantic than that." 
Ryan Gosling considers McAdams and Sandra Bullock to be his greatest girlfriends of all time
Before getting serious with Eva Mendes (who Gosling shares two daughters with,) The Notebook actor had high praise for these two A-list actresses. He confesses he hasn't met anyone who could top his exes, Rachel McAdams and Sandra Bullock. He goes on to reveal that they were his "greatest girlfriends of all time." It's always nice when someone can speak so kindly about their exes in the same classy way that Gosling does.   
Gosling dated the Miss Congeniality actress from 2002-2003, while he dated the Mean Girls star from 2005-2007. 
Ryan Gosling has the most romantic response to kissing Rachel McAdams
It's impossible to forget the passionate kiss shared between Gosling and McAdams in The Notebook. With the rain pouring down on them and years of built-up tension added to the mix, their kiss stands out as being one of the best in the history of cinema. Not surprisingly, the couple won the "best kiss" award at the MTV movie awards in 2005, where they shared a steamy moment on stage. 
When Gosling was asked what it's like to kiss McAdams, he had the most romantic response. Gosling gushes, "You have to be born with a magic mouth. Some have said about Rachel that she's kind of like what Jimi Hendrix was to the guitar."